We might hate snakes, but Texas snake identification can save a life. So, whether you have a caution ramen or a slither boop on your hands, it's just smart to know if a snake you find in Dallas Fort Worth is a friend or a foe. Here's how to know What Kind of Snake Is This? in Dallas Fort Worth.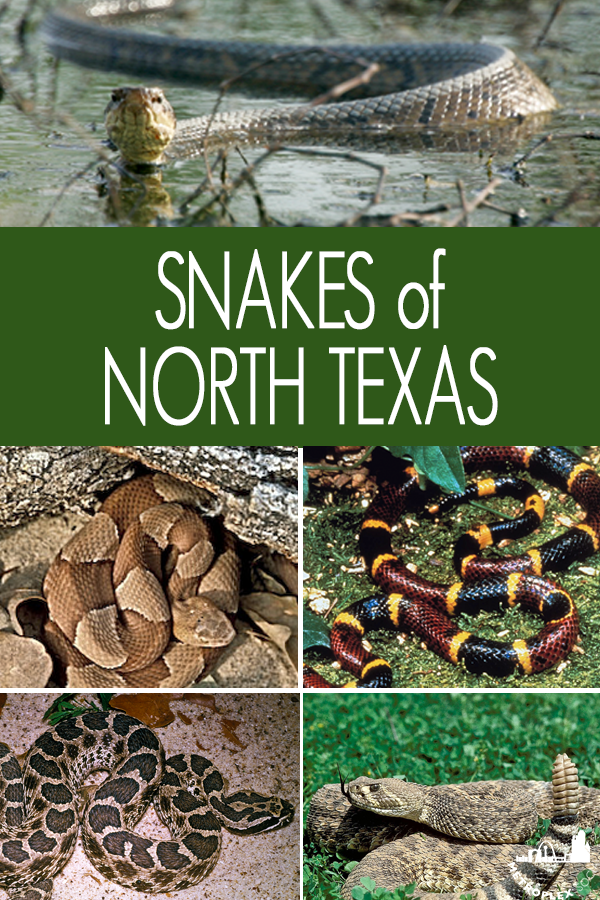 You'll enjoy your summer so much more if you have the confidence knowing which snakes benefit your garden and which ones to guard from. (Same with knowing your poison ivies and oaks.) Now that it's warming up in the metroplex you're sure to come across at least one like this
lady recently did in Cross Roads
, TX. Keep reading to find out how to answer
What Kind of Snake is This?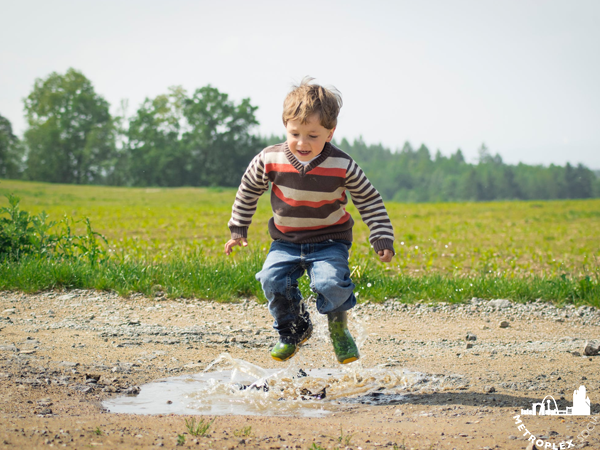 What Kind of Snake is this in Dallas Fort Worth?
To help you get over your phobia of snakes, this is perfect timing to help you get over your fears. The good news is that the vast majority of snakes you will encounter in the metroplex are completely harmless and actually good for the environment. Snakes play an important role in the local ecosystem. Join this Facebook group to help you learn how to identify snakes.
1. Crucial North Texas Snake Safety Tips
If you don't know what kind of snake it is, then do not get up close and personal with it.
Snakes don't want anything to do with you and humans are not their prey.
Snakes are most active in the morning and during the evening, usually taking shelter from the sun during the hottest parts of the day (don't blame them).
Watch for snakes when hiking, running, jogging or walking. Don't bother them and they won't bother you.
Keep the lawn around your home trimmed.
Remove brush, wood, rock or debris piles from around your home – they make great hiding places for snakes and their prey…rodents.
Always wear shoes while outside and never put your hands where you cannot see them.
Be careful when stepping over fallen logs and rock outcroppings.
Take care along creek banks and underbrush.
2. Is this North Texas Snake Poisonous or Venomous?
First, an animal that has venom is called "venomous." An animal that would make you sick if you ate it is "poisonous." Only a small number of snakes have venom. So although some people refer to those snakes as "poisonous," technically, they mean venomous. Here's a whole list of Snake FAQs.
According to Texas Parks and Wildlife, Texas is home to over 105 different species and subspecies of snakes. Only 15 of those are potentially dangerous to humans.
In fact, more people die from lightning strikes and insects bites than snake bites in Texas.
The two main categories of venomous snakes are pit vipers and the coral snake.
Pit Vipers of Texas:
Rattlesnakes are rather simple to identify. First, look for the rattle. While babies don't have rattles, they do have a small button protruding from their tails. Rattlesnakes have a distinctive sound when they rattle their tail and they do it as a defense mechanism when they feel threatened. Learn what it sounds like.
Cottonmouths (water moccasins) can be dark brown, olive-brown, olive green or almost solid black. They are marked with wide, dark bands, which are more distinct in some individuals than in others. The cottonmouth gets its name from the white tissue inside its mouth, which it displays when threatened.
Copperheads have chestnut or reddish-brown crossbands on a lighter colored body. These North Texas snakes are found in rocky areas and wooded bottomlands. They are rare in dry areas. Copperheads can be found along streams and rivers, as well as in weed-covered vacant lots.
Coral Snakes:
The coral snake has brightly colored red, yellow, and black bands completely encircling the body. Because harmless Texas scarlet snakes and milk snakes share the red, black, yellow coloration pattern, it is important to remember the order of the colored bands. Put this saying to memory: "Red next to black is okay Jack, red next to yellow will kill a fellow."
3. What to do if Bitten By a Snake?
For questions about what to do if you get bitten by a snake you can call the North Texas Poison Center at 800-222-1222.
If you are dizzy or have trouble breathing, call 911.
If bitten on your arm or leg, avoid moving it that way circulation of the venom might be slowed.
Take a picture of the snake that bit you or try to remember its markings.
4. Are Snakes Beneficial to My DFW Property?
Snakes are beneficial to your DFW property because they keep rodent populations in check (rats, mice, and other rodents are their natural prey…not people. Rodents cause property damage, spread infectious diseases, and destroy agricultural products.
5. What's a Good Snake in Dallas Fort Worth?
Common beneficial snakes in the metroplex include rat snakes, smooth earth snakes, rough green snake, lined snake, banded water snake, and Western ribbon snake. Learn to identify snakes so you can answer the question: what kind of snake is this?
Summary
This article answers the question What Kind of Snake is This in Dallas Fort Worth. Plus, snake tips, what to do if bitten by a snake, how to avoid snakes, and more.
Want to say something? Leave us a comment below!