The Dallas – Fort Worth metroplex has just about every activity you could want, which makes it such a fun place for your next all day adventure in Dallas with kids! Rather than being cooped up in the house all summer, take the kids to explore DFW and all the exciting events and places that it has to offer! No matter their age, kids are bound to have fun at these top rated places in DFW.
Related: 5 Awesome DFW Staycation Ideas with Kids.
There's plenty of things to do with kids in the metroplex. Kids are going to love these places! Here are our top 5 places to day trip to DFW with kids:
Where to Go in DFW with Kids
Perot Museum of Nature and Science – Dallas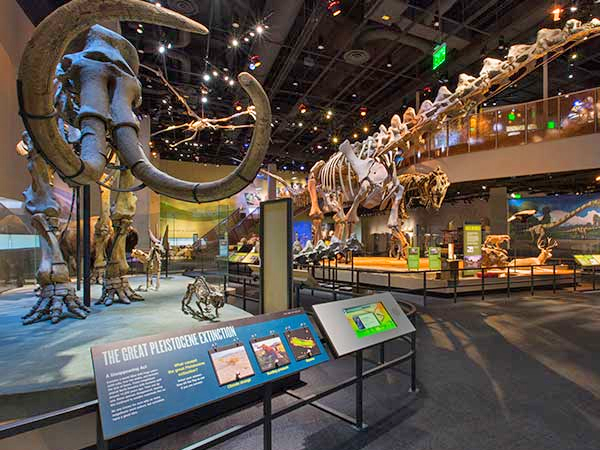 The Perot Museum is located right in the heart of Dallas. While you are there you can race a T. rex, challenge friends in robot competitions, explore the astonishing links between dinosaurs and modern-day birds, and even experience a simulated earthquake. Everything from dinosaurs to DNA to diamonds are packed into five levels of hands-on discovery and adventure. The Perot Museum of Nature and Science is fun for children of all ages!
The Dallas World Aquarium – Dallas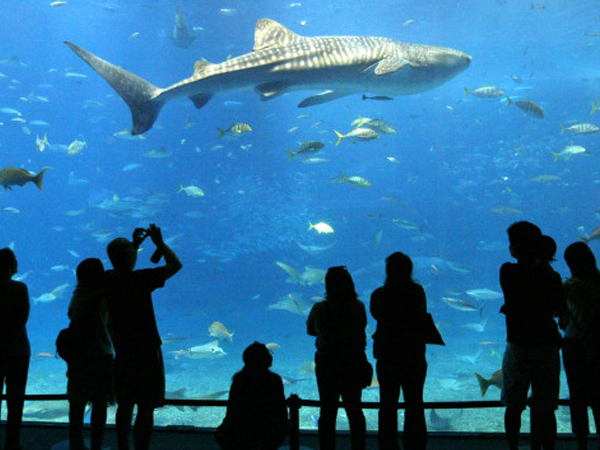 If you haven't stopped at The Dallas World Aquarium yet, then you have got to go this summer. The exhibit starts in the rainforest and you will work your way through to the marine life. This area has a 40 ft. glass tunnel with sharks circling overhead, next you will move to the South African Rainforest area that is completed with birds, pink flamingos and so much more. At the Dallas World Aquarium your kids have the opportunity to learn so much.
LEGOLAND Discovery Center – Grapevine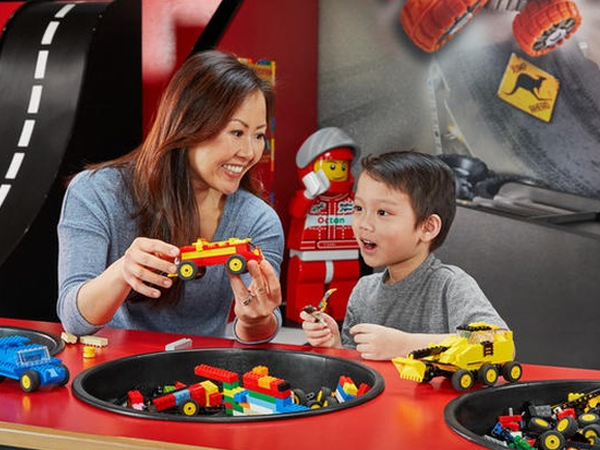 Do your kids love LEGOS? If so, they will have a blast at the Legoland Discovery Center in Grapevine, TX. The discovery center has 12 great attractions. It is filled with family fun, 3 rides, 10 LEGO build and play zones and a 4D cinema. They even have an Adult Night, so you and your friends (kids at heart) can go – how fun!
National Videogame Museum – Frisco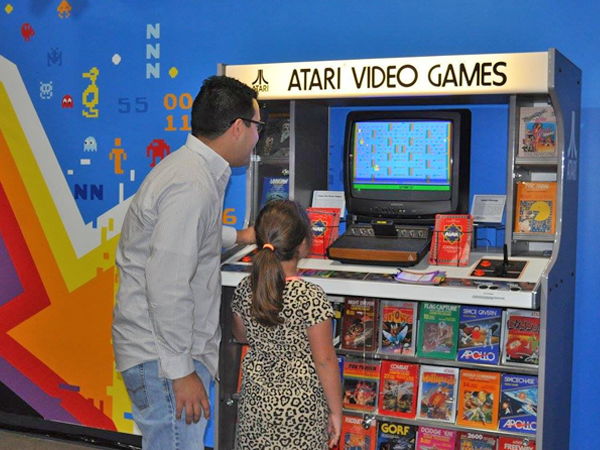 This is a place that you will not have to convince your kids to go to! The National Videogame Museum is nestled in the Frisco Discovery Center in Frisco, TX. This museum is filled with blasts from the past, so you may even see a few of your favorite games. You and your kids will even have the opportunity to play as many games as possible. Videogames are meant to be played and that is what the National Videogame Museum is all about!
Epic Waters Indoor Waterpark – Grand Prairie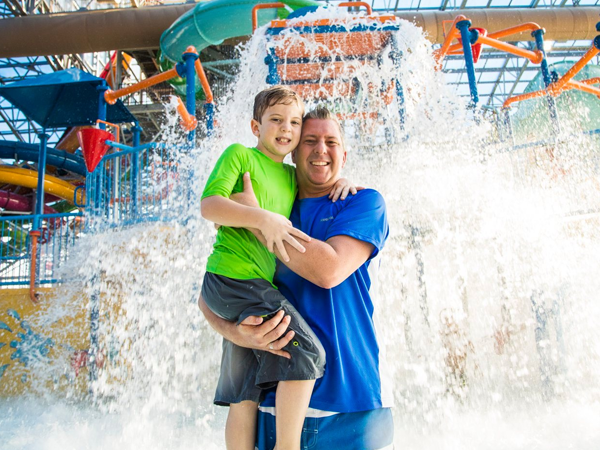 Epic Waters Indoor Waterpark is DFW's newest waterpark! This massive indoor waterpark is 80,000 sq ft. filled with slides, pools, rides, lazy rivers and more. No matter how hot it gets this summer in Texas, you can stay cool all day while riding down slides and splishing and splashing in the wave pool! They have fun events all summer long that will easily fill up your calendar!
Summary
Summer is the perfect time to spend a day in DFW with your kids. There is fun for all ages, so let's get out there and explore!
Where is your favorite place to go in Dallas with kids? Let us know in the comments below.