Virtual Reality is the future of gaming and entertainment. When you think of immersive experiences, you think of advanced technology you could probably never get a hold of, but guess what? You can experience all sorts of virtual adventures thanks to Dreamscape Dallas At AMC Northpark Mall!
Here's the COOLEST escape room in DFW and it just opened in Lewsville, TX!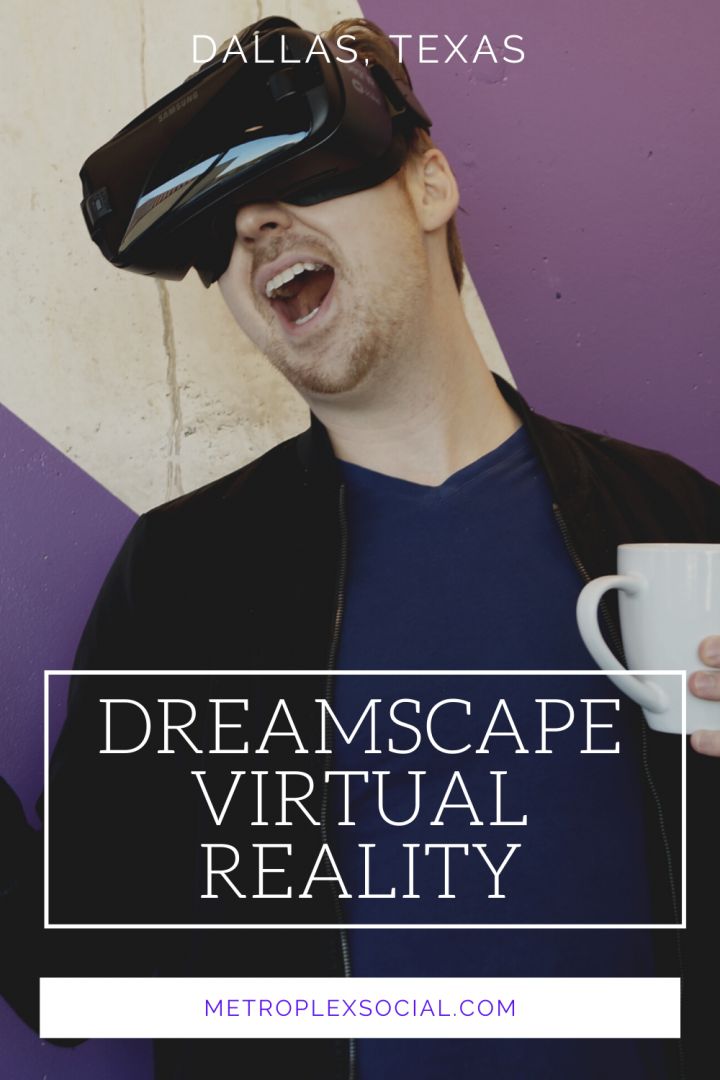 Dreamscape Dallas At North Park Mall
Dreamscape began at the end of 2018 as a unique new form of entertainment. It mixes storytelling with excitement of a theme-park ride, and creates a virtual reality experience like no other.
Located at North Park Mall in Dallas, you can choose from a list of various different virtual adventures to embark on. Here's everything you'll need to know about Dreamscape Dallas: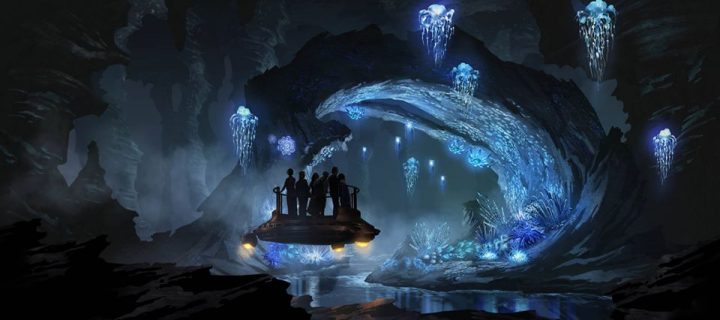 How Does Dreamscape Work?
Advanced technology is used to make Dreamscape a reality. The VR experience uses Hollywood style motion capture to track up to six full bodies simultaneously, and transform them into characters in a virtual world!
You and your friends can become a participants in amazing story lines using this jaw dropping new technology!
For the majority of Dreamscape adventures, only up to groups of six travelers can ride at one time. If you have a group that is larger than six you will be split up, and any groups with fewer than six people may be paired up with other riders.
There are some adventures, like the Dreamworks Dragon Flight, can actually fit up to 8 travelers!
What Adventures Can I Choose From?
There are four different themed adventures at the DFW location of Dreamscape. This includes:
Curse of the Lost Pearl – Break an ancient curse in Mesoamerica!
Alien Zoo – Journey to a space wildlife rescue!
The Blu – Dive into the sea to help reunite a family of whales!
Dreamworks Flight Academy – Visit all your favorite How To Train Your Dragon characters!
All have various showings throughout the day and last about 35 minutes, so make sure to read about each one on their site and pick your favorite!
Who Can Attend Dreamscape?
Dreamscape Dallas tries to be as inclusive as possible! All adventures are best suited for ages 10 and up. Dreamscape travelers must meet a height requirement of 48 inches tall and also be 10 years old. Anyone between the ages of 10 and 12 must attend the adventure with an adult and sign a waiver.
Guests who require a wheelchair can use a Dreamscape specially equipped wheelchair, and there is closed captioning available on request. Glasses, and hearing aids are perfectly safe to use as well!
How much does Dreamscape Dallas Cost?
General weekday admission to Dreamscape is $20.00, and weekends and Holiday tickets are $22. There is no children's pricing.
Dreamscape adventures must be booked in advance using their official website.
Where is Dreamscape located?
There are locations of Dreamscape all over the world, including Dubai! The Dallas location is at AMC inside of Northpark mall.
Address: 8687 North Central Expressway, Suite #2232, Dallas, TX 75225
Hours
MONDAY – WEDNESDAY: 9:30am – 9pm
THURSDAY: 9:30am – 10pm
FRIDAY- SATURDAY: 9:30am – 11pm
SUNDAY: 9:30am – 9pm
Dreamscape Dallas – Immersive Virtual Reality Adventures!
You can get lost in this immersive reality experience in Dallas.
Be sure to also check out:
Will you be visiting Dreamscape in Dallas, TX? Be sure to tag us on social media @metroplexsocial #discoverDFW for a chance to have your pics featured!