Governor Abbott issued a new executive order Friday announcing a plan to gradually reopen the Texas economy. Here's what we know so far:
Related: Mark Cuban, Jerry Jones Just Drafted By White House For Opening Up American Dream Team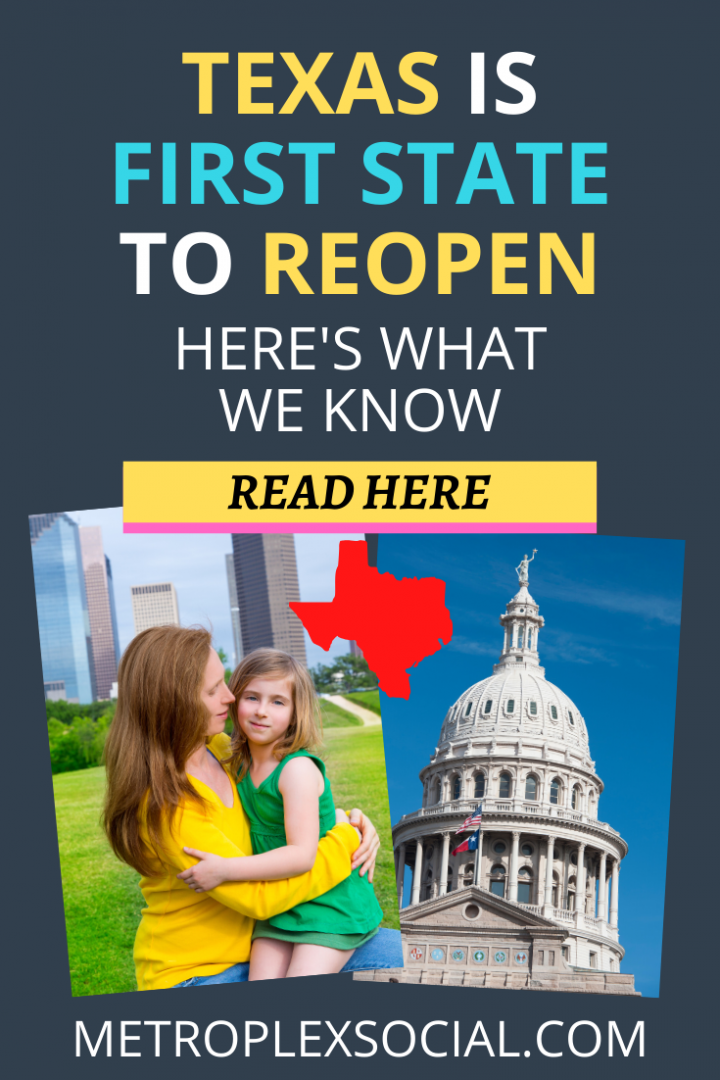 Texas Is Reopening Their Economy: Here's What We Know So Far
Texas Schools Closed Remainder of Semester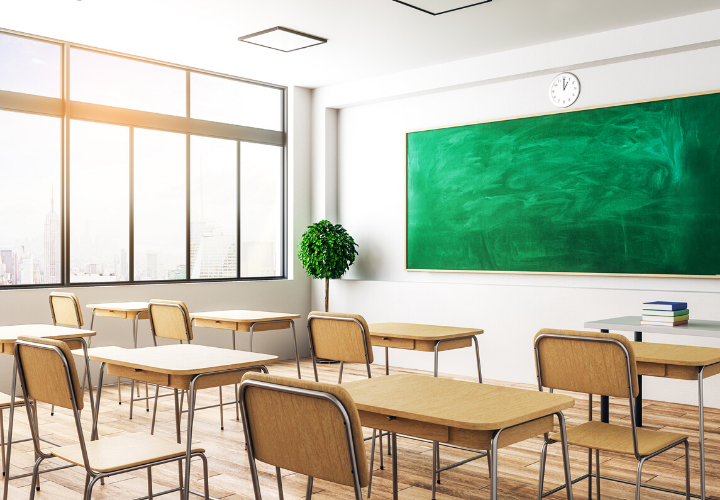 A new executive order was issued Friday by Texas Governor Greg Abbott. In his announcement at the press conference, Governor Abbott said schools would remain closed for the remainder of the 2019-2020 school year.
Public health officials recommended not reopening schools for the remaining month of the semester, which means Texas students will have missed two-and-a-half months or more of in-person instructional time.
Texas State Parks Reopening April 20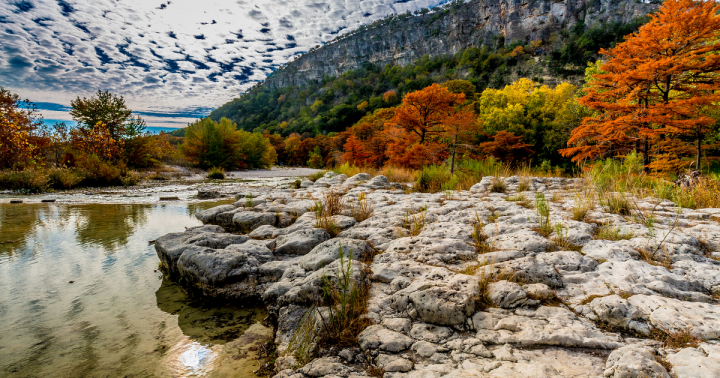 Abbott announced Texas state parks will reopen April 20. Earlier this month, Texas state parks were closed due to the coronavirus shut down.
Patrons must observe 6 foot social distancing, be in groups of 5 and under, and wear a face mask.
Retailers Can Open On Limited Basis In Texas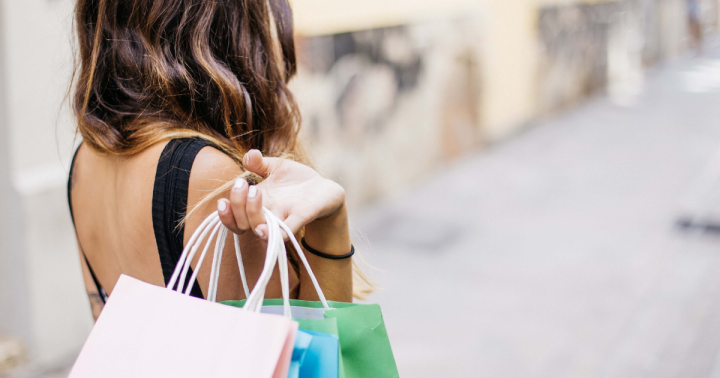 Retail stores that do not sell "essential household goods" can be open if they offer "retail-to-go."
Stores designated as "essential" can still have customers shopping inside.
CLICK/TAP TO READ: COVID-19: Guidance for Employers, Employees, and Customers of Reopened Retail Services
Surgery Restrictions Lifted In Texas
Certain surgeries had been restricted in Texas, and now those restrictions will be lifted beginning April 22 according to the executive order.
More Texas Reopenings Expected To Be Announced April 27
On April 27, Gov. Abbott will announce more reopenings based on the advice of the task force. He said this will be based on comprehensive testing and will focus on confining the risk of resurgence of COVID-19 and protecting high risk populations.
Governor Abbott said the next phase of openings could potentially be places like restaurants, movie theaters, etc., that can provide adequate social distancing.
"Step by step, we will open Texas," Abbott said.
Revised plans will be announced and based on the level of COVID-19 cases in Texas, as well as containment of the illness.
Here's What Is Reopening In Texas
Schools will NOT reopen this semester.
State parks to reopen April 20.
All retailers can now operate on a "retail-to-go" basis.
Current surgery restrictions to be lifted April 22.
Opening Up America Again
President Trump has unveiled Guidelines for Opening Up America Again, a three-phased approach based on the advice of public health experts. According to the White House, "These steps will help state and local officials when reopening their economies, getting people back to work, and continuing to protect American lives."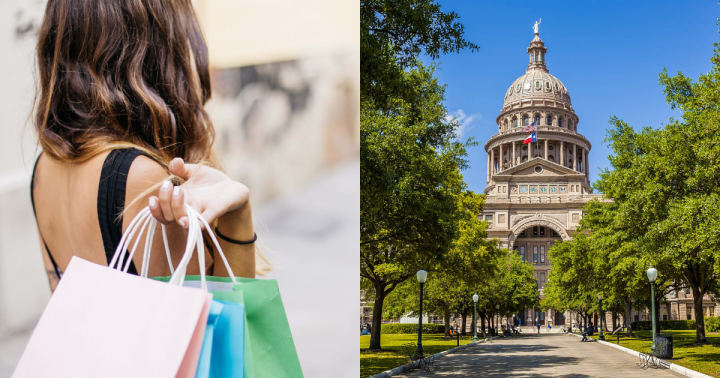 Texas Is Reopening Their Economy: Here's What We Know So Far
Texas Gov Greg Abbott unveiled a plan to gradually reopen the Texas economy. Here's what we know so far in this developing story.
Here's More on Metroplex Social:
Have something to say? Comment below.