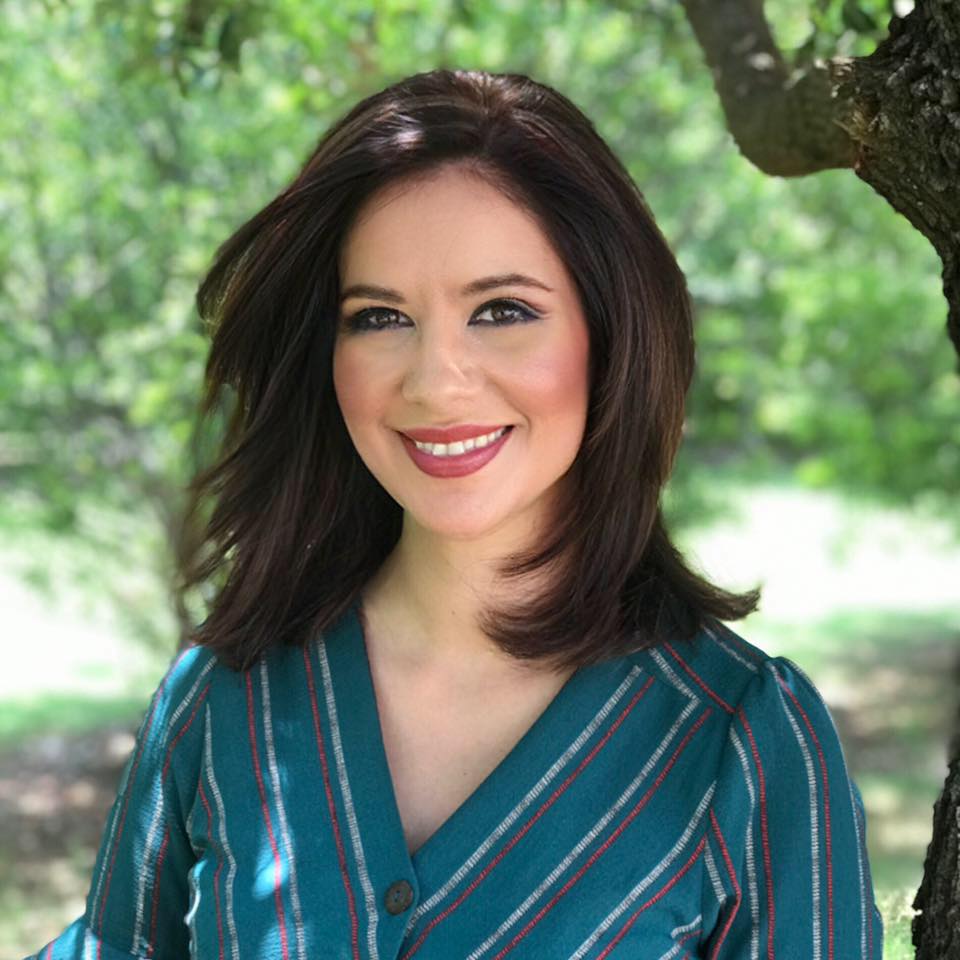 Allie Van Wagoner
Co-Founder & CEO
Hi, I'm Allie and I love our local DFW community! I've worked with hundreds of local business owners and marketing professionals in the Dallas Fort Worth metroplex helping them share their brand stories online. I was born in Dallas, grew up in the metroplex, and DFW (currently Denton) is where I have chosen to raise my 4 children. Accidental influencer, I have partnered with start-ups, small businesses, and global brands. I can't wait to learn more about your business!
Holly Homer
Co-Founder
Holly writes Kids Activities Blog and runs the Quirky Momma FB page. She has co-authored three best-selling books including 101 Kids Activities that are the Bestest, Funnest Ever! Holly accidentally started a blog 12 years ago that now is her dream job. She has been featured on multiple radio interviews, TV appearances, and podcasts. Holly has been featured on The Today Show and Mashable named Holly #7 in the Top 10 FB Live Stars to Follow. She now coaches and speaks on creating your own work from home experience at HollyHomer.com. Holly resides in Flower Mound, Texas.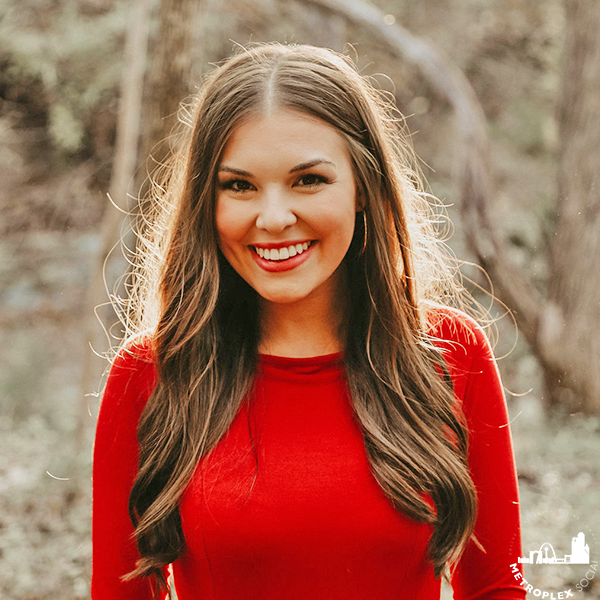 Taylor Gregory
Marketing and Business Development Manager
Taylor is our local Texas gal - she has lived in the DFW area for over 19 years! She graduated from the University of North Texas with a degree in Entrepreneurship. You can catch Taylor spending her weekends shopping at local boutiques or grabbing chips and salsa at her favorite Tex-Mex places for happy hour! In the fall, she loves to cheer on the beloved Dallas Cowboys at Jerry World! She is always on the hunt for the greatest brunch spot – so if you have a favorite let her know because she is down to try a new place! Taylor and her husband live in Plano, Texas.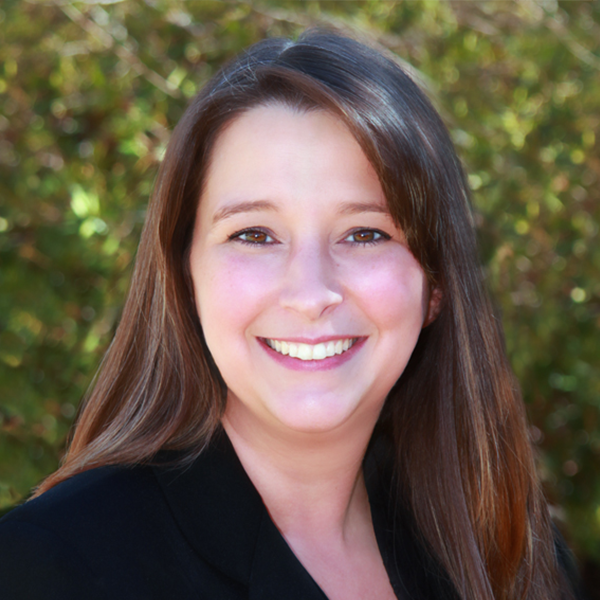 Michelle Hoad
Client Success Adviser
Michelle has always lived in Texas and can't imagine living anywhere else. She attended the University of Texas at Austin, pursuing a degree in Liberal Arts. Hey, at least it wasn't basket weaving. Michelle and her husband have seven kids and they love to travel, but always make their way back to their home base in Texas.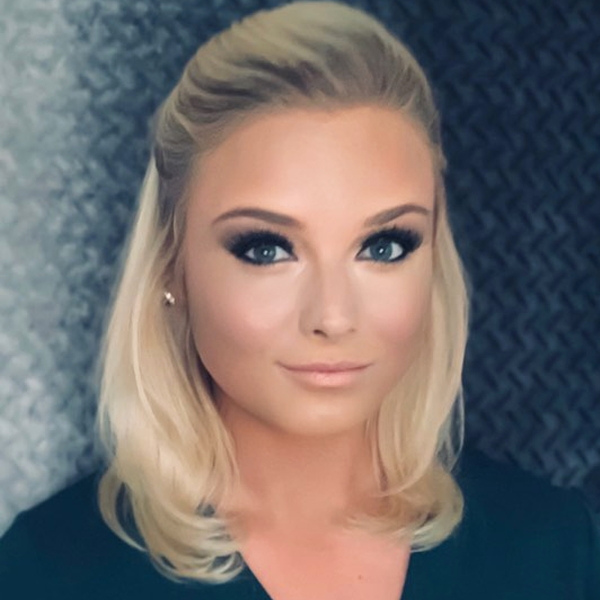 Tori Vines
Client Success Adviser
Originally from Tennessee, Tori has traveled around the world eventually calling Plano, Texas her forever home. She has 2 young children and loves being a mother above all else. Tori and her family enjoy exploring the Metroplex and attending community events. "People Who Are Crazy Enough To Think They Can Change The World, Are The Ones Who Do." – Rob Siltanen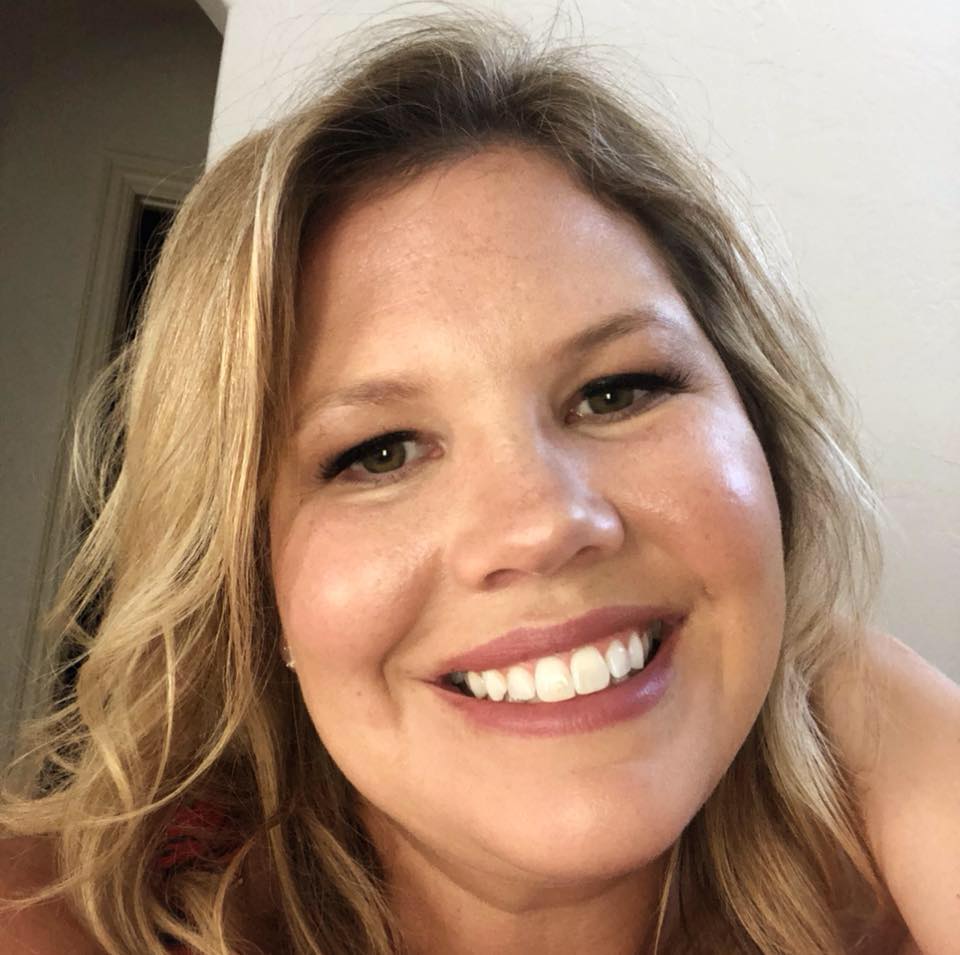 Mary Jo Tsimboukis
Writer
Mary Jo resides in Frisco, Texas with her husband, TWO sets of twins, and handful of rescue pets.Besides running a busy household, she can be found volunteering at her children's school and church, walking her beloved dog Baloo around the neighborhood, planning parties, and exploring the greater Dallas area to find the best gems the area has to offer. You can read all about her latest party ideas and fun finds around Dallas on her blog, Mrs. Party Planner.