Are you tired of giving and getting the same old plastic toys and holiday gift set hand lotions? If so, I have some great holiday gift ideas that will not only spark some creativity in your child's brain, but will also create lasting memories for you and your loved ones. No batteries required!
Be sure to check out the BEST Holiday Light Displays in Dallas Fort Worth with your family this year!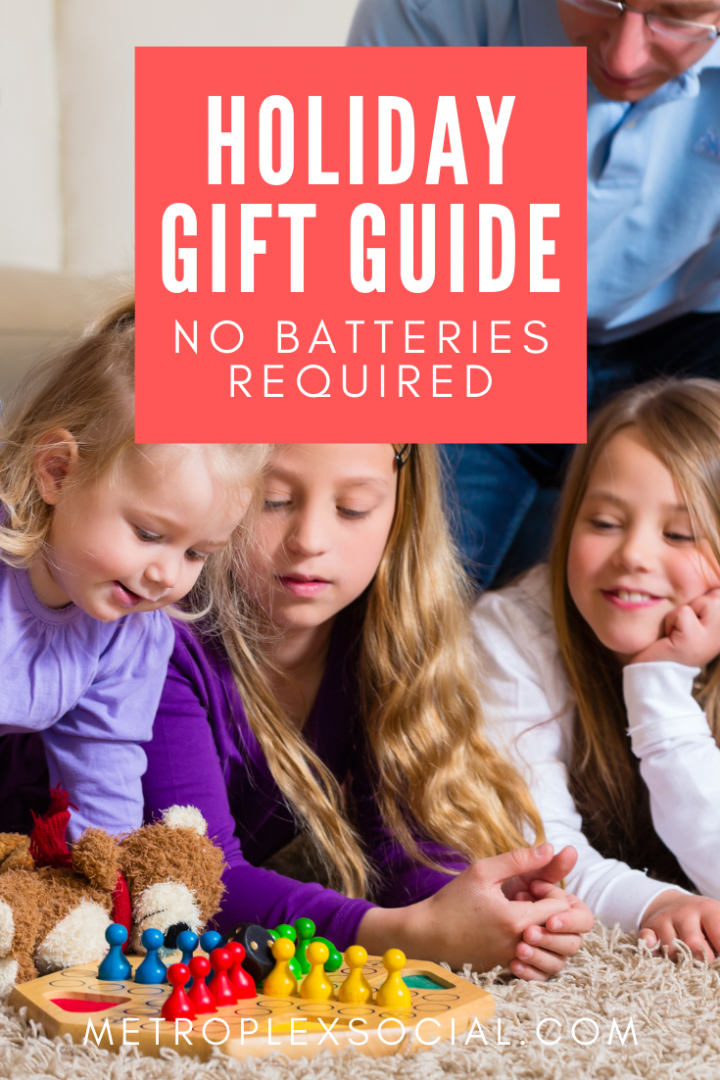 Whether you are looking for gift ideas for your kids, teens, or significant other. I've got 10 of the Best Gift Ideas: No Batteries Required.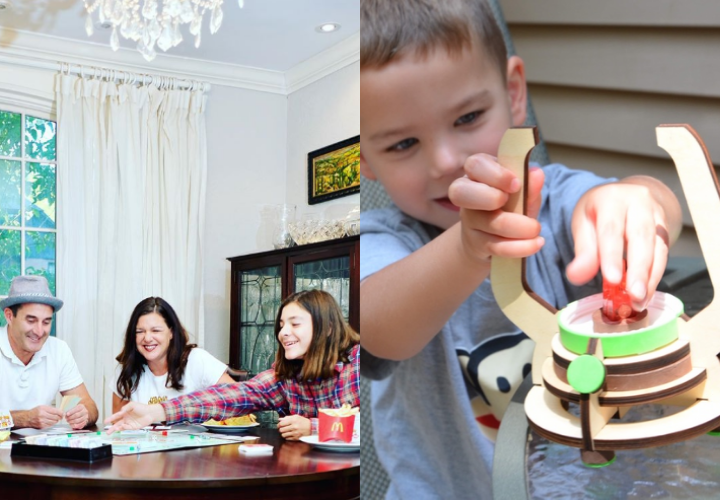 No Batteries Required Best Gift Ideas
Here's the best holiday gift ideas in Dallas that don't require batteries, because sometimes the best gifts are experiences.
1. STEM, STEAM & Science Crates from Kiwico
These age appropriate STEM crates include a fun project with kid friendly instructions. Explore art, design, science, engineering and more! My kids have built and played with pinball machines, spirographs, home made soaps, cranes & claws, an arcade, walking robot, light up lantern, and so much MORE!
The projects are well designed and made. The instructions are easy to read and understand and they even have online video instructions if needed.
Kids can make the projects independently or they can be a fun, family project. You can pick and choose which crates you want or buy a subscription. Another plus with this company is that their customer service is amazing. I cannot recommend these crates enough for a great gift!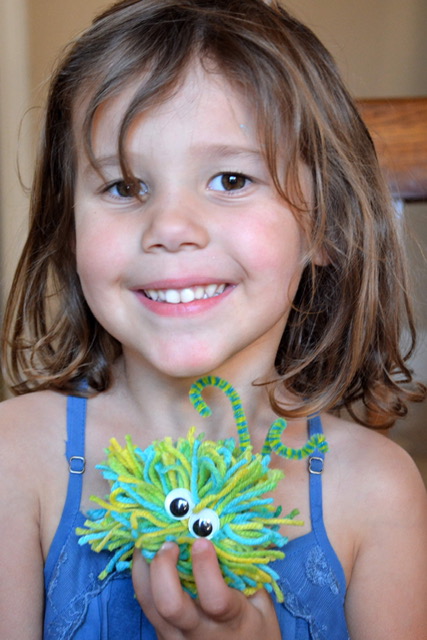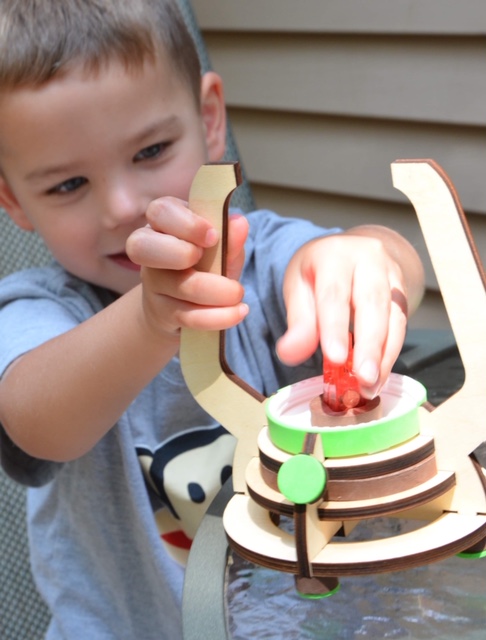 2. Mail Order Mystery
This unique gift is great for kids ages 8-13. You pick a mystery, decide when you would like the mystery to begin, then sit back and watch your kid's excitement grow each time they receive a mailing of materials and objects that will help them solve the mystery. The mailings include clues like maps, secret codes, hand written letters, keys, newspaper clippings and more!
The final mailing contains a "payoff" keepsake or treasure related to the mystery. My kids did this last summer and we chose the Treasure Hunt. The clues were so real and the mystery was well designed! If you are looking for a unique gift that will provide weeks of entertainment, this is it!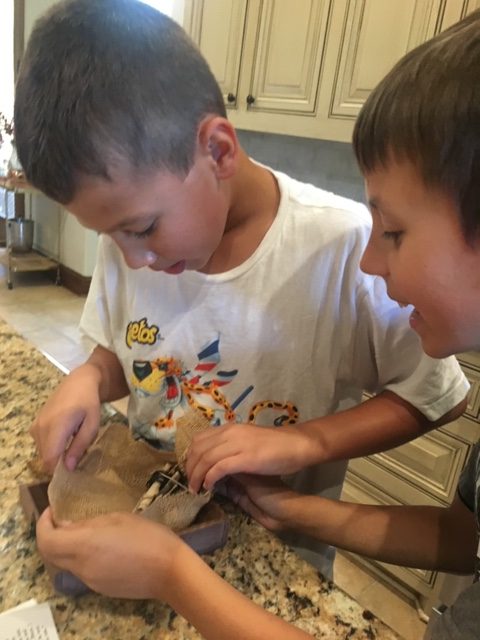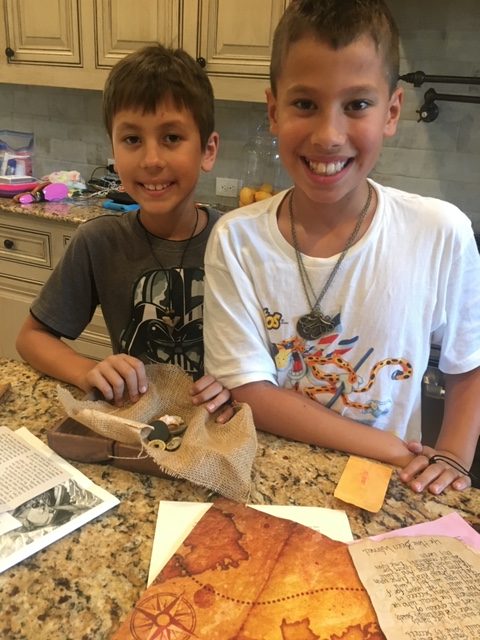 3. Board Games
Yes, I said board games. They might sound old fashion to you, but I can assure you, they can provide some much needed time away from electronics. You could even start a family game night once a week or once a month.
Some of my favorite childhood memories include our family game nights. No distractions, just the whole family around the table laughing and playing. Not to mention that games allow kid's to learn how to take turns, strategize, and learn good sportsmanship.
Some favorites and well rated games are Sorry, Monopoly Jr. Richard Scarry's Busytown Eye Found It, Apples To Apples, Ravensburgers Race to the Roof, Clue, Operation, Shadows, and Scrabble Jr.
And board games aren't just for kids. There are lots of great games for adults too! What Do You Meme? Cards of Humanity, Scattergories, Exploding Kittens, and Telestrations After Dark.
4. Weekend Getaway
Not every gift needs to be wrapped. There are so many great towns within a few hours drive from DFW that are sure to please everyone, whether you are looking for an adult getaway or family time.
For adults only you could visit Fredricksburg or Gruene in the beautiful Hill Country and visit the wineries and shop cute boutiques. For a family outing, you could head to Broken Bow, OK for some camping or "glamping" depending on your personality.
Glen Rose, TX has Fossil Rim Wildlife Center and plenty of places to stay if you choose to make a weekend out of it.
Here are 6 more Great Weekend Road Trip Ideas.
5. Arts and Crafts
Kids love crafts. And the best part, putting together a gift basket of craft supplies is very budget friendly. A quick trip to Five Below or Dollar Tree and you can find crayons, markers, paper, paints, clay, craft kits, slime kits, adult coloring books and more!
If you want to keep the mess out of your house, you could also give a gift certificate to places like Painting with a Twist or Making Expression Art Studio of Frisco.
If you know of an adult who likes to craft why not get them a gift card to a place like Crafted in Frisco or Brookielynn's Bungalow also in Frisco where adults can attend workshops or classes.
6. Local Experiences
Go Karts, I-Fly, Zip Lining at Go Ape or Trinity Forest Adventure Park, Horseback Riding, a Social Science Night at the Perot Museum for adults only, or a visit to the new KidZania would all make great gifts this holiday season!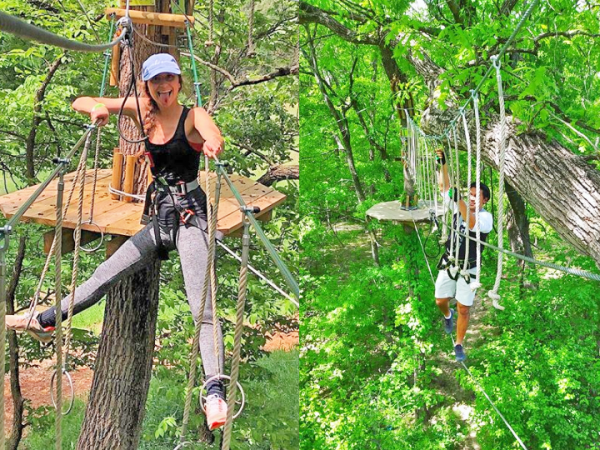 7. Sports Tickets
Any sports fans?! The metroplex is full of sports teams for football, baseball, hockey, and basketball. The Dallas Cowboys, Dallas Mavericks, Texas Rangers, Frisco Roughriders, Allen Americans, Texas Legends or Dallas Stars have tickets in a range of prices.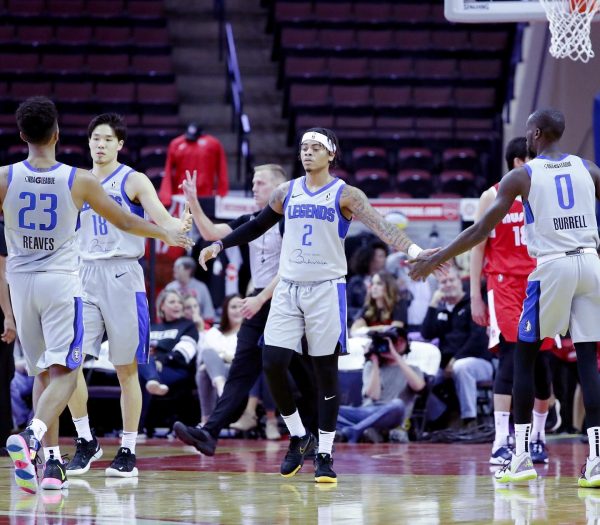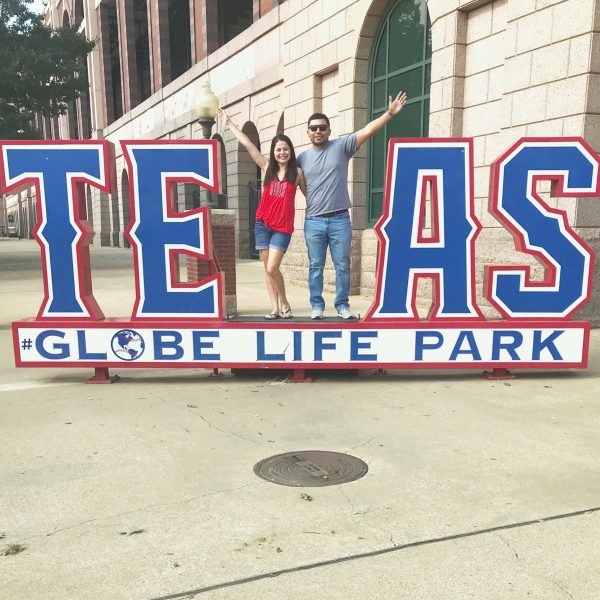 8. Cooking Classes
No matter the age, learning to cook is a life skill that will benefit everyone. For the kids on your list, you could gift them a kid's cooking book with special kid's cooking utensils like plastic kid safe knives. Or you could gift the experience of learning to cook at a place like Little Chefs Academy or Taste Buds Kitchen in Plano.
For the adults on your list, they can take a cooking class at places like Sur La Tab, Taste Buds Kitchen, or Healthy Kitchen in McKinney.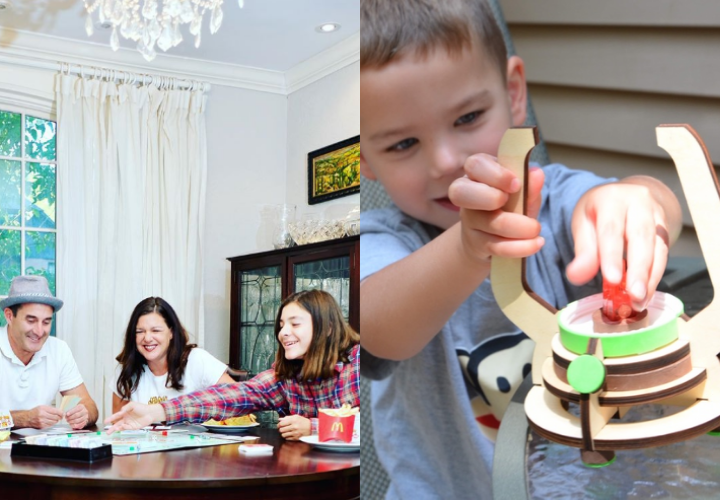 No Batteries Required Best Gift Ideas
If you are overloaded with toys and electronics, consider giving the gift of an experience this holiday season. Whether that experience is a night out, class, or board game that will bring the family together.
Experience more of the metroplex:
Do you have any other great gift ideas that don't require batteries? Leave a comment!