We all know that summer vacation is LONG and we are all looking for new and fun things to keep our kids entertained! If you haven't been to Fossil Rim Wildlife Center in Glen Rose, we'd highly recommend checking it out! Located less than two hours from just about anywhere in the Metroplex, you'll feel like you were transported to a different continent while only being an afternoon's drive away!
Related: Want to get up and close with horses? Here's Where to Ride a Horse in Dallas Fort Worth.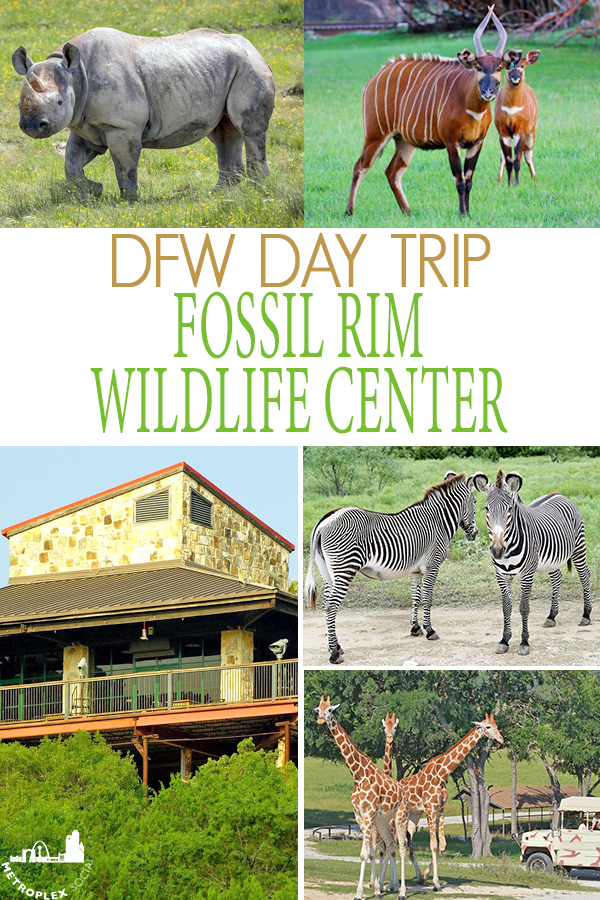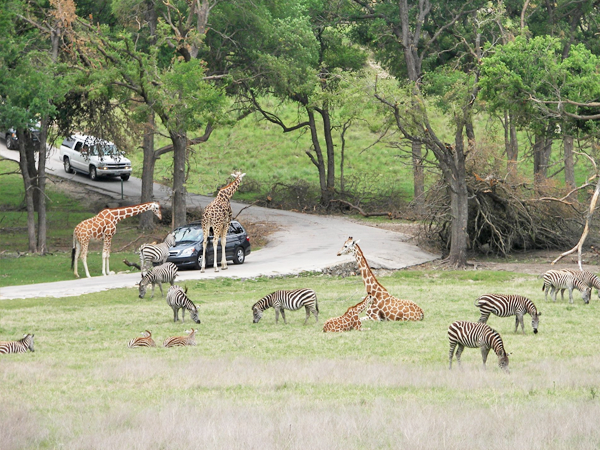 The Fossil Rim Wildlife Center Fossil Rim represents more than 1,100 animals, including 50-plus species of native and non-native animals living peacefully at the 1,800-acre park. Some of the animals you can see while visiting the park include giraffes, cheetahs, wildebeests, emus, giraffes and rhinos just to name a few! The center differs from a zoo because guests really get an up close interaction with many of the animals!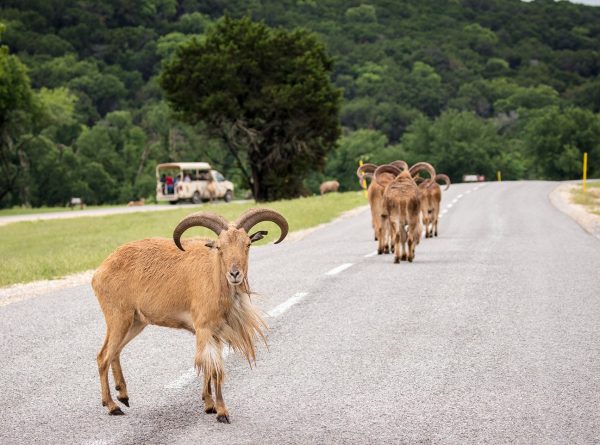 Fossil Rim Wildlife Center Tours
Several different tours are offered on your visit to Fossil Rim Wildlife Center:
Recommended for all ages, this tour takes you on our Gosdin Scenic Drive. This is a perfect opportunity to get to know most of our animals and the stories surrounding both them and Fossil Rim. This tour lasts around two hours depending on weather, traffic in the park and if the animals decide they are especially hungry that day. Children 2 and under are free. For guests with special needs, please call (254) 897-2960 to schedule an ADA-accessible vehicle.
Times: 9 a.m., 10 a.m., 11 a.m., 12 p.m., 1 p.m., and 2 p.m. on Monday – Friday. On Saturday, Sunday, and Holidays, all of those times will be available, plus 3 p.m. during Holidays and on some Weekends.
Price: $39.95 per person
(Make your tour private by paying an extra $100, this will secure that you are the only ones on the tour vehicle, 8-person minimum).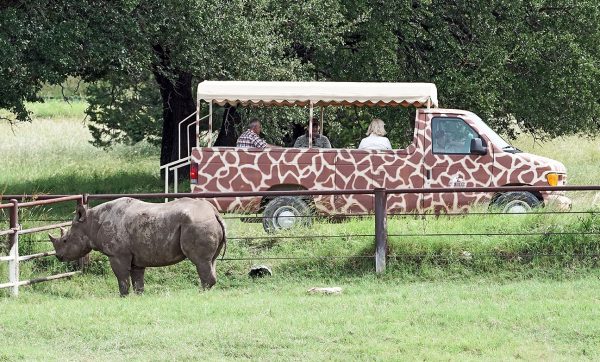 Behind-the-Scenes Tour
This three-hour tour takes you through the Gosdin Scenic Drive and into the Intensive Management Area (IMA). In the IMA, you will see animals not visible to our drive-through guests, such as the wolves and black rhinoceros. Due to the nature of this tour and the areas visited, it is restricted to ages 7 and older and close-toed shoes are required.
Times: 9 a.m. and 1 p.m. daily during September–May / 9 a.m. daily during June–August
Price: $53.95 per person
(Make your tour private by paying an extra $100, this will secure that you are the only ones on the tour vehicle, 8-person minimum).
Discovery After Dark Program and Tour
Come enjoy the evening beauty of Fossil Rim. Watch the stars and listen to the nighttime sounds, as we venture out into the park at dark. We'll start with an interactive learning experience where you can discover nocturnal animal adaptations. Then, using spotlights, we'll go on a guided sunset tour focused on the nightlife of Fossil Rim. We'll see Fossil Rim's exotic animals and some native Texas species. We may see some animals that don't usually come right up to vehicles during daytime Safari Tours! Afterwards, we'll adventure on foot by taking a hike after dark. Participants will meet at the EcoCenter, located at Fossil Rim's Overlook area. This activity, which will last approximately three hours, costs $35 per person and is limited to 16 participants.
Times: April 19, 2019; August 23, 2019; September 13, 2019: 6:30 – 9:30 p.m. / May 10, 2019; June 14, 2019; July 12, 2019: 7 – 10 p.m. / October 18, 2019: 6 – 9 p.m.
Price: $35 per person
Fossil Rim Wildlife Center
Spring, Summer and Fall hours: 8:30-4:30 pm (winter hours vary)
2299 County Road 2008,
Glen Rose, Texas 76043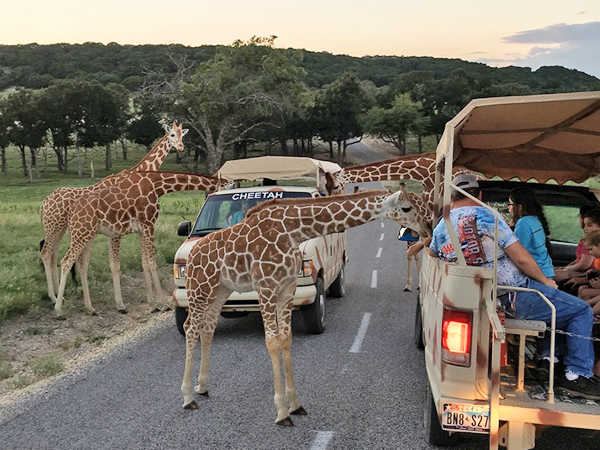 If you'd rather forgo a tour and drive through on your own, that is an option too! Entry is $25.95 for adults and $19.95 for children over 3. (you save a few dollars if you visit on a weekday.) Each vehicle can purchase a bag of animal feed for an additional $7. A drive through the park takes approximately 2-3 hours. If you aren't wanting to make the drive back to DFW the same day, Fossil Rim Wildlife Center even offers a lodge and cabins for visits who want to stay overnight.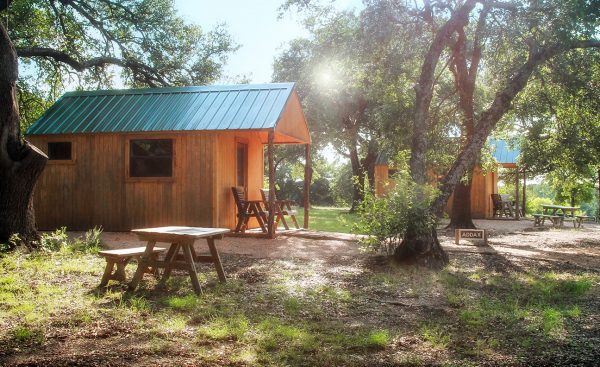 Summary
If you are wanting to get out of town and come face to face with animals while feeling like you're a world away, then this is the place for you!
Know of another place we need to put on our DFW bucket list? Let us know in the comments below.