Have you looking for fun activities to do during social distancing so you can try to save spring break? Are you feeling overwhelmed after being thrown into homeschooling? Now that we're indoors and avoiding the usual crowded spaces, we're all dying for fun ways to keep our kids entertained.
While you're at it, be sure to check out our growing list of 151 Kids Educational Courses, Lesson Plans, and Tools That Are Now 100% FREE Due To Coronavirus.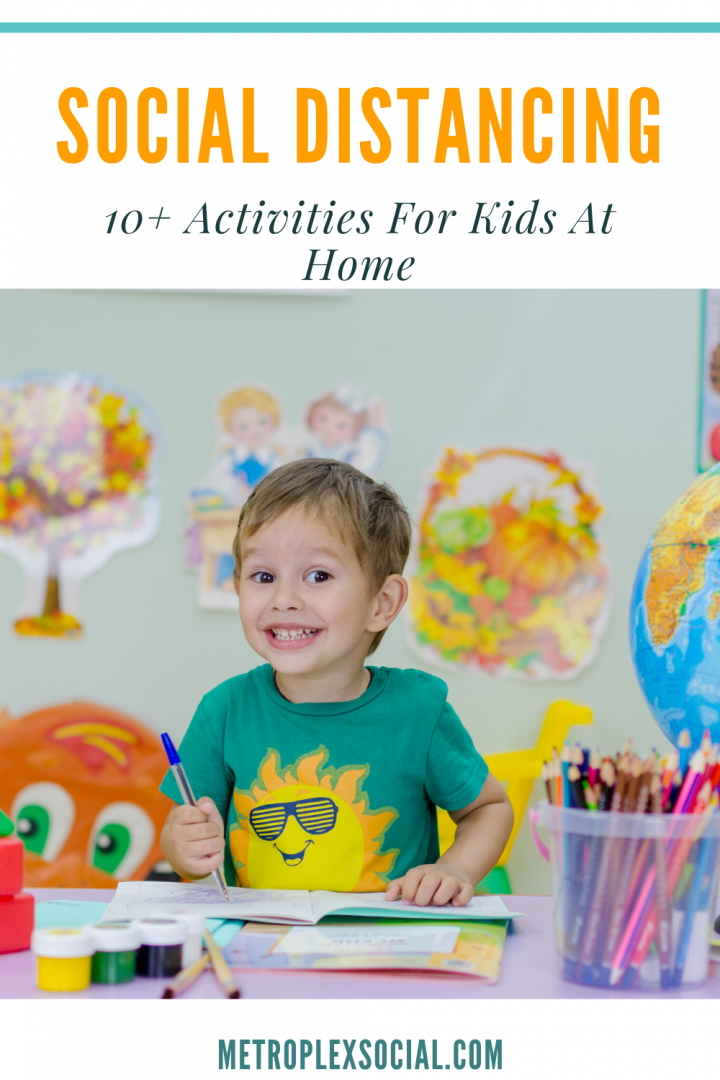 This list of educational and unique things to do during school closures is sure to keep your little ones from driving you crazy during their extended spring break and cancelled classes! Lets make the best of this time where we can learn to homeschool and connect with our kids! Here's 11 Fun Activities To Do During Social Distancing: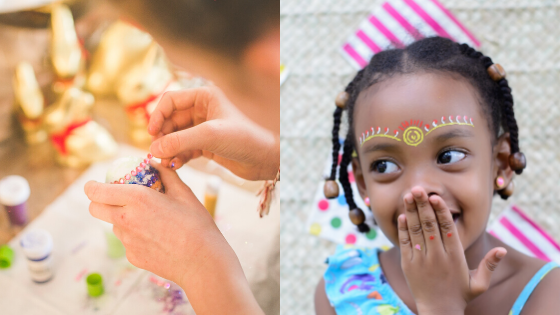 11 Kids' Activities To Do During Social Distancing
1. Indoor or Backyard Camping
Grab your tent and head to your living room, or even the backyard if weather permits! You can make s'mores in the kitchen, learn how to put up a tent together, and watch videos on bears and how to tell different plants apart! Who said social distancing had to be boring?
2. Sensory Bins – Activities To Do During Social Distancing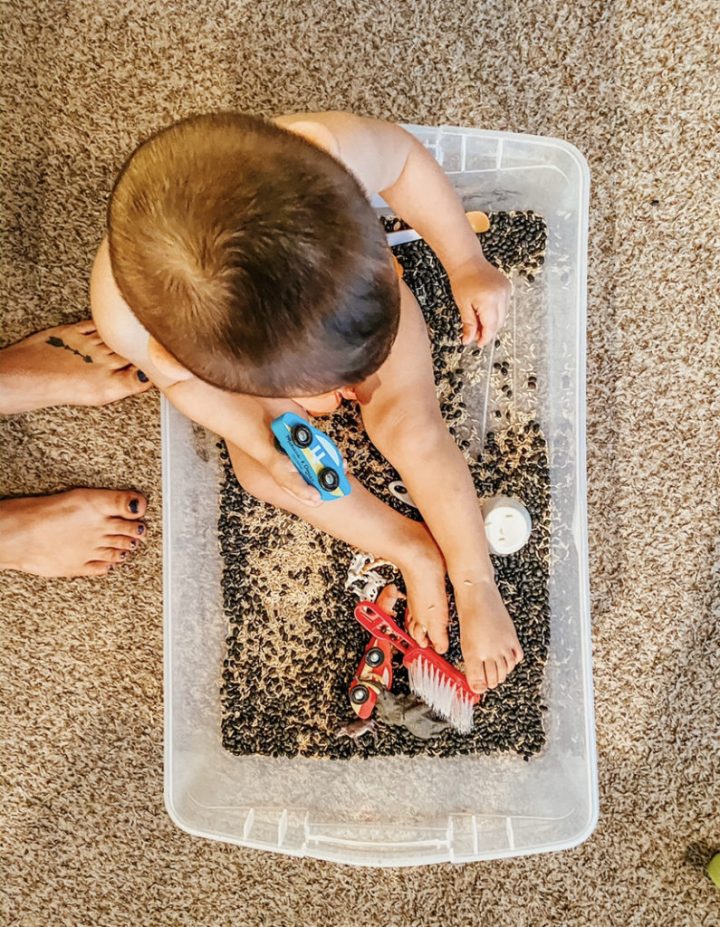 Sensory Bins are a super cool way to take things you already have in your home and create something totally new! Grab uncooked rice, beans, cereal, and even pasta for a sensory experience for your little ones. Throw in their favorite toys from the toy box and you're all set! Check out this list of sensory bin ideas here.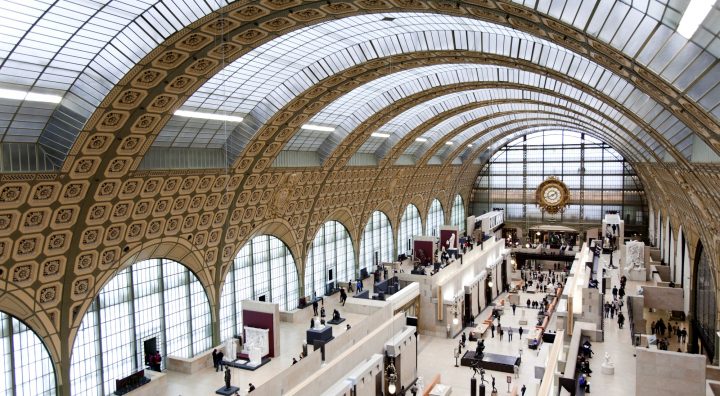 Museums are one of the last places you want to be in right now, but did you know you can visit some of the world's most famous museums from your living room? Check out famous museums like on their virtual tours here.
4. Make Slime!
It's time to get creative. Explore all the different types of slime you can make from home! Use tons of ingredients you already have at home like shaving cream and contact solution to create puffy slime, glitter slime, and everything in between. What's your favorite kind?
5. Virtual PE Classes!
Is your kid missing their favorite daily excerises and games from PE? This Richardson ISD teacher is going to be posting daily online classes for students from kindegarten to sixth grade! Isn't this such an awesome thing to do for your community?
6. Origami – Kid's Activities To Do During Social Distancing
Just add paper! Thanks to youtube and whatever paper you have lying around the house, you can be an Origami master too. You can make an entire Origami zoo, make an origami tea party, and so much more!
7. Virtual Hikes At National Parks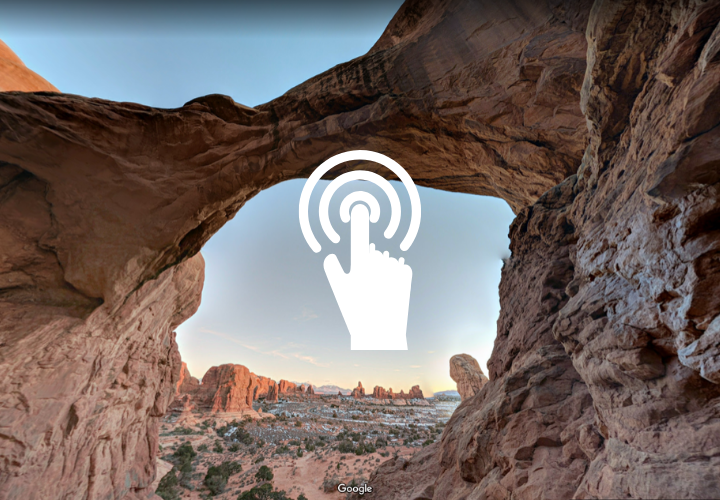 If your kiddos are missing the outdoors, take a virtual hike at a state park anywhere in the USA! You can see the world's wonders without every leaving your couch. Pick a random one and explore a state you may have never visited before. The possibilities are endless. Click here for a full list of parks with virtual tours!
8. Paint Garden Rocks
I know your kids are getting tired of coloring and finger paints, so why not take it up a notch? Take a walk outside and collect a few rocks, then spend the day painting them all kind of fun patterns and colors!
9. Marshmallow Architecture
Marshmallows and toothpicks are the perfect tools for a future architect! Let your kiddos create all kinds of buildings and sculptures using this easy to get materials.
10. Spy Maze – Easy Activities To Do During Social Distancing
Use string, streamer, or basically anything but toilet paper (LOL) to create a spy maze for your kids! Turn your hallway into a secret mission!
11. DIY Play Dough
Flour, water, and salt are all you need for this super simple DIY! Not only can you make your own play dough, but you can also make tons of shapes afterwards! Here's another DIY play dough recipe you can follow.
Social Distancing Can Still Be Fun!
These awesome indoor activities to do during social distancing prove that staying away from crowds can still be entertaining! These easy and quick activities will help you stay sane, we promise!
Plus, here's some great educational resources for you:
What are you doing to keep them busy? Be sure to follow and tag us on social media @metroplexsocial for a chance to be featured!