Are you looking for ways to homeschool? Now that we're all stuck at home with kids for a while, we're all looking for great resources that will not only bust boredom, but also continue to give our kids the educational experience they deserve. Keep Reading To Discover Awesome Kids Educational Videos On YouTube.
While you're at it, be sure to check out our growing list of 151 Kids Educational Courses, Lesson Plans, and Tools That Are Now 100% FREE Due To Coronavirus.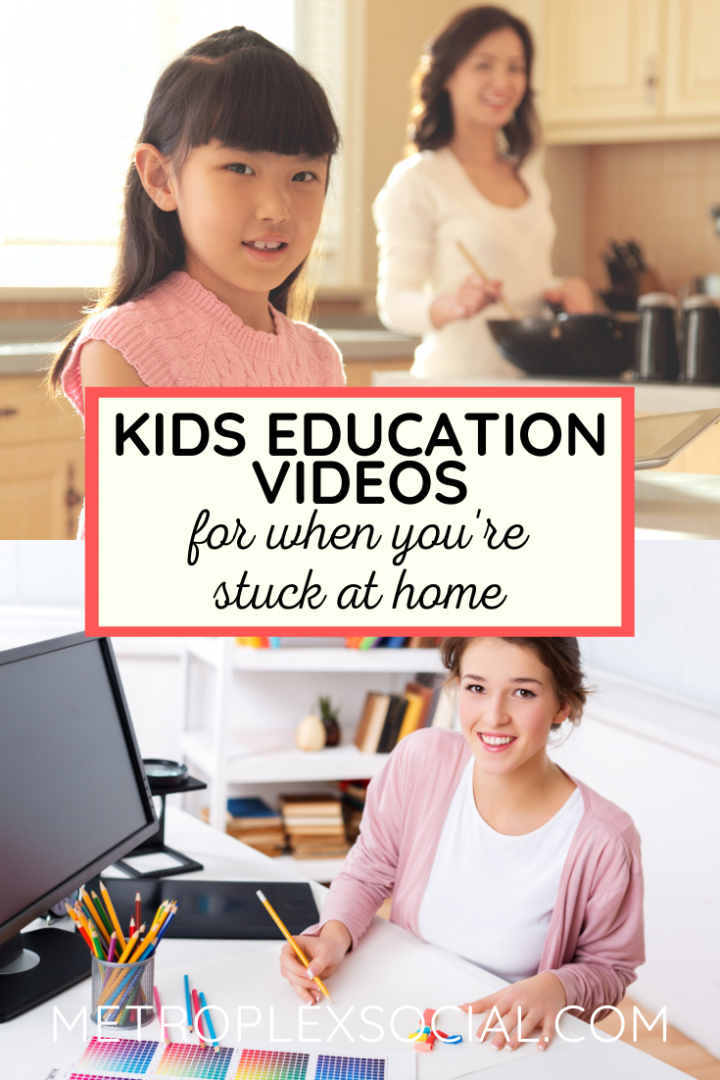 This list of educational YouTube channels and playlists is sure to keep your kids not only busy, but will help them learn concepts that you may have long forgotten (is it just me?). Lets make the best of this time where we have to homeschool our kids! Here's 17 Educational Videos For Kids To Watch Right Now: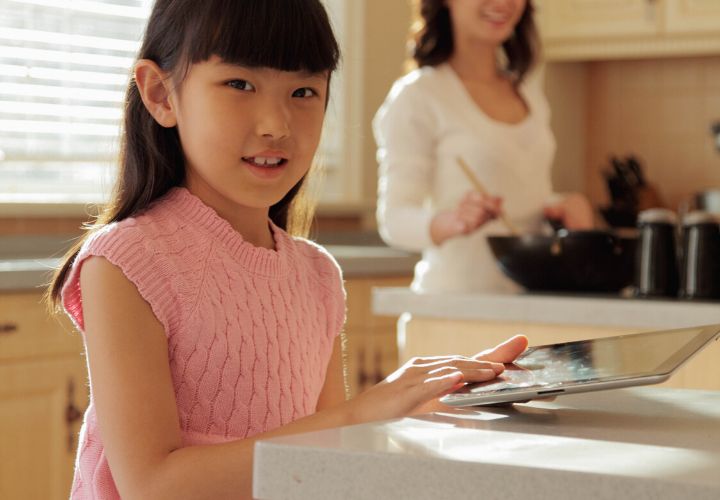 17 Educational Videos For Kids On YouTube
This playlist will teach your kids study tips so they will have a better chance of educational success. Lots of different methods and excellent for kids that need better time-management skills.
2. Mark Kistler – Daily LIVE Drawing Lessons
MARK WILL BE GOING LIVE EVERY DAY while schools are due to coronavirus on YouTube and Facebook! 😃😃😃
Emmy Award winning artist will be offering free access to virtual, live webcasts for art/drawing lessons for students needing to work from home during this period. Mark starred in the Public Television Series "The Secret City!" in the 1980's and "The Imagination Station" in the 1990's.
You know the guy!
This playlist will engage kids and teens in physics studies. The videos are easy to understand and they simplify everything.
These education math videos are perfect for helping kids understand math concepts. Have kids check out this playlist on YouTube to help foster their love of learning.
Pi is everywhere and this interesting pi playlist will help you understand why pi is so important in our world.
Do your kids or teen love engineering and tech? This educational YouTube playlist will teach kids engineering concepts and how to build robots of varying skill levels.
There are so many remarkable women who have made a difference in history! This educational playlist on YouTube explore these women and how they have shaped the world we live in.
I love these videos and my kids have used them since elementary age all the way up through high school! Khan Academy breaks math down to a level anyone can understand.
The Life of Anne Frank is an educational playlist on YouTube that will help teach kids and teens empathy, perspective, self-awareness, and immortality. Click the video to to discover more about this fascinating young mind and the trials she and her family endured in hiding during World War II.
Additional videos in this playlist include history lessons on civil rights, health, technology, biology, artificial intelligence, animals, and food science.
This fascinating science-backed educational video will teach kids how to make and break habits. Useful for time management, study habits, and personal growth.
Do you have a kid who is into film or theater? Show them this video which may just inspire them to create their own!
This kids educational video playlist celebrates African American contributions to science, technology, engineering, and math (STEM). Gain a higher appreciation!
12. Artrageous With Nate
Interactive videos meant to stimulate creativity and a hands-on activity at home. Here's an intro:
Always educational videos in American Sign Language. During the closings, more ASL videos will be added with the addition of comprehension questions and other resources will be added to help ASL teachers.
Math at Work Videos and Lessons – featuring Shark Tank, Tim Gunn, Ty Pennington Show students that the path to their career aspirations is paved with an understanding of key mathematical skills. In our [email protected] web series, industry leaders work with real students to demonstrate the importance of learning math. Engage your classroom as you watch students discover the possibilities math presents.
16. Math Celebrity – SAT, ACT, and College Prep Videos
It's an automated online math tutor, like a Google for math. Enter your math problem or search term, press the button, and we show you the step-by-step work and answer instantly.We cover 2nd grade through college. ALWAYS Free.
17. Pachas En Peru – Learn From Native Speakers
Learn Spanish from native Spanish speakers in Peru! Over 100 videos.
17 Educational Videos For Kids On YouTube
These educational videos for kids on YouTube are perfect for helping your new homeschool student learn
Here's more educational resources for you:
What are you doing with kids this week to keep them busy? Be sure to follow and tag us on social media @metroplexsocial for a chance to be featured!