Getting antsy yet? Need ideas to do at home with kids? Not being able to get out and explore because of the coronavirus pandemic means now is the perfect time to go on a virtual tour of some of the most incredible museums in the world! Keep reading for a curated list of local and global art museum tours for you to explore online.
It's bluebonnet season! Keep your distance and get your photos taken in these top Dallas Fort Worth Bluebonnet Spots!
But before you start exploring, install the Google Arts & Culture app on your phone to activate exclusive in-museum features at these museums.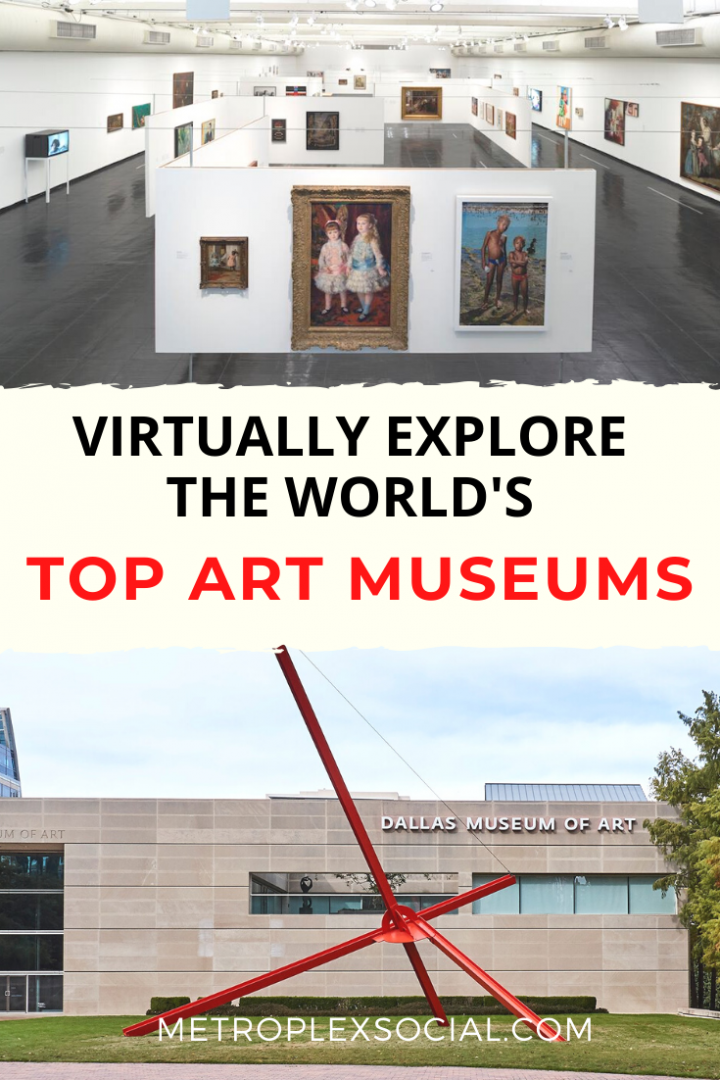 You can only watch so much Netflix and Amazon Prime before you run out of things to do and boredom sets in. In fact, with the Google Arts & Culture app you'll get virtual tour access to over 500 museums and galleries from around the world!
These collections are an excellent way to keep students interested in learning and on top of their studies while schools are closed. Here's some of our favorite top museum tours to explore virtually right now:
Stuck At Home? These Art Museums Give Virtual Tours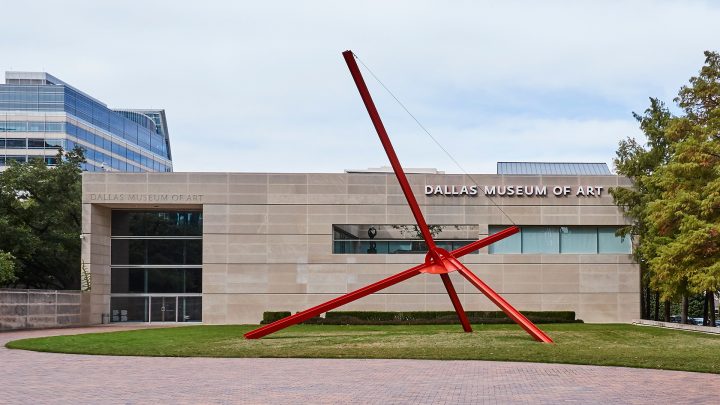 Explore intriguing works of art without ever leaving home at the Dallas Museum of Art! This virtual tour from Google will let you get up close and personal with paintings, photographs, crafts, glasswork, pottery and more right from your phone.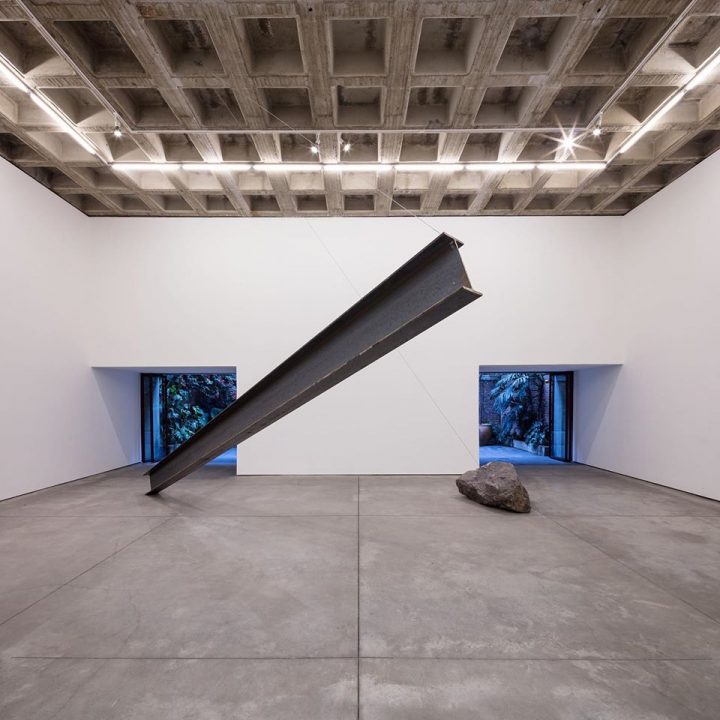 Founded in 1978, the Dallas Contemporary is a non-collecting art museum presenting new and challenging ideas from regional, national and international artists. Go on a virtual tour of this Dallas Fort Worth museum while you're stuck at home.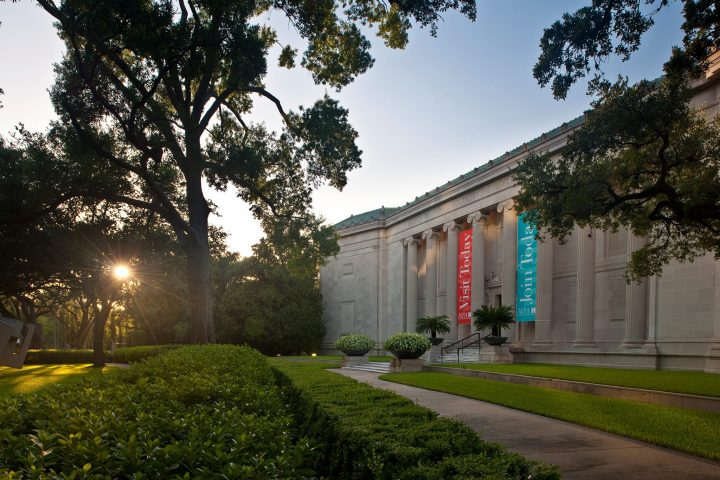 The Museum of Fine Arts, Houston, located in the Houston Museum District is one of the largest museums in the United States. The permanent collection of the museum spans more than 6,000 years of history with approximately 64,000 works from six continents. Explore this stunning museum in Texas with a virtual tour!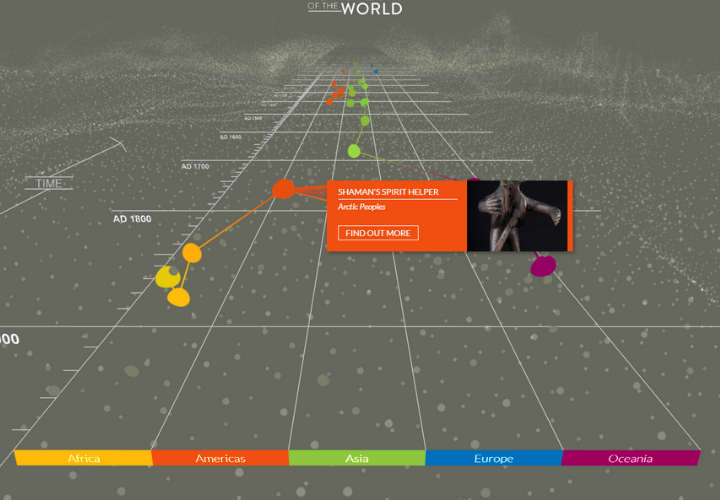 Go back in time with the British Museum! The iconic museum allows visitors to virtually tour the Great Court and discover amazing artifacts such as the ancient Rosetta Stone and even Egyptian mummies. Scroll through time and discover hundreds of artifacts on the museum's virtual tour.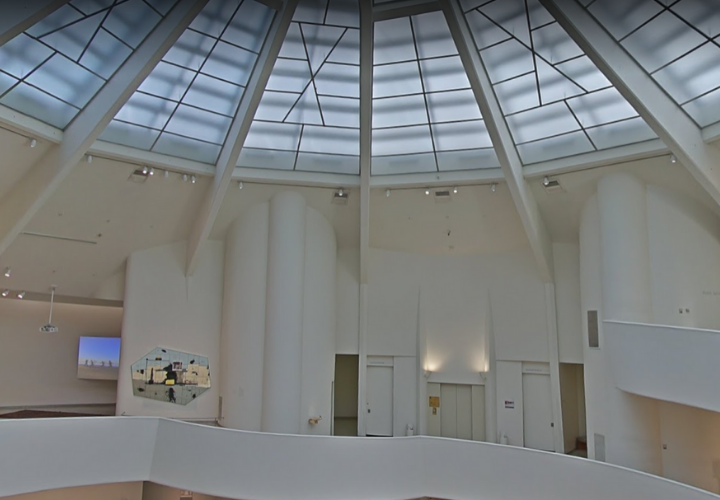 Explore incredible works of art from Impressionist, Post-Impressionist, Modern, and Contemporary artists without ever having to hop on a plane to New York. The Guggenheim Museum lets you virtually tour their museum and explore their famous spiral staircase.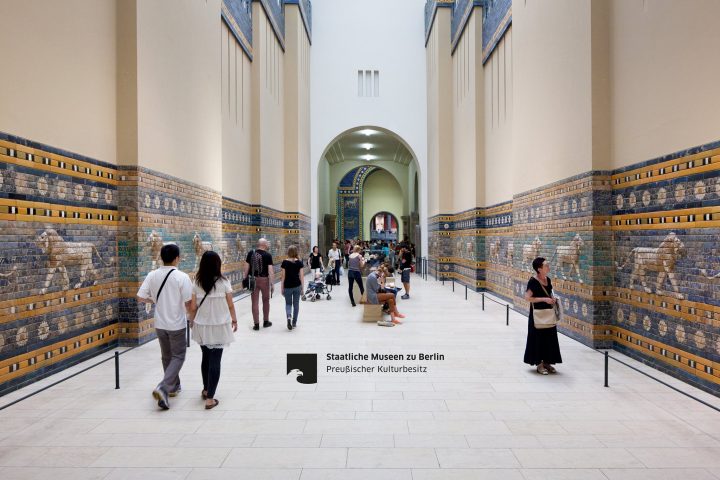 Tour one of Germany's largest museums without ever leaving home! The Pergamon is one of the largest museums in Germany has lots of ancient artifacts to explore such as the Ishtar Gate of Babylon and the Pergamon Altar. Get exploring!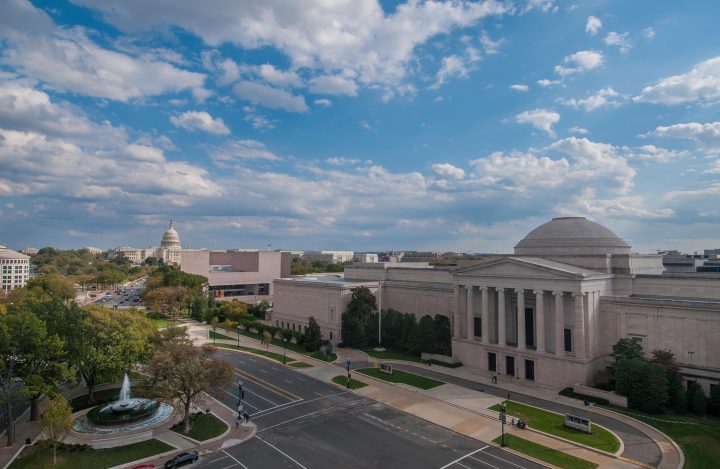 The National Gallery of Art features features two online exhibits through Google. In the first exhibit you'll see American fashion from 1740 to 1895, which includes several renderings of clothing from the colonial and Revolutionary eras.
The second online exhibit is a collection of works from Dutch Baroque painter Johannes Vermeer.
You can also follow along with this famous American art museum on social media as they'll be showcasing each day a different gallery.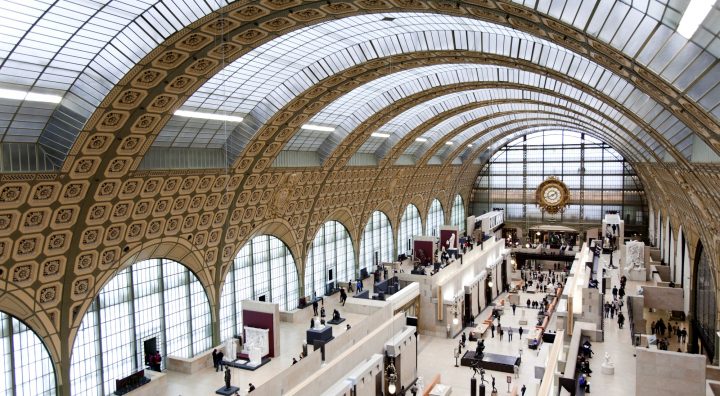 You can virtually walk through this popular gallery that houses dozens of famous works from French artists who worked and lived between 1848 and 1914. Get a peek at artworks from Monet, Cézanne, and Gauguin, among others.
One of Korea's most popular museums can be can be virtually toured from anywhere around the world. Visit six floors of the National Museum of Modern and Contemporary Art in Seoul Korea from anywhere around the globe!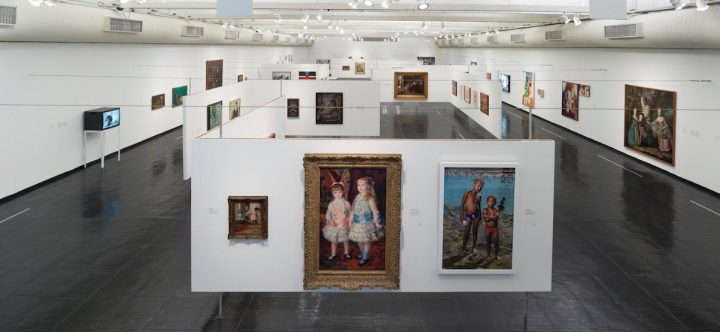 Brazil's first modern museum can be virtually toured from the comfort of your own home. Explore the Museu de Arte de São Paulo yourself when you take this virtual tour.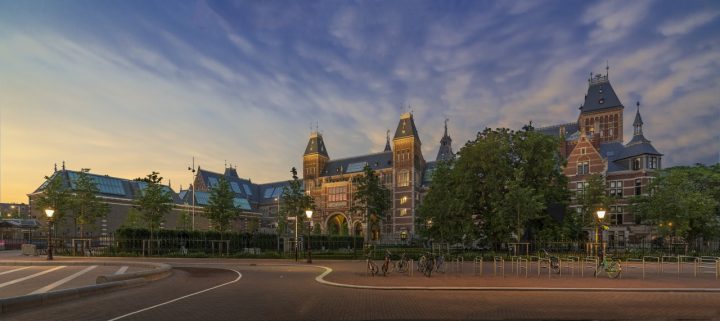 This stunning museum in Amsterdam lets you explore amazing masterworks from the Dutch Golden Age, including works from famous artists Vermeer and Rembrandt. Visit Rijksmuseum without ever leaving your living room.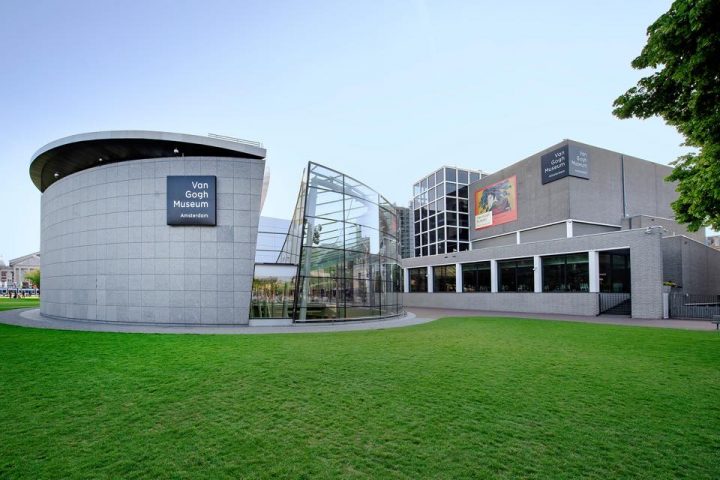 Visit the largest collection of artwork by famous artist Vincent van Gogh when you virtually tour this museum. The Van Gogh Museum in Amsterdam lets you explore over 200 paintings, 500 drawings, and over 750 personal letters of the artist.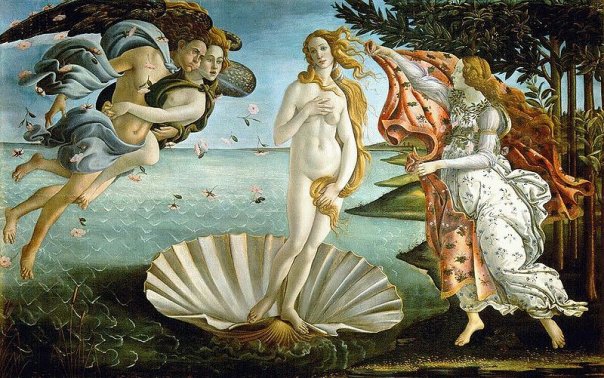 See stunning works of art by one of Florence, Italy's most famous families, the de'Medicis. You can visit this museum designed by Giorgio Vasari in 1560 from anywhere in the world.
Stuck At Home? These Museums Give Virtual Tours
Explore the world's top art museums when you're stuck on self-quarantine at home. Discover amazing works of art from the comfort of your couch!
Here's more things you can do while keeping our distance from other people:
We'll be coming out with more lists soon so keep checking back!
What are you doing to bust boredom during the coronavirus (COVID-19) self-quarantine? Follow and tag us on social media @metroplexsocial for more great ideas!