Did you know you can make your own baby wipes at home? Moms everywhere are struggling to find baby wipes right now and so here's a helpful and inexpensive solution. The best part about these wipes is that they are completely washable, and that means reusable! Keep Reading to Find Out How To Make Wipes.
Need a cloth wipe solution? Check out this DIY cloth wipe solution recipe from Life & Lana!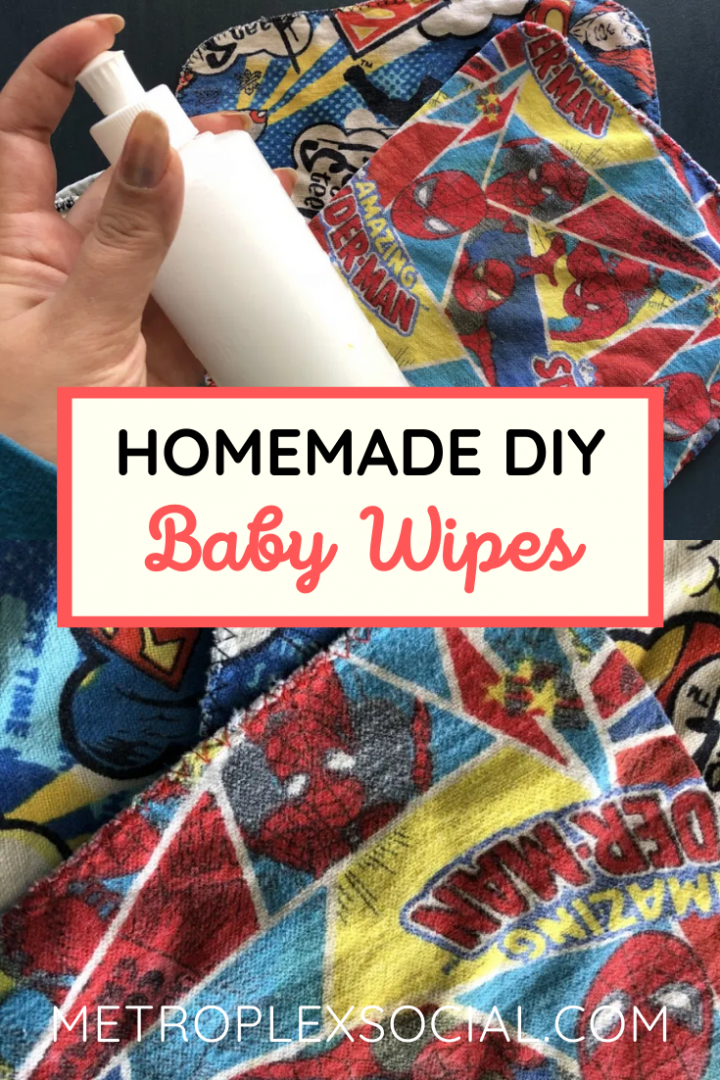 Any cotton-based material will work perfectly for this project, but flannel and baby terry cloth work best. You can even use t-shirt material (or old t-shirts!). You don't have to sew the edges, but it certainly helps if you do because they'll be less likely to fall apart. Here's Everything You Need To Know About How To Make Baby Wipes: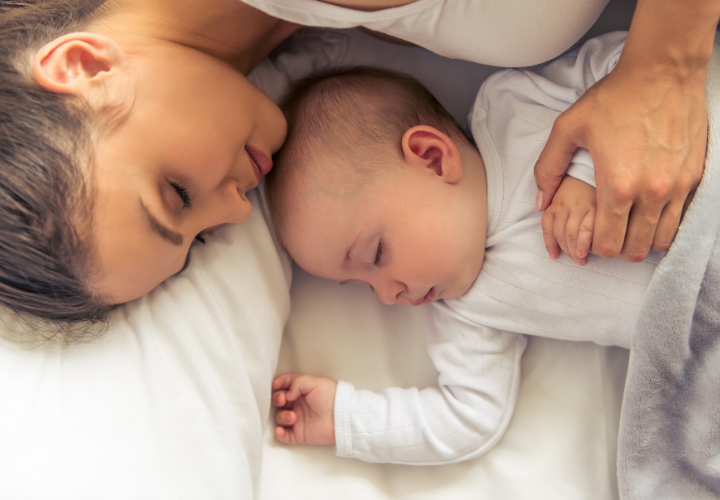 How To Make Wipes For Baby At Home
Materials for DIY Wipes
Enough cloth for 40-50 wipes
Pinking shears
Thread and sewing machine to sew the edges (optional)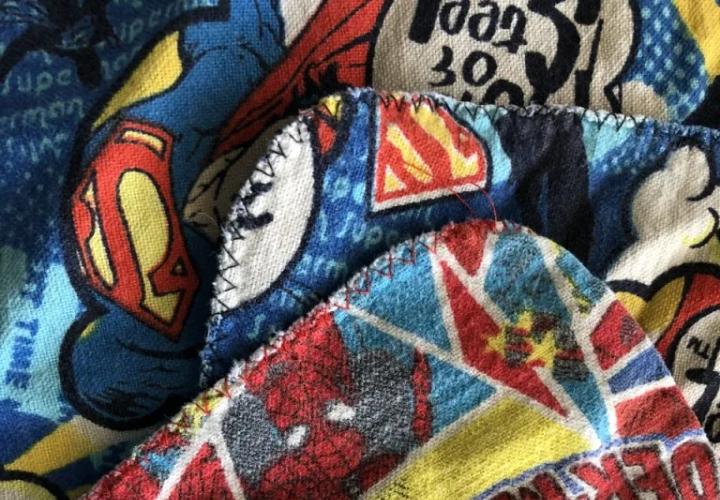 Directions for DIY Baby Wipes
First, cut your fabric into squares using pinking shears. You can just use the size of normal baby wipe which is 8″ x 8″ or 4″ x 8″. The smaller size will fit into commercial baby wipe containers, and the larger ones will if you fold them in half.
Pinking shears will make zig-zag cuts in the material, helping it to hold up better to washings. You don't have to use pinking shears, but if you have them, use them!
The next thing you need to do is sew the edges of your wipes. This step is optional, but if you have access to a sewing machine this step will make your efforts last a whole lot longer. A simple zig-zag stitch along the edges of each wipe will do. A polyester or nylon thread will hold up better than 100% cotton.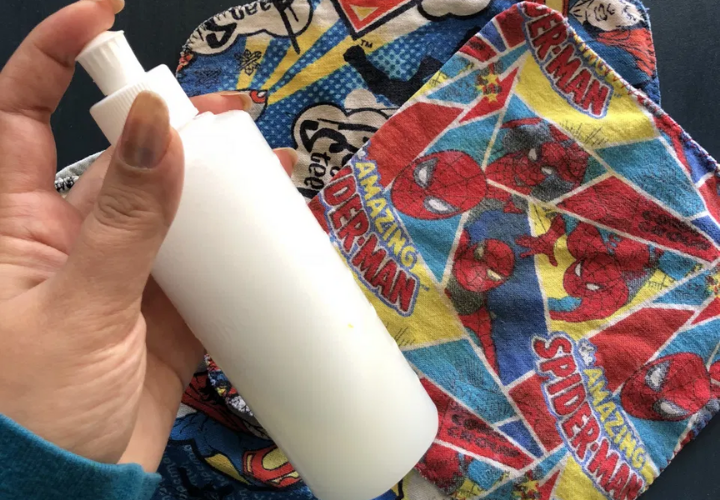 How To Make Cloth Wipe Solution
The last thing to do to make your own baby wipes is soaking them in a DIY Cloth Wipe Solution.
Life and Lana's DIY cloth wipe solution recipe uses all natural ingredients that are gentle on baby's bottom like organic coconut oil, Dr. Bronner's Castile Soap, boiled or distilled water, and essential oils.
Metroplex Social may receive a small commission at no extra cost to you when you make a purchase using links in this article. Found out why.
Get the cloth wipe solution recipe here.
How To Make Wipes For Baby At Home
This article will show you how to make wipes at home. Making your own baby wipes will save you so much money down the road and they're better for the environment as well!
More from Metroplex Social:
Do you plan on making your own homemade baby wipes? What things are you doing to save money right now? Follow and tag us on social media @metroplexsocial for more ideas and a chance to be featured!