Imaginative play for kids is great for development, and downright fun! There are so many new and exciting kids play areas in Dallas Fort Worth, but one addition this year takes the cake. Kidzania In Frisco has created an entire city for kids dedicated to pretend play and amazing experiences!
Here Are The Best Indoor Kids Play Areas In Dallas Fort Worth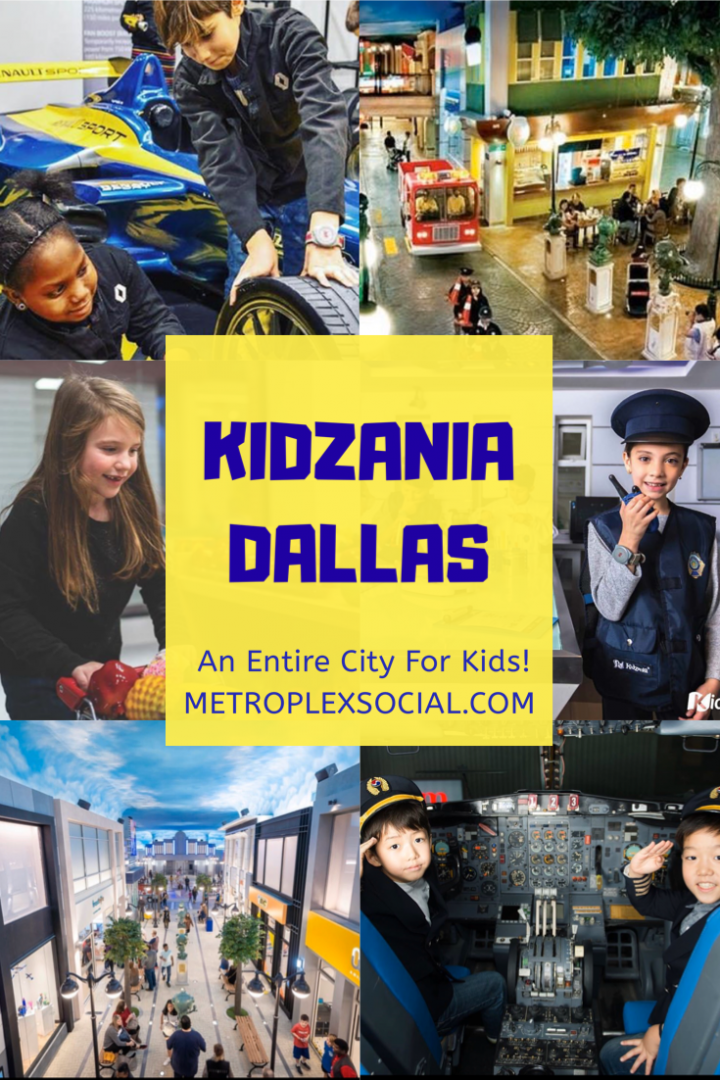 Kidzania is an international sensation, and this is the very first location within the United States. The Dallas Fort Worth area is so lucky to have such an amazing opportunity for kids nearby! Let your little one be a doctor, firefighter, or police officer in this kids town. Here is everything you need to know about Kidzania In Frisco: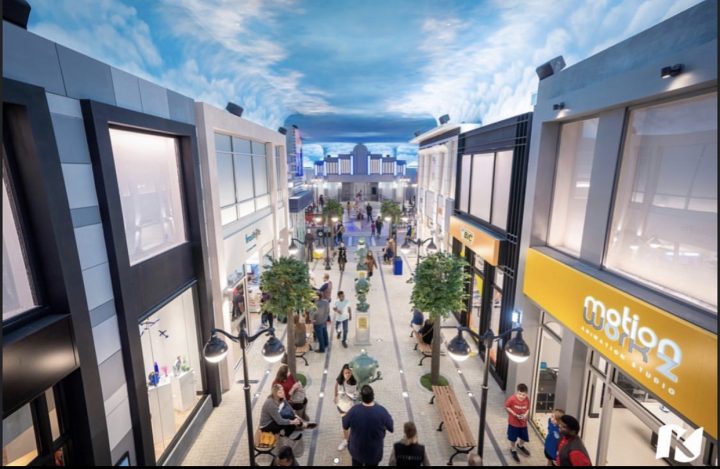 Kidzania Frisco Info
To start, you'll need to grab a Kidzania passport! All entry into Kidzania is done by airplane – grab a ticket for your flight, and climb in through a life size airplane! The ticket booth looks like a real life airport terminal, so the immersive and imaginative experience starts as soon as you purchase a ticket.
Once inside, your jaw will drop. Realistic storefronts, cafes, and local offices are all over. Everything from the aviation academy, fire station, and even the mechanic can be visited and experienced from a kids point of view. All the "employees" at these mini stores are the kids visiting that day! Kidzania guides walk you through the step by step instructions for each educational experience.
Kids will love being able to feel all grown up for a day by choosing from over 100 careers and living life at Kidzania! They'll take on some new responsibilities and experience putting on a diaper at the hospital or changing out a tire at the mechanic! They can use their hard earned Kidzos to go shopping, and order for themselves at the Kidzania restaurant.
When Is Kidzania Open?
Hours vary due to the holidays and grand opening schedule. Generally, Kidzania is open 10am-7pm M-Th, Friday and Saturday 10am-9pm, and Sunday 12pm-7pm. Check their schedule for updates opening hours.
What Ages Is Kidzania Best For?
There's a little bit of something for kids of all ages at Kidzania. Although there are dedicated toddler areas for younger siblings, the ideal age is from 7-12 years old. Moms can tag along and watch their kids have the time of their lives, or they can opt to drop off for kids over 8 as they shop. Talk about a perfect option for the holidays!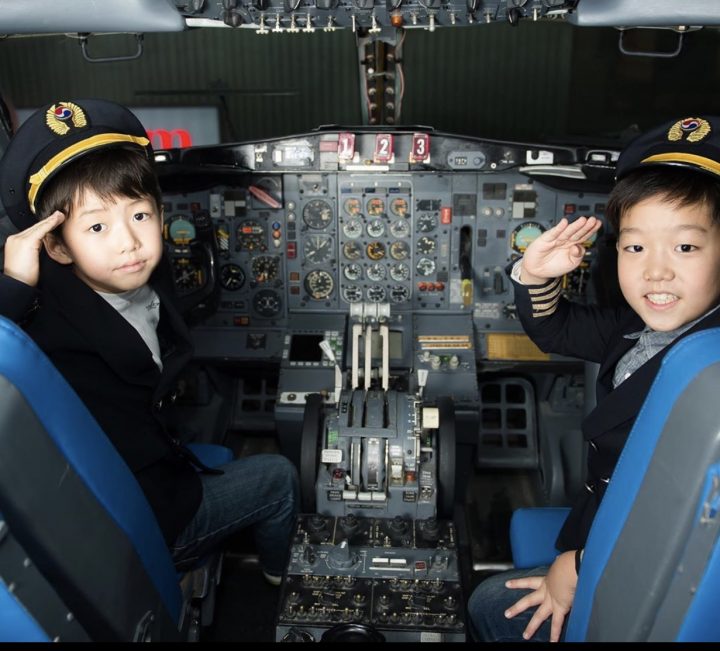 How Much Does Visiting Kidzania Frisco Cost?
Tickets to Kidzania are $40 for children ages 6-14.
Children who are 4-5 years old and adults pay $15 to enter. You must purchase a ticket for each adult attending!
Children under 4 are free. Passes are good for 4 hours of play time.
Where is Kidzania Located?
Check out Kidzania in Frisco at Stonebriar Mall, 2601 Preston Rd. Suite 3011, Frisco, TX 75034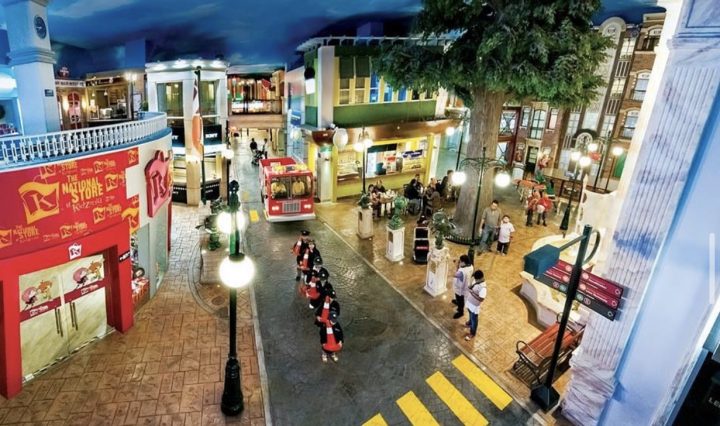 Don't forget that you can drop off the kids over 8 and enjoy some shopping! Kidzania has so many amazing activities, so make the most of the day spent there!
This City For Kids In Frisco Is One Of A Kind!
This will be an educational experience your kiddos will never stop talking about! Grab your littles ones and bring them down to a day full of role playing excitement.
Will you be heading to Frisco to visit Kidzania? Let us know by sharing your Kidzania photos with us by tagging us on social media @metroplexsocial #discoverDFW and be sure to follow us too!