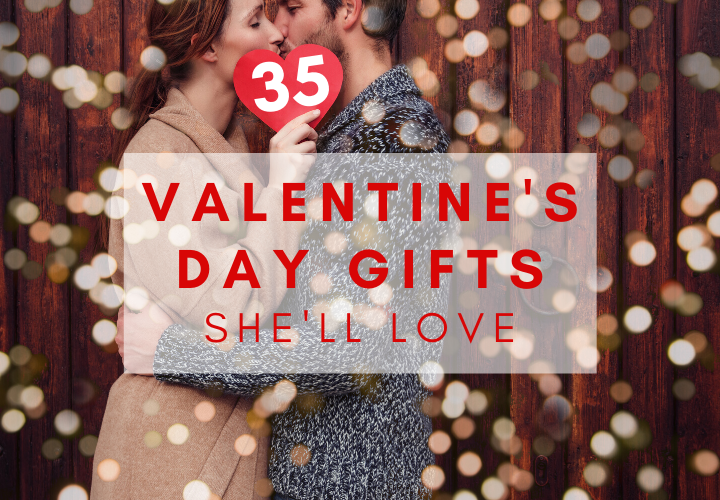 Finding the best Valentines Day gifts for her is easy! There's something for everyone in this Valentines gift guide. Whether you need to find the perfect gift for your girlfriend, wife, mom, aunt, grandmother or just a friend you'll find something to love in this gift ideas list.
Some products displayed may earn us a commission at no extra cost to you. Why Trust Us?
35 Best Valentines Day Gifts For Her
Your special someone is going to fall in love with these Valentines Day gifts!
35 Best Valentines Day Gifts For Her
Find the best Valentines Day Gifts for Her that she'll actually want in this hand-picked list gift ideas.
Be sure to follow us on social media @metroplexsocial for more awesome Valentines ideas and to find the best things to do in Dallas Fort Worth!