Music – it can bring us together. It can bring us together when the whole world feels like it's falling apart (it's not) because we're all stuck at home due to coronavirus. Keep Reading Discover Coronavirus Quarantine Playlists on Spotify you can listen to for FREE right now.
Working from home? Here's my Top 25 Tips for Working From Home.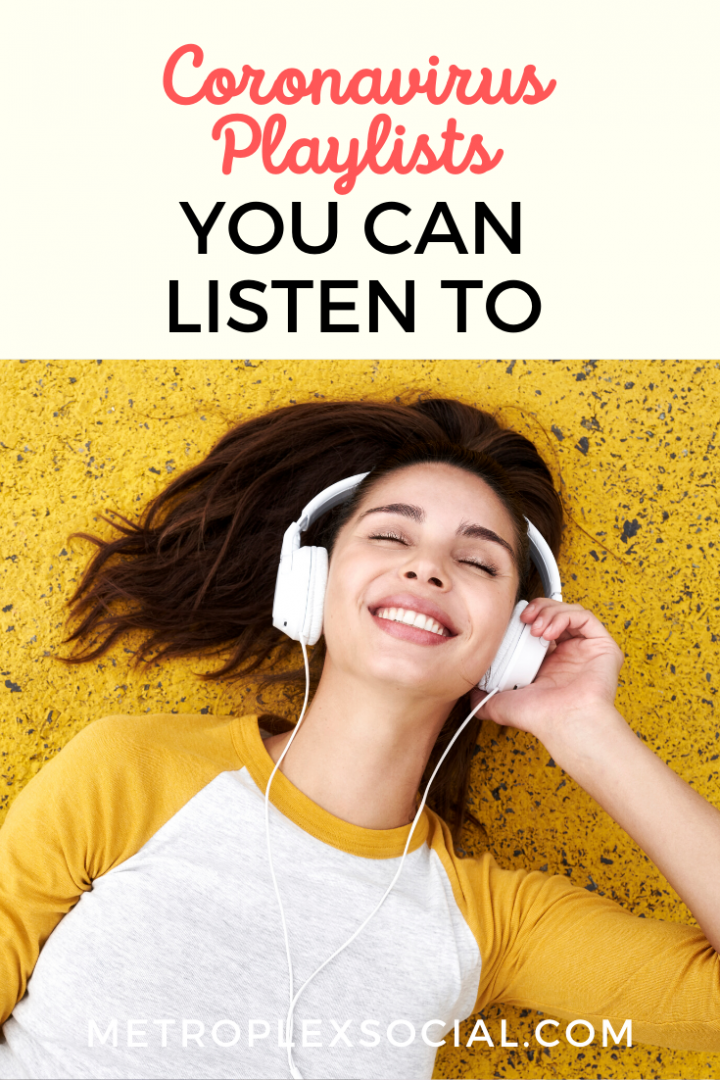 These people are making lemonade out of lemons with their top coronavirus quarantine party playlists. And that's good, because we could all use a little more joy in our life right now. You'll never think of these songs the same way again after these playlists. Here's Our Top Coronavirus Quarantine Playlists On Spotify You Can Listen to Right Now: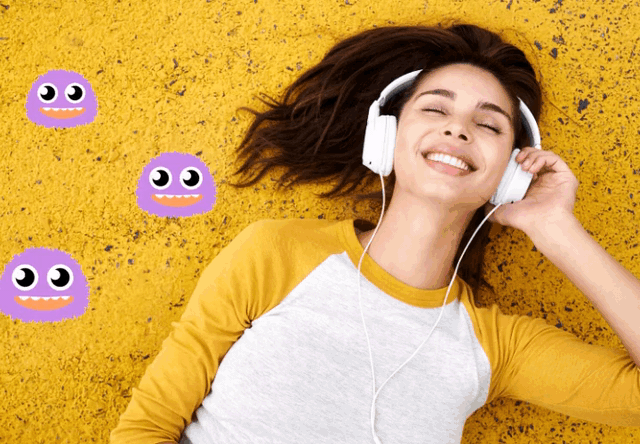 Top Coronavirus Quarantine Playlists You Can Listen To Right Now
Grab your headphones and jam out to these coronavirus playlists on Spotify.
This coronavirus playlist by Spotify user, Jamie Lee, gets to the core of how we are feeling about our current situation.
Zombie – Cranberries
Work from Home – Fifth Harmony, feat. Dollar $ign
We Didn't Start the Fire – Billy Joel
Walking On the Sun – Smashmouth
U Can't Touch This – MC Hammer
Toxic Britney Spears
Feeling sick? This coronavirus playlist on Spotify by George Quiroz won't cure you, but will might lift your spirits.
SICKO MODE – Travis Scott
U Can't Touch This – MC Hammer
Can't Feel My Face – The Weekend
Mask Off – Future
Lungs – CHVRCHES
So Sick – Ne-Yo
"Wash your hands before listening to this mix…and definitely after." – Chuck Stoltz
Fever – Peggy Lee
It's the End of the World As We Know It (And I Feel Fine) – R.E.M.
Don't Stand So Close To Me – The Police
In the Air Tonight – Phil Collins
I Touch Myself – Divinyls
Don't Come Around Here No More – Tom Petty and The Heartbreakers
One of the best ways to help stop the spread of coronavirus is by washing your hands. Apparently, a lot of adults have forgotten how to do this. Here's a coronavirus hand washing playlist by Spotify user jenntrev. Each of these 51 songs is just long enough to wash your hands to if you you want to go longer than the 20 seconds the CDC recommends. Out of hand sanitizer yet? Here's How To make Your Own Hand Sanitizer According To WHO.
Enter Sandman – Metallica
Smells Like Teen Spirit – Nirvana
Amor Prohibido – Selena
Toxic – Britney Spears
Livin' On A Prayer – Bon Jovi
No Scubs – TLC
This coronavirus playlist is just as serious as the illness. It's by Spotify user cbeveridge66.
In The House – In A Heartbeat (from 28 Days Later) – London Music Works
Get Ready – Rare Earth
Strange Brew – Cream
Paranoid – Black Sabbath
Stuck in the Middle With You – Stealers Wheel
Contagious – The Isley Brothers
More Coronavirus Playlists On Spotify
You can listen to even more coronavirus playlists for your listening pleasure here.
This Artist Turned Coronavirus DNA Into Music
Ever wondered what coronavirus would sound like as music? That's exactly what an artist super-geek did when he took the DNA sequence of coronavirus, found the corresponding notes, and turned it into 2 hours of music called COVID-19.
It's the only time coronavirus will be music to your ears. Besides when we're over this mess.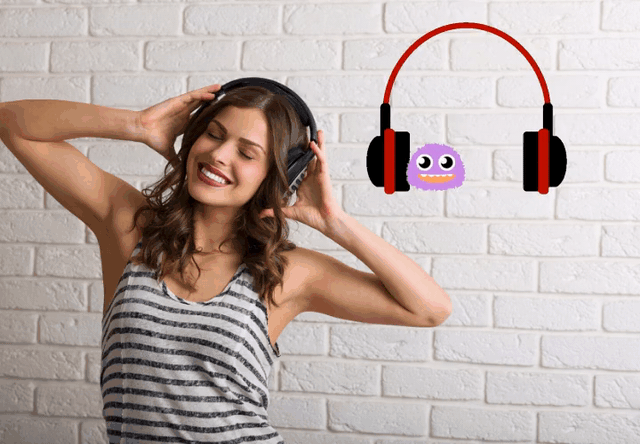 Top Coronavirus Quarantine Playlists
People are creating coronavirus quarantine playlists on Spotify to help brighten our moods and teach us good hygiene habits.
Here's more stuff on Metroplex Social to check out:
We want to hear about uplifting stories happening in the metroplex! Share yours with us on social media by following and tagging us @metroplexsocial OR send it to us here.