Do you love cheese? Can you not say no to pasta? All your childhood dreams are coming true this spring in a massive festival that will make your taste buds sing. Get ready for Mac & Cheese Fest in Dallas!
Don't miss out on Dallas Donut Fest also taking place this spring.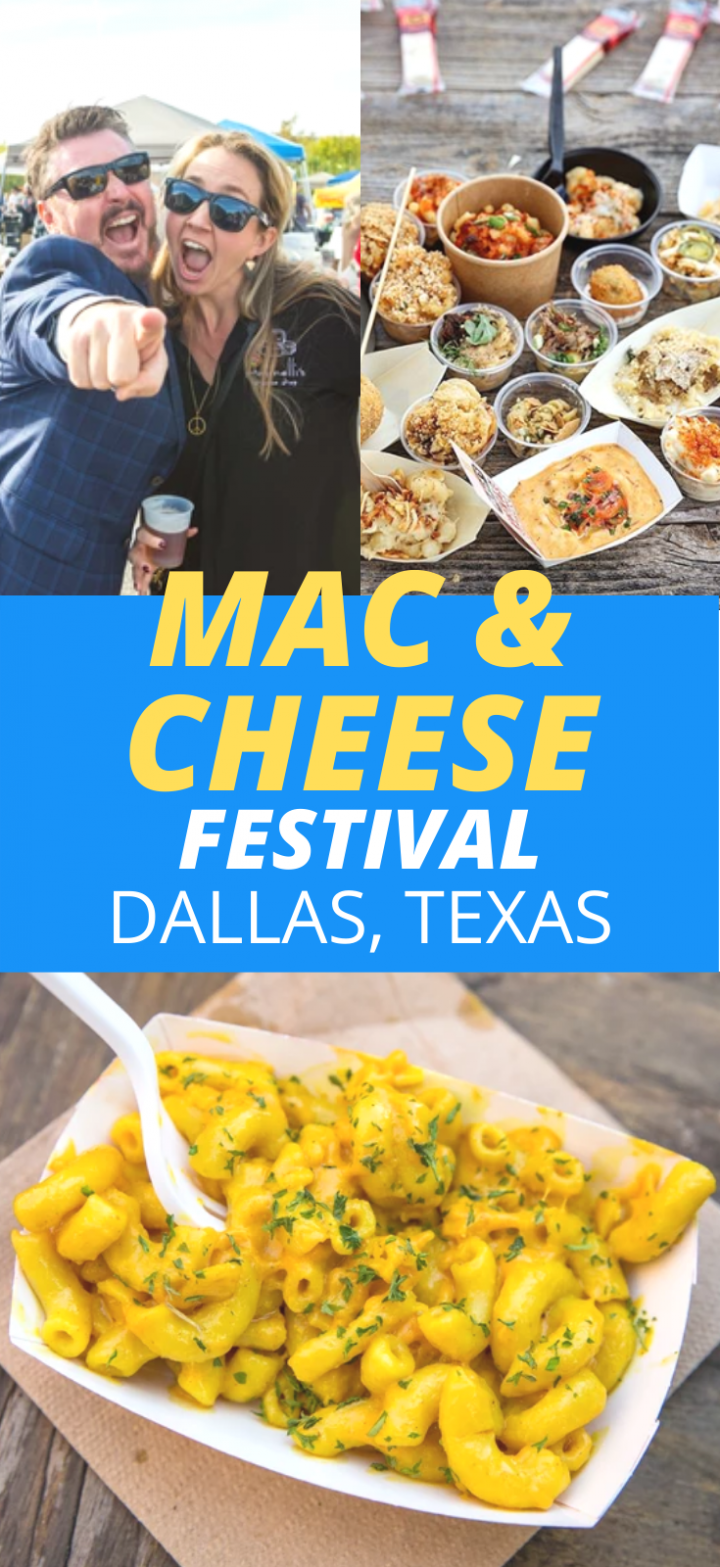 This Dallas food festival is food coma worthy. There will be so many different Mac & Cheese combinations to choose from and there will be something for everyone to enjoy. Here's Everything You Need to Know About Dallas' Mac & Cheese Fest this Spring: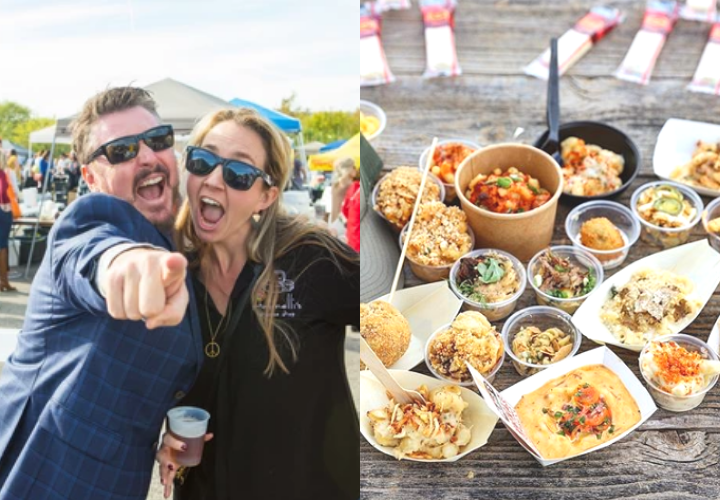 About Dallas' Mac & Cheese Fest
This Dallas food festival is food coma worthy.
Started by some obvious geniuses from Portland, this is the 2nd annual Mac & Cheese Fest in Dallas.
At this DFW food festival you'll get to enjoy all your cheesy favorites from simple Kraft "Easy Mac" to gourmet concoctions fit for the finest connoisseurs and finest dining experiences.
Mac & Cheese is certainly a favorite with a lot of people and a very popular meal around America. You're going to discover new and old ways to love this side dish as a main course while you're there.
And don't worry about being too stuffed to try them all…your ticket gets you 2 oz portions at each vendor so you'll get to try everything. Come HUNGRY vecause you don't want to miss out on this cheesy goodness!
And because the festival has proven to be very popular, if you can't make it to this Mac & Cheese Fest, then make sure you make plans to visit the festival two more Texas cities: San Antonio and Austin.
When is Dallas' Mac & Cheese Fest?
Mac & Cheese Fest takes place April 20, 2020. Make sure you RSVP on their website so you can be notified when tickets go on sale. You can also sign up for our weekly newsletter to stay in the loop as more info becomes available.
Sign up. Get More. Do More.
Weekly updates to your inbox. Because you want to see what's out there.
There's A Massive Mac & Cheese Fest Coming to Dallas This Spring!
With tons of Mac & Cheese connoisseurs visiting to give you a taste of the many different renditions of Mac & Cheese, this festival is bound to be a cheesy great time!
Here's more local DFW events:
Will you be going? Have an idea for another awesome event we should check out? DM us or tag us on social media @metroplexsocial #discoverDFW for your chance to be featured!