Helping our fellow DFW less-fortunate is always a good thing, no matter the time of the year. Lend a helping hand this holiday season and feel good about helping others – it's the best gift you can give yourself! Here's 8 Holiday Dallas Volunteer Opportunities . . .
Here's a free way to experience the holidays with your family this year.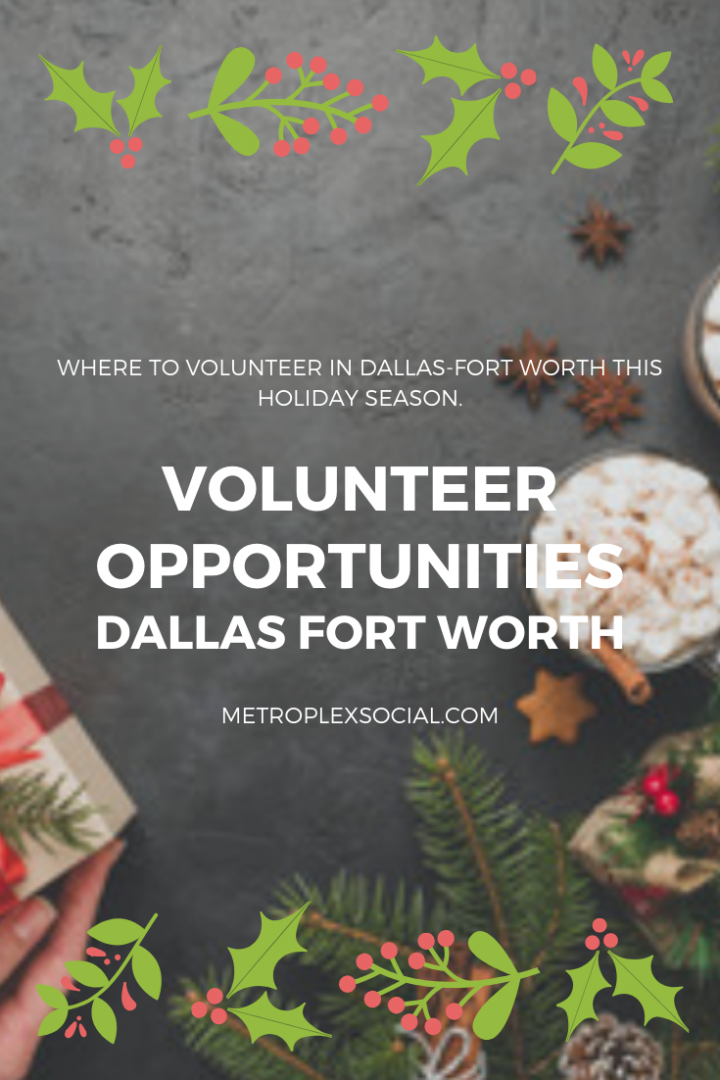 Volunteering is beneficial to the doer for many reasons including stress reduction, combating depression, and providing a sense of purpose. It's a great way to teach kids about the importance of helping others in a tangible and real way. When you do good for others and the community it provides a natural sense of accomplishment.
Your role as a volunteer can also give you a sense of pride and identity. Here are several Dallas Volunteer Opportunities in and around DFW for the Holidays: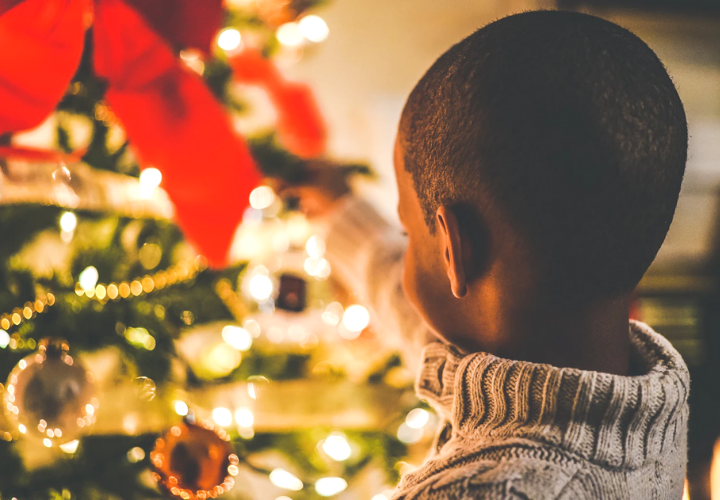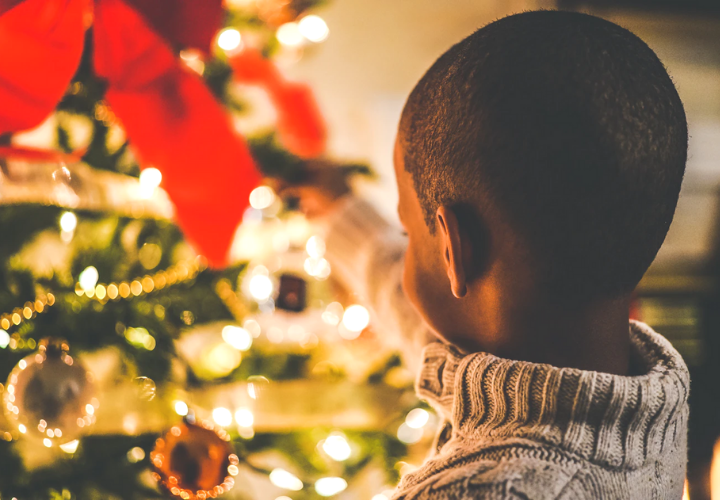 8 Dallas Volunteer Opportunities for the Holidays
Where to volunteer in Dallas-Fort Worth this holiday season.
Dallas Children's Holiday Parade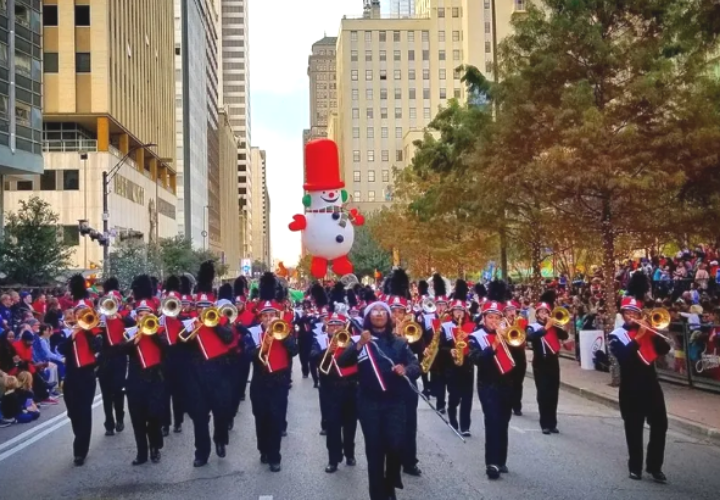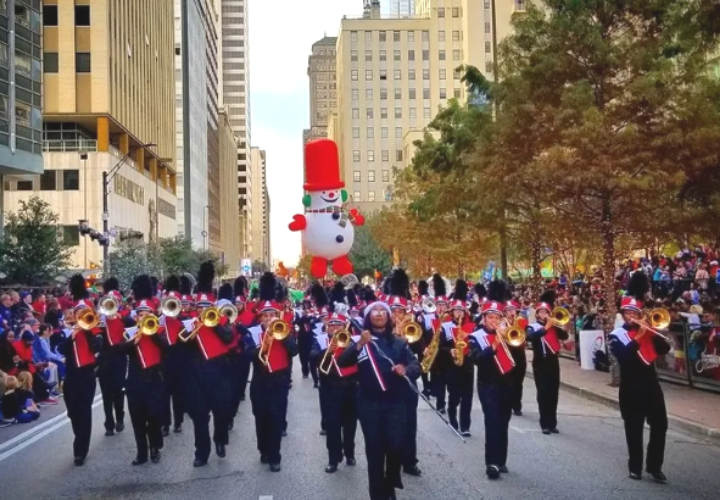 The Dallas Holiday Parade regularly draws crowds of more than 450,000. More than 350 television stations in 159 markets have syndicated the parade. It has become a holiday tradition for thousands of families throughout North Texas and coast to coast.
How to Volunteer: Go to the volunteer section of the website and fill out a form. This year's parade is Saturday, Dec. 7.
The Stewpot – Dallas Volunteer Opportunity
An urban pioneer, responding to the unmet and emerging needs of the homeless and at-risk of Dallas for more than 40 years. At its main location on the corner of Park Avenue and Young Street in downtown Dallas, The Stewpot provides casework assistance and enrichment programs to individuals and families experiencing homelessness, as well as Children & Youth and Family Stabilization programs to at-risk children and their families.
Since May 2008, The Stewpot has been the sole meal provider at The Bridge Homeless Recovery Center, serving 1,000 meals per day, 7 days per week.
How to Volunteer: You are invited to fill a shoe box with inexpensive necessity items that might make living on the streets a little easier. This is a great project for individuals, families, and groups! Get the details here.
North Texas Food Bank – Dallas Volunteer Opportunity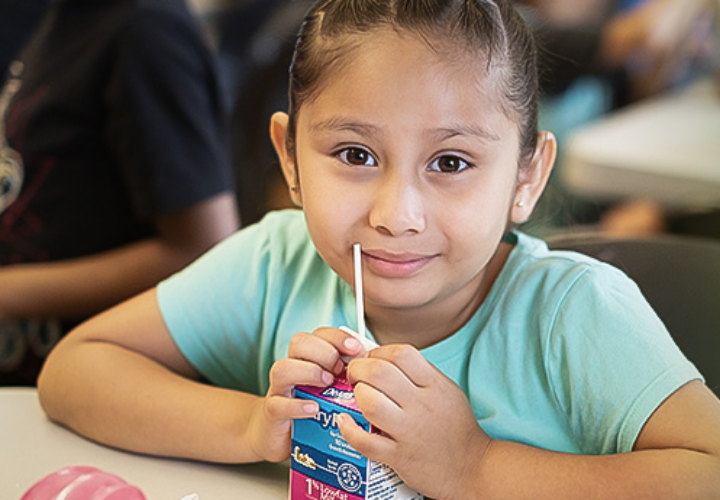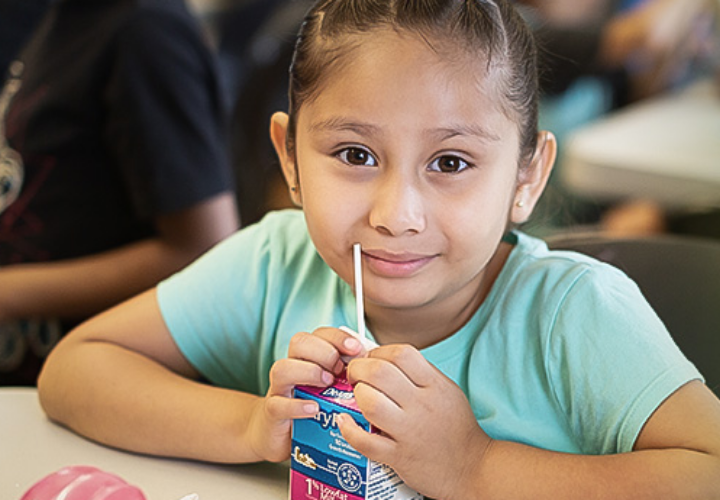 The North Texas Food Bank (NTFB) is a top-ranked nonprofit relief organization, providing access to more than 200,000 meals each day for hungry children, seniors and families across a  13-county service area. In our last fiscal year, NTFB and our feeding network provided access to nearly 77 million meals.
How to Volunteer: Host a canned-food drive. For the handbook, how-to-get-started checklist, and list of most-wanted items, check out the North Texas Food Bank volunteer handbook. Contact the team at [email protected] or 214-270-1996 with questions.
Salvation Army "Adopt an Angel" Tree
The Salvation Army Angel Tree Program has been a tradition in the North Texas Area since 1984. Angel Tree will serve more than 45,000 children in North Texas this year. Angel Trees are in 9 area shopping malls and more than 250 churches, organizations and companies. Volunteers from North Texas will contribute thousands of hours to the Salvation Army Angel Tree this season.
How to Volunteer: Go to participating shopping centers and organizations (a list is on their website) to find your angel. For more information about volunteering, visit their website.
Trains at North Park -Dallas Volunteer Opportunity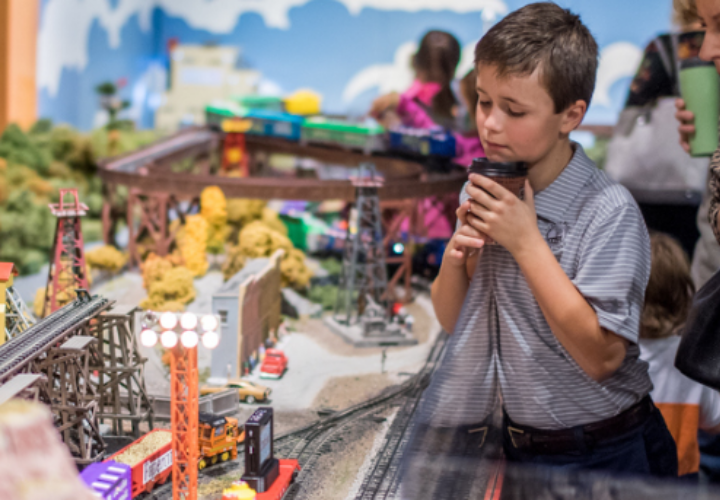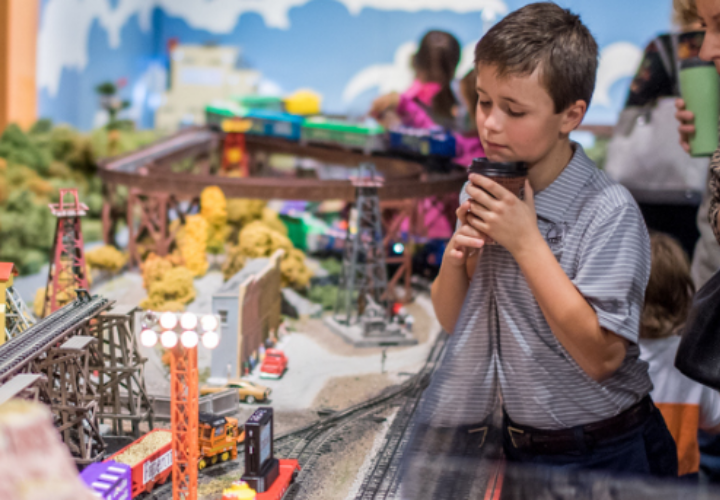 For the past 32 years, the Trains at NorthPark benefiting Ronald McDonald House of Dallas (RMHD), has delighted generations of Dallas families as one of Dallas' premier holiday traditions. Since 1987, the Trains have raised more than $13 million for RMHD allowing them to serve more than 39,000 families. The 2019 Exhibit will open on November 16!
How to Volunteer: There are two ways to support the Trains at NorthPark, by purchasing a ticket or by volunteering in person. Ticket sales benefit the Ronald McDonald House of Dallas and most volunteer shifts are 3 hours.
Toys for Tots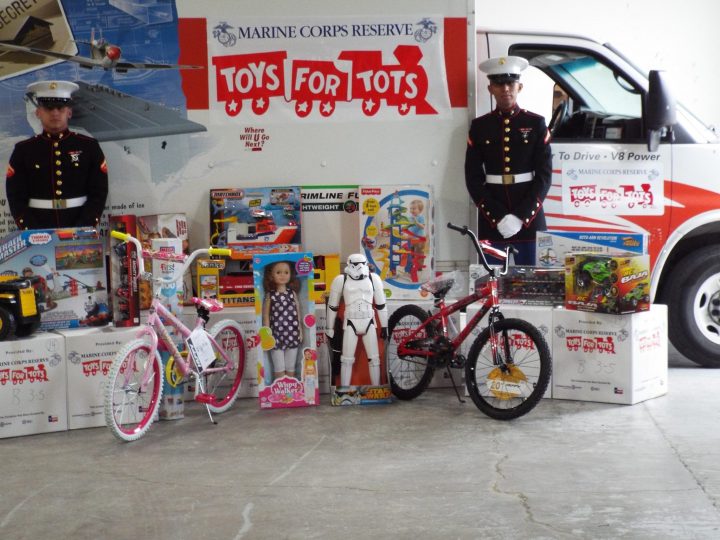 The U.S. Marine Corps Reserve puts on this annual event to collect new toys to distribute as Christmas gifts to less fortunate children. Over 97% of donations goes to our mission of providing toys, books, and other gifts to less fortunate children. Less than 3% is spent on fundraising and overhead.
Home for the Holidays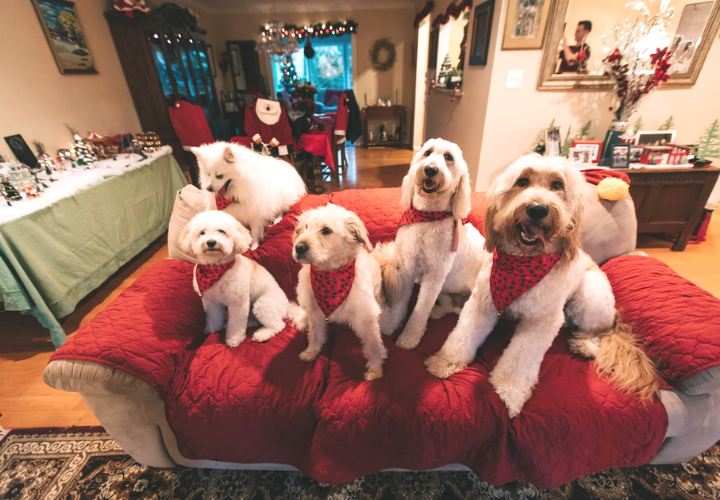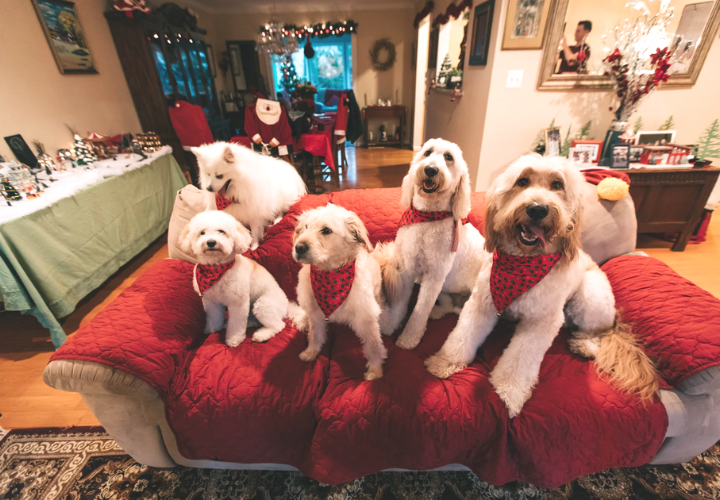 The SPCA of Texas brings awareness for homeless pets and helps these wonderful animals find a forever, loving family at their annual Home for the Holidays event at NorthPark Center from mid-November through most of December.
How to Volunteer: Adoptable pets are available for adoption at NorthPark Center. To view available pets online, visit http://www.spca.org/findapet.
W.A.R.M. of Wise County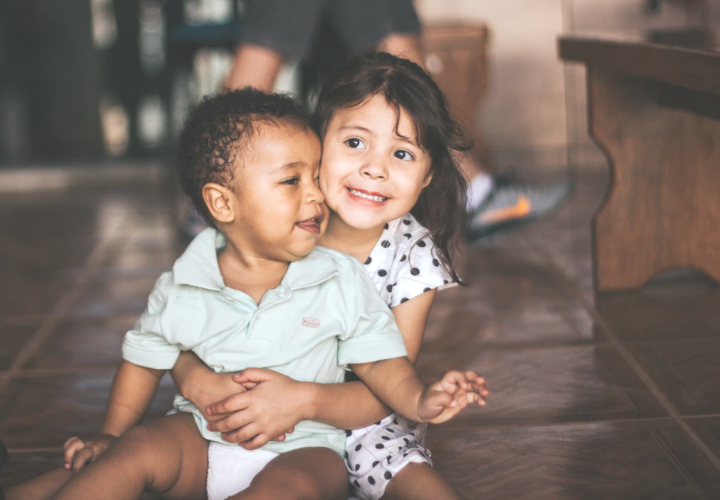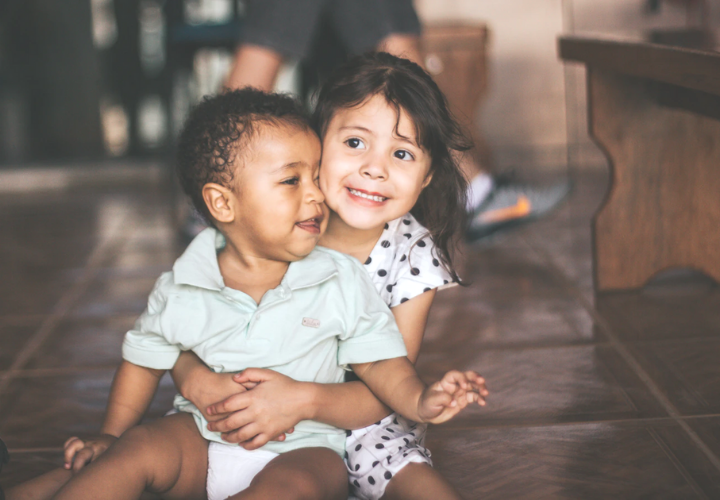 WARM's mission is to provide assistance to any needy family in Wise County.The food pantry accepts food donations year-round, but during the holiday months they are especially in need of canned fruit, canned vegetables, canned tuna and chicken, soups, stews, and fresh fruits, vegetables, and dairy products.
How to Volunteer: Call 940-626-4676 for volunteer and donation information.
Holiday Volunteer Opportunities in Dallas Fort Worth
Lend a helping hand this holiday season and feel good about helping others – it's the best gift you can give yourself! Here's how to volunteer in Dallas-Fort Worth this holiday season.
Do you know of other ways to give back and volunteer in DFW? Email us at [email protected] You may also submit a charity here.