I'm always looking for interactive ways to help my kids be more environmentally responsible, so I was surprised to learn that EarthX, the world's largest environmental expo, conference, and film festival, is held right here in Dallas!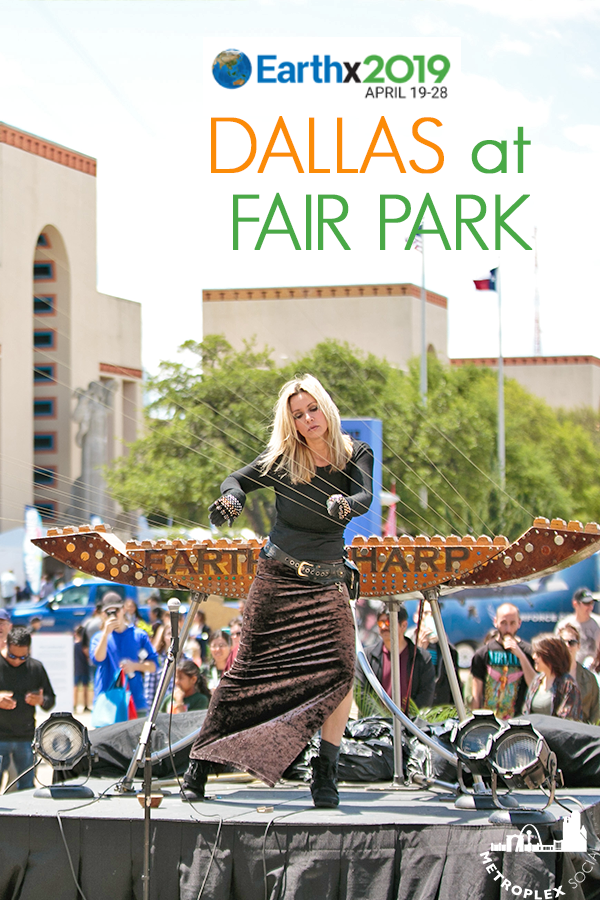 Founded in 2011 as Earth Day Dallas by environmentalist and businessman Trammell S. Crow, the ninth annual EarthX event will include three days of exhibitions, a film festival, music, entertainment, learning experiences, discussions, forums, and conferences making it, once again, the world's largest gathering to positively discuss achievable solutions for environmental change. Here's All the Info You Need for EarthX2019: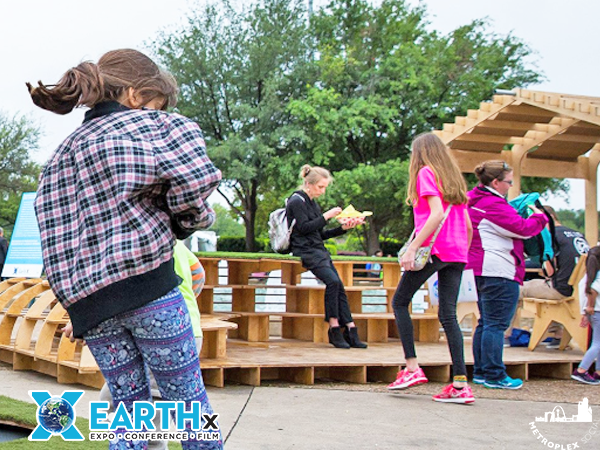 "EarthX now includes nine conferences and several separate on-site meetings bringing together more diverse global perspectives than have ever been involved in a collective discussion about the future of our planet. Fifty years ago, Earth Day didn't even exist. But, here we are in 2019 with the world's largest Earth Day event convening once again in Texas of all places." – Tony Keane, Chief Executive Officer of EarthX
Where is EarthX2019 in Dallas?
Fair Park located at Fair Park 3921 Martin Luther King Jr Blvd, Dallas, TX 75210; April 26-28, 2019
Cost: many of the events are free (suggested $5 donation) REGISTER TO ATTEND HERE
Ten Easy Ways To Live A More Eco-Friendly Lifestyle
1. Walk, bike, bus, ride the train – Use public transportation such as DART and DCTA to commute to work or visit the DFW Metroplex.
2. Use less plastic and recycle more.
3. Choose cloth over paper, when feasible.
4. Eat less meat – for instance you could try "Meatless Mondays."
5. Start composting and/or grow a home garden.
6. Borrow, instead of purchasing new.
7. Use energy efficient appliances in your home.
8. Purchase the right type of light bulbs.
9. Use natural cleaners without harsh chemicals.
10. Be "Water Wise"- use native and adapted plants in your North Texas landscaping which use less water and are easier to maintain.
Summary
EarthX is the world's largest environmental expo, conference and film festival right here in Dallas Fort Worth. It's a great way to locally support positive environmental change. In 2018, the event drew over 138,000 attendees, 2,000 environmental leaders, 700 exhibitors and 400 speakers. Earthx2019 will be held April 26 – 28, 2019 in Dallas. Visit www.EarthX.org.