We all grew up loving on the Munster family, America's spooky sweethearts! Would you believe it if we told you that you could visit a real life version of the Munster Mansion In Waxahachie, Texas? Sandra and Charles McKee are the biggest Munster family fans of all time, and dedicated their lives to creating a complete remake of the set in their own home!
Related: Walk through a village of thousands of glowing pumpkins this fall!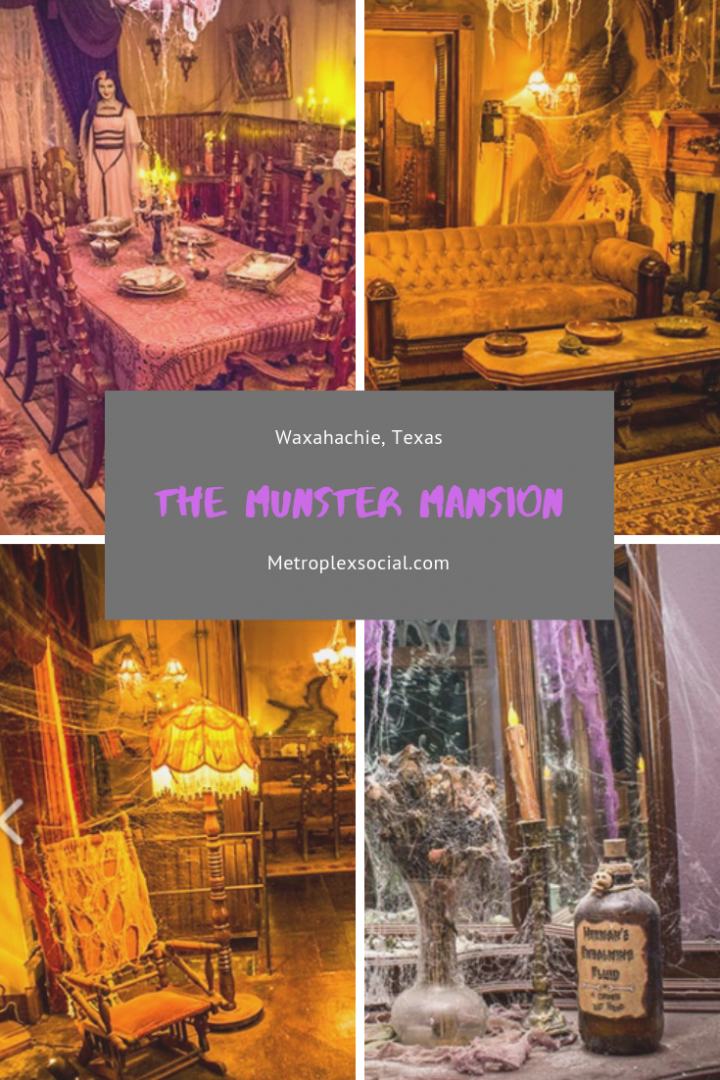 The Munster Mansion In Waxahachie is a complete wall to wall remake of the home from the famous 1960's sitcom! The owners, Sandra and Charles McKee had to watch every single episode to painstakingly recreate the home. The home is decorated with both actual items used on the show and replicas the couple has collected! Each room has been replicated solely by watching the TV show, and believe it or not, this is their actual home! Here's everything you need to know about the Munster Mansion in Waxahachie!
Munster Mansion In Waxahachie, TX
The Munster's was a 1960's CBS sitcom which focused on a family of monsters living in the suburbs in America. The family included frankenstein, vampires, and even a werewolf! The show had amazing reviews and was loved nationally, but no one is a bigger fan than the Mckee couple! Built in 2002, this spooky mansion in Waxahachie has 5 rooms and living areas dedicated to the original sitcom You can tour the entire house either once yearly at their open house event or by requesting a private tour online. The mansion is not available to be seen without a scheduled appointment or event!
Private Mansion Tours
The house is a dream come true for the McKee family. They used their favorite shows footage to recreate each of the five rooms in the Munster Mansion, and are happy to open up their home to tours for other fans of the show. Each year the Munster Mansion is opened up to the public during family friendly events annouced via their websites. These events are fun for everyone and proceeds usually benefit charities selected by the Mckee family! If you're wanting to tour the home privately, you can email the McKee's with a few preferred dates and get a tour scheduled. The Munster Mansion is only available to be toured by appointment and they ask that you do not attempt to view the gated property without contacting them first!
The five rooms in the Munster Mansion in Waxahachie include:
A living room replica: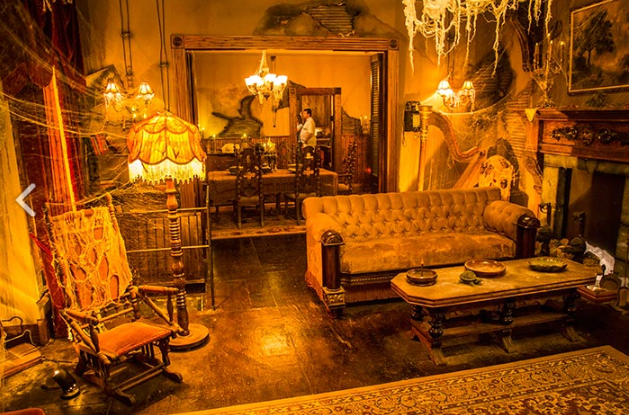 A dining room replica: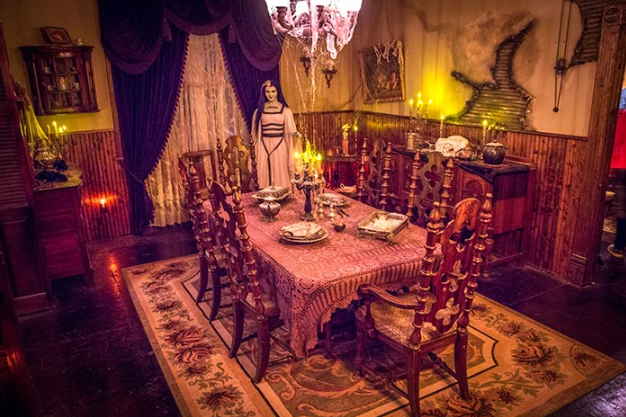 Lilly Munster's Room: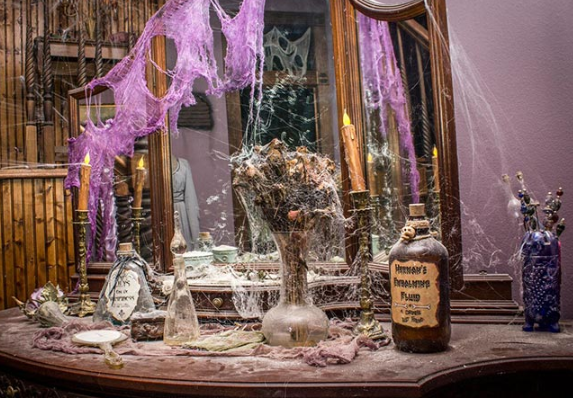 Eddie Munster's Room:
Grandpa's Room: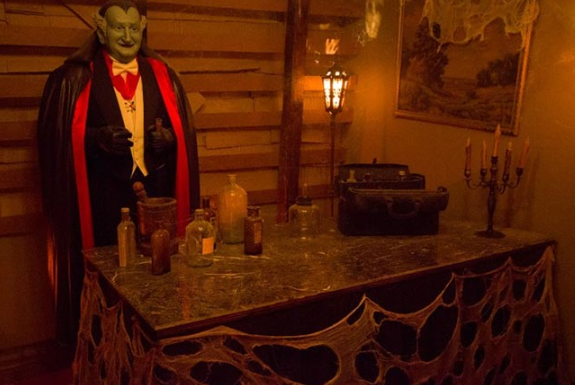 Each room is an exact replica of the room from the show, and was recreated by watching and re-watching countless hours of footage from the 60's! Talk about dedication, right? This is a Munster Fan's dream come true.
Where To Visit The Munster Mansion:
The McKee's Munster Mansion is located at 3636 FM 813, Waxahachie, TX, but remember to make an appointment as the mansion is a private residence!
You Must See Munster Mansion Near Dallas This Halloween
Come see this real life replica this year! You'll be amazed that these mega fans actually live here year round, and it'll be an tour every Munster lover has to experience.
What do you think? Would you live here or is it not your style? Leave us a comment below!