Are you looking for a fun kids activity to spend some time with your kiddos while you're stuck at home? If you're dying to find a creative way to pass the time and create something at the same time, here you go! Keep reading to learn how to make your own play dough at home!
Run out of wipes? Here's How To Make Your Own Washable Wipes At Home.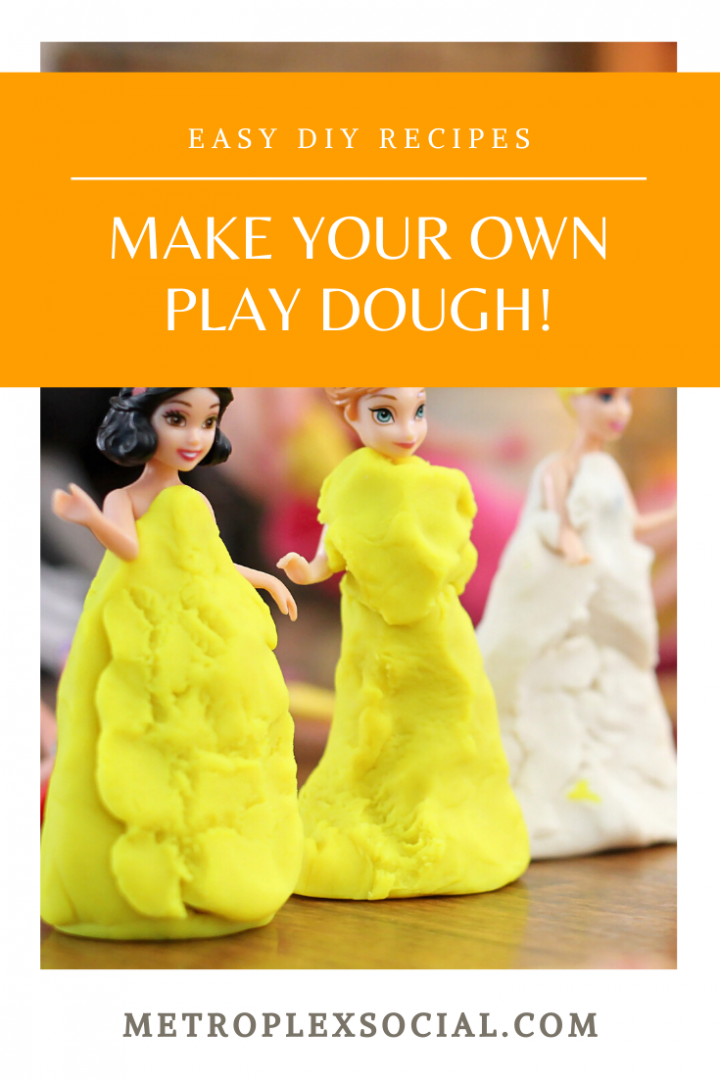 This DIY play dough recipe is super simple to make, and you might even have a lot of the ingredients at home! This non-toxic dough is great for all ages, but make sure to always supervise your little ones. Here's what you'll need to make your own play dough: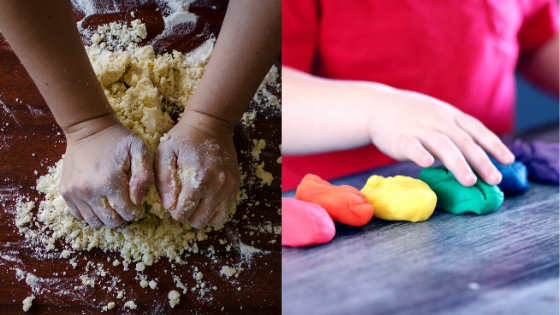 How To Make Your Play Dough Recipe
Ingredients for DIY Play Dough
(2) cups of flour
(3/4) cup of salt
(4) tps of cream of tartar
(2) cups of water
(2) tbs of coconut oil or a vegetable oil
A few large ziploc baggies
Pots for mixing
OPTIONAL: Food coloring of your choice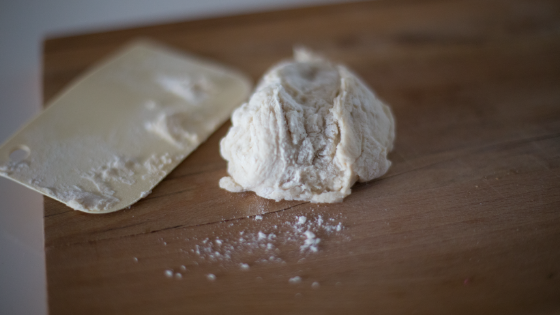 Directions to Make Play Dough At Home
Step One: To start making your own Play Dough you'll need to mix all your flour, cream of tartar, and salt in a pot.
Step Two: Add your water and coconut/vegetable oil to your previous mixture. Tip – go ahead and separate the mixture into individual bowls, depending on how many colors you've decided to make. Add the food coloring of choice to each bowl.
Step Three: Cook your mixture over medium heat, and make sure to stir constantly. You'll know that your DIY Play Dough is ready once your mixture forms into a thick ball. Repeat this process for each color you've created.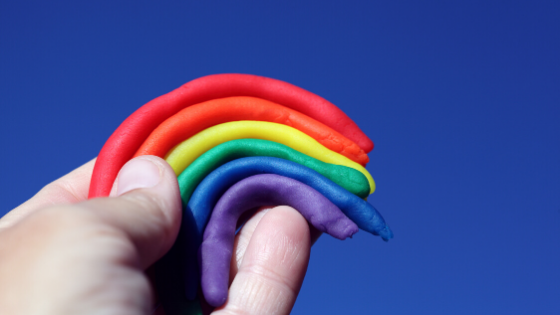 Step Four: Remove your play dough from heat and then place each color inside a gallon sized bag or onto wax paper. Once the dough mix has cooled, knead it until it has a smooth texture. If any of the colors aren't bright enough, you can add a couple drops of food coloring to try to get it to your desired shade.
Make sure to knead while the dough is in your baggies! Otherwise your hands may stain.
Final Step: PLAY time!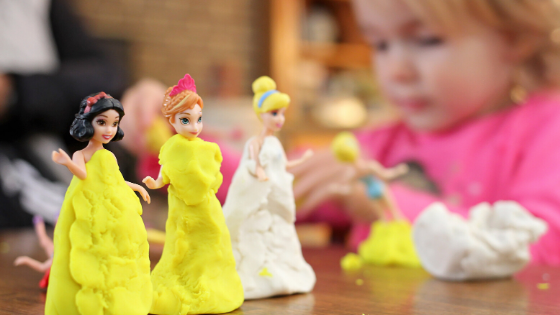 How To Store Your Play Dough
Remember to store your play dough in an airtight bag or container when you're done using it. Leaving it out too long after play time can result in it becoming dry and cracked. Your DIY Play Dough mix should last up to 3 months if stored correctly!
Non Toxic Play Time Is Here!
All of these ingridients are non-toxic and safe if consumed, but we don't reccomend it for snack time LOL! If your little one gets curious and chomps down, don't freak out. Remember that we recommend to always supervise during play time.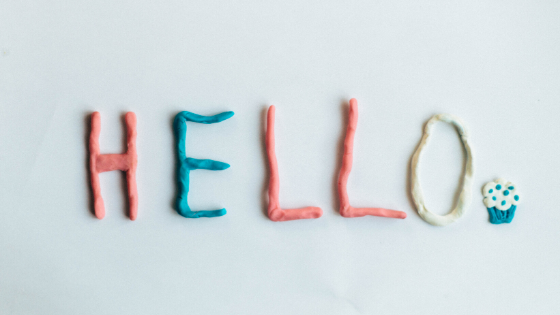 Fun DIYs For Your Kiddos!
Making your own play dough is an easy way to pass the time and create something fun with your little ones and makes a great stuck at home activity! It might even turn into a lesson on colors, measuring, or whatever else you might be able to wiggle in there! Making learning fun is easy with this simple sensory experience!
Here's more useful articles to read on Metroplex Social:
What are you doing to pass the time while you're at home? How is coronavirus affecting you? Follow and tag us on social media @metroplexsocial for a chance to be featured.