My kids are always begging me to go explore new places in the metroplex…well you know how expensive that can be once you start adding things up. Between admission costs, tickets, gas, and food my budget is spent. I don't want my kids to miss out on super fun things to do in DFW which is why I was so excited to discover Pogo Pass, an app that lets me save BIG time for one super low price. This is How to Visit DFW on the Cheap All Year Round…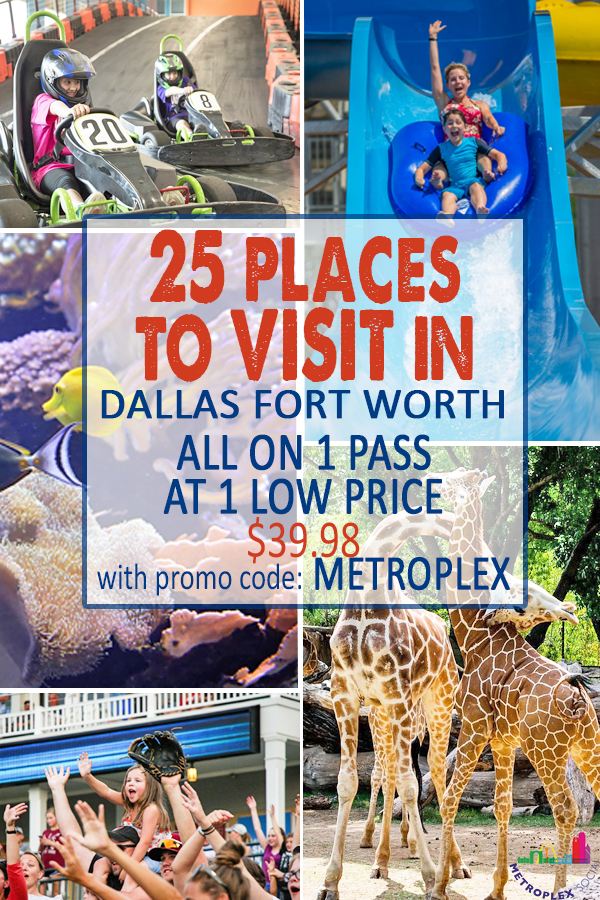 What I really love about our POGO passes is that they give my family free admission on up to 25 different Dallas Fort Worth venues. Venues that my kids were going to beg me to take them anyway such as Hawaiian Falls and the Fort Worth Zoo. Right now, POGO Pass is offering passes for just $39.98 with promo code METROPLEX. Not only can you score FREE Admission to over 25 venues for one year (12 months!), some of those venues have multiple visits. That's HUGE savings once you start adding up the cost of admission to all of the venues.
How to Visit DFW on the Cheap All Year Round
What is a Pogo Pass?
POGO Pass is an app that you download right on your phone to get access to instant savings for popular spots in the metroplex! You pay a one time fee per user since each person gets their very own pass to use. The passes give you FREE admission for up to 25 DFW area venues to use right away. The best thing you can spend on your children is time.
Currently, here's a sampling of where you can go for FREE* with a standard POGO pass in Dallas Fort Worth:
Fort Worth Zoo
Hawaiian Falls
Pump It Up
Urban Air Trampoline Park
SciTech Discovery Center
National Video Game Museum
Frisco RoughRiders Baseball Games
Texas Legends Basketball Games
Texas Discovery Gardens
Children's Aquarium
…and many more!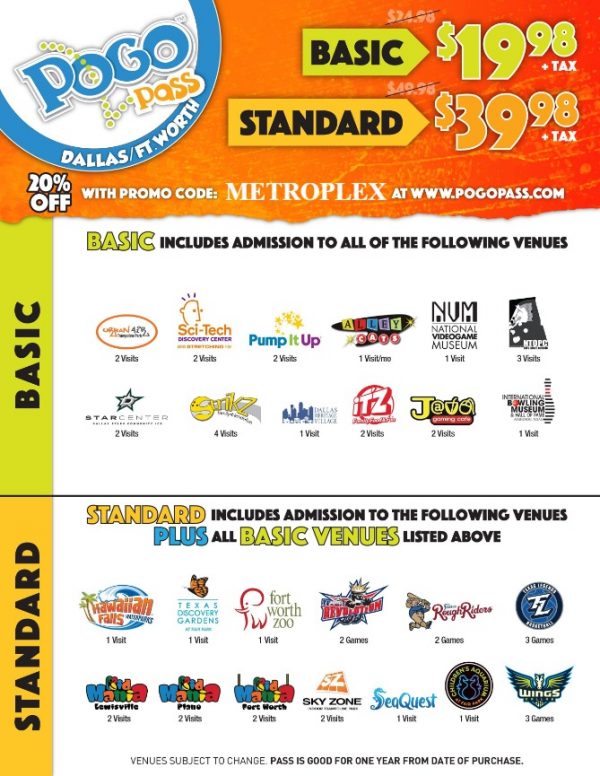 *Some venues are a one time visit, while others are multiple visits. Check your pass for details.
How much does a Pogo Pass cost?
There are two rates for a POGO pass, basic and standard. POGO passes are valid for 12 months from the date of purchase!
Even better, the POGO pass is available in several different metropolitan areas.
After the promo code METROPLEX, the price of the pass for the following cities are:
Phoenix/Tucson, AZ – $39.98
Las Vegas, NV – $39.98
San Antonio, TX – $39.98
Austin/Waco, TX – $39.98
Dallas/Fort Worth, TX – $39.98
Kansas City, MO – $39.98
How do I get a Pogo Pass?
Some things to Remember about the pass:
Each family member needs one.
The pass is valid for kids AND adults alike – and considering that admission to Hawaiian Falls is over $31 this POGO pass will pay for itself after just a few uses.
The venues can change at any time.
The promo price can change at any time.
Some venues have restrictions on the days – always call the establishment first.
The pass is valid for 12 months (1 year) after purchase.
The pass cannot be shared or used by anyone other than the pass holder – it's one pass per person.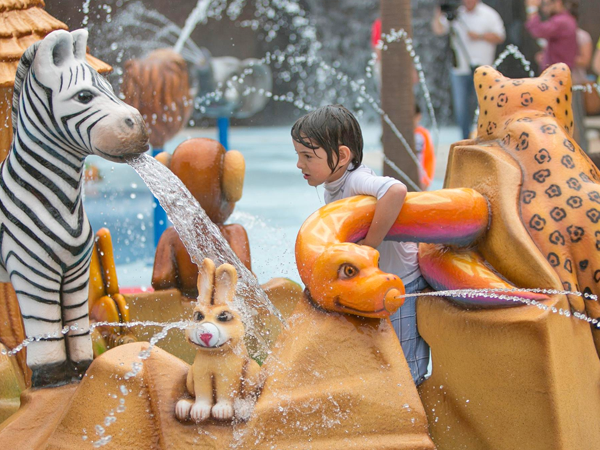 Summary
A POGO pass is a great way to save money and have fun while visiting your favorite spots in Dallas Fort Worth! CLICK HERE to get your POGO pass and use promo code METROPLEX.
We are affiliate partners with POGO Pass and when you make a purchase by clicking on a link in this post we may receive a small compensation. Any opinions expressed are our own.