The temperatures are dropping and freeze warnings have arrived, so its time to start planning all your indoor winter activities! Whether you're looking for music festivals or indoor holiday events, these options for indoor winter activities in Dallas this winter will keep you warm and happy!
Looking for places to check out Christmas Decor? Find some of the best neighborhoods for Christmas Lights in Dallas.
Don't think that you have become an icicle in order to have fun in Dallas! Make the holiday season super memorable by checking out these amazing Indoor Winter Activities In Dallas with your friends! Stay nice and cozy at these amazing events even when Texas weather is trying to freeze us to death!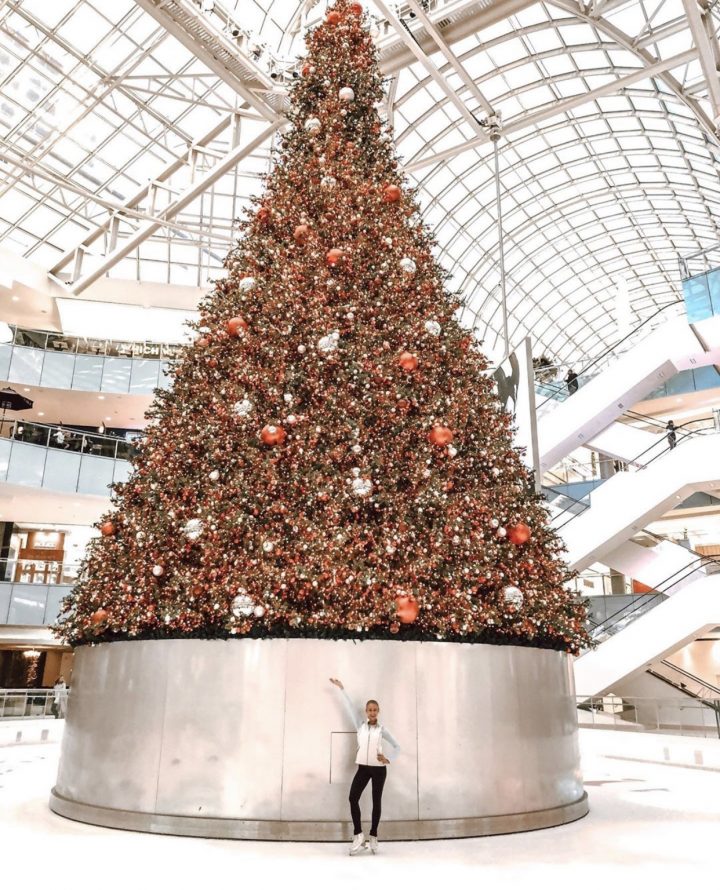 The Texas Ballet Theatre is blessing us with their performance of the Nutcracker for another year! Gorgeous costumes and expert choreography will take you to a place where Christmas dreams do come true. This show is available in Dallas at The Winspear Opera House, or Fort Worth At the Bass Performance Hall.
Dates: Nov. 29 – Dec. 29
2. The Millenial Gala
If you're looking for an excuse to dress up, this is it! Join other local millennials at The Statler for a charity gala. Come dressed in black tie attire, and keep in mind this year's theme is STEM: Space and beyond.
Date: December 14th, 8pm
3. Shen Yun Dallas
Shen Yun is a cultural experience unlike any other! This breathtaking performance art piece focusing on ancient Chinese history, and comes to Dallas every winter. Get ready for vivid visuals and an amazing live orchestra at The Performing Arts Center In Dallas!
Dates: Dec. 28th – Jan 26th
4. ICE – Gaylord Texan
Visit a gallery filled with over two million pounds of sculpted ice! This jaw dropping exhibit has to stay at nine degrees in order to maintain the sculptures, but you're provided with heavy parkas to enjoy the art!
Dates: Nov. 15th – Jan. 5th
5. A Christmas Carol – AT&T Performing Arts Center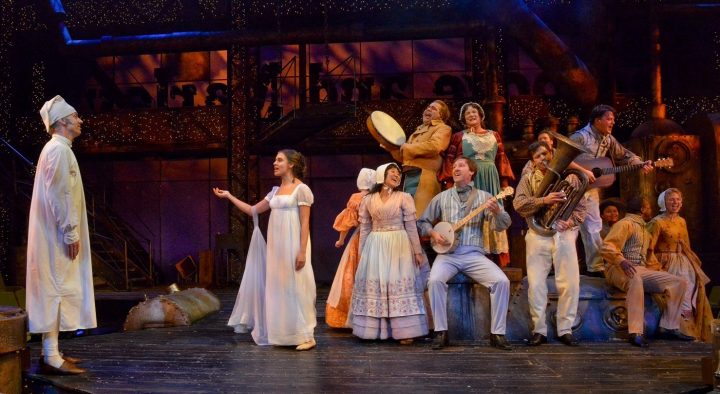 Sit back and enjoy the performances of great local actors! A show filled with joyous music, lots of cheer, and high spirits, Dallas Theater Center puts on a great performance of A Christmas Carol every year.
Date: Nov. 22 – Dec. 29
6. Illumination Celebration – Indoor Winter Activities In Dallas
This immense Christmas tree is right in the middle of the best indoor skating rink in Dallas! The perfect date, you can shop at The Galleria Mall and then head downstairs for some winter fun. Watch the weekly professional skaters come out and wow the crowd and follow up with some skating if your own! Come by for the tree lighting to kick off the season.
Date: Tree Lighting November 29th At 12pm, Ice Skating Shows weekly every Saturday from Nov. 30 – Dec. 21st.
7. Trans Siberian Orchestra – Dallas
Head on over to The American Airlines Center and grab tickets for the Trans Siberian Orchestra! This self described "rock opera" incorporates progressive rock, crazy light shows, and Christmas cheer all into one great show.
Date: December 21st
8. Lights All Night – Dallas
If you're a lover of electronic dance music, crazy costumes, and high profile DJs, then you can't miss LAN! Grab tickets to an entire weekend jam packed with great music and dancing. This rave sees attendees from all over the nation, so we're lucky to have it so close to home! Headliners have included big names like Deadmau5, Tiesto, and Skrillex will be the big name in 2019!
Dates: Dec. 27 – 29
9. Holiday In The National Sparks: Christmas In The Whitehouse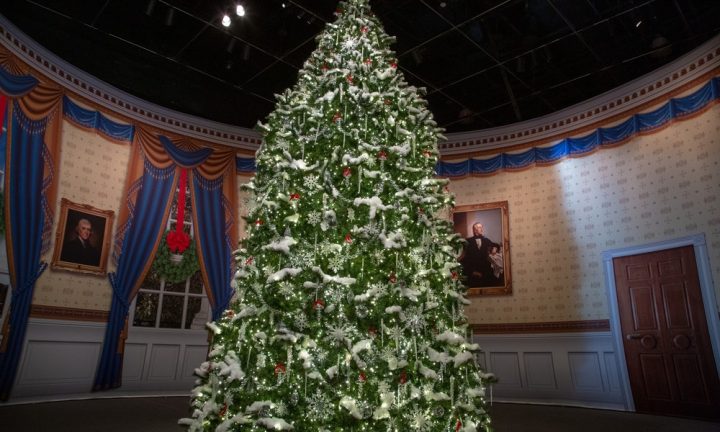 The George W. Bush Center presents, Holiday in the National Parks a limited time exhibit showcasing the elegant decor that adorned the White House in 2007. Models of the Alamo, Mount Rushmore, and more are incorporated into the exhibit as well as tons of behind-the-scenes photos. You really can't miss the replica Christmas tree, covered 347 Hand painted gold ornaments.
Dates: Nov. 21 – Jan. 5
10. Arboretum Holiday Cooking Demonstration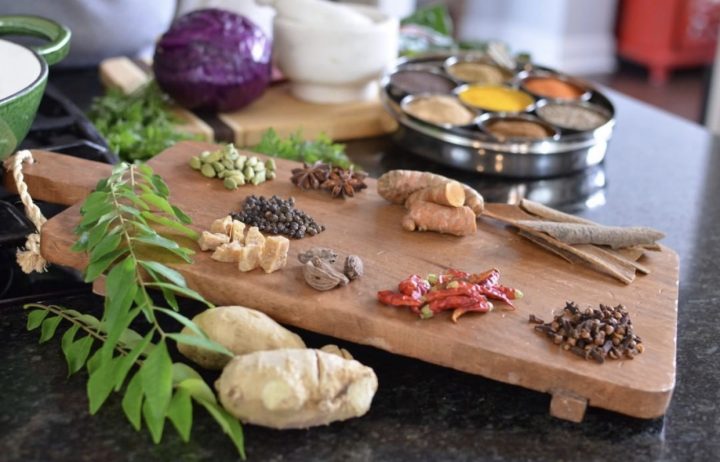 Holiday at the Arboretum is full of great indoor and outdoor events. If you're looking for a great date night that keeps you out of the cold, then you've got to try a cooking class! Show off everything you learn from local culinary students by whipping something yummy up for Christmas dinner.
Dates: Mondays in Nov. and Dec. from 11am-12pm
Enjoy These Indoor Events In Dallas This Season!
You won't have any trouble finding things to do this Winter now! Have fun at all of these awesome indoor events and activities this season.
Which of these activities will you be attending? Don't forget to tag us in all your holiday photos @metroplexsocial.