Calling all foodies! If you love Italian eats, exciting events, and deals for gourmet meals, then Midici Italian Kitchen Dallas is ready to serve you! After trying their delicious gluten free pizza and various vegan options you'll question why you've ever gone anywhere else.
This article is sponsored by Midici Italian Kitchen Dallas located in Preston Hollow Village. View their listing in our City Guide here.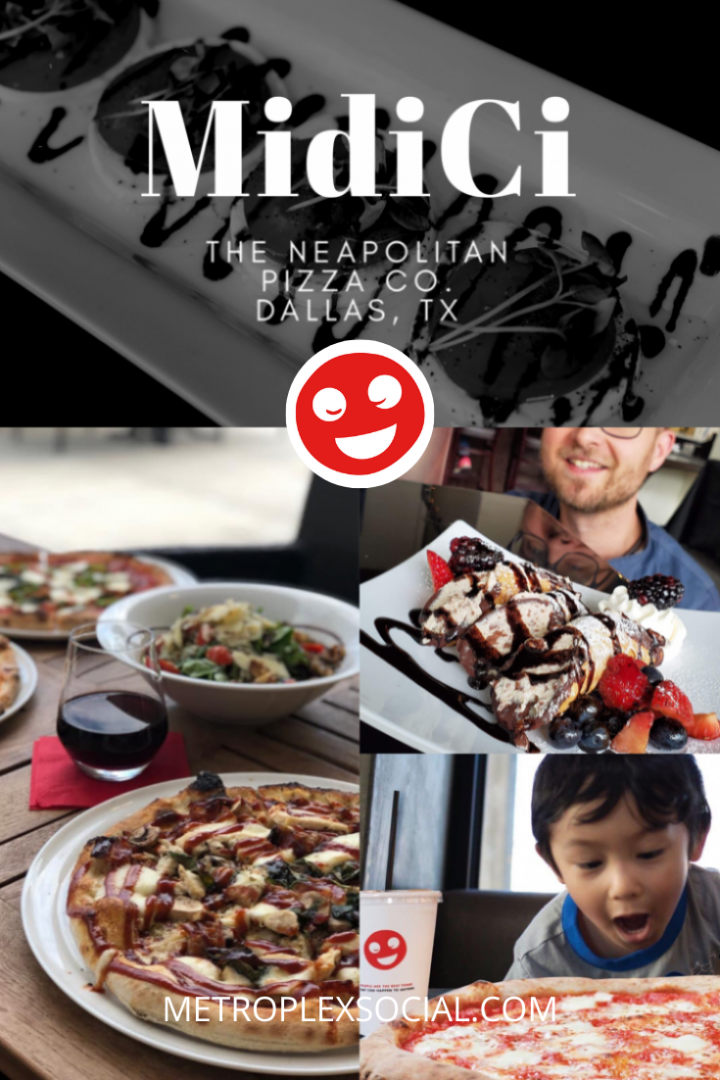 What started as a quest to provide healthy, fresh menu options for Dallas pizza lovers has turned into something so much bigger. From events supporting female entrepreneurs to mommy and me classes, Midici loves supporting the community around them. The yummy dishes don't hurt, either. Here's everything you need to know before visiting Midici Italian Kitchen Dallas: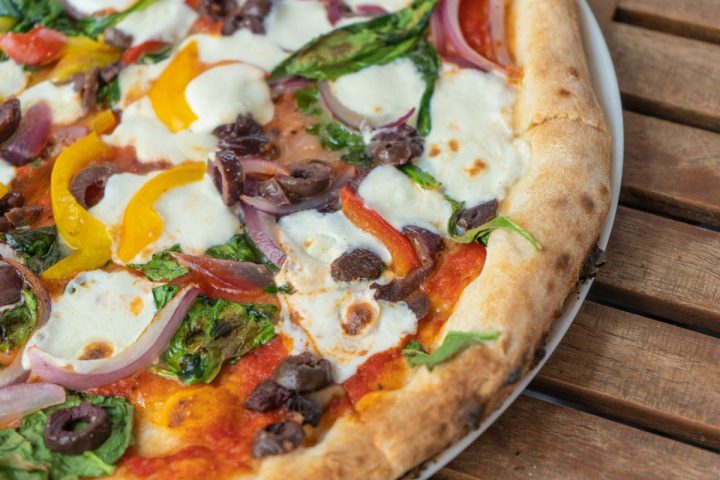 All About MidiCi Italian Kitchen Dallas
It's time to say ciao to the best pizza of your life! MidiCi Italian Kitchen is a gathering place serving genuine Neapolitan wood-fired pizza in Preston Hollow Village.
Not only does Midici's pride themselves on their healthy alternatives to the usual greasy pizza spots, but they also cater to gluten free and vegan food lovers as well! Grab the best Italian salad of your life, and you seriously can't forget a local wine to pair with your meal. The best part – they have TONS of deals throughout the week!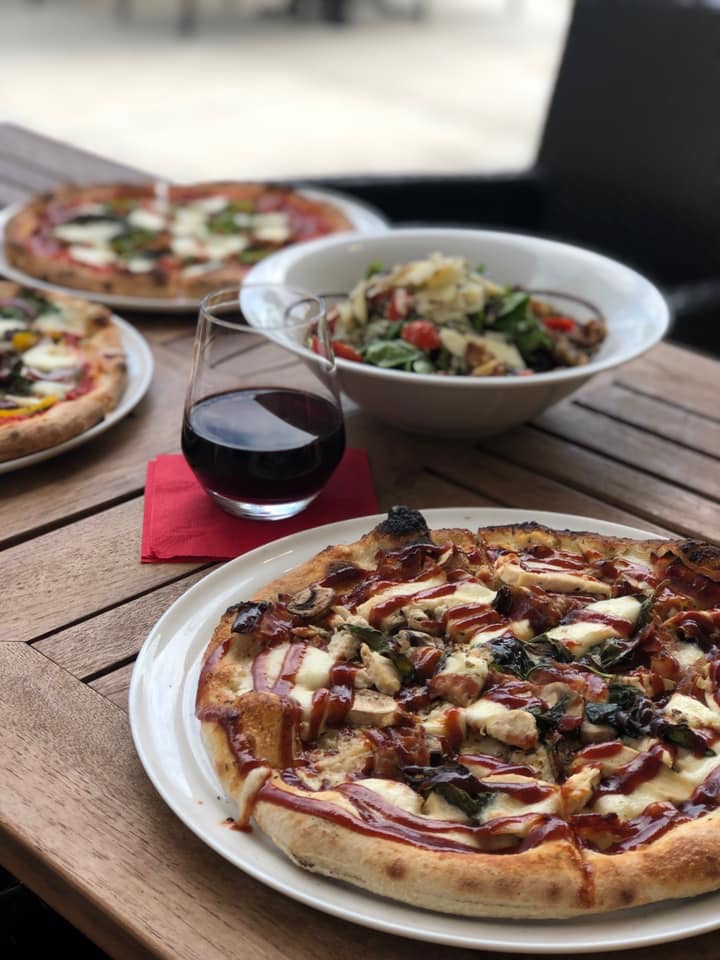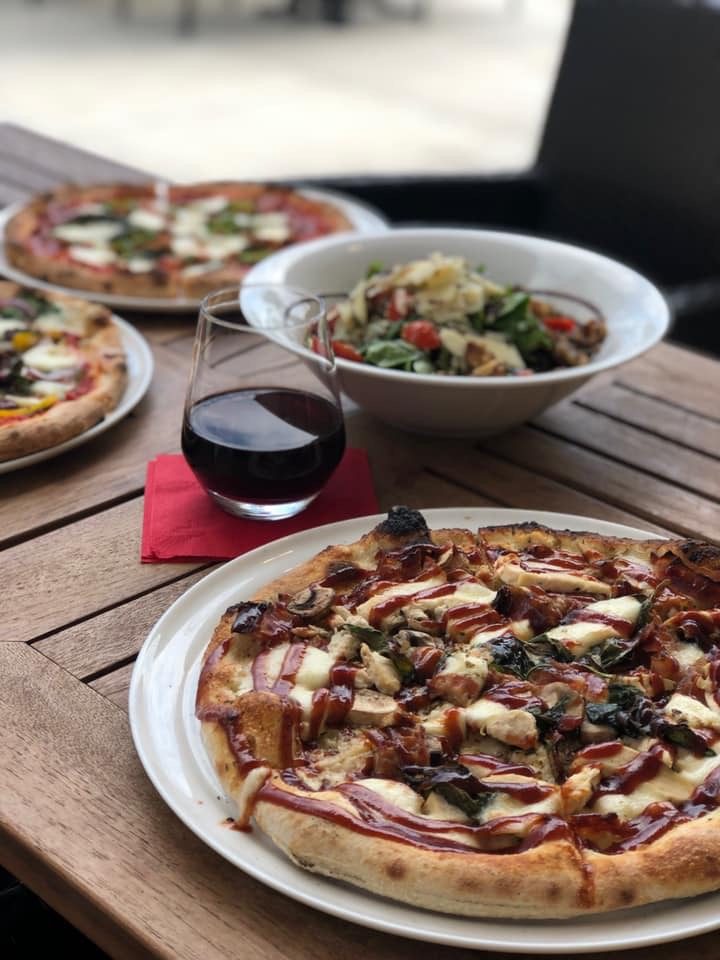 MidiCi Italian Kitchen Dallas Deals
Gourmet pizza without the gourmet price tag.
Here are all the deals to look forward to before visiting Midici's. Deals are dine in only.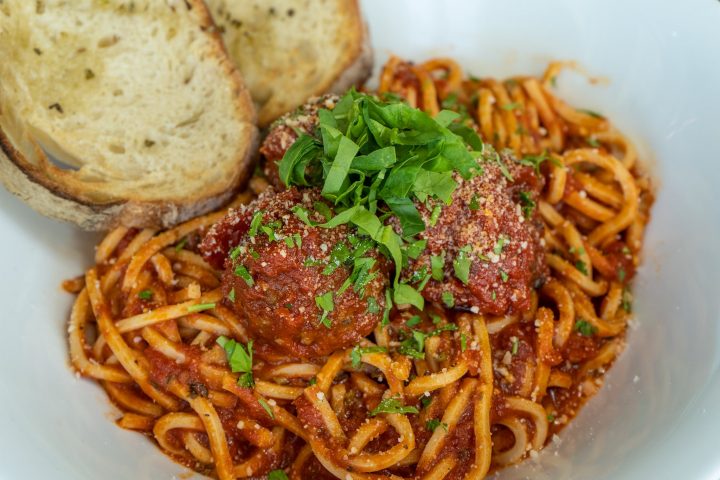 Daily Specials
Lunch: Enjoy a Margherita pizza with up to 2 toppings and a fountain beverage for $10.
Happy Hour: M-F from 3pm -7pm and ALL DAY Sunday & Select Game Days.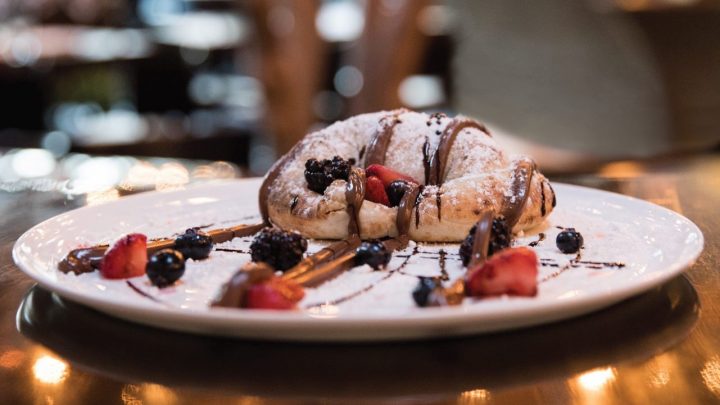 Margherita Monday
Come in on Monday and get a wood-fired margherita pizza for only $10. You also can't leave without snagging a Margarita cocktail at only $5!
Tuesday – Kids Eat FREE!
Bring your kiddos along for a FREE kid's meal! For every purchase of an adult entree you can grab a free kids pizza or pasta.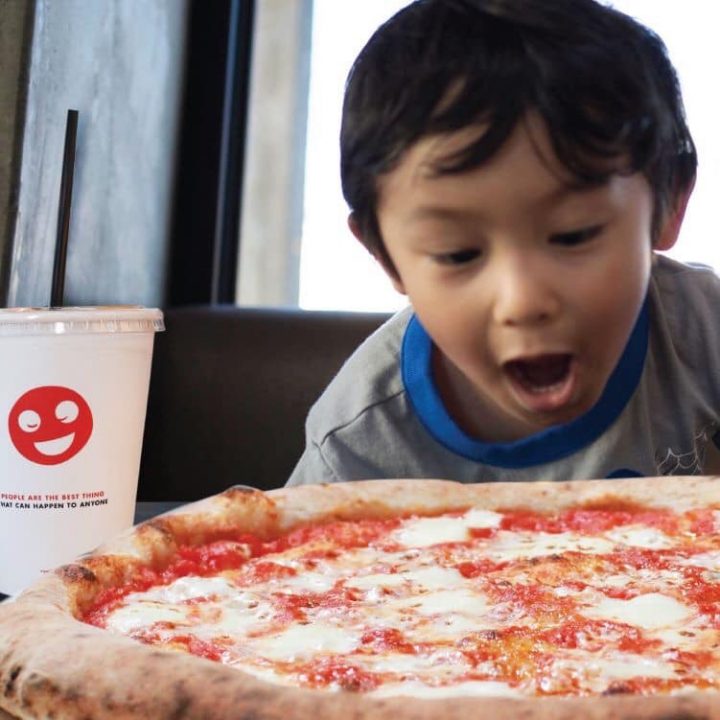 Wine Down Wednesday
Half-price bottles of wine on Wednesdays at MidiCi. We recommend trying one of our local Times Ten Cellars house wines from Dallas, TX.
Tasty Thursday
Enjoy one FREE dessert per table on Thursdays at MidiCi Preston Hollow. The signature Nutella Calzone is to DIE FOR. You can't go wrong with fresh berries and Nutella, right?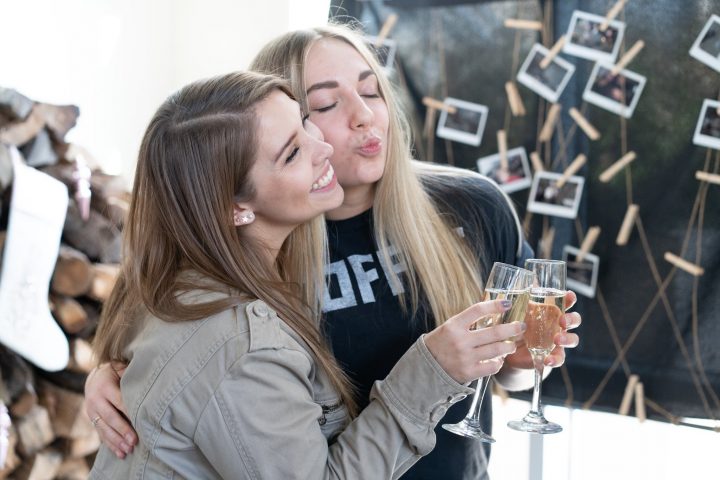 Special Events At Midici Preston Hollow
Whether you're looking to network as a business owner, a parent looking for new friends, or just wanting to find unique local events to attend, Midici has something for you. Some of their past events include a mommy and me pizza making class and a mixer for local female business owners!

Upcoming Events At Midici Preston Hollow
Stay up to date with scheduled events and available tickets on Midici's Official Facebook page!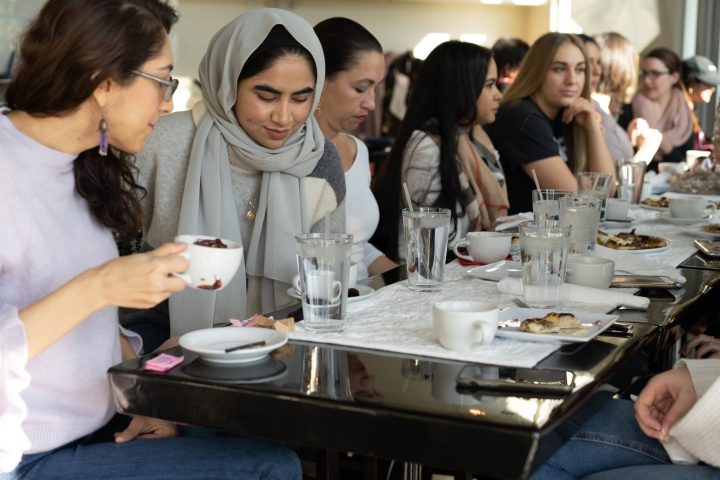 Some exciting events coming soon include:
Mommy & Me Pizza Class: 11/23 at 2pm. Come learn how to make pizza from scratch, while also practicing some Italian language basics!
Pizza and Poetry Event: 11/25 at 6:30pm. Listen to spoken word poetry from local artists while enjoying Midici's famous pizza.
Veteran Spirit Night: 11/27 at 5:30pm. 10% of proceeds will go toward Power Lunch Veterans!
Santa at Midici: Dec 2nd and 7th. Come see Santa at various dates throughout December! Opportunities include cookies with Santa in the mornings, mimosas with Santa for brunch, or wine with Santa in the evening! Check Midici's Facebook page for specific dates and times.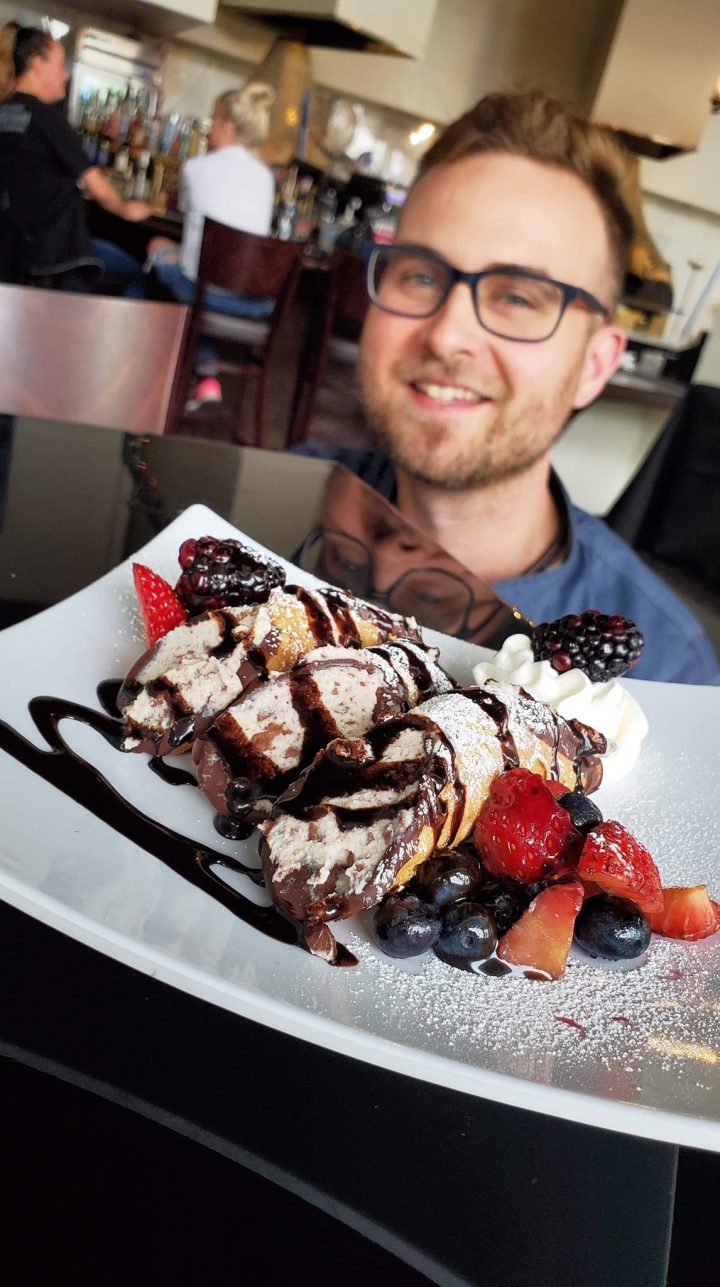 You've Got To Check Out At Midici Italian Kitchen Dallas!
Don't spend another second missing out on the great deals and good times happening over at Midici's! Gather up your friends and families and make sure everyone gets a slice of the fun.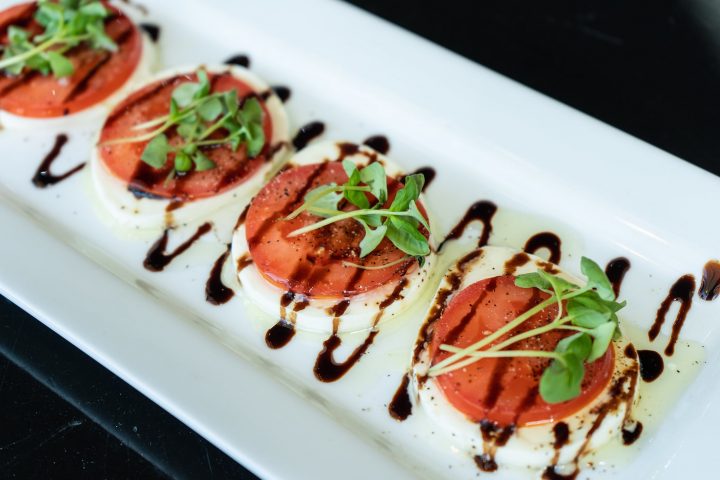 Will you be attending Midici's next event? Don't forget to tag us in your yummy pizza pics @metroplexsocial!