Are you a DFW sports fanatic? Do you love watching professional soccer? You'll be so excited to learn about DFW's newest sports team, The Mesquite Outlaws! Watching this professional indoor soccer team is the perfect way to have fun and spend quality time together on a chilly night in Dallas.
Related: Check Out These Awesome Indoor Activities In DFW This Winter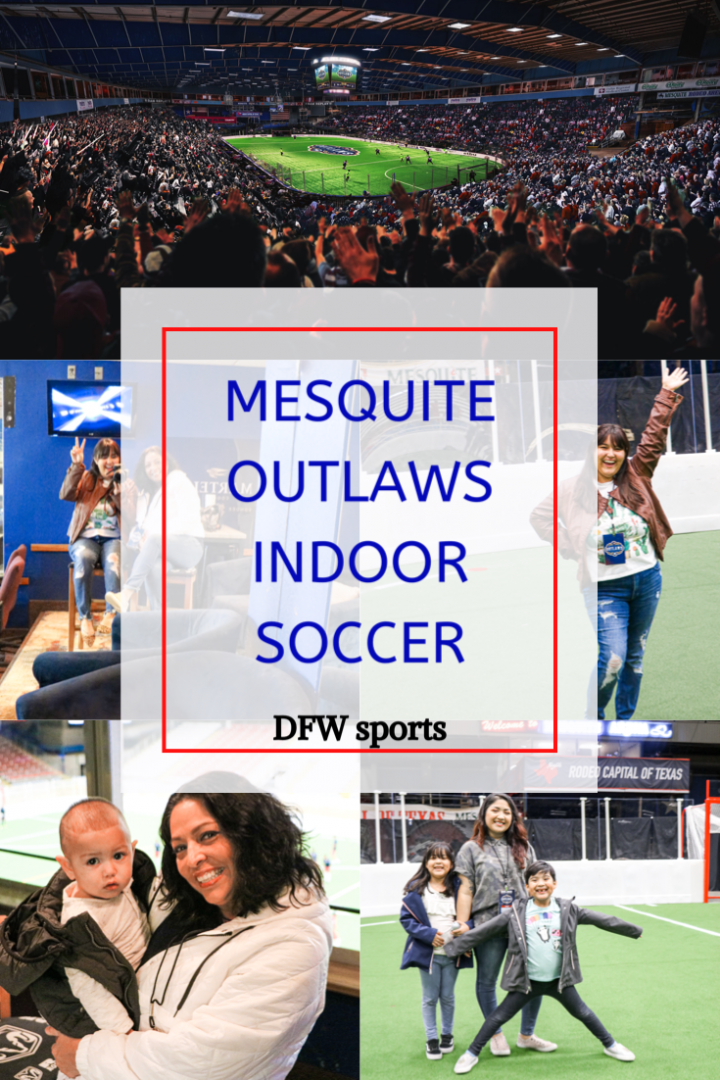 DFW is full of soccer fans, and indoor soccer is a super popular option since our weather can get pretty extreme. It's great being able to enjoy the rush of a good game, concessions, and family fun indoors! Thanks to The Mesquite Outlaws, you'll have a new sports team to root for in the 2019-2020 season. Here's everything you need to know about The Mesquite Outlaws Professional Indoor Soccer Team:
Mesquite Outlaws Soccer Team Info
The Outlaws are starting their first season for 2019-2020. The Outlaws are a Mesquite based, professional indoor soccer team! If you're a soccer lover in DFW, you might be excited to hear familiar names like Tatu, an accomplished player with the Dallas Sidekicks, as their coach!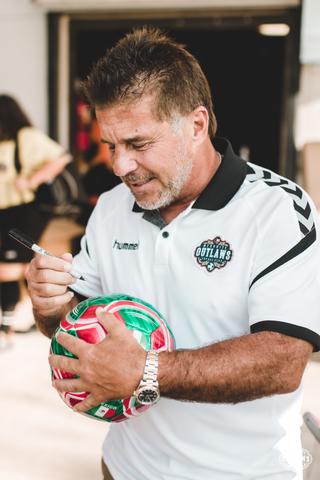 Halftime gets spiced up thanks to the Mesquite Outlaws Dance Team! They help pump spectators up throughout the game and during their performances too! You can grab cheap general admission tickets, or splurge and get a private suite for your family! Regardless, it's always a great time getting to see this local team strut their stuff.
What Ages Can Enjoy The Outlaws?
Everyone finds a way to have a great time at the Mesquite Arena! Whether it's food and beer from concessions for mom and dad, family friendly games played at halftime, or dance contests displayed on the big screen. Add to that the great professional players on the team and a great game that keeps everyone on their toes, and you have an unforgettable night! Their season opener against the Sidekicks is November 30th, so grab tickets quick!
Afterwards, you can't forget to head down to the field to meet the players, dancers, and other spectators! Get some great shots of the family and make it the best way to end a night in Mesquite.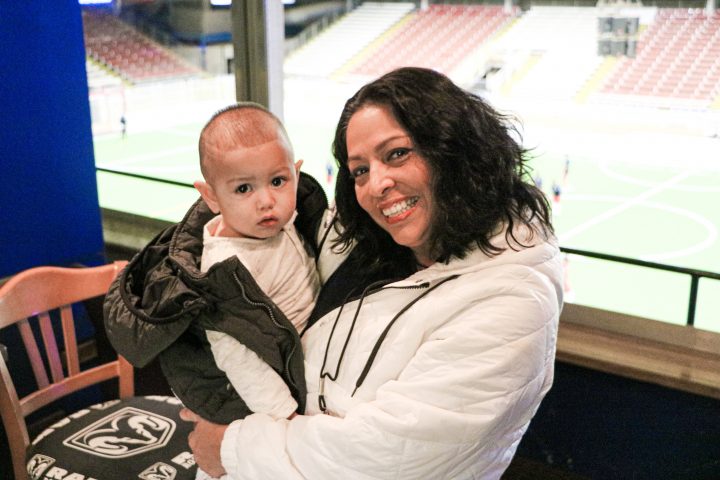 How To Watch A Match
The Outlaws call the Mesquite Arena their home, and that address is:
1818 Rodeo Dr Mesquite, TX 75149
You can currently purchase season tickets for 2019-2020 for $96, and this comes with tons of add ons. Check out the official website for The Outlaws and get more info! Pricing is ideal for a family looking to have a night out on the cheap.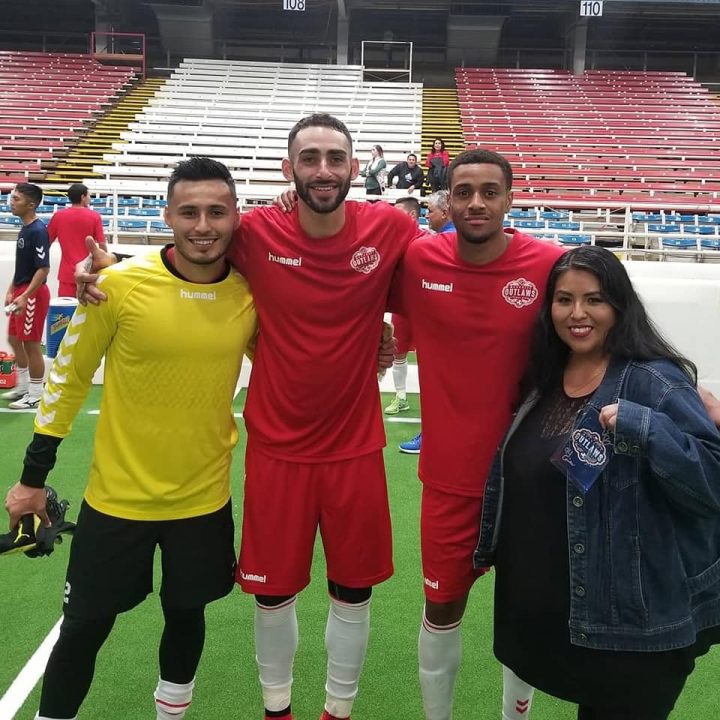 The Mesquite Outlaws Private Suites
Are you wanting to splurge a little on a game with The Mesquite Outlaws? Although you can get a great view anywhere in the arena, the upper level suites are an awesome upgrade! There are options for suites that hold anywhere from ten to thirty people, so you have sizes for all kinds of events. From birthday parties, office gathering, and business outings, the Mesquite Outlaws gave a spot for you.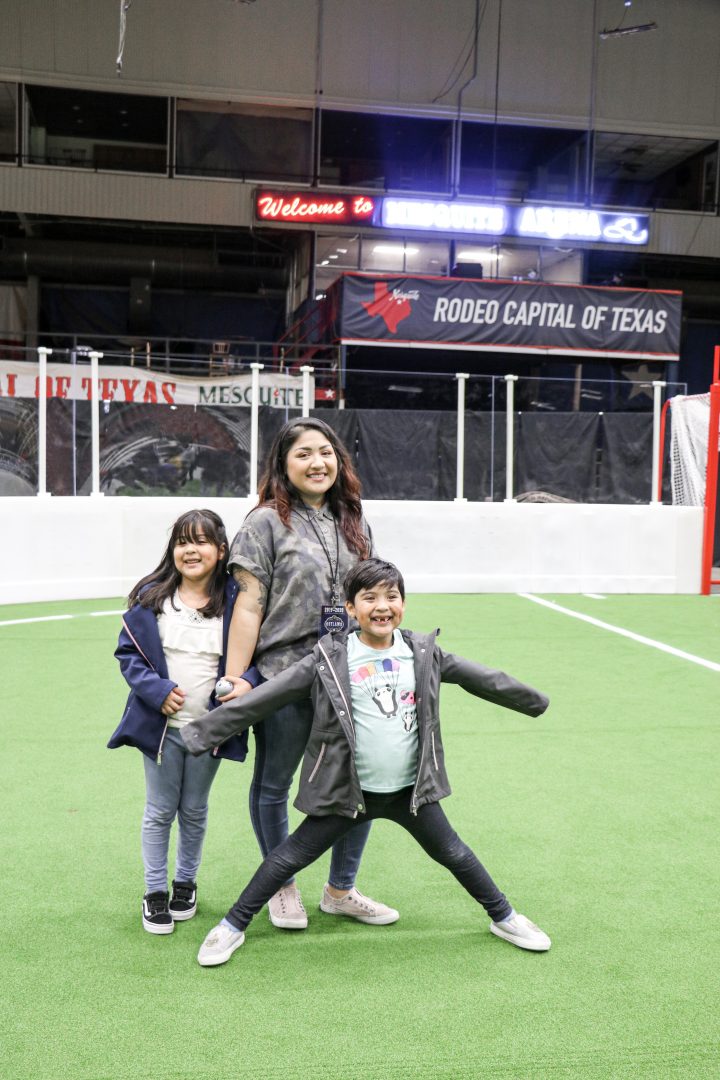 Even in a 10 person suite it's unbelievable how much space there is! Lots of comfy seating, a table for all your food and drinks, and even a TV for close up shots and replays of the game! Kiddos will appreciate being able to wander in a private space, and all the adults will love feeling like VIP.
Check Out This New Indoor Soccer Team In Mesquite, Texas!
Your whole family, kids included, will have a blast dancing on the big screen, watching the crowd participate in games, and so much more! This team seriously knows how entertain, so you've got to catch a Mesquite Outlaws match this season!
Will you be buying any tickets to the Outlaws this season? Make sure to tag us @metroplexsocial if you do!