Thanksgiving just isn't the same without the obligatory food coma. Wondering where to order Thanksgiving turkey from in DFW? Want someone else to prepare all the fixins? Keep reading to discover all the best area Dallas catering places to order your Thanksgiving turkey from right here in Dallas Fort Worth…
This post contains sponsored links from local DFW businesses.
Be sure to check out our can't miss November event picks!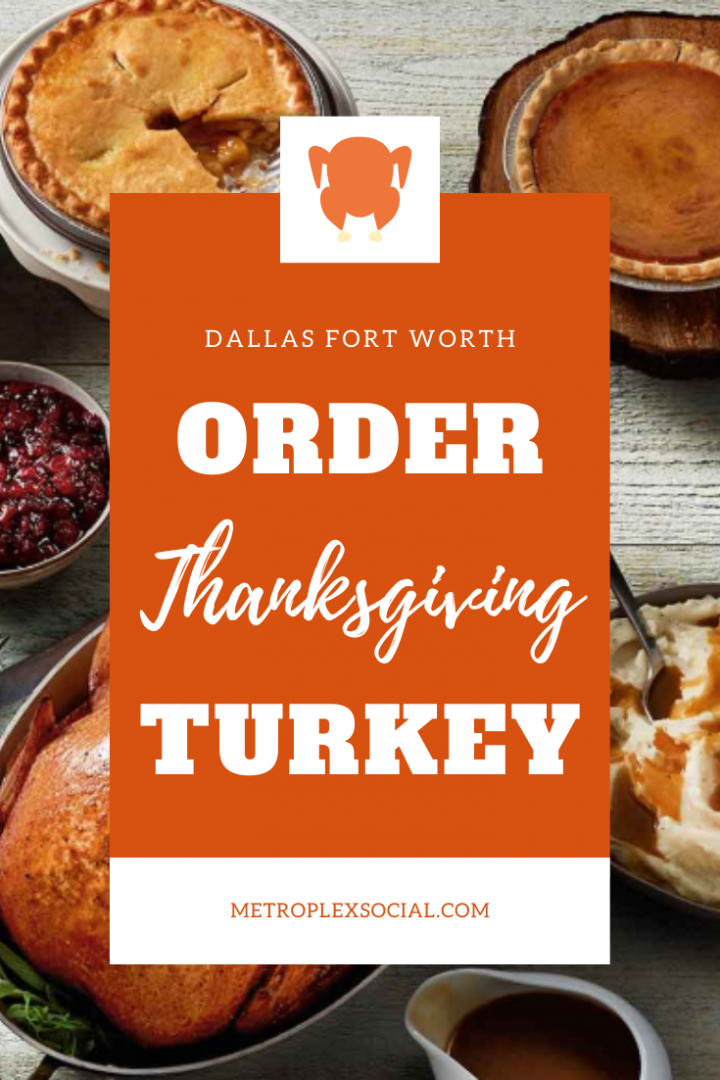 Thanksgiving means family, football, and food. Lots of food! Make your Thanksgiving easier with these holiday catering companies that will do all the turkey cooking for you. Some will even fix all the sides. Here's the Best Places to Order a Thanksgiving Turkey from in Dallas Fort Worth: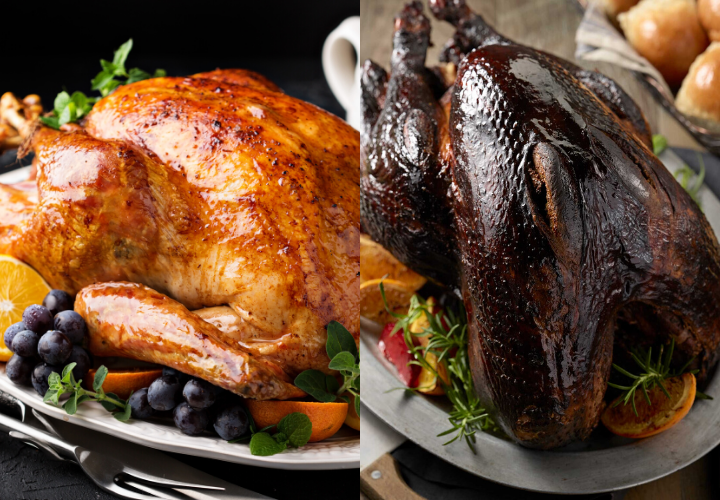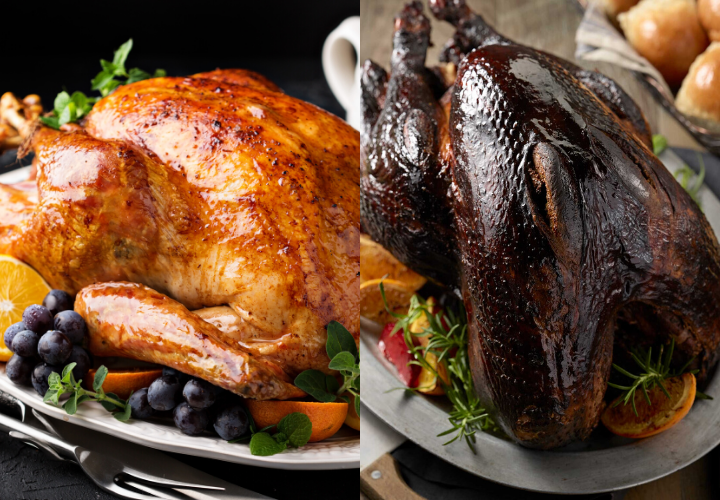 Best Places to Order a Thanksgiving Turkey in Dallas Fort Worth
Here's where to order Thanksgiving turkeys from if you live in the DFW metroplex. Oven baked to Cajun fried to smoked turkeys, these places will do all the work of meal prep for you and put you into a food coma.
Did we miss your favorite spot to order Thanksgiving dinner? Have a suggestion for our upcoming holiday catering guide? Drop us a line at [email protected]
Harold Dean Smoked Goods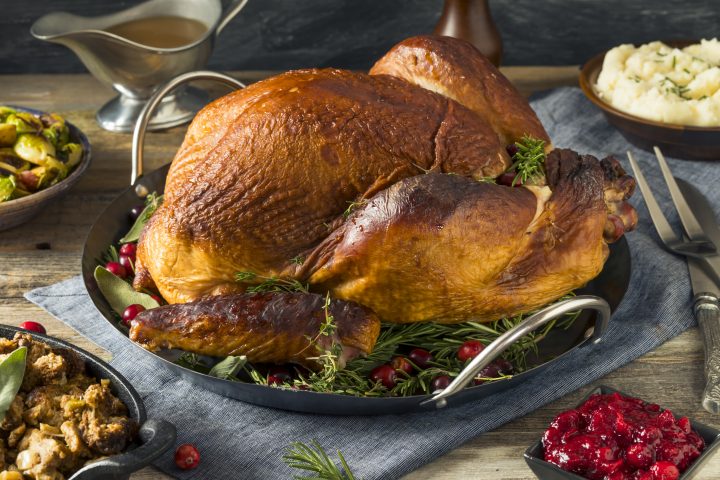 Welcome to Harold Dean Smoked Goods. We are proud to sell the highest quality of BBQ products using the best ingredients. We select only the finest meats and spices to use in our products. Our multi generational tested recipes give you a taste of our family and most of all…TEXAS.
Get your smoked turkey orders in now!
Place your order for your smoked Thanksgiving turkey from HD Smoked Goods by Friday, November 22, 2019!
CALL: 940-453-6804 or 940-783-1854
Whole Foods Holiday Catering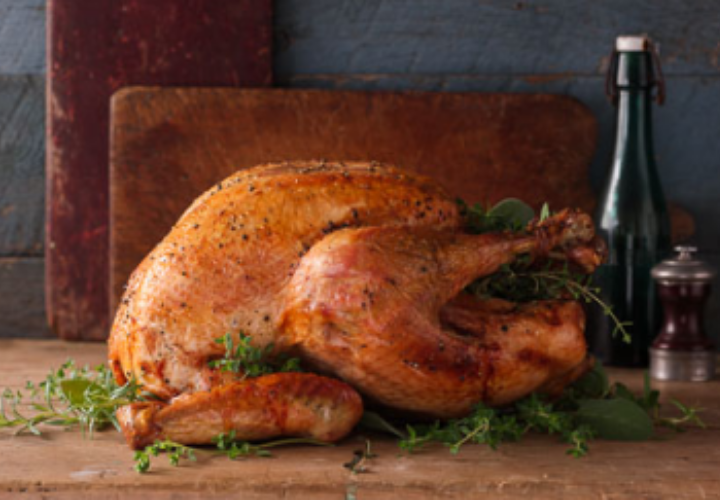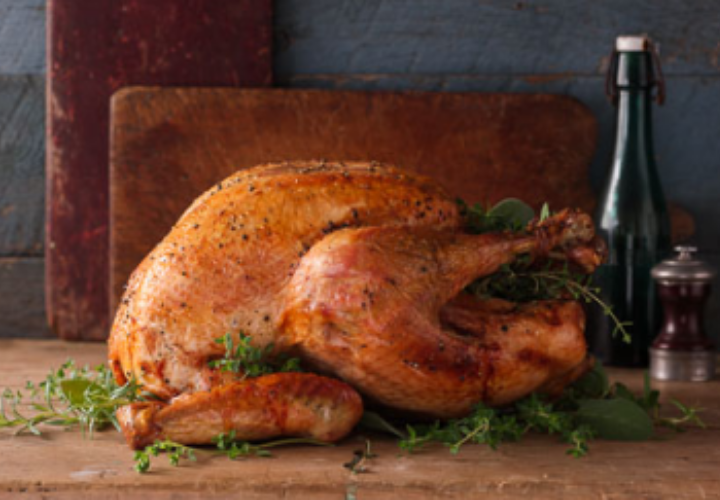 Do you love traditional Thanksgiving recipes? If one of your favorite recipes isn't served, do you make it at home the next day? Then this traditional Thanksgiving menu might be for you.
This classic Thanksgiving menu plan covers turkey, green bean casserole, mashed potatoes, cornbread and sausage stuffing, gravy, homemade cranberry sauce, buttermilk rolls and pumpkin apple pie (combining two traditional pies into one!). Get ahead and reserve your turkey online now for easy pick up in store.
Order Whole Foods Thanksgiving Dinner HERE
Cajun Turkey Company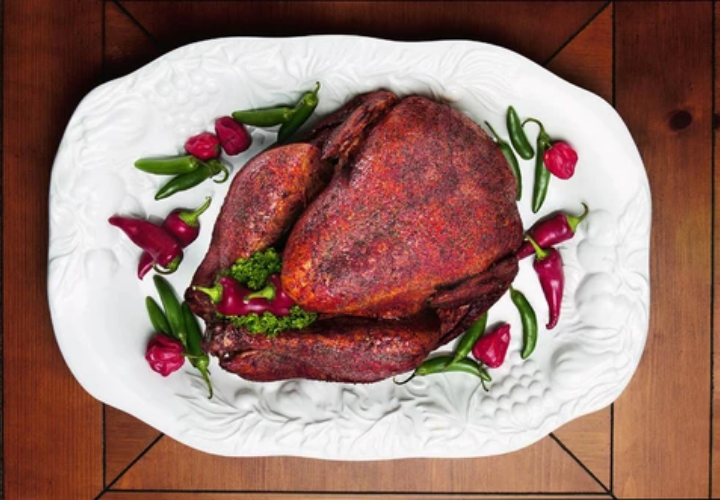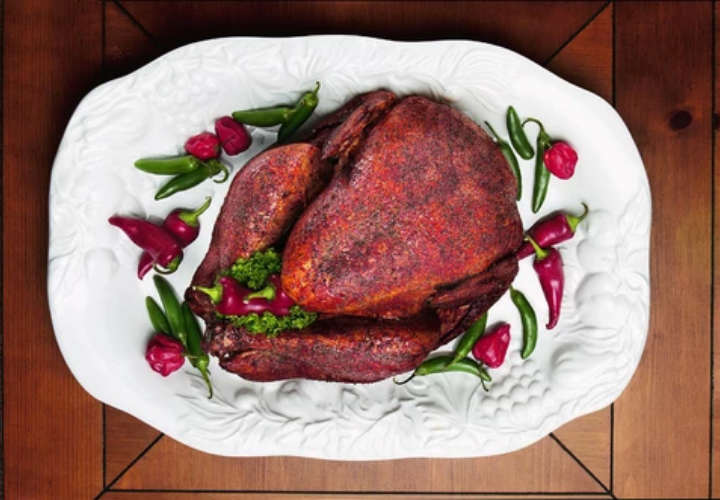 Cajun for any occasion. Cookin' Cajun Style Turkeys has been a community tradition around South Louisiana for about fifty years. The one critical distinction for The Cajun Turkey Company is Billy's secret Geaux Juice… (that's Cajun for Go-juice). Geaux Juice, is a secret blend of Cajun spices added to an orange juice base.
With a quart injected into each premium turkey, you can begin to appreciate just how moist, flavorful and unique a turkey can be. Fact is, Geaux Juice has become world famous… In Australia, Japan, Mexico & all over the United States.
Please mark your calendar for our Holiday Tasting Sat. Nov. 16th from 11:00 a.m. til 4:00 p.m.
Address: 1400 Moccasin Trail #19, Lewisville, Texas
Order your Cajun Turkey Company Thanksgiving Turkey by calling (972) 318-0370 or (972) 345-6913
Pecan Lodge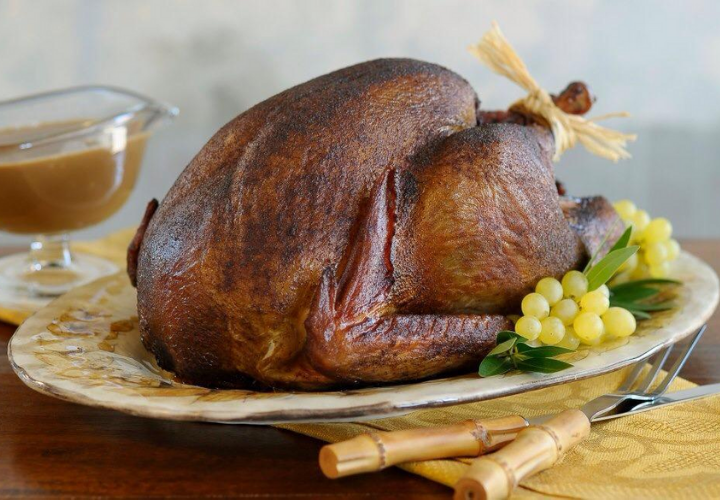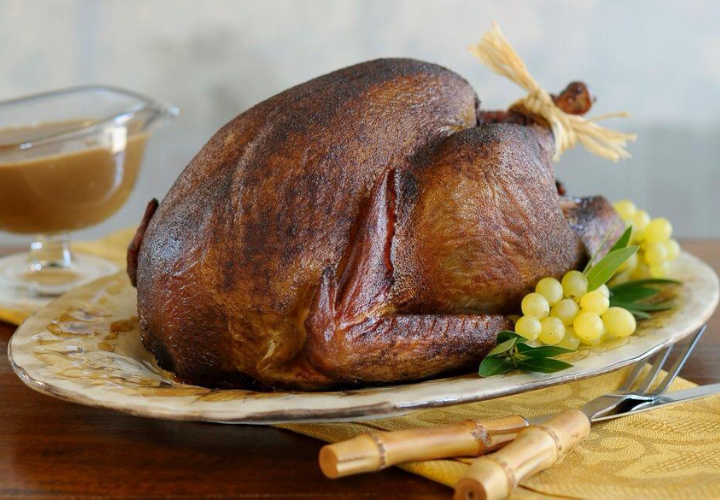 This joint is serious BBQ. In theory, Thanksgiving is the time of the year when you get together with your family to be grateful, watch football, and eat yourself into a coma. Check out Pecan Lodge for all your Dallas holiday catering needs.
Email: [email protected] to reserve your Thanksgiving turkey.
Phone: (214) 748-8900
Address: 2702 Main St, Dallas, Texas
Central Market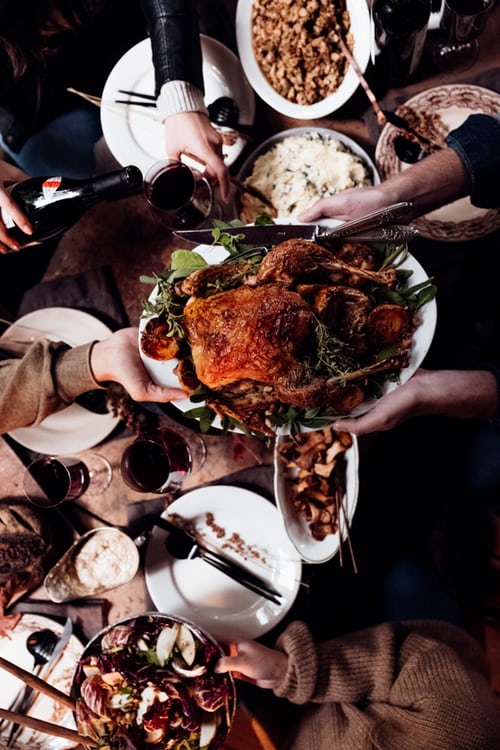 Thanksgiving is coming…leave dinner to the professionals. Central Market can cater your entire Thanksgiving and holiday meal so you don't have to lift a single finger until dish time.
Order Thanksgiving dinner from Central Market HERE.
Special Note: Our Preston Royal location experienced significant damage during the storms and will remain closed until further notice. If you need assistance with existing catering or floral orders from this location, please contact Central Market Lovers Lane, 214-234-7000.
Shuck N Jive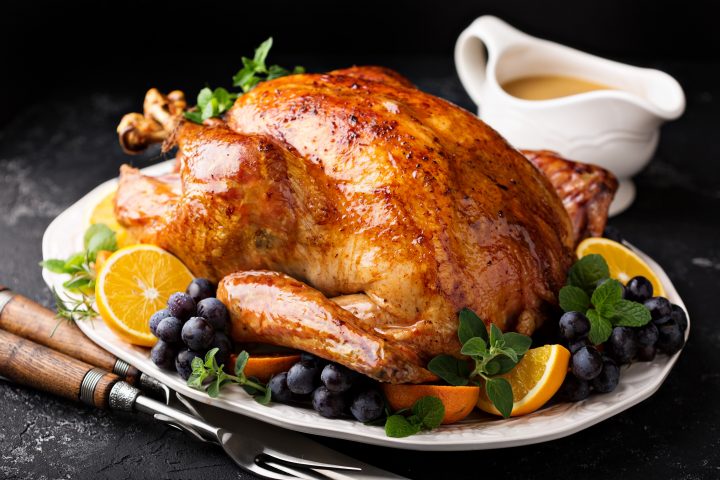 Cajun Fried Turkey
$54.99
12-14 Pound Cajun Fried Turkey
Cajun Fried Turkey Meal
$94.99
A complete meal with a 12-14 Pound Cajun Fried Turkey.
Includes one quart of each dressing, gravy, mashed potatoes, creamed corn, green beans
12 dinner rolls.
To place an order, please give us a call:Shuck N Jive Greenville: 214-369-9471Shuck N Jive Richardson: 469-916-4912Email: [email protected]
Gobble Gobble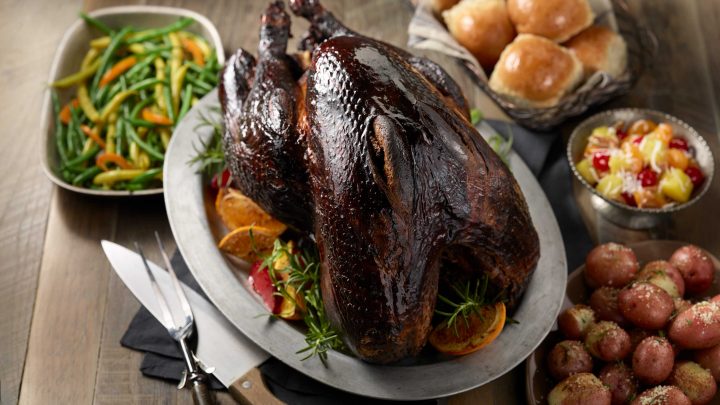 When you serve Greenberg Smoked Turkey, you're sharing in an East Texas family tradition that spans four generations. It all started when my grandfather began smoking turkeys for family and friends in a corner of his dairy barn. Word spread about his delicious gifts, and by the 1940s my father fulfilled the family's first official order—an unsolicited request from 100 miles away in Dallas.
Not much has changed since those days. We still smoke turkeys the way my grandfather did—seasoned with our family spice recipe and slow-cooked over a hickory fire. We still do business the way my father did—a family-run operation that we oversee daily.
We have been blessed with customers who continue to spread the word far and wide about our turkey's distinctive flavor. Our business has grown as more and more people discover why Greenberg Smoked Turkey is a treat that is not to be missed, so much so that around 200,000 customers make us a part of their holiday season each year.
Enjoy,
Sam Greenberg
Order Thanksgiving Turkey HERE.
Dickey's Holiday Catering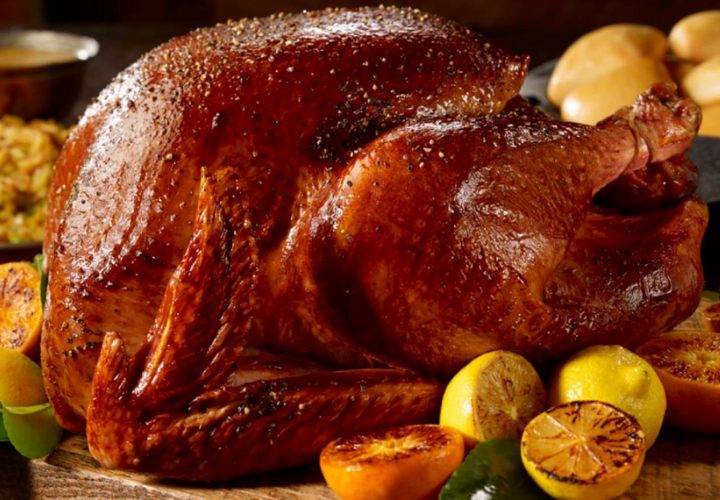 Dickey's Barbecue Pit allows guests to have a stress-free Thanksgiving with delicious Holiday Meal options. Dickey's, the largest barbecue chain in the world, wants to help guests spend more time with their friends and family and less time in the kitchen. For the first time, participating Dickey's Barbecue Pit locations will offer delivery directly from the store or through delivery partners such as Grub Hub or Door Dash.
Guests may choose a combination of Dickey's holiday meats and sides to create their desired meal. These options include Smoked Turkey, Cajun Fried Turkey, Spiral Cut Ham, Prime Rib and delicious sides such as baked potato casserole, green beans, cornbread dressing and buttery rolls.
Order Thanksgiving Turkey HERE.
Boston Market Holiday Catering

What's better than a prepared Thanksgiving dinner? We chilled our fully cooked, complete meals so they're ready when you are. Order your Thanksgiving dinner ahead of time online. Pick 'em up the week of Thanksgiving.
Order Thanksgiving meals HERE.
Eatzis Holiday Catering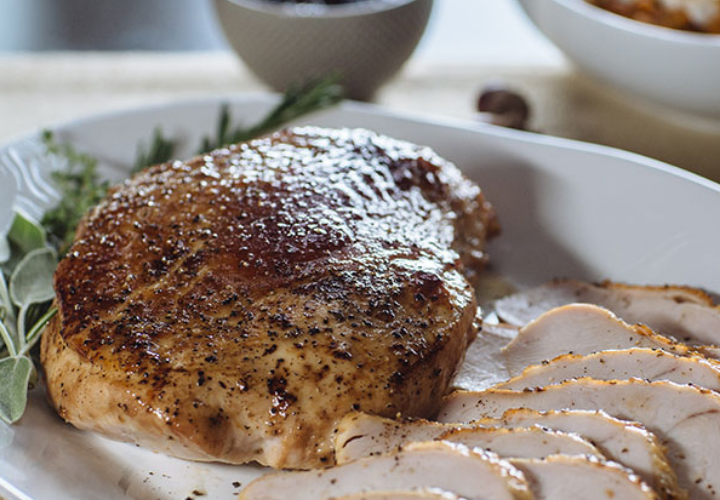 Your one-stop shop for ALL things Thanksgiving! OMG if you haven't decided yet which place you want to order Thanksgiving turkey and dinner from, then you've gotta check out Eatzi's extensive menu of turkey, sides, and desserts. They thought of EVERYTHING.
Order from Eatzi's EXTENSIVE menu HERE.
Luby's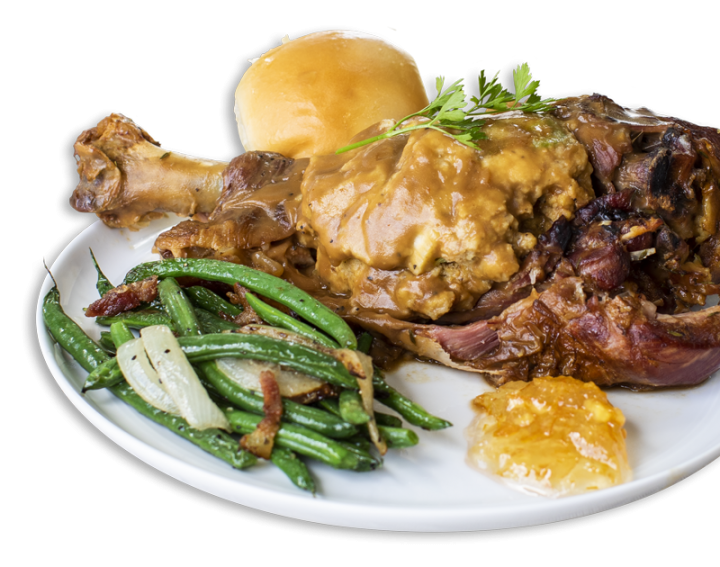 Join us on Thanksgiving Day and let Luby's do the cooking! You won't actually be ordering a Thanksgiving turkey from this place, but who cares because you won't actually be doing the dishes either. Choose from Cornbread Dressing Stuffed Turkey Leg with 1 holiday side or Classic Turkey & Cornbread Dressing, with 2 holiday sides. Includes a dinner roll and a holiday dessert.
Multiple DFW locations, get all the details here.
Hard Eight BBQ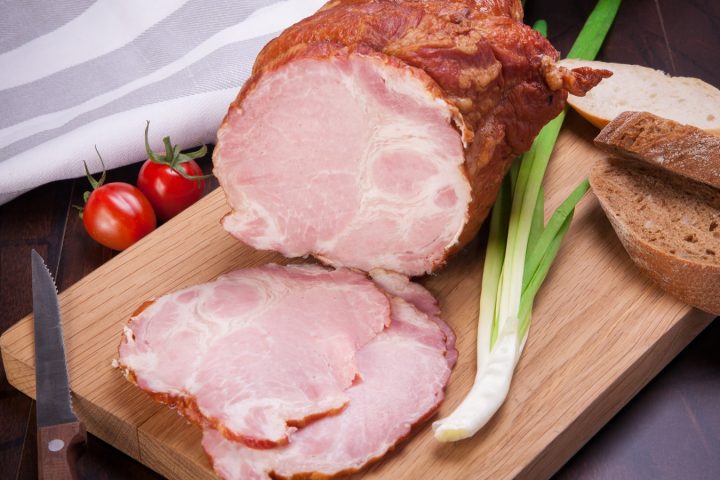 Get more info HERE.
Best Places to Order a Thanksgiving Turkey in Dallas Fort Worth
The best places in and around Dallas Fort Worth to order a Thanksgiving Turkey this year. This is the place for all your holiday catering needs.
Did we miss your favorite spot to order Thanksgiving dinner? Have a suggestion for our upcoming holiday catering guide? Drop us a line at [email protected]