The cold front has arrived! As a result, Dallas can get a jump on all our favorite cozy holiday activities – hot cocoa, bright lights, and Christmas music! If you've been looking for the perfect holiday displays and activities to attend, we have amazing news. You won't mind the cold when you're attending Holiday At The Arboretum, a Christmas themed display at The Dallas Arboretum!
Looking for more fun Christmas activities? Check out some awesome places to view Christmas lights in Dallas!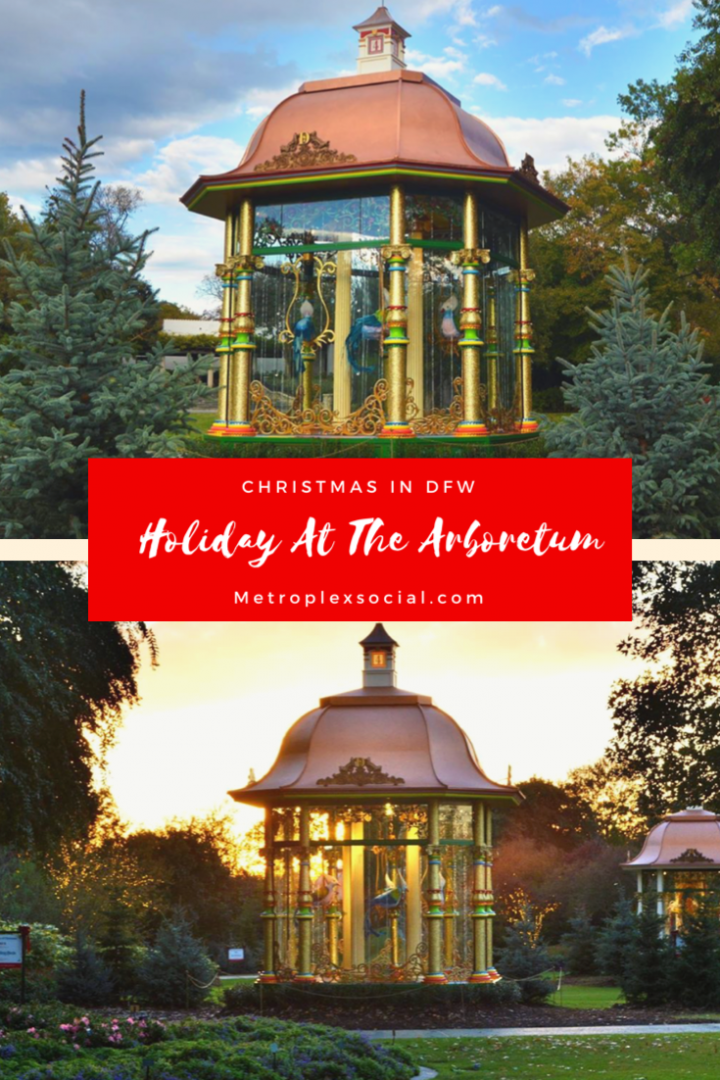 Gorgeous decor is a critical part of celebrating the holidays! Everyone braves the cold to view the best displays in Dallas. Because of Holiday At The Arboretum you'll be able to kick Christmas up a notch this year. Here is everything you need to know about Holiday At The Arboretum:

Holiday At The Arboretum Info
A million twinkling lights and 30 foot tall displays will be expertly set up across all 66 acres of Dallas Arboretum. This garden will amaze you year round, and this winter is no exception! Guests can enjoy a 12 Days Of Christmas exhibit that lines the gardens pathways or stop by the breath taking central Christmas Village.
You'll see Christmas staples like shiny ornaments, lit trees, and unique additions like musical gazebos! After you've taken it all in, you can get amazing photo ops with snowy decor, holiday music, and so much more! There's also plenty of room for little ones to run around and blow some steam off.

When Will Holiday At The Arboretum Open?
Holiday At The Arboretum opens its to the public starting November 9th, and will have events at the Arboretum through December 31st.
Some upcoming events include the tree lighting on the 12th of November and the Christmas Village opening to the public on November 22nd. Since the lights and displays look best in the evening, there will be extended hours! Don't worry if you would rather be indoors, as there are plenty of great events! Check out their delicious gourmet dinners or holiday cooking classes, for example!
The Dallas Arboretum opens:
10am-5pm M-F
6pm-9pm W-Su for extended hours
(Select Weekend hours for events)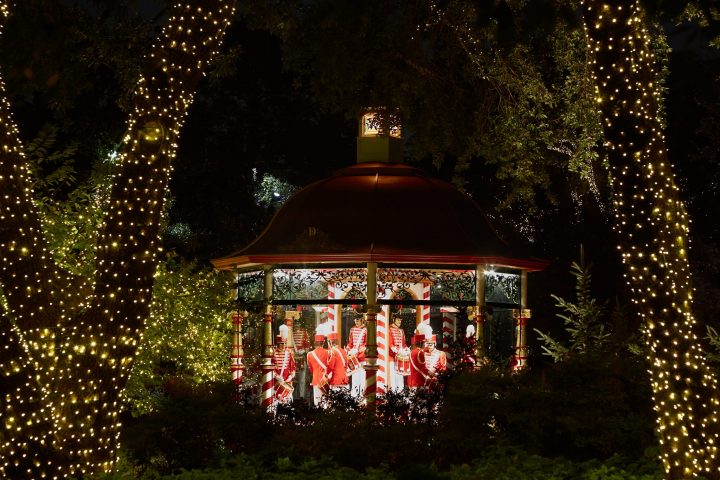 The Perfect Family Friendly Christmas Activity
The Arboretum caters to families and little ones! Plan hours of hanging out and bundling up, grabbing great photos, sipping cocoa, and making some holiday memories! Stroll through the entire park to check out the 12 Days Of Christmas exhibit, attend the tree lighting ceremony, or visit the Christmas Village for great fun!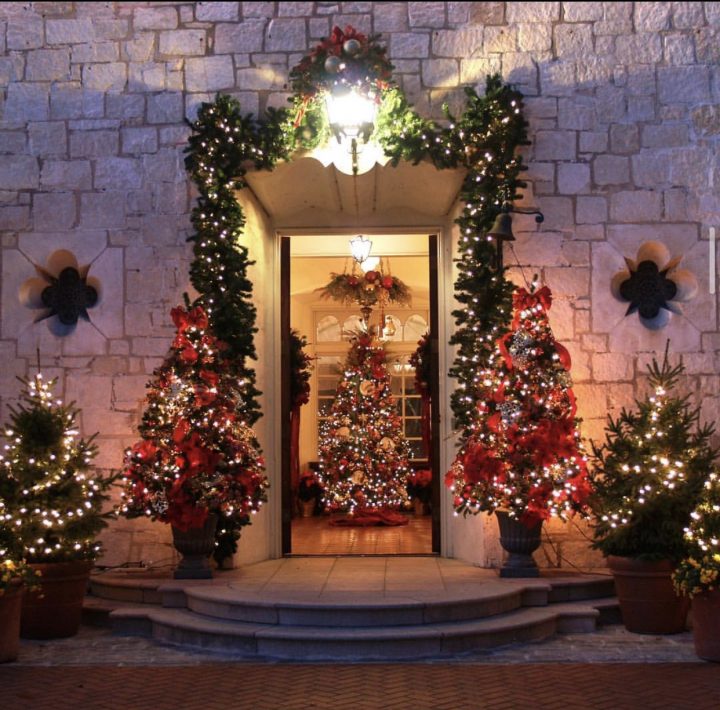 Before you visit, you'll also be happy to hear that the Dallas Arboretum is stroller and wheelchair friendly, making this holiday event accessible for all.
How Much Does Visiting The Dallas Arboretum Cost?
Because of extended hours and various events, pricing varies during the holidays! We recommend checking the Arboretum's official site for tickets to events and pricing.
Adult tickets are typically $15. Anyone under 13 years old is $10, and seniors are $12.
Parking is an additional $15.
Where is Holiday At The Arboretum Located?
Check out Holiday At The Arboretum at The Dallas Arboretum, 8525 Garland Rd, Dallas, TX 75218.
Once you're in the garden head right after entering the main gate. From there you'll be able to visit the Christmas Village or continue down the path to visit each gazebo. You can't miss it!
Jump Start Your Christmas At Holiday At The Arboretum!
Your perfect holiday activity awaits you! Your family will love you for bringing them to spend time swooning over huge decor and twinkling lights. Grab your favorite people and bring them down to a day full of Christmas cheer.
Will you be heading to Dallas to visit this amazing Christmas Display before they pack up? Let us know in the comments below!
Share your Holiday At The Arboretum photos by tagging @metroplexsocial.