If you think the suburbs of Dallas have nothing to offer, you have got to think again! What if you could visit an exciting city in Dallas without dealing with the hustle and bustle of Downtown? Dallas Fort Worth is full of great fun, and Richardson is one of the places you shouldn't overlook! Here is what to do when visiting Richardson Texas for a weekend.
==> Discover ALL the coolest places around DFW when you get a Pogo Pass and use promo code METROPLEX at checkout for extra savings. Buying a pass helps us earn a few bucks at no extra cost to you. Help support local!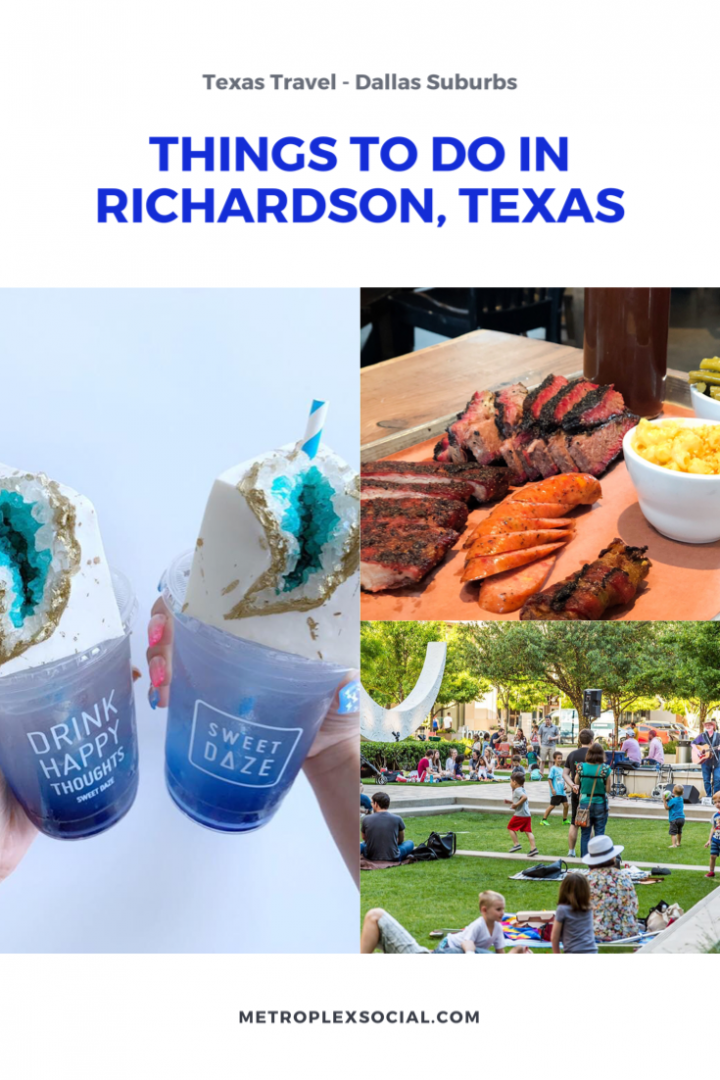 Even if you're only going to be here for a weekend, this suburb is jammed packed with things to do! From mom and pop restaurants to state of the art urban centers, visitors to this city will be dying to come back! Here's everything you need to know when visiting: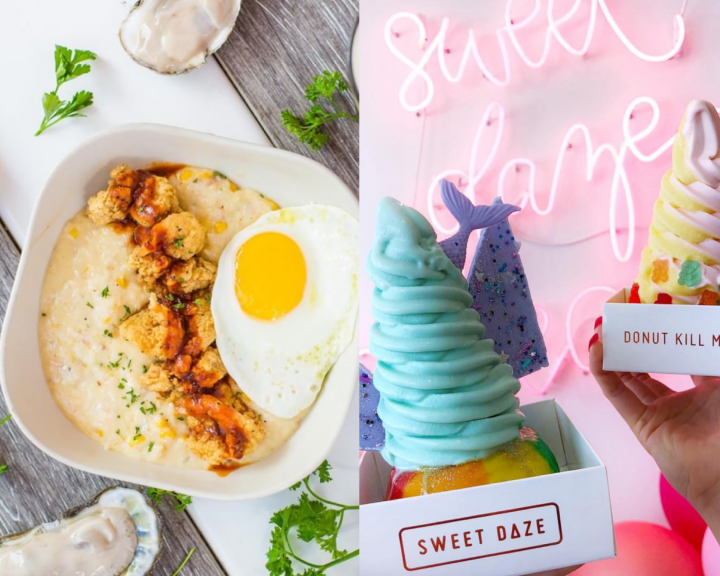 Things To Do In Dallas Fort Worth
All the convenience of a big city right here in the suburbs of Dallas-Fort Worth!
Ten50 BBQ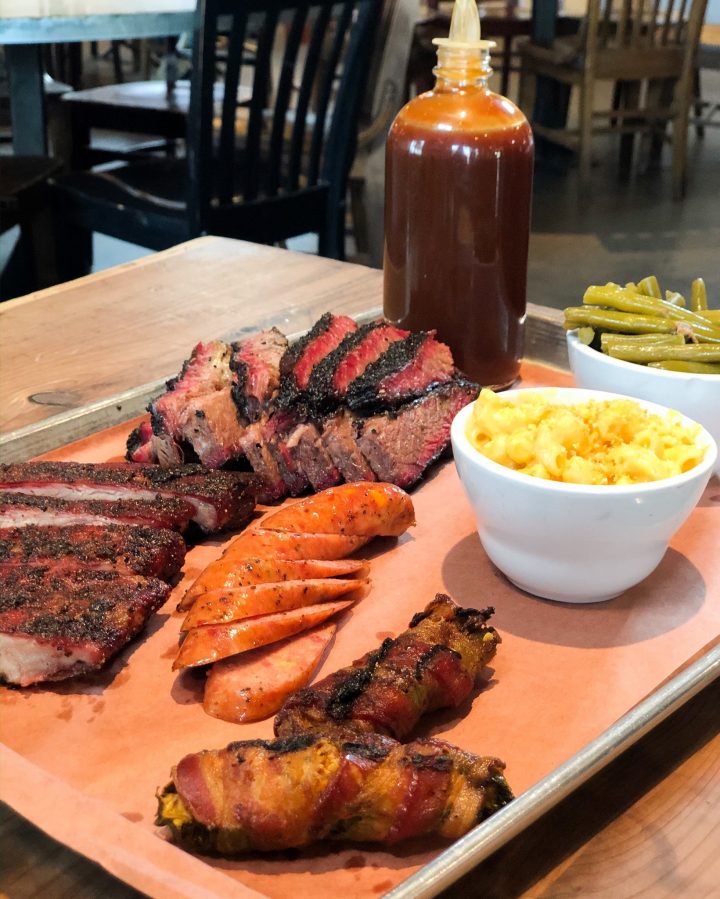 If you're a lover of true Texas barbeque, this is your new go to restaurant! Ten50 BBQ is a Richardson legend. With prime cuts of USDA beef, your mouth will be watering from the second you walk in!
Sweet Daze Dessert Bar
This beautiful dessert shop brings in people from all over the metroplex! Enjoy a gourmet donut or one of their seasonal frozen yogurts for a one of a kind experience. While you're there don't forget to snap an Instagram pic with their neon sign or even try out their photo booth!
581 W Campbell Rd 127, Richardson, TX 75080
Cityline Plaza – Urban Center In Richardson
Visiting Cityline will make you totally forget you're not downtown! This is another must see when visiting Richardson, Texas. Start your day off by enjoying some fresh air at the center of various restaurants and luxury apartments. Enjoy some of the live performances or events like yoga that frequent this central park area!
3661 N Plano Rd, Richardson, 75082
Jasper's Richardson
Grab a fresh meal at this delicious made-from-scratch spot! This modern American restaurant will blow your socks off. Take it to go to enjoy some outdoor seating around Cityline Richardson.
1251 State St #950, Richardson, TX 75082
Tricky Fish
You've got to do some happy hour drinking while you're near Cityline! Tricky Fish was voted one of the best happy hours in Richardson, so you need to come enjoy a cocktail while you visit. Happy hour is daily on weekdays from 2-6pm, and weekends 2pm-close.
1251 State St 750, Richardson, TX 75082
Check out the full list of shops and restaurants at Cityline here.
Eisemann Center For The Performing Arts
You'll be amazed at the many creative and performing arts shows you can see while in Richardson! Everything from nationwide symphonies to contemporary dance groups come to visit at the Eisemann Center. Grab tickets to their next show on their website.
2351 Performance Dr, Richardson, TX 75082
DFW Chinatown In Richardson
Did you know you can visit our own version of Chinatown? Everything from gourmet coffee at Javaland, intricate Chinese décor, and traditional Chinese cuisine can be found on the Chinatown strip.
400 N Greenville Ave, Richardson, TX 75081
Firewheel Golf Park
This is a local favorite for avid golfers! If you're on a business trip or just need a local golf course to unwind, the Firewheel Golf Park is perfect for you.
600 W Campbell Rd, Garland, TX 75044
Cavanaugh Flight Museum
Take a short drive right outside of Richardson to see the Flight Museum! Amazing historic models of planes from various time periods can be viewed here, and it is a great trip for visitors of all ages.
4572 Claire Chennault St, Addison, 75001
Prairie Creek Park
This strip of land is located right in the center of a beautiful Richardson neighborhood. Popular for their many photo ops, you'll be in awe at their architecture, rock formations, and waterfalls! Take a walk along their trails, play on a playground, or enjoy relaxing picnic.
2520 W Prairie Creek Dr, Richardson, TX 75080
Get Ready To Visit This Suburb In North Dallas!
Whether you're on a trip for business or pleasure, Richardson has something for you! From formal dining, natural beuty, and tons of great history, you'll love spending a couple days in this wonderful city.
Visiting Richardson, Texas soon? Tag us. Be sure to follow us at @metroplexsocial on social media and use #discoverDFW for more cool places to visit around Dallas Fort Worth!