Father's Day is approaching fast and is June 16th this year! Are you still on the hunt for the best gift for your Dad? Well, look no further, as we have rounded up the best Father's Day gifts that your dad actually wants!

Sometimes buying gifts for dads can be hard. Which is why I decided to look around and find the top Father's Day gifts that he actually wants and needs! Check out our functional, yet fun gifts that will be sure to put a smile on Dad's face this year! Here's What Your Dad Actually Wants for Father's Day this year: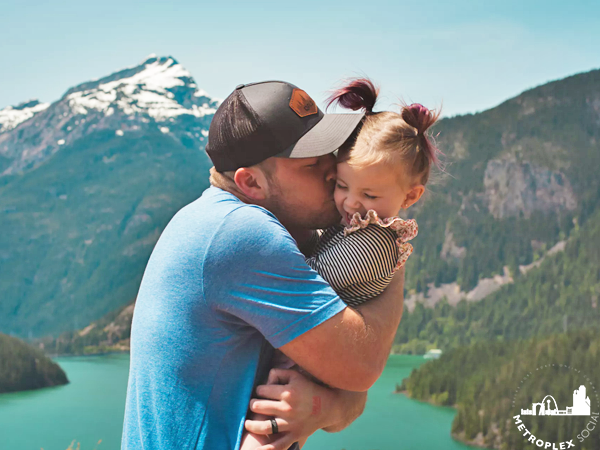 Father Day Gift Guide That He Actually Wants!
For the Fashion-Foward Dad: Society Socks
View this post on Instagram
Society Socks are for the fashion-forward dads. They are for the dads who love to make a statement with their dress socks. With this subscription box you will receive two pairs of bold, funky and stylish dress socks a month for only $19 (3 month subscription for $57). Did we mention you can even customize these socks? Your dad will love getting two new pairs of socks each month and best of all, every-time he receives his socks they donate a pair of socks to charity. How awesome is that!!
Where to buy Society Socks: https://mysocietysocks.com/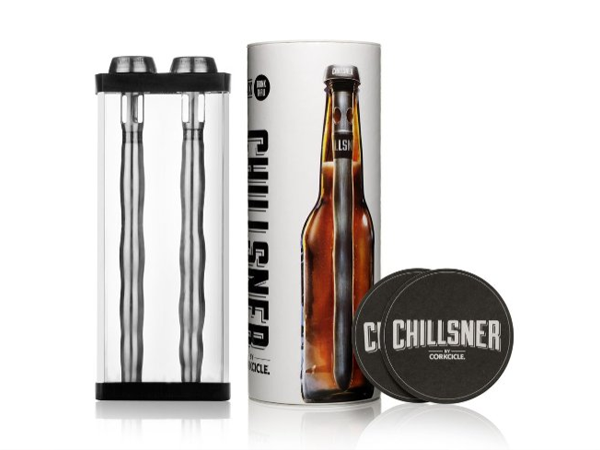 With the rising temps in Texas, cracking open a cold one doesn't stay cold for long! The Corkcicle Chillsner Beer Chiller is exactly what Dad needs for his next backyard barbecue. Simply toss in the freezer until chilled and after opening a bottle place the chiller inside to keep his beverage chilled longer! Never deal with warm beer again!
Buy Corkcicle Chillsner Beer Chiller HERE.
For the Functional Dad: Dollar Shave Club
Shaving and grooming made simple. The Dollar Shave Club is a gift your dad will love! This subscription box has everything he will need from shaving, shower gels to even oral care. They have all his bases covered, so no need to worry. No more running out of shower gel or razors!
Where to buy: https://www.dollarshaveclub.com/
New dad? Having a baby is a whole different ballgame and Dad's Playbook is a book that is filled with over 100 inspiring quotes from the greatest coaches of all time. It is perfect for rookie Dads because like most coaches, Dads also mentor, teach, motivate, discipline and love. It gives great wisdom from the perspective of coaches.
Click the image below to buy:
Summary
Whether your Dad is a foodie, sports-minded or a fashion-forward, we have you covered with our Father's Day gift guide. How are you spending Father's Day this year?
P.S. We are Amazon affiliates and when you make a purchase by clicking on a link in this post we may receive a small compensation.