They're saying it's a match made in heaven…and if Dr Pepper is the nectar of the gods and Whataburger the glory of Texas, then it only makes sense that the marriage of these two unequivocally Texan treasures would result in their love child–the Dr Pepper shake.
They totally stole my heart.
Y'all, this is 23 flavors of awesome.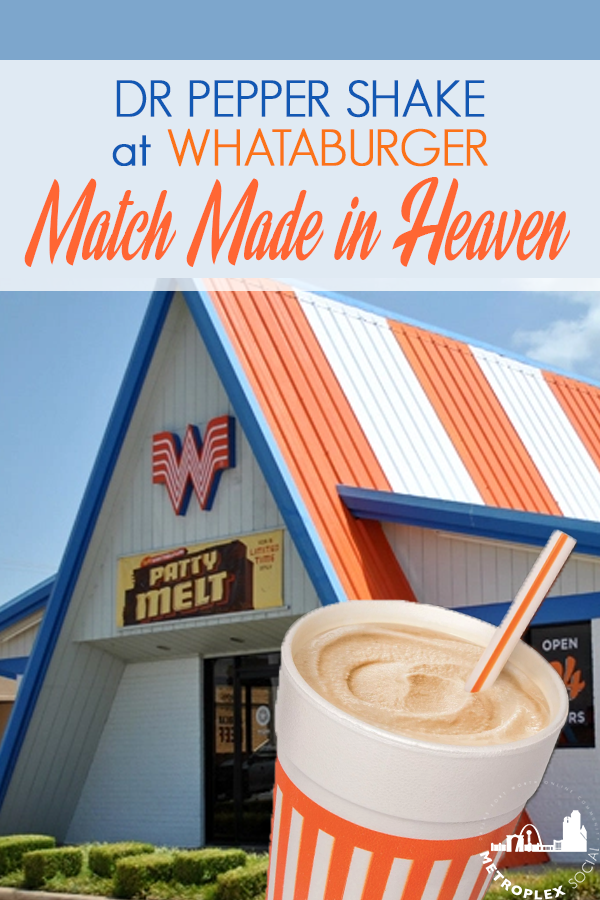 The only downside is that the Dr Pepper shake is only available for a limited time at Whataburger. How long? I don't know. Your local Whataburger? No idea. But I did discover an amazing new hack to finding out if your local Whataburger carries the new Dr Pepper shake…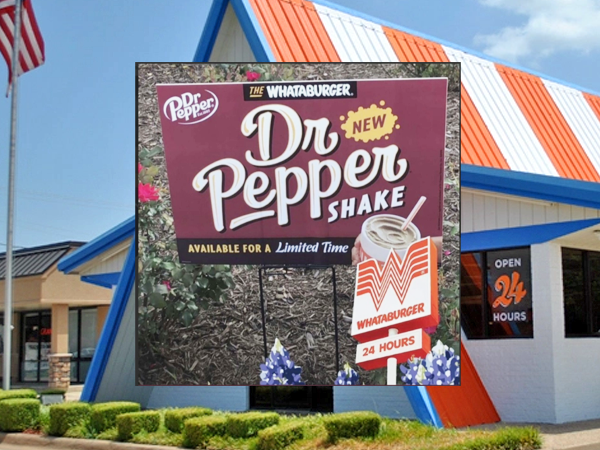 Whataburger Dr Pepper Shake
I mean, it all started with this post by Texas Humor on Facebook:
I really thought it was an April Fool's joke. Even after checking out local news stories, I still couldn't believe the Dr Pepper shake exists. No way. How could they have NOT thought of this before? So, no way this could be true. I had to be dreaming.
Until I saw others posting glorious snapshots of this truly Texan shake for all our friends to see. They had bragging rights and my Texas pride wasn't gonna let me miss out.
View this post on Instagram
View this post on Instagram
Would you like to know if your local Whataburger is one of the lucky ones selling Dr Pepper shakes?
Here's How to Find Out if Your Whataburger has Dr Pepper Shakes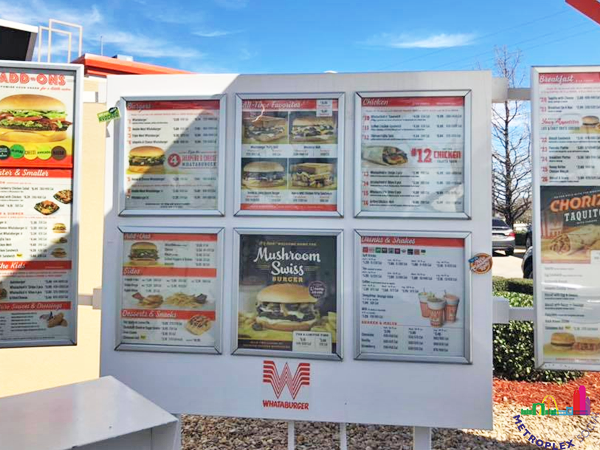 First, you're going to need to drive over to your nearest Whataburger.
Next, very politely ask them if they do just like I did.
THEM: Hi! Welcome to Whataburger. What can I get for you today?
ME: Do y'all carry the Dr Pepper shake?
THEM: I'm sorry.
ME: Y'all have a Dr Pepper shake?
THEM: Oh, YES.
And that's how you figure out if your local Whataburger does carry Dr Pepper shakes.
Dreams really do come true!
For a limited time anyway.
How could Whataburger get any better? Glad You Asked.
Buffalo Ranch Chicken Strip Sandwich.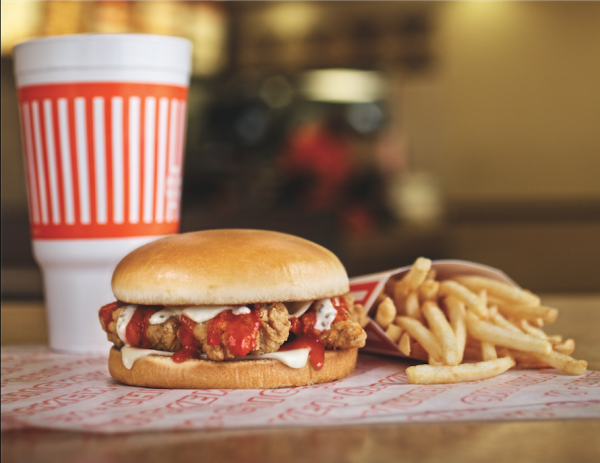 Or is it a sandwish? Go find out now.