AutoNation, the country's largest auto retailer grossed $21 billion last year, yet was still able to get a taxpayer-backed loan through the Payment Protection Program meant to help actual small businesses weather the coronavirus shut down. Executive Vice President Marc Cannon said that the company's board voted Thursday to return the funds even though he says they followed all eligibility rules to apply.
Related: CRAZIEST Times Big Companies Got PPP Loans Meant For Real Small Business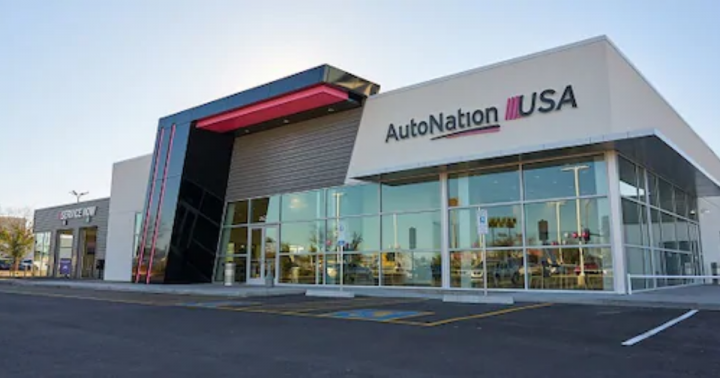 AutoNation Got $77 MILLION PPP Loans Even Though Retailer Grossed $21 Billion Last Year
This is the latest example of a massive company receiving funds while many mom-and-pop small business still have not even had their applications processed. The Fort Lauderdale-based company applied for the taxpayer-backed loans through the Payment Protection Program.
The Washington Post reported that AutoNation was able to get the loans by applying using separate tax identifications numbers which are assigned to dealerships across the country. This allowed AutoNation to apply for at least $266 million in funds.
4,000 SHARES!! BIG COMPANIES GOT LOANS MEANT FOR REAL SMALL BUSINESSES AND IT'S A SLAP IN THE FACE
PPP loans are meant to be used for on things like rent and payroll–the loan is completely forgivable if a company rehires at least 75% of their workforce.
AutoNation, according to the report, employed 26,000 employees in 18 states prior to the coronavirus pandemic. AutoNation had planned on using the fund proceeds to rehire 7,000 employees.
According to Executive Vice President Marc Cannon, AutoNation's board had voted to return the taxpayer-backed PPP loans by the May 7 deadline.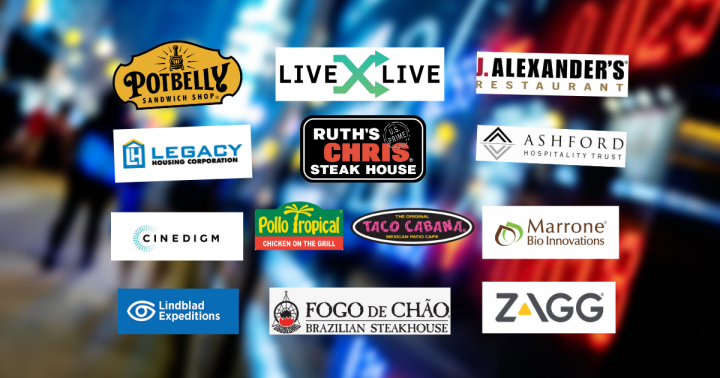 AutoNation Employee Calls PPP Loan Amounts "Obscene"
"Small businesses don't have investors or millions in cash and credit to weather this storm," said one of the company's employees. "AutoNation could have made it through without taking these loans out."
The employee said the loans are "an obscene amount for any company to take out of this fund that was intended to help keep our communities intact."
AutoNation was able to apply for at least $266 million in PPP funds.
AutoNation's current market cap is $3 billion, and they grossed $21 billion last year.
The taxpayer-backed funds were intended to go to companies with fewer than 500 employees that are unable to obtain credit elsewhere. The program ran out of funds in less than two weeks.
The Treasury Department imposed new guidelines last week which have an applicant certify in good faith that the taxpayer-backed loans are necessary.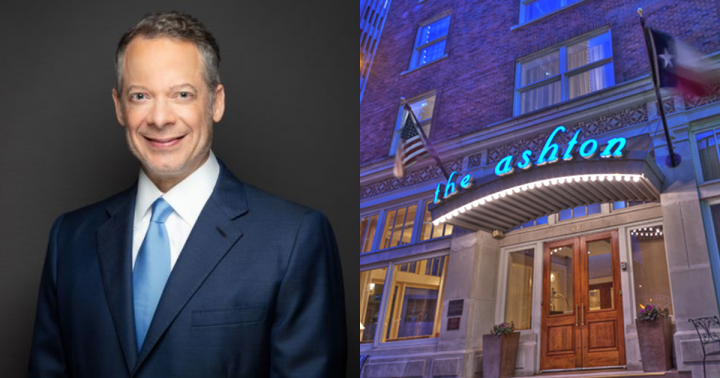 Small Business Administration Refusing To Release A List Of Companies That Received PPP Loans
The Small Business Administration is refusing to release a list of companies that received loans under the taxpayer-backed Payment Protection Program. It said it has provided taxpayer-backed loans to more than 1.6 million businesses in all 50 states with 74% of the loans for amounts less than $150,000.
Hundreds of large companies applied for and received the taxpayer-backed funds meant for actual small businesses. This has caused real small businesses across the United States to close their doors, sell possessions to pay their employees or get locked out by ruthless landlords because small the typical small business does not have access to other funding opportunities.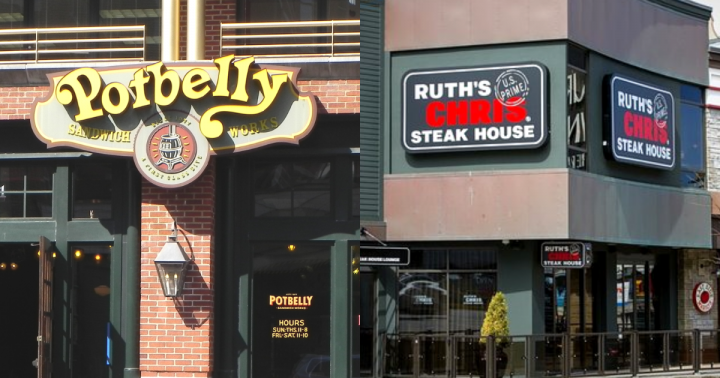 Evidence Building Hospitality Industry Could Be Taking Advantage Of Loophole In PPP Program
A provision written in the PPP program specifically gives special consideration to the hospitality industry, namely hotels and restaurants, by allowing them to apply for the program as long as they did not have more than 500 employees in any one location.
Dallas-based Ashford Inc. is a massive hotel management company that has already received $59 million in the taxpayer-backed program, and could receive as much as $126 million. They applied for over 130 PPP loans. The publicly traded company says they don't have plans to give the loan back.
Fogo de Chao, a privately-held high-end restaurant chain was able to secure $20 million in the taxpayer-backed program. The company had over $300 million in gross sales in 2017. They had around 40 restaurants in operation at the beginning of the year.
Fogo de Chao CEO Barry McGowan defended his decision to keep the taxpayer-backed loan by saying, "The scale of our business doesn't matter."
Florida Republican Sen. Marco Rubio, who leads the Senate Small Business Committee and helped develop the PPP program, said the taxpayer-backed PPP loan program was developed quickly to get money into the hands of business owners during a crisis. He cautioned that big businesses who used loopholes to get money will "have a big problem."
"The clear intent of the Paycheck Protection Program has always been to keep workers from losing their job," Rubio said in a statement. "Any business that has abused the program to gain eligibility should be held accountable and any borrower that falsely certified they have been harmed by this crisis is going to have a big problem."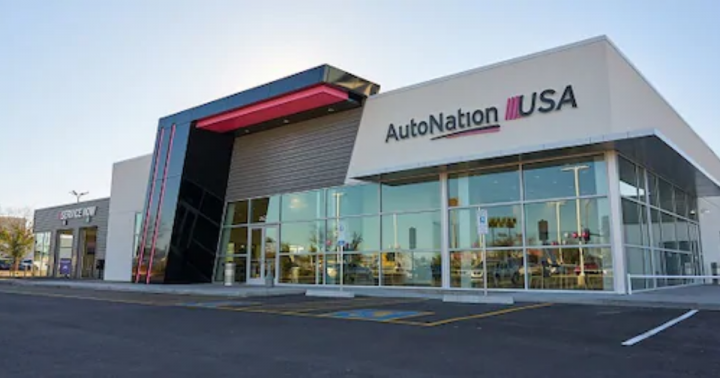 AutoNation Got $77 MILLION PPP Loans Even Though Retailer Grossed $21 Billion Last Year
AutoNation, America's largest automotive retailer, received millions of dollars through the Paycheck Protection Program (PPP) via what appears to be a potential loophole in the program's guidance.
More on Metroplex Social:
Got something to say? Comment below.