Do you love animals? If cuddling baby goats, feeding llamas, riding a pony, and petting a kangaroo makes you happy, then you need to visit Cathy's Critters. This farm is fun for the whole family. Even for those of you who prefer scaly pets like an Anaconda to the furry ones. Follow along to see what makes this north of Dallas petting zoo so awesome!
Related: Have you been to Fossil Rim Wildlife Center yet? Here's why it needs to be on your summer bucket list.
Cathy's Critters is a north of Dallas petting zoo that is home to a variety of animals from sugar gliders to emus. Their mission is to emphasize animal education, empathy, and conservation. This cool farm is perfect for families and they believe that one-on-one contact with animals, including coaching in care, feeding and being gentle, helps children develop a sense of empathy and connect with their world.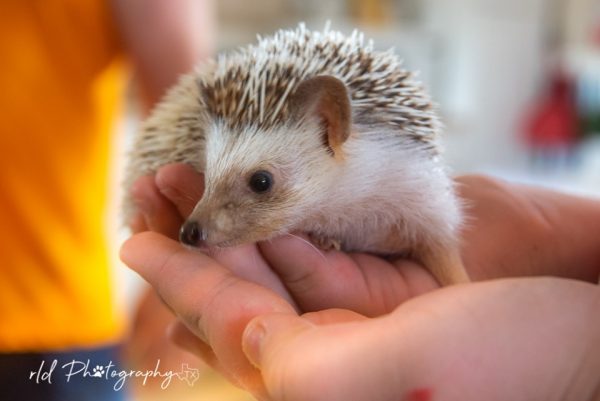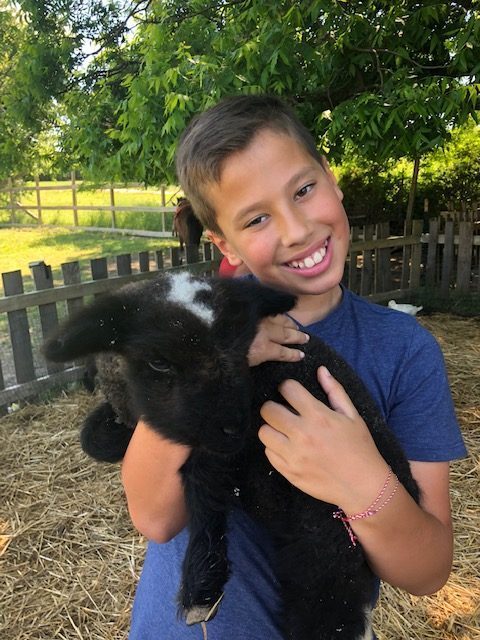 What is There To Do at Cathy's Critters?
Cathy's Critters has several fun activities and educational opportunities to participate in:
Educational animal exhibits travel to you for birthdays, events, schools, churches, etc.
The farm is open to the general public one weekend a month
Summer camps for kids at the farm north of DFW throughout the summer
Educational Animal Exhibits and Super Awesome Birthday Parties!
The mobile petting zoo will come to your event and teach about animal education. Prices and packages vary. I personally have hired Cathy's Critters to come to my daughter's Party Animal themed petting zoo birthday party and they were a hit. The staff was friendly and helpful, the animals are well cared for, and they set up and cleaned up everything.
Open Farm Days at Cathy's Critters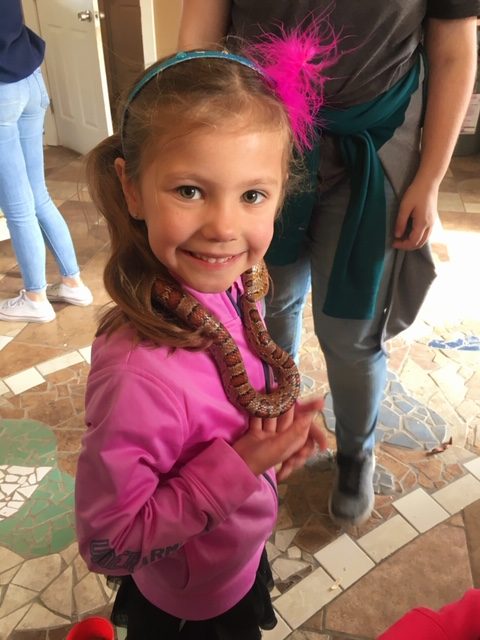 Once a month, Cathy's Critters open the farm to the general public. Pony rides, petting zoo, exotic presentations, a visit to the Outback to see the resident kangaroos, reptiles, rodents, and so much more! Adults are $12.00, kids are $8.00 and children 3 and under are free! The farm is open from 10-4pm on open farm days.
Petting Zoo Summer Camps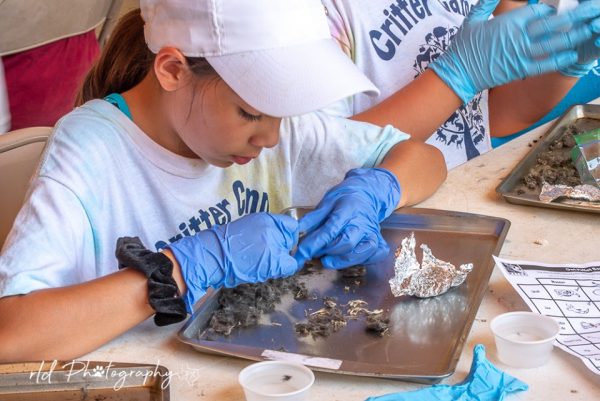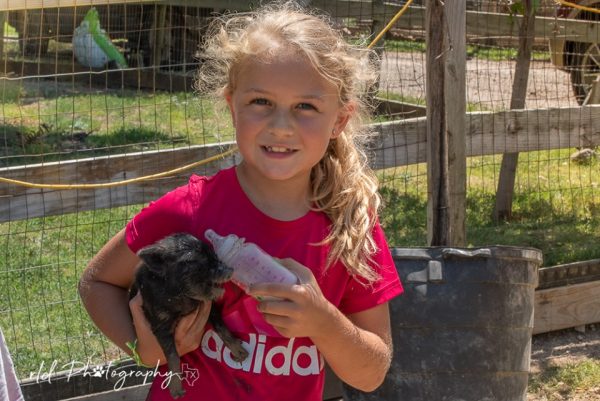 Openings are still available for 2019 July and August camps! See their Facebook Page for Summer Camp Info.
Zoo Week – Zookeeper camp focuses on animal care, health, and maintenance. The campers will get to help train animals, build habitats and enrichment items that go into existing habitats. The campers will learn what food the animals eat and how to prepare their daily diets. Campers will do many of the same daily chores that professional zookeepers perform. They also have a special guest demonstrating trained birds of prey that are rescued here in North Texas.
Horsemanship Week- This week focuses on campers learning how to ride horses. All of the campers will get a riding lesson every day along with demonstrations and private lessons from equine professionals. Everything the campers do this week will align with the horsemanship theme. Campers even have a chance to paint a horse or pony with their group. At the end of the week, campers will get to perform in a competition and show off what they learned. All campers will wear riding helmets during lessons.
Vets in Training– This week will focus on the health and well-being of the animals. Each day of camp will be geared to a certain type of animal such as: goats, horses, exotics, and small mammals. The campers will get a chance to help administer shots, help with wormings, and other procedures. Summer is also one of the kidding times for our goats, so campers will get the chance to help us name the babies. Campers will learn how to bandage animal wounds, check vital signs, and perform science experiments. A practicing veterinarian will also come speak to the campers.
Cathy's Critters Location
Address: 7422 County Road 466, Princeton, Texas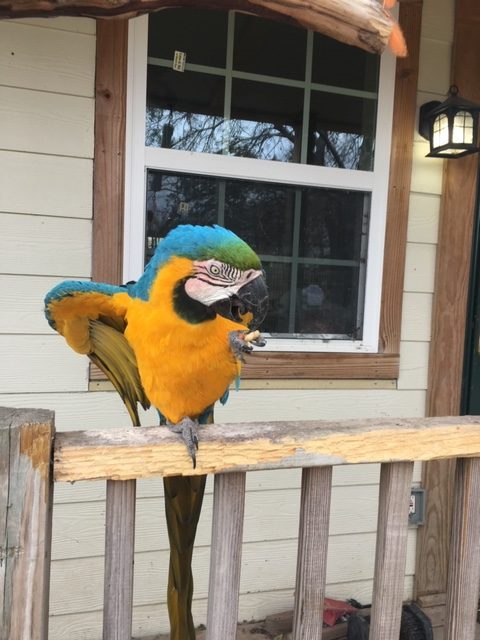 Summary
If you are looking for a fun, hands on animal experience, this is the place to go for some north of Dallas petting zoo fun! Cathy's Critters takes pride in caring for all their animals and their staff is present and helpful during their open farm days to ensure everyone has a great experience at the farm.
Do you have a favorite animal encounter around DFW you want to share? Let us know in the comments below!