I can't wait to share with you Where to Wake Up to the BEST Breakfast in Dallas you'll want to tell all your friends about!
Who doesn't love breakfast?
I get so excited when I schedule a breakfast date, it is honestly my favorite meal of the day.  It is always so hard for me to choose between a savory omelet or a sweet waffle … is it acceptable to order both (haha)?
Related: Be sure to check out our favorite restaurants of where to go for the Best Brunch in Dallas Fort Worth.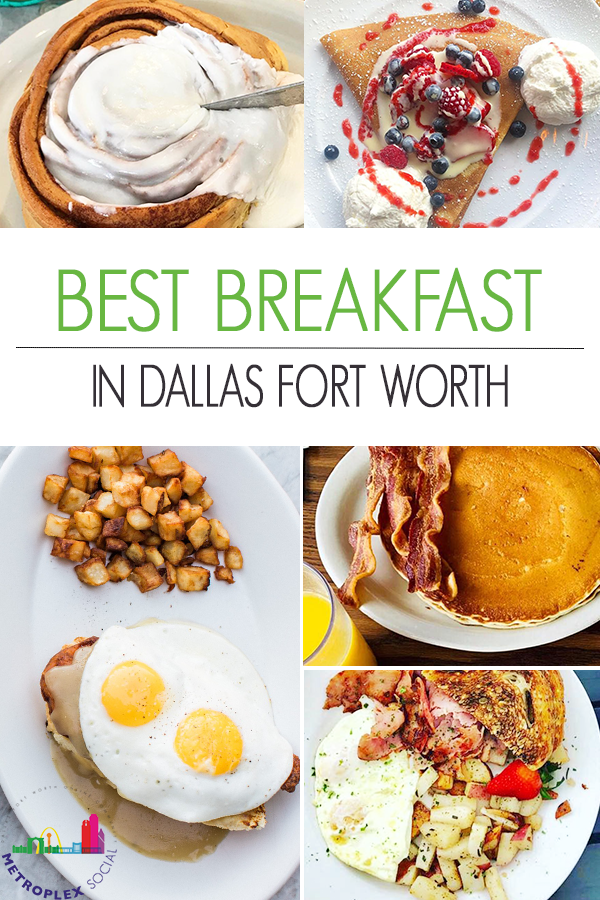 Dallas has so many options when it comes to breakfast. It was really hard to narrow down only a few favorite breakfast and brunch places because so many are tasty.
Whether you are in a hurry and needing a quick bite, or you want a full breakfast spread these are our top 10 places we love to eat breakfast at in Dallas Fort Worth: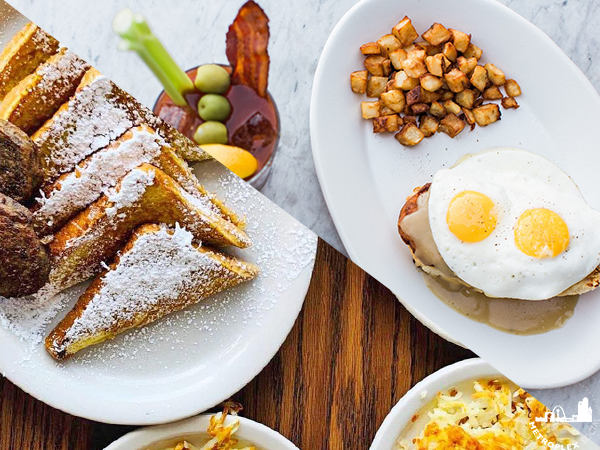 10 Best Breakfast Places in Dallas
Oddfellows – Dallas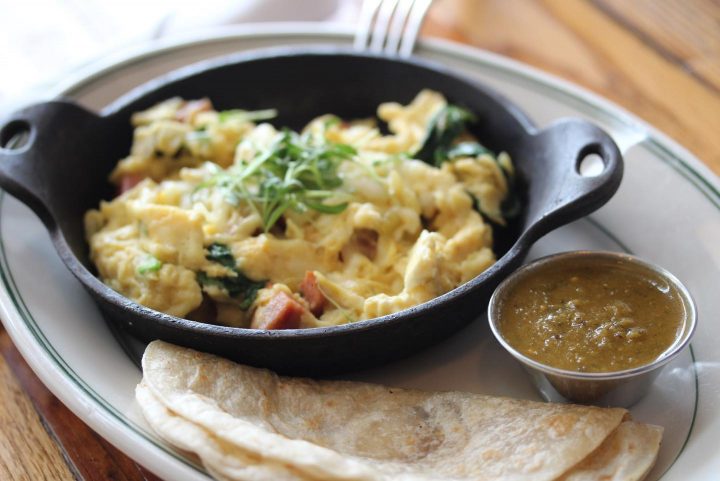 Breakfast Served Sun-Sat 7am – 3pm
If you consider yourself someone who loves a delicious breakfast, creamy latte and an ascetically pleasing place then Oddfellows is for you.  Oddfellows is a groovy, rustic and hip coffeehouse diner. Order the Brisket Hash – HOLY MOLY it is delicious!
Address: 316 W 7th St, Dallas, Texas
Mama's Daughter's Diner – Lewisville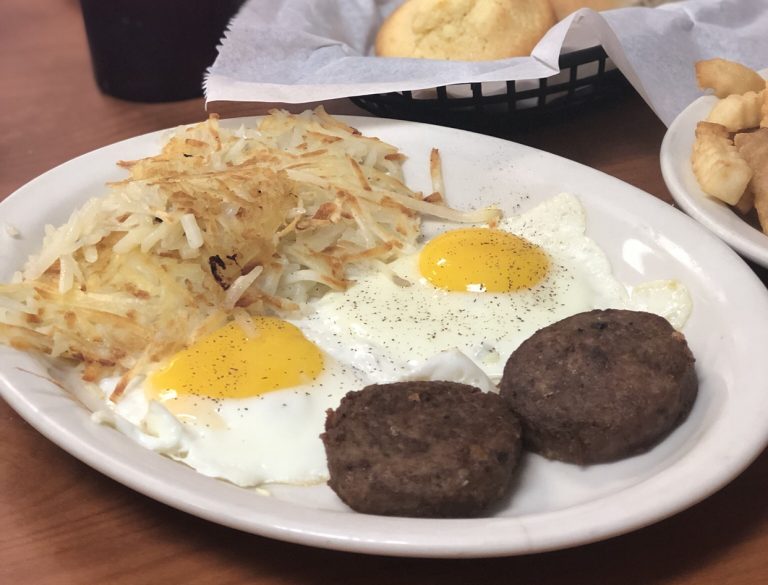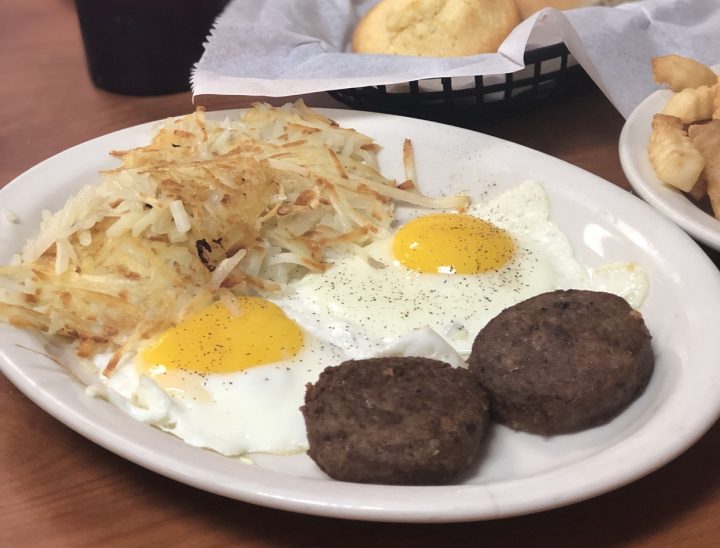 I've been going to Mama's Daughter's Diner in Lewisville, Texas for years now. It is one of my favorite breakfast places in Dallas Fort Worth for delicious food in an inviting and relaxing atmosphere. My favorite breakfast dish has to be two eggs, sunny-side-up, 2 sausage patties, hashbrowns, and toast with jelly. And I know it's not breakfast, but if you get a chance, be sure to try out their meatloaf.
Address: 1288 W Main St, Lewisville, Texas
Norma's Cafe – Dallas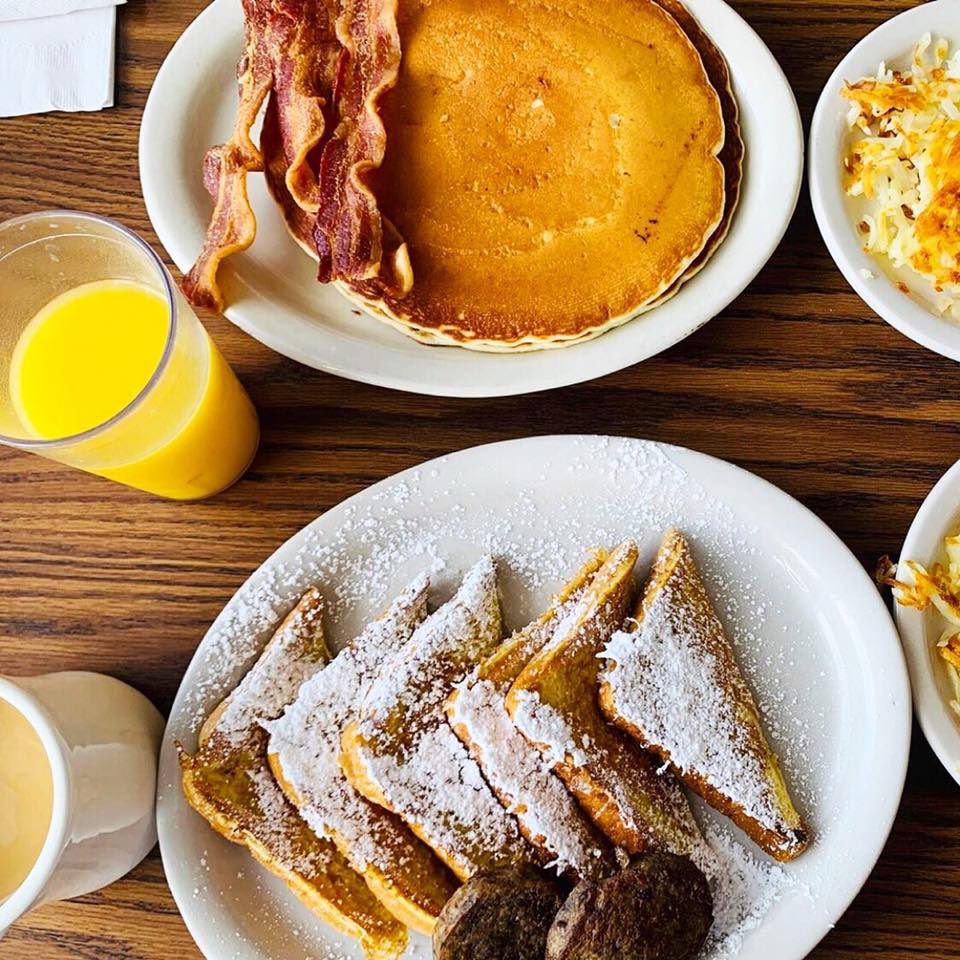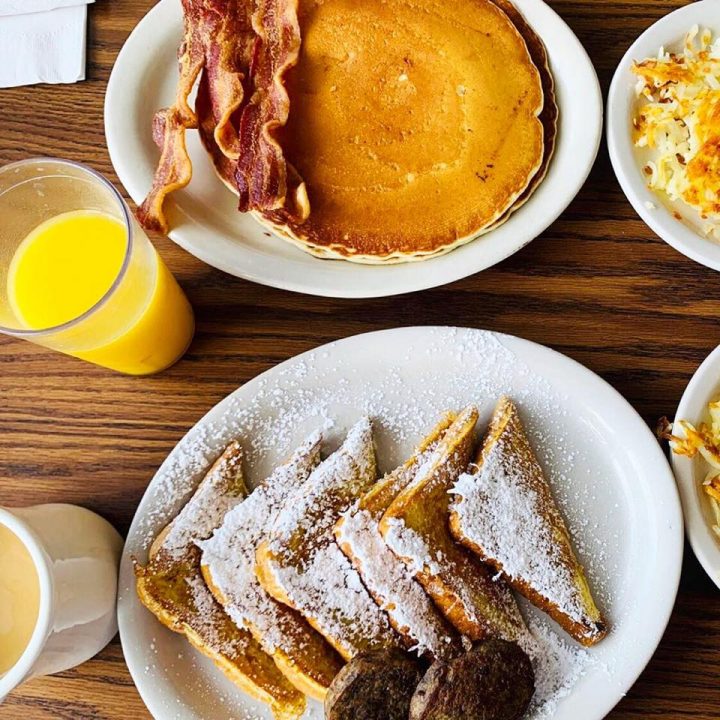 Breakfast Served All Day
If you consider yourself a person who loves the classic breakfast (biscuits and gravy, pancakes, scrabbled eggs, ham and bacon) then Normas's Cafe is the perfect spot for you, it tastes just like grandma used to make it! Order their homemade biscuits and the Texas Trainer's Scramble!
Address: 1123 W Davis St, Dallas, Texas
The Henry – Dallas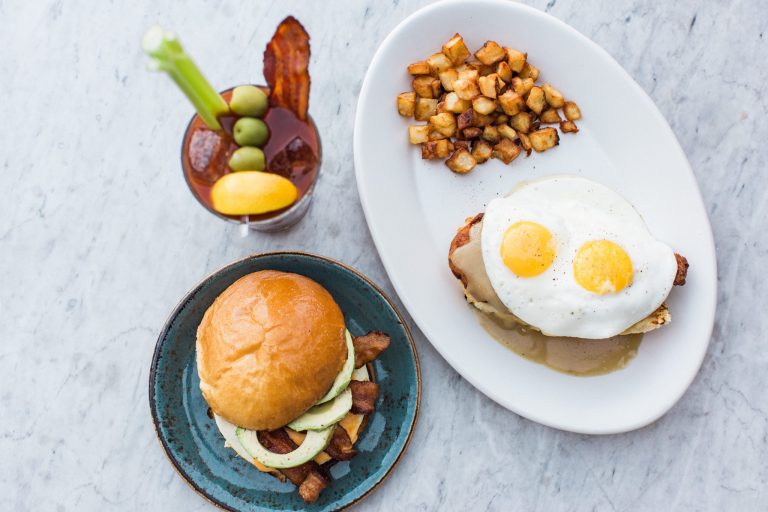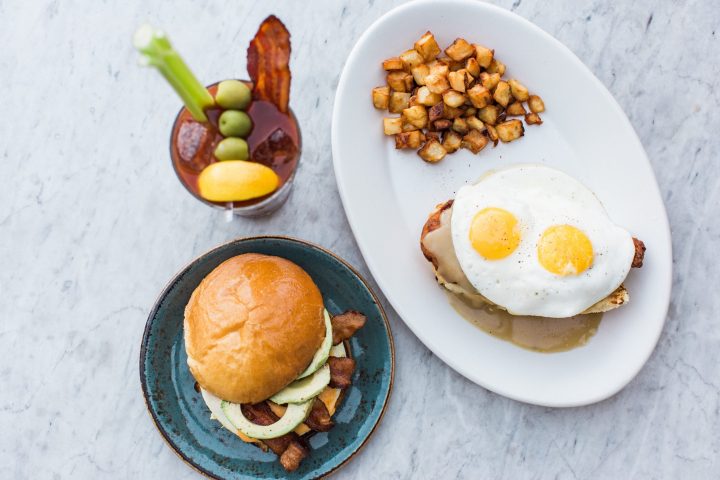 Breakfast Served Sun-Sat 7 – 10am
If you consider yourself a breakfast or brunch connoisseur like me, then The Henry has your name all over it! Order the Bread Pudding French Toast (my mouth is watering just thinking about it) and trust me you will not regret it!
Address: 2301 Akard Street, Suite 250, Dallas, Texas
Start  – Dallas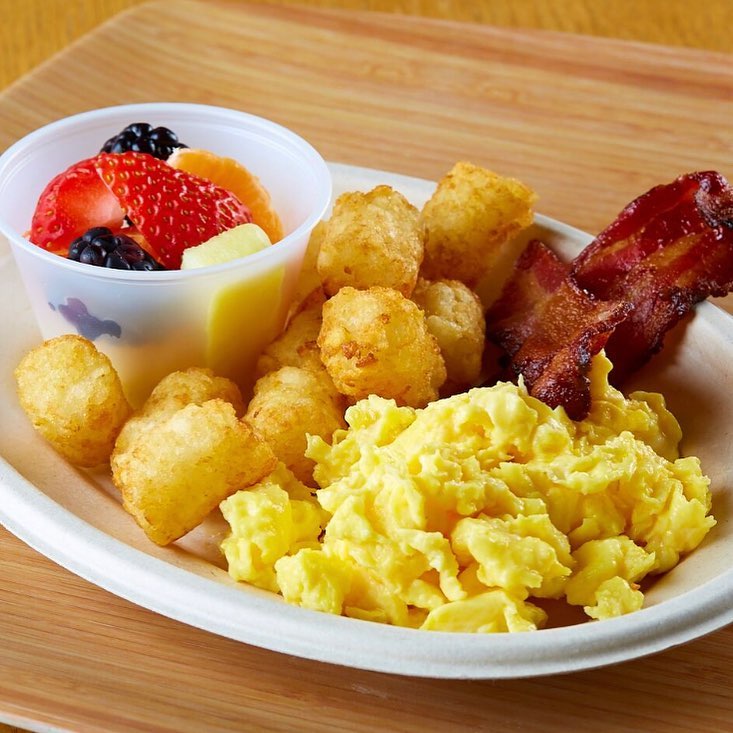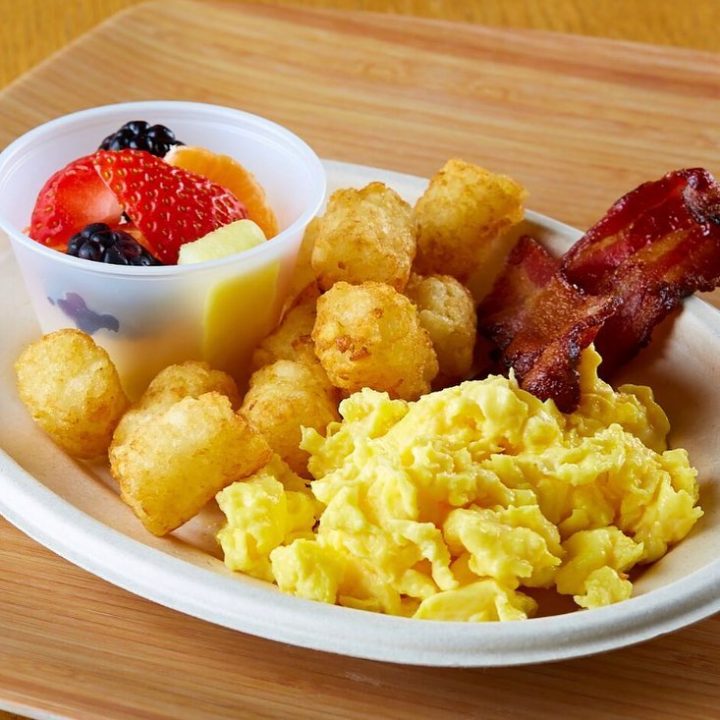 Breakfast Served Mon-Fri 7 – 11 am, Sat-Sun 7 am – 3pm
If you are in a time crunch Start will be your new go-to, not to mention that for "fast food" they have so many healthy items on the menu as well! Fast and healthy, the best combo when you are on the go! Order the Cobb Frittata or the Pancake sandwich!
Address: 4814 Greenville Ave, Dallas, Texas
Farmhouse and Treasures  – Argyle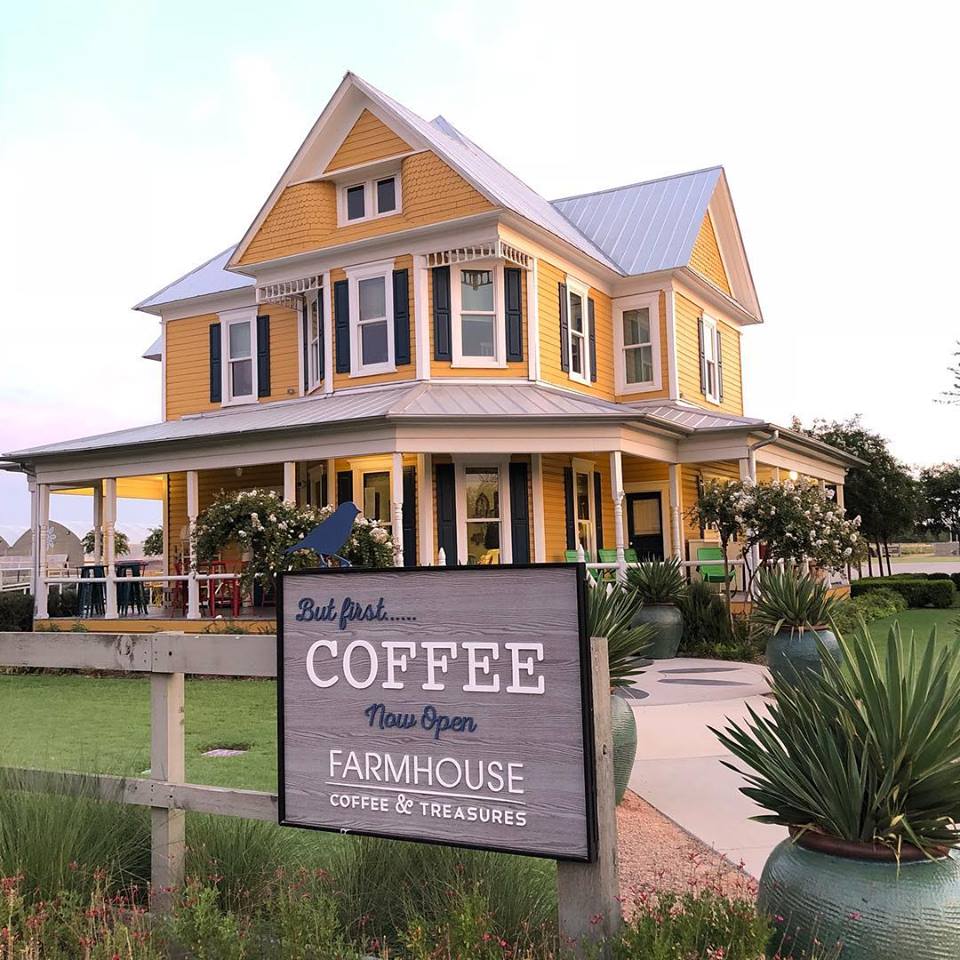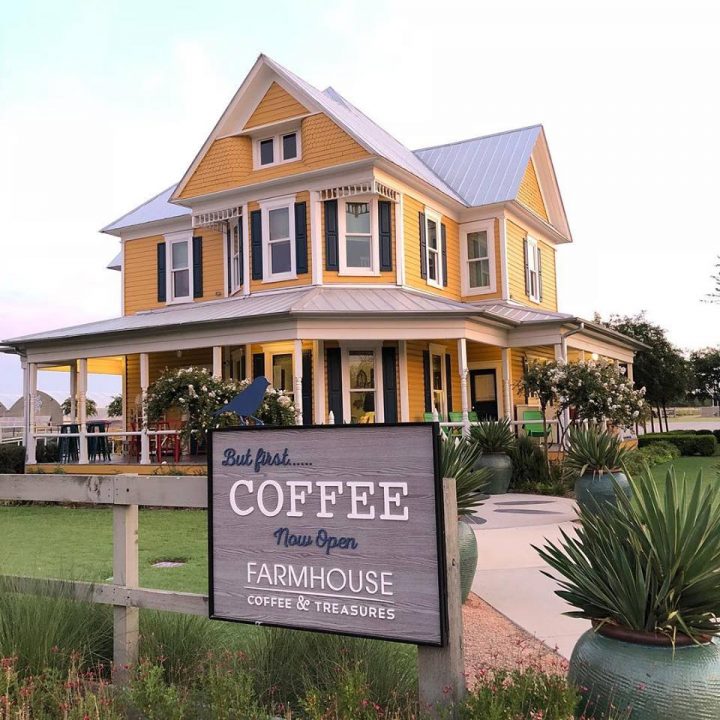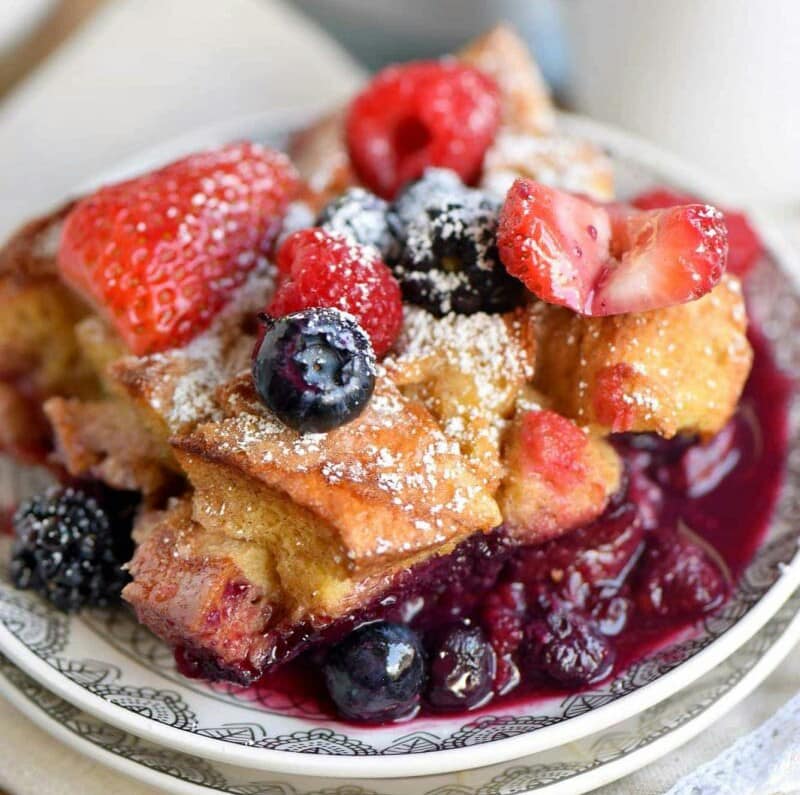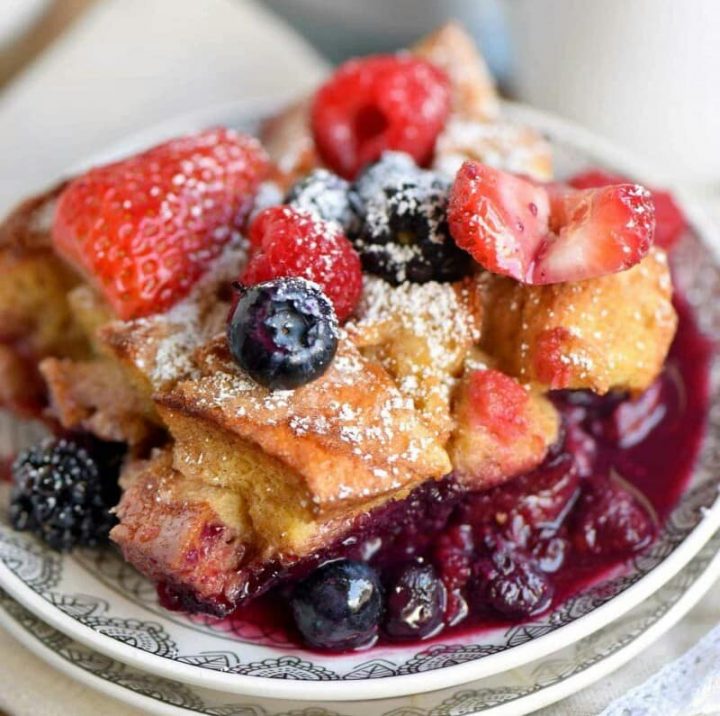 Farmhouse Coffee and Treasures is more than just a cup of freshly brewed coffee. This North DFW restaurant is the place to go for breakfast, as well as community. Located in a charming, sunny yellow farmhouse in Argyle, you'll enjoy gathering with family and friends and catching up on life or getting work done. Pull up a seat and be happy!
Address: 1300 Homestead Way, Argyle, Texas
Bread Winners – Dallas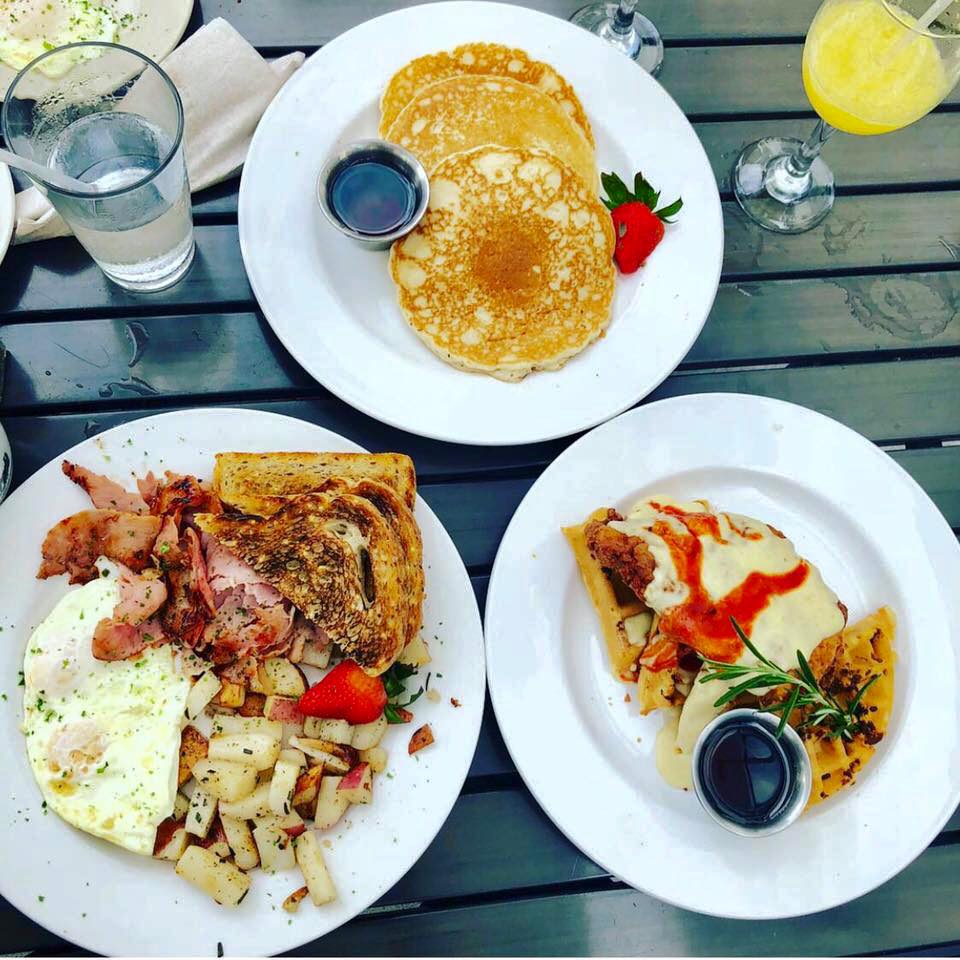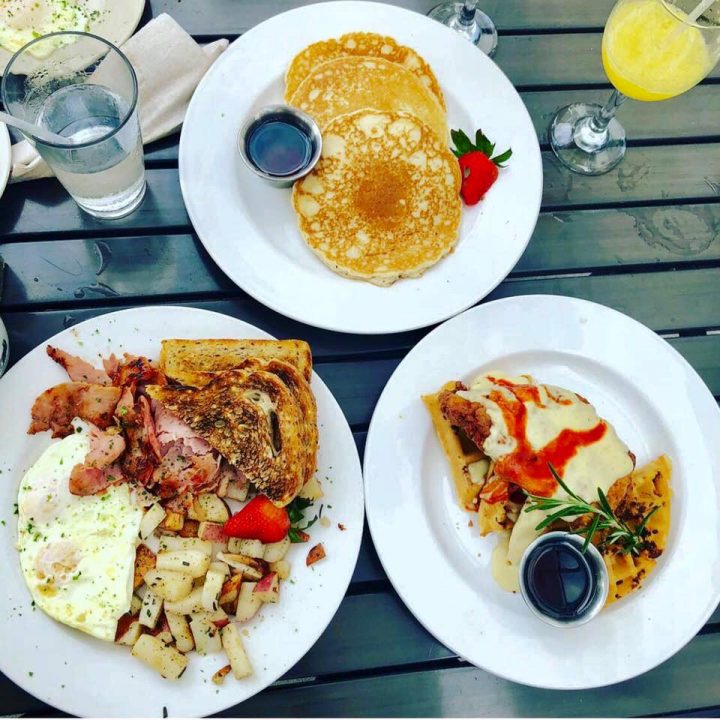 Breakfast Served Mon-Sat 7am – 4pm, Sun 8am -4pm
If you know me, then you know Bread Winners will always have a special place in my heart. Every time I go, I leave happier (may or may not have to do with the fact I always leave with leftovers!!). Next time you are in the area, order The Deluxe breakfast sandwich with a side of cheesy breakfast potatoes, I promise you will be just as hooked as me after you give it a try!
Address: 3301 McKinney Ave, Dallas, Texas
Jazz Cafe – Fort Worth
View this post on Instagram
Breakfast: Come on the weekend!
Whisk Crepes Cafe – Dallas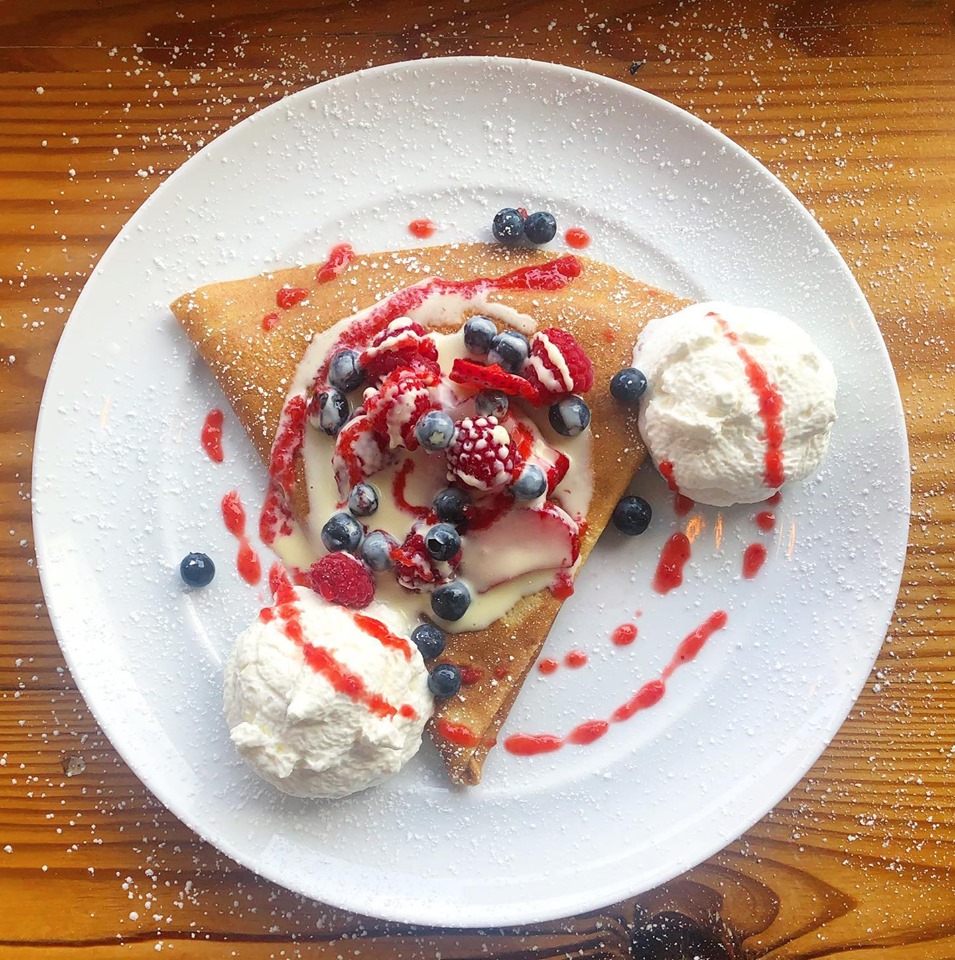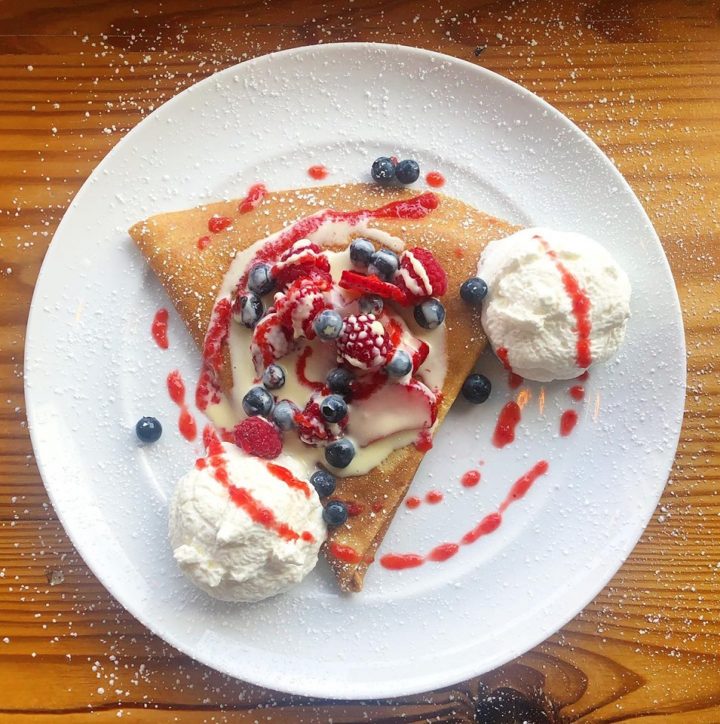 Breakfast Served Sun-Sat 8am – 9:45pm
Oh my goodness, this place is AMAZING! So many different types of crepes to choose from at Whisk Crepes, whether you are feeling sweet or salty! If you like sweet try the Cookies and Creme – this crepe is basically dessert for breakfast, but who doesn't love that? If you are feeling something more savory try the Hen of The Woods, trust us you cannot go wrong with anything on the menu here!
Address: 1888 Sylvan Ave F #120, Dallas, Texas
Jazz Cafe is so much more than a junk store. Part of the appeal of this local breakfast restaurant in Fort Worth is the eclectic array of decor, furniture, and antiques. Originally located in Downtown Fort Worth, Jazz Cafe was once called Daddio's. Best time to visit is the weekend when they serve Saturday and Sunday morning breakfast…just like you remember home…well if your mom could cook this good. Enjoy egg dishes such as the S.O.B. Eggs (this is what they call their migas), pancakes, and made-from-scratch biscuits while a live jazz band plays in the background.