Supporting what you love while drinking what you love is easy when you order from this DFW coffee shop. In fact, whenever you get coffee from Deja Brew coffee shop you help support the new American dream! Keep reading to learn more about Deja Brew!
Brought to you by Deja Brew Coffee in Lewisville, Texas.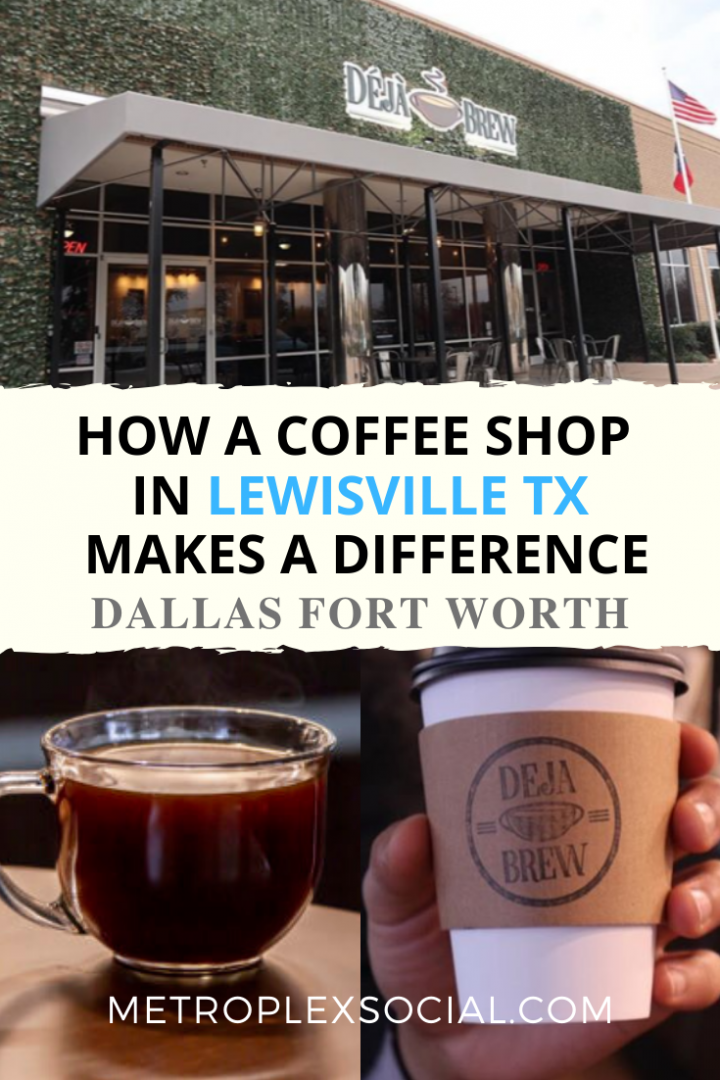 At Deja Brew, each cup of coffee tells a story about our community. This DFW coffee shop doesn't just make delicious, locally sourced coffee, they make coffee you can feel good about!
In fact, with every cup, you're supporting the students at iSchool High Lewisville Entrepreneurial Academy. Here's Everything You Need To Know About Deja Brew Coffee DFW: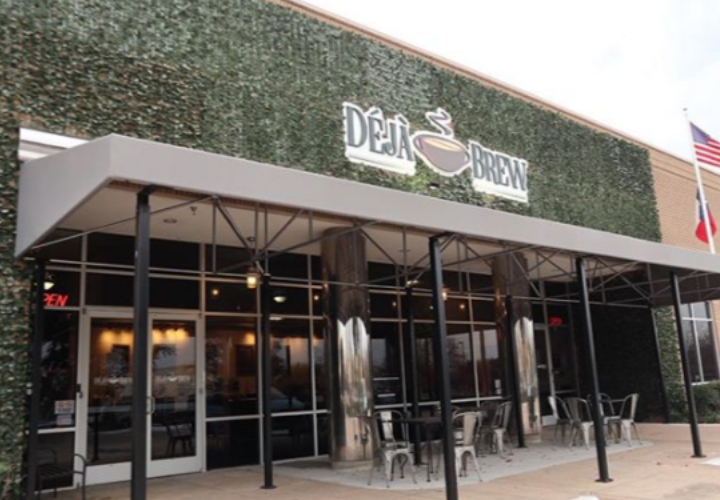 Deja Brew Coffee Shop in Lewisville Texas
At Deja Brew, every cup of coffee helps fulfill the American Dream for real students right here in Dallas Fort Worth.
Deja Brew DFW in Lewisville TX is more than just a coffee shop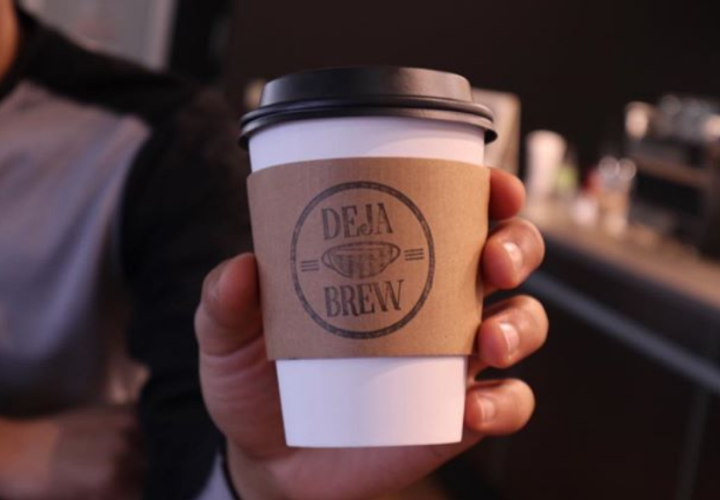 It's a story about the students in our community.
This DFW coffee shop gives students the opportunity to learn about running a business, which is just one of the newest examples of iSchool High's efforts to foster innovative learning environments that empower students "to design their unique pathway to entrepreneurial success."
All profits go back into Deja Brew's educational program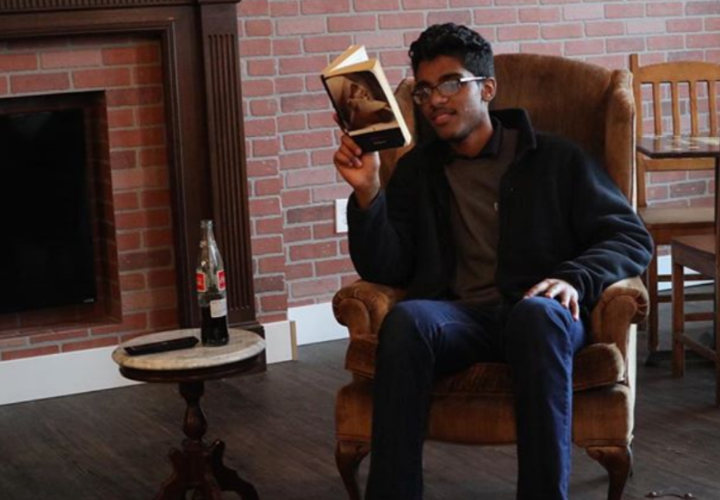 iSchool Entrepreneurial Academy is run by ResponsiveEd, a nonprofit that operates more than 70 tuition-free innovative public schools in Texas and Arkansas.
And that's why…Deja Brew is more than just a coffee shop.
ResponsiveEd is a non-profit organization that runs several public charter schools throughout the state of Texas, including: Founders Classical Academy, Classical Academy, and Premier High School, as well as iSchool High and iSchool Virtual Academy.
How can I order from Deja Brew in Lewisville?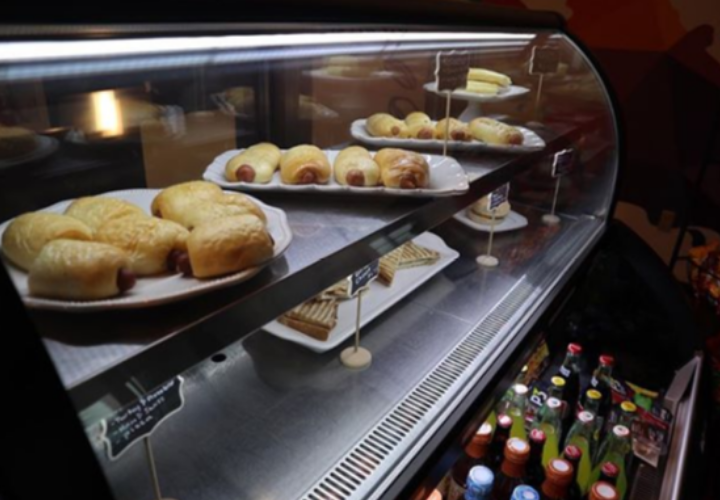 Stop by for a cup of coffee and grab some breakfast or lunch.
For breakfast, you can choose from several options some of which are kolaches, donuts, bagels, fresh fruit like strawberries and bananas on toast, and breakfast paninis. For lunch you can try sandwiches, fresh fruit, turkey wraps, and so much more. Don't forget dessert!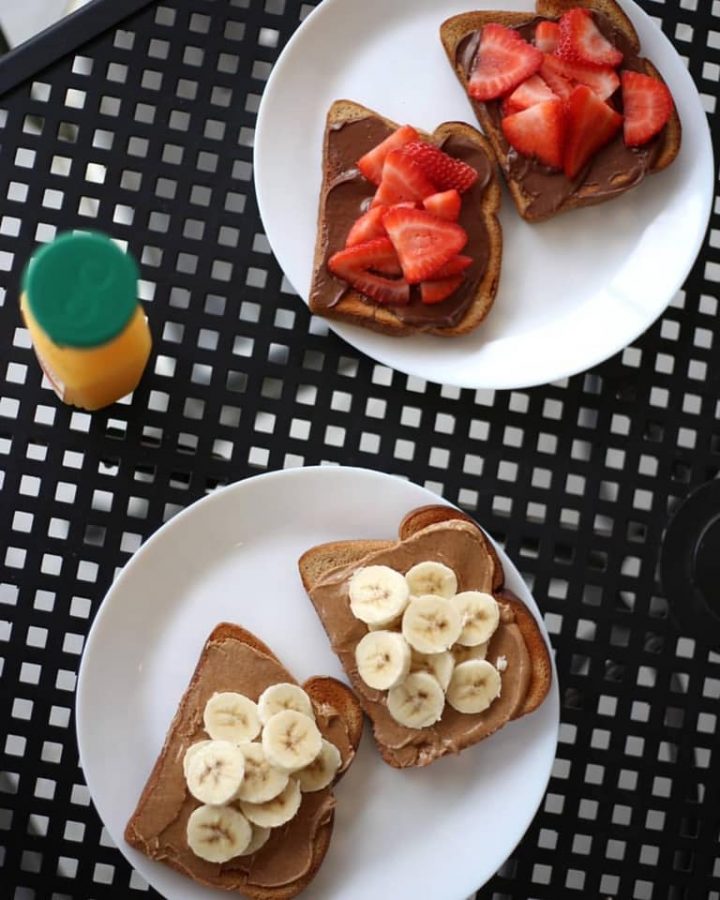 Their incredible locally sourced coffee from Eiland Roasters and Kingdom Growers utilizes the best coffee beans to create a taste second to none.
Ordering from Deja Brew DFW coffee shop is easy!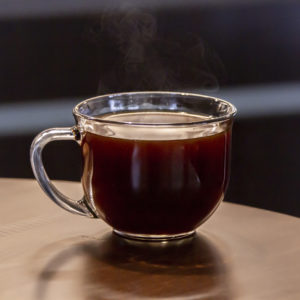 Where is Deja Brew DFW located?
Deja Brew Coffee is located at 1800 Lakeway Drive, Lewisville, TX.
==> Click the link above for directions and to connect with them for amazing offers. It's FREE to sign up!
Event and Business Meeting Space at Deja Brew in Lewisville
Do you own a local business or are you putting on a class or event and need meeting space? Deja Brew has you covered with reservable classroom-like meeting rooms, as well as a large, cozy room with a fireplace and comfy seating that can accommodate more relaxed-style get-togethers. Plus, there's plenty of coffee and snacks!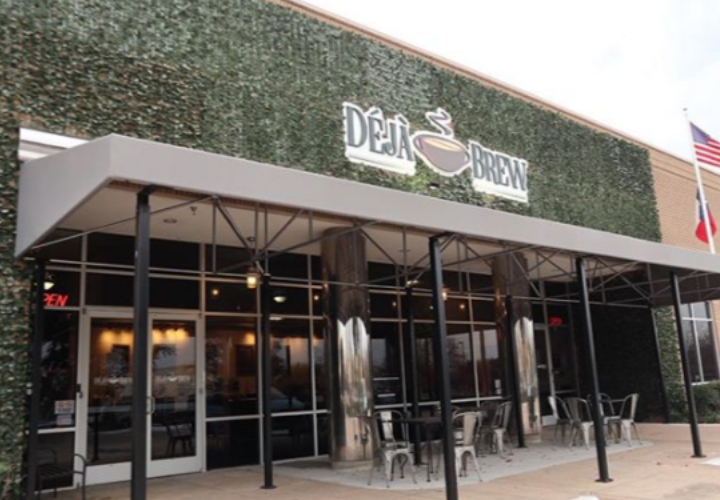 Deja Brew Coffee Shop in Lewisville Texas
Deja Brew in Lewisville, Texas is empowering the next generation of entrepreneurs and business leaders in DFW. This coffee shop is run by students and whenever you get your coffee from this DFW coffee shop you are directly supporting their dreams!
Here's some handy links about Deja Brew:
Will you be going to Deja Brew? Follow and tag us on social media @metroplexsocial #discoverDFW for a chance to be featured!
Submit your story for publishing consideration here.