It's time for fall photos! Time to come down to Ennis' massive hay maze that will be up all month. You and your family are sure to have a hay-mazing good time! (get it?)
Keep reading to get all the details!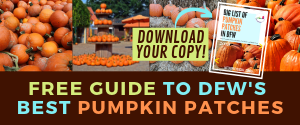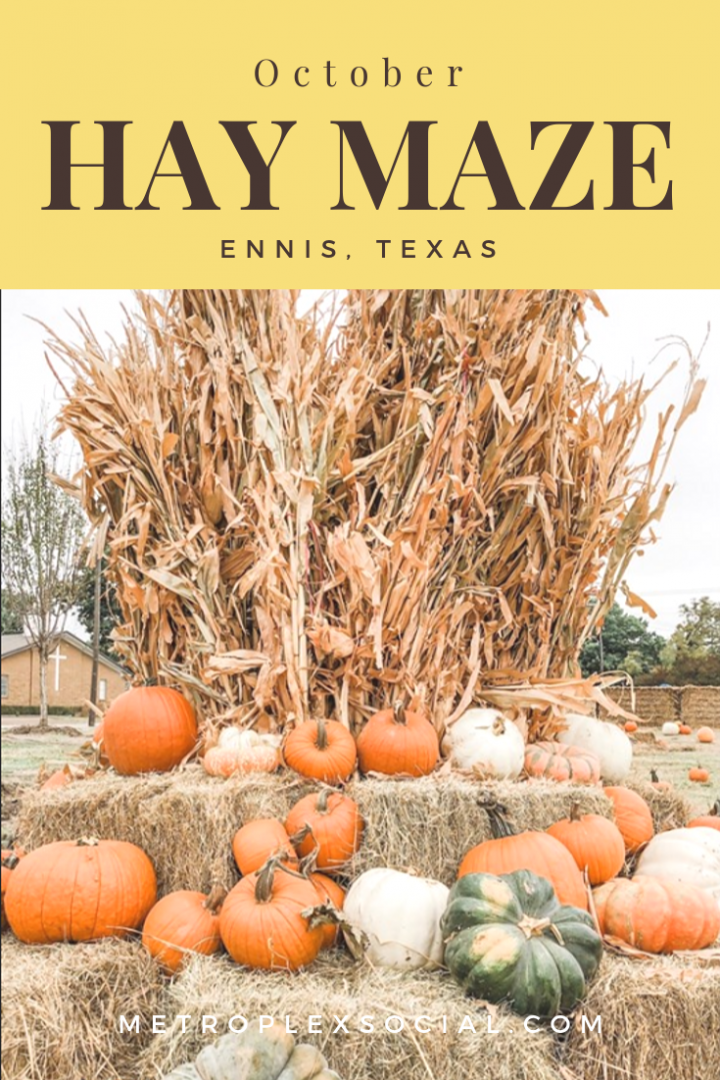 There's so much fun going down in downtown Ennis right now! You will want to make sure to take your kiddos to this fun, free fall activity on the southern side of the metroplex.
Explore a giant haymaze covered in festive artwork by Monster Splash Art, get your picture taken with the pumpkins and gourds in beautifully staged photo ops, and be sure to explore the shops and restaurants are all things you can do while in Ennis, TX this October. Here's everything you need to know about the Ennis Hay Maze in downtown Ennis, TX this month: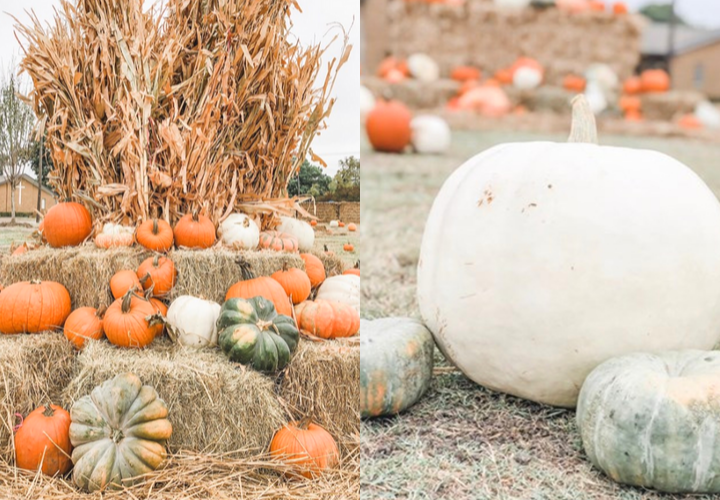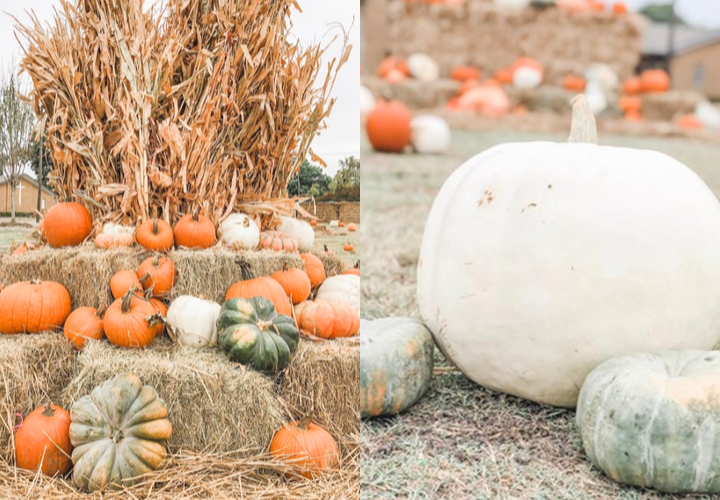 Ennis is Hosting a Massive Hay Maze this October
You're going to have a hay-mazing good time in Ennis, Texas at this giant hay maze in downtown Ennis.
Ennis TX Family Fall Activity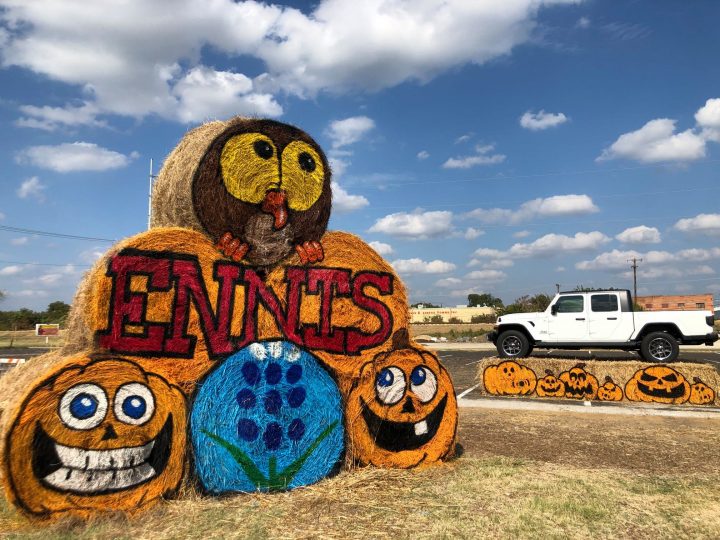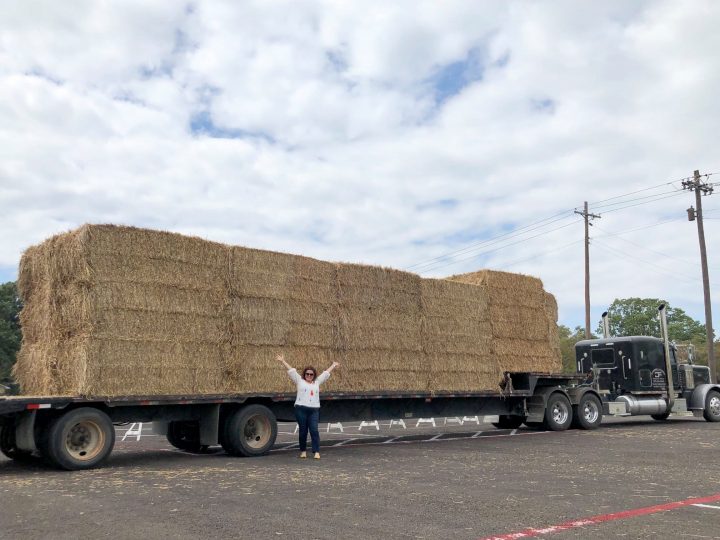 The hay has arrive by the semi-load!
Kids and families are going to love exploring the hay maze decorated in fall and Halloween artwork. Sponsored by City Real Estate, Rotary Club of Ennis, and CNB National Bank of Texas, the Ennis Hay Maze is a great way to support the community while having a great time!
Ennis Hay Maze Location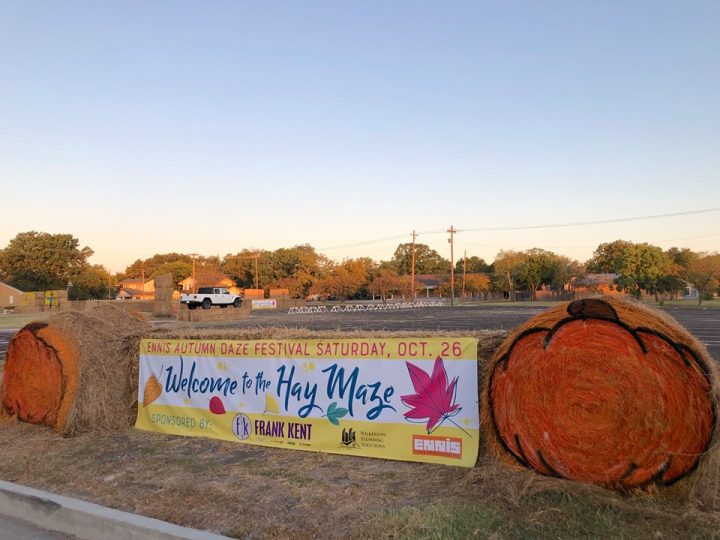 Dates: The Ennis Hay Maze runs the entire month of October in Ennis, TX.
Cost: FREE
Address: North Plaza Parking Lot, 302 N. Dallas St., Ennis, Texas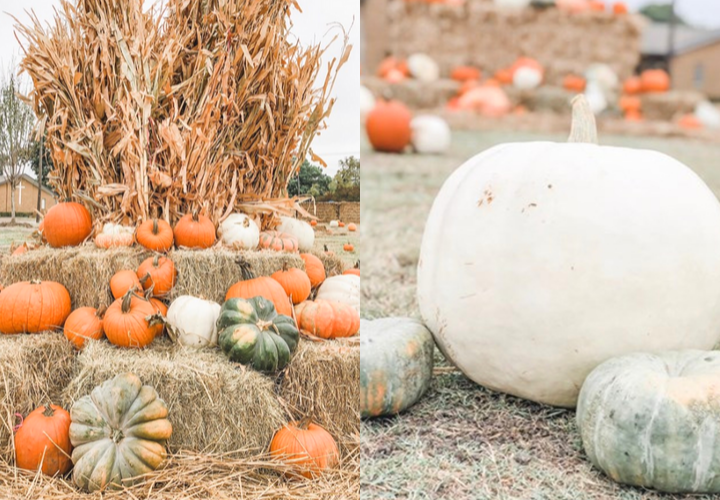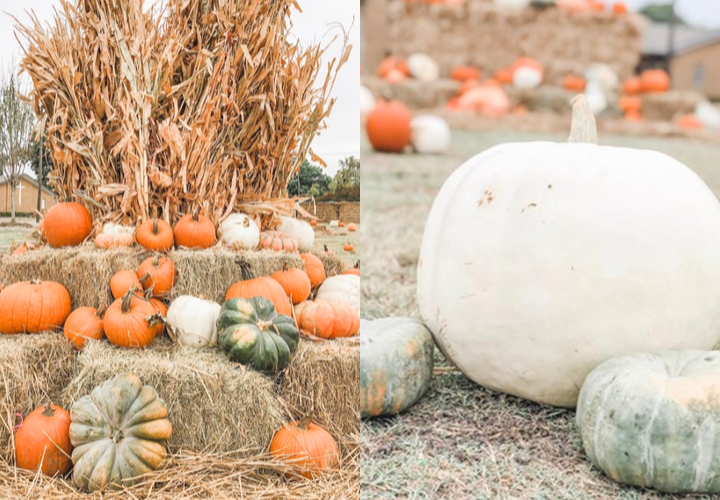 Ennis is Hosting a Massive Hay Maze this October
Get ready to have an amazing time at the Ennis TX Hay Maze! Click here to get all the details on this fun family fall activity in DFW.
If you're going to the Ennis Hay Maze, be sure to tag your photos on social media with @metroplexsocial!