Grab all your wine loving friends, a massive wine festival is coming to Grapevine! GrapeFest 2019 allows you to go to some of the best local grapevine wineries and sample various wines. If that doesn't already sound perfect, you'll also have the chance to try expert wine pairings and snacks! I think we're all ready to sign up, right?
Are you looking for a great new rooftop bar to check out? There's A Jazz Themed Rooftop Bar In Dallas You Have To See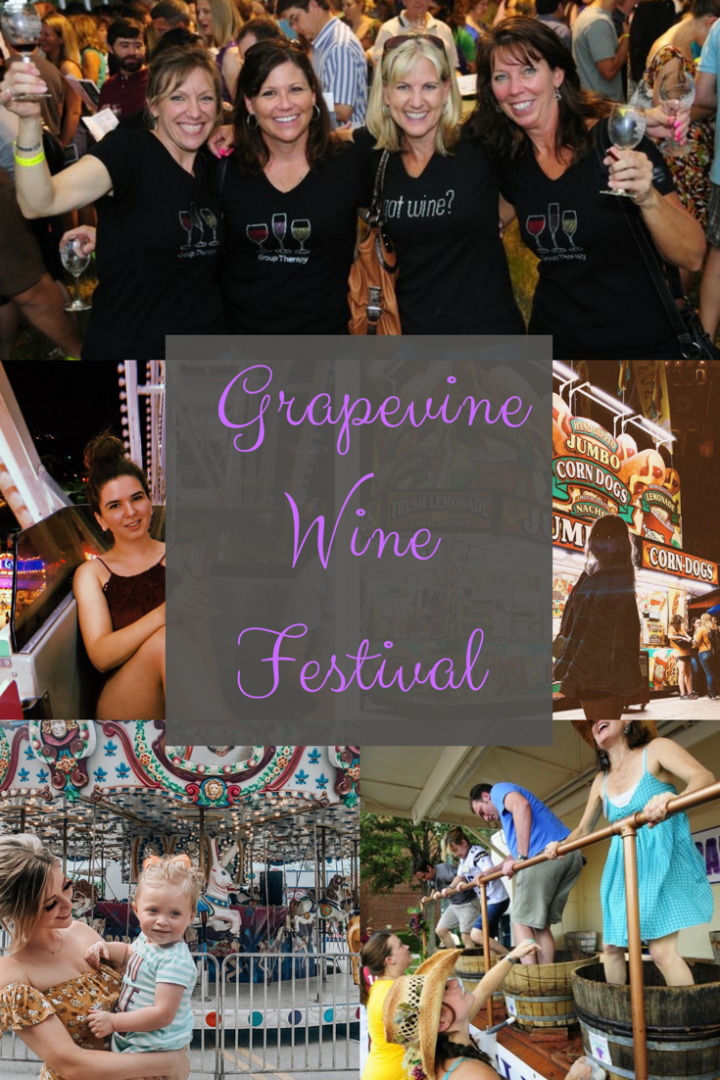 GrapeFest Wine Festival has been bringing wine lovers together for 33 years! This four day long celebration incorporates a variety of events and interests to make sure all attendees have a great time. Whether you love live entertainment, sports, or just come for the yummy wine tastings, GrapeFest 2019 has something for you! Here's some info before you head over to GrapeFest: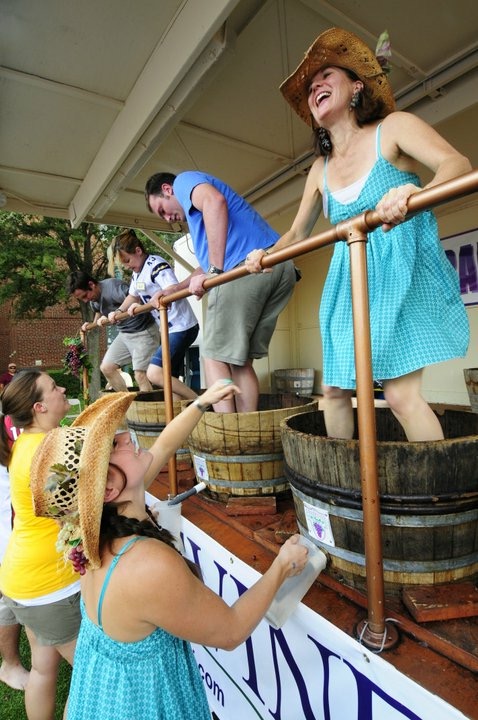 GrapeFest 2019 Info:
The 33rd Annual GrapeFest will have fun activities that will be great for every member of your family! It all begins pre-festival activities like wine dinners offered at a variety of local restaurants.
There is so much Grapevine had to offer that it could not all be done in one event, so other pre-festival options are also the People's Choice Wine Tasting Classic or Texas Tribute Gala, the Italian CarFest, and even a Tennis or Golf Classic!
Once the festival begins you'll be have a weekend of non-stop fun with amazing wine themed events like their annual GrapeStomp or the Champagne Cork Shoot-Off.
Bring the whole family to spend the weekend at this Grapevine wine festival and hop on some carnival rides, enjoy live music, and of course taste yummy foods and wines! Rest assured you'll be in wine-lover heaven the entire weekend!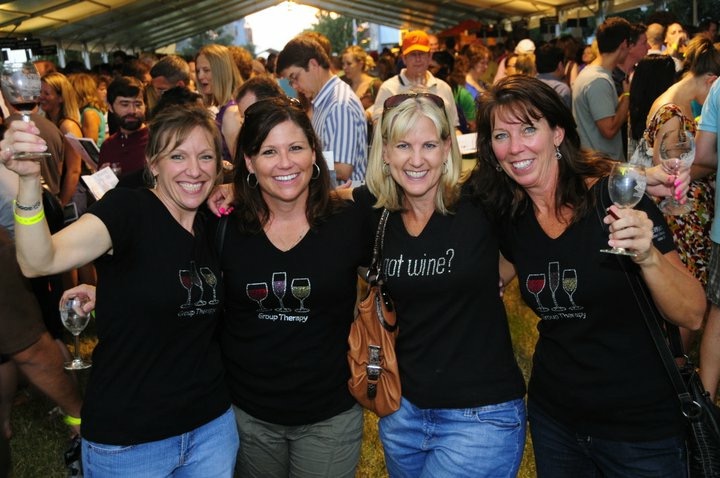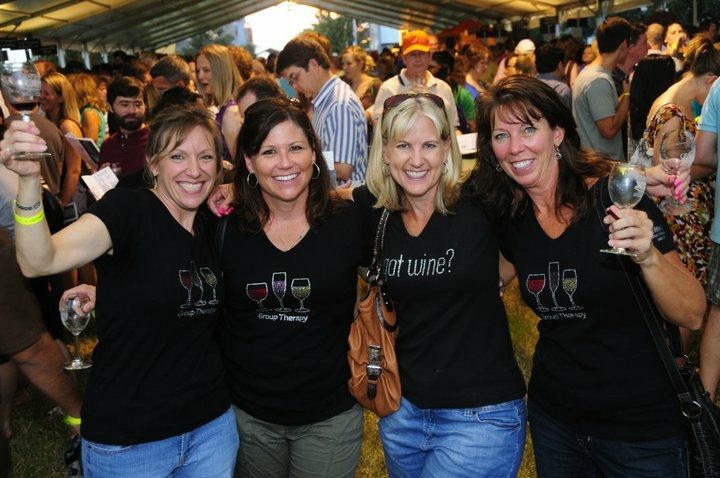 When is The Grapevine Wine Festival?
September 12, 13, 14 & 15
GrapeFest will be held from September 12th-15th at varying daily hours. The operating hours are as follows:
Thursday, September 12: 10am – 10:30pm
Friday, September 13: 10am – 5pm
Saturday, September 14: 10am – 11:30pm
Sunday, September 15: 11am – 6pm
Pre-Festival celebrations begin the week before on September 5th and 6th.
To find out about specific times for GrapeFest events and performances, visit The Grapevine Wine Festival's official website.
How Much Will It Cost To Attend The Grapevine Wine
There are certain days you can experience GrapeFest for FREE! You won't be required to pay for admission on Thursday (All Day) and Friday until 5pm. Friday after 5pm, Saturday and Sunday will require tickets. Children under 6 years old are always allowed free entry!
Single-Day tickets for adults are $8 per person, seniors (62+) will be $5 and kids (6-12) are $5. There are also weekend packages and other discounts available online.
Where is The Grapevine Wine Festival located?
The address for GrapeFest is 410 W. Dallas Rd. Grapevine, Texas
The festival does cover a large area, so it is recommended to use the shuttle service in order to avoid long walks. This option is especially important for families with little ones!
The addresses of the parking lots where you can grab a FREE shuttle to GrapeFest are:
980 Turner Rd
2000 E Grapevine Mills Circle
There are of course other free and paid parking lots within walking distance of the festival if you'd rather not ride the shuttle.
Time to Wine And Dine At the Grapevine Wine Festival!
Now you're ready to gather up all your friends and family for some great family fun in Grapevine! There's something for everyone, from parents trying to have a family weekend to a group of friends trying to have a unique evening out. This is weekend of fun that you won't want to miss out on!
Will you be heading to Grapevine for some yummy wine soon? Let us know in the comments below!
Share your festival photos by tagging @metroplexsocial