An H-E-B Supermarket is Opening West of Fort Worth this May and we couldn't be more excited! The metroplex has begged and waited for years to have our very own local H-E-B, and so far the closest we've gotten is Burleson and Waxahachie. Not to say this new store is any closer, but it can give us hope, right? H-E-B is creeping in closer to DFW and we've heard rumors a store may be opening its first Tarrant county store as early as next year…
Click to find more awesome stuff happening around Dallas Fort Worth.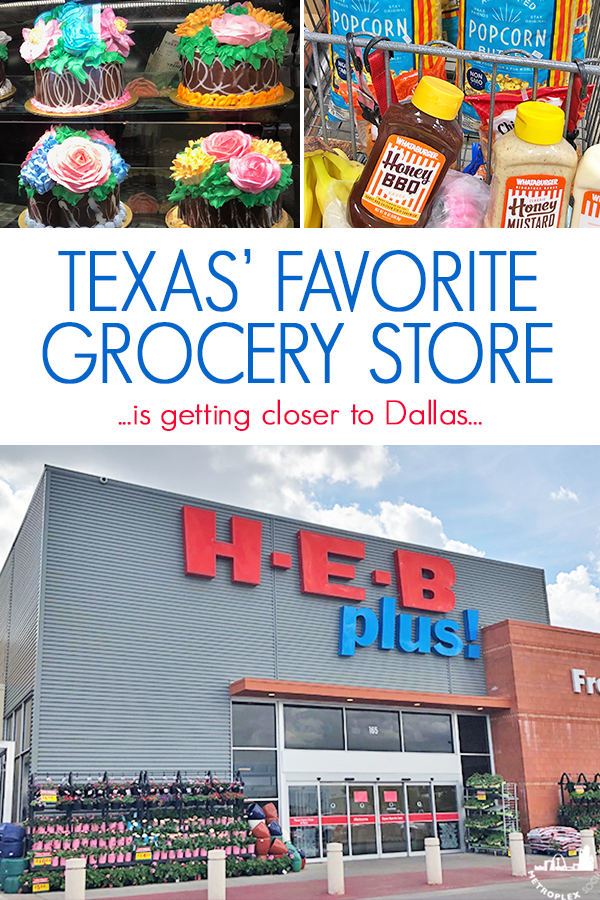 Now, I know what some of y'all are thinking: but Central Market is H-E-B. No, it's not*. Look, we love their fun commercials and the wide selection of cheeses and fresh meats we can buy at Central Market, but even though its parent company is H-E-B it just doesn't feel the same. Once you've had a taste of H-E-B hospitality, nothing else compares.
Which is why I almost jumped out of my seat when I heard the rumor that as early as 2020 H-E-B could be opening a store in Mansfield. The San Antonio-based grocery giant has bought additional property in Tarrant County and we've heard they're building their first Tarrant county store at US 287 and East Broad Street. For now, this map of H-E-B's service area still stands: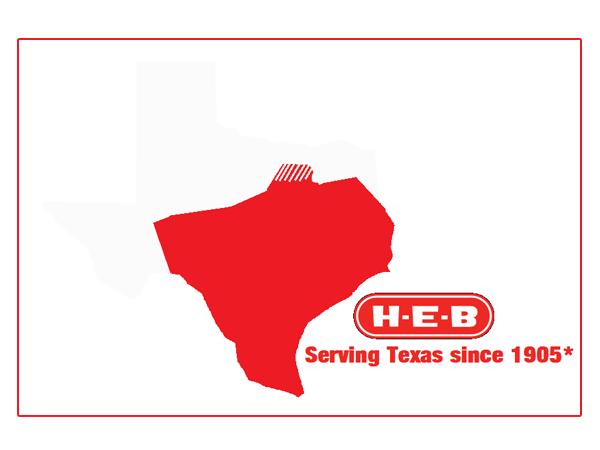 Keep reading to find out exactly what location west of Fort Worth is opening an H-E-B in May…
View this post on Instagram
Hudson Oaks, TX is Getting An H-E-B
The Hudson Oaks H-E-B is the result of 12 years of negotiations which is why so many weren't even sure it would ever happen. "We kept reading press stories, opinion pieces and social media posts downplaying the possibility…and due to the legal nature and sensitivity of the negotiations, we just had to keep our mouths shut and smile," Mayor Marc Povero wrote in an online letter.
The Hudson Oaks H-E-B will OPEN May 10, 2019.
Location: At US 180 and Lakeshore Drive, just off the I-20 split with US 180.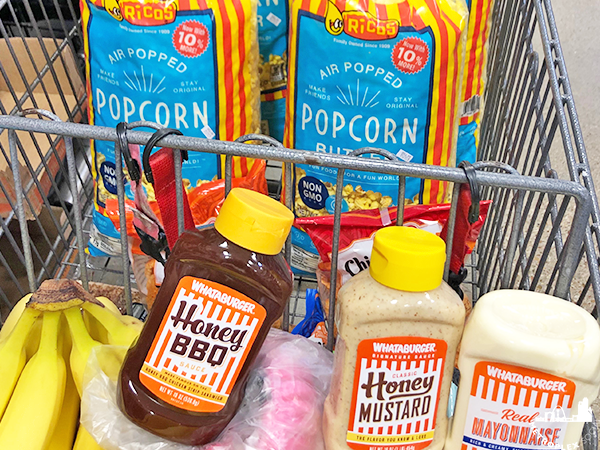 Summary
An H-E-B is Opening in Hudson Oaks, TX and the metroplex can't wait until this Texas giant finally one day makes it all the way into Dallas Fort Worth. Until then, I guess I'll still have to drive an hour to get Rico's popcorn. Oh well, the Burleson H-E-B has a singing banana stocker and he's really good. So there's that.