The biggest recipient of the Small Business Administration's lending program said on Saturday that is companies will be returning the nearly $70 million in loans they received so far through the Paycheck Protection Program. According to SEC filings they applied for $126.4 million.
Related: Even Elite Private Schools With Huge Endowments Got PPP Loans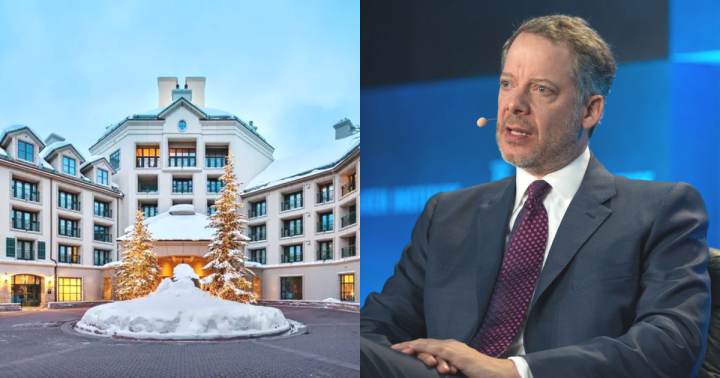 Ashford Inc Is Returning Millions In PPP Small Business Loans
Ashford Inc., which oversees the Dallas-based hotel conglomerate had said previously that they would not be returning the loans meant for actual small businesses. The hotel real estate investment group has since changed its mind.
Headed by Monty Bennett, a wealthy Dallas businessman with ties to President Trump and other politicians, made the announcement that they would be returning the PPP loans after media outlets like Metroplex Social revealed unsettling facts about how Ashford got the biggest loans from the taxpayer-backed loan program which was meant to help struggling small businesses keep employees on payroll during the economic shut down due to the coronavirus pandemic.
More than $1 BILLION has been funded to publicly traded companies so far under the small business loan program. The Trump administration has had to work hard to tighten up the federal lending program's rules after receiving public backlash once it was learned big companies like Ashford were taking advantage of the $660 billion program.
Steven Mnuchin, U.S. Treasury Secretary, is telling companies they have until May 7 to voluntarily return funds received under the program or else they could be held "criminally liable" if they did not meet the program's criteria. Any company receiving more than $2 million in loans would be scrutinized and audited by the government.
Ashford Inc., along with Ashford Hospitality Trust and Braemar Hotels and Resorts, announced Saturday that they would be returning the $126.4 million they applied for under the Payment Protection Program by the May 7 deadline, stating that the Small Business Administration's rule changes had changed their minds about whether they qualified for the loans
SBA rule changes on April 30 suggested that corporate groups should not have access to unlimited funding.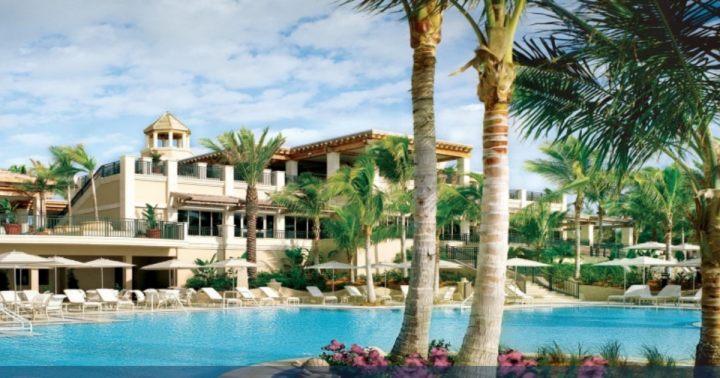 Ashford Inc. Is Still Defending Using "Loophole" Monty Bennett Advocated For
The statement released Saturday by Ashford and its related companies accuse the "media and members of Congress of falsely implying that Ashford accessed 'loopholes' in the CARES Act to qualify for PPP funds," the statement reads. "In fact, Congress designed the PPP to specifically allow companies that own multiple hotel properties to obtain separate loans for each property as a means to prevent the economic collapse of the hospitality industry that is now occurring. This is why Congress wrote the CARES Act to waive the SBA's standard affiliation rules for hotels and restaurants."
As Metroplex Social and other media outlets have already covered, Ashford for the first time ever in its history paid two well-connected lobbyists to petition for the "loophole" mentioned in the statement released by Ashford Saturday.
The aforementioned loophole reads:
"[A]ny business concern that employs not more than 500 employees per physical location of the business concern and that is assigned a North American Industry Classification System code beginning with 72 at the time of disbursal shall be eligible to receive a covered loan."
The massive amount of money that Ashford and related companies applied for and received under the program caught the eye of Senator Chuck Schumer, a Democrat in New York and the minority leader.
"The SBA needs to review PPP loans to Ashford, Inc. and its subsidiaries NOW!" he tweeted. "This is a big, publicly traded company–not a small business struggling with this crisis. Real small businesses need help!"
Ashford and related companies are the biggest recipient of the taxpayer-backed PPP loan program.
"While we believed then and continue to believe today that we qualify for P.P.P. loans based on the legislation and rule-making in place at the time our applications were submitted," the company said in its statement, "continuous S.B.A. rule changes and evolving opinions by administration officials have led us to conclude that we may no longer qualify."
Ashford is one of several large companies and institutions that drew public scrutiny after it was revealed that they were able to access the small business program gobbling up huge chunks of funds causing the PPP to quickly run out of its initial $349 billion. This has caused a massive backlog of small businesses and self-employed people left out of the program.
Congress approved another $310 billion for the PPP program, but that money is expected to also quickly run out.
Ashford is headed by Monty Bennett who has donated heavily to political organizations, including donating more than $150,000 so far to President Trump's re-election campaign.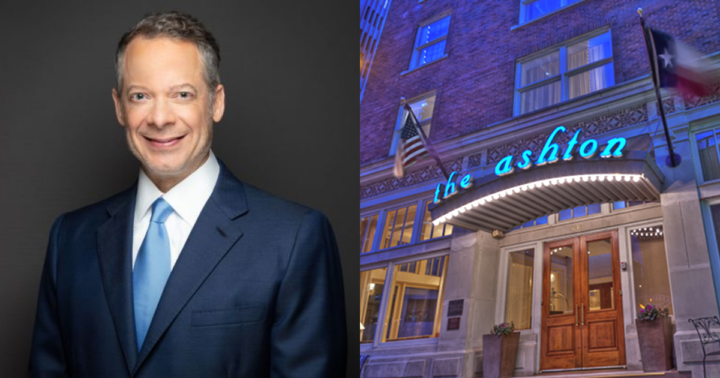 Monty Bennett – The Joe Exotic Of East Texas?
Bennett has a history in East Texas of spending several hundred thousand dollars to get new board members of a water district elected when he opposed a water pipeline crossing his exotic animal ranch. He also added a graveyard in the proposed pathway of the pipeline and relocated two dead people there in a further attempt to keep the water pipeline off the "prettiest" part of his 1,500 acre ranch. The pipeline was meant to serve Tarrant County residents drinking water. Bennett and the Tarrant Regional Water District settled a lawsuit out of court.
A D Magazine article written by Pulitzer Prize winning journalist Gayle Reaves who is now an adjunct professor at UNT has this to say about Bennett:
His opponents have been trying to find his pain threshold. They can't.
'The best activists get involved because they are affected personally," Harris (a Tarrant County political operative and real estate investor) says. "And then they get changed for life. That's Monty."
I believe Monty Bennett has now met his match.
| Company Name affiliated with Monty Bennett | Loan Sizes Revealed in SEC regulatory filings |
| --- | --- |
| ASHFORD INC. | $45,900,000 |
| ASHFORD INC. | $30,100,000 |
| ASHFORD HOSPITALITY TRUST | $12,800,000 |
| ASHFORD HOSPITALITY TRUST | $3,300,000 |
| BRAEMAR HOTELS & RESORTS | $18,500,000 |
| BRAEMAR HOTELS & RESORTS | $15,800,000 |
| TOTAL PPP APPLIED FOR: | $126,400,000 |
| TOTAL PPP RECEIVED SO FAR: | $68,839,000 |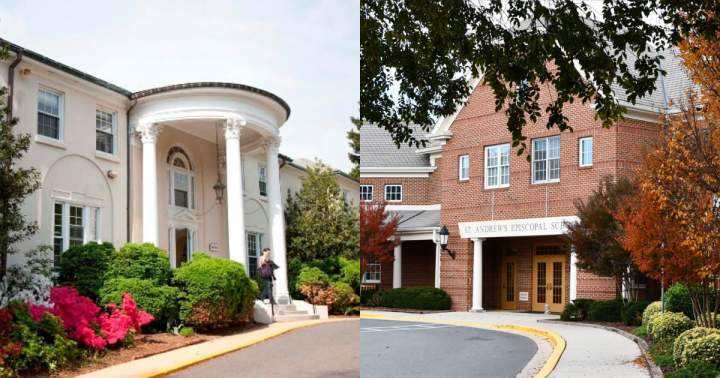 Dallas Hotel Group Will Be Returning Those Millions In PPP Small Business Loans After All
In a victory for small businesses, Monty Bennett Hotel Group Ashford Inc will be returning the nearly $70 million they have received from a total $126.4 million of PPP they applied for.
Got something to say? Leave a comment.