If you love beer, then you love Oktoberfest! Oktoberfest is the German themed beer festival we all know and love. It's always fun to spend the day trying different craft beers and yummy foods, but what if you could have a taste of Oktoberfest multiple times this month? Find every event near you using this master list of Oktoberfest Dallas Festivals this fall.
Looking for more exciting fall activities? Visit this Massive Day of The Dead Festival In Denton.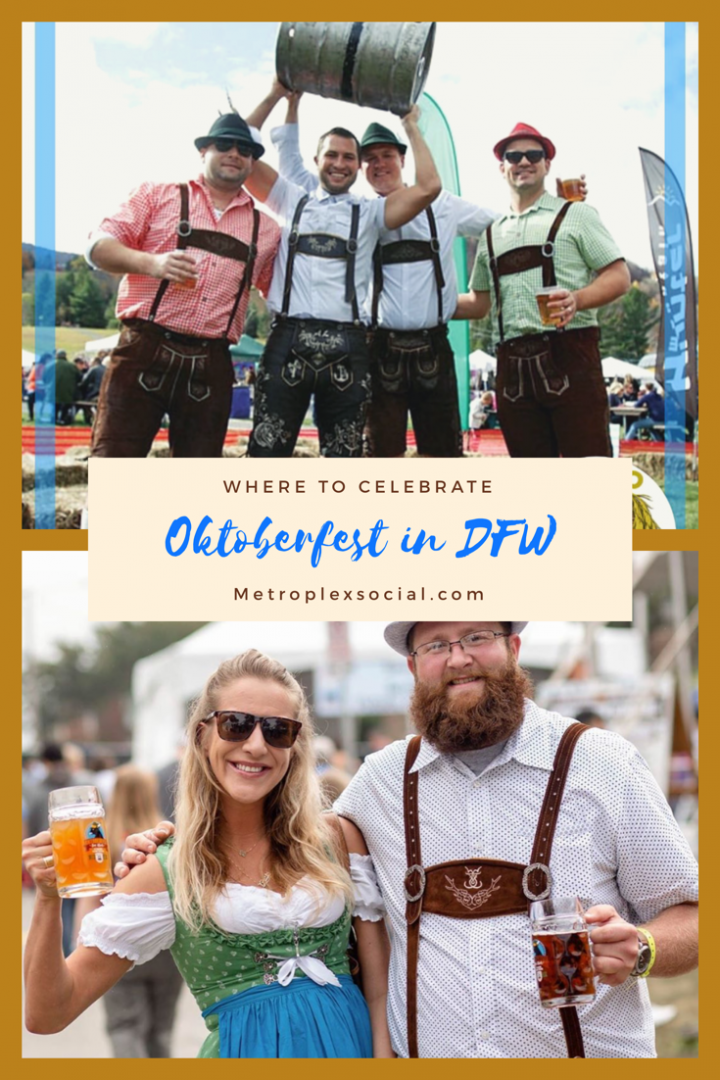 Bring out the whole gang to celebrate Oktoberfest this year. Don't worry about missing a festival because the timing isn't right or because its too far from you, because here is a list of all the best places to celebrate Oktoberfest Dallas this year: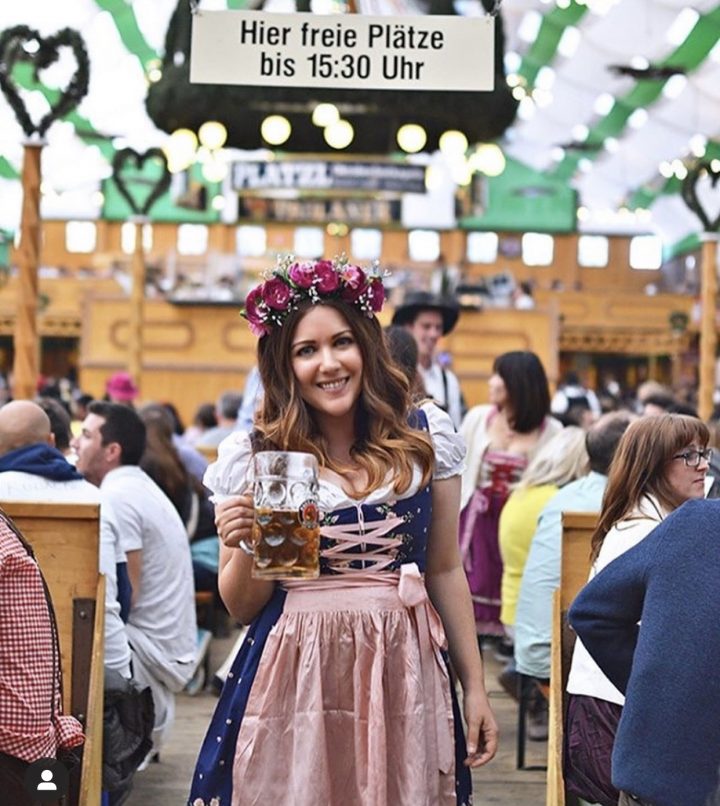 Places to Celebrate Oktoberfest Dallas Fort Worth
1. Oktoberfest Forth Worth
From September 26th to the 28th, you can enjoy beer and great German food in Fort Worth. There will be dancing, rides, and German games! You can even catch the wiener dog races to make the occasion unforgettable.
Tickets: $15 for a three day pass.
Address: Panther Pavilion, 395 Purcey St, Fort Worth, TX 76102
2. Oktoberfest Frisco
If you're in the Frisco area, get ready for some beer drinking! Starting Saturday, September 28th you can wander around the Frisco Square and enjoy everything Oktoberfest has to offer. From 5-10pm you can enjoy both German and local cuisine, tons of awesome shops, and live German music.
Try your luck at the Brat eating or stein hoisting contest, and come ready for a good time for the whole family!
Tickets: $20 a person
Address: 8874 Coleman Blvd, Frisco, Texas 75034
3. Oktoberfest Mckinney
September 27th-29th you'll get traditional German beer, games, and plenty of competitions! You'll also get a chance to meet local brewers and visit their petting zoo. The whole family can find a way to enjoy themselves in Mckinney. Admission is free but some activities require tickets or payment. Check out their website for a full schedule of events.
Tickets: FREE
Address: 111 N. Tennessee St. McKinney, TX 75069
4. Oktoberfest Dallas – Lake Highlands
You'll get to visit the gorgeous Fall Pole Hill Park to attend Lake Highlands Oktoberfest this year! Bob Schneider is headlining the main stage, and you can grab some great German treats while you rock out. Buy tickets online to save a couple bucks, and think about entering their cornhole tournament!
Tickets: $12 at the door, $10 online
Address: 8015 Doran Cir, Dallas, TX 75201
5. Oktoberbest Southlake
October 4-6th you can come for the beer, but stay for the fun! Southlake is celebrating it's 18th Oktoberfest, and they'll have activities for the whole family. Enjoy more wiener dog races and a ton of kid's activities to keep your little one happy, all in their town square!
Tickets: FREE
Address: Ride the FREE Shuttle from White's Chapel at 185 S. White Chapel Blvd., Southlake, TX 76092
6. Oktoberfest Denton
At this one day festival in Denton on October 5th, you can burn off all those brats with a 5k run! Head on over to West Hickory Street (also known as Fry Street) where costumes are encouraged. Now you can to mix Halloween and Oktoberfest for a day filled with fun. Proceeds benefit local non-profits, so you'll be drinking for a cause!
Tickets: FREE
Address: 1207 W Hickory Street, Denton
7. Oktoberfest Dallas – Richardson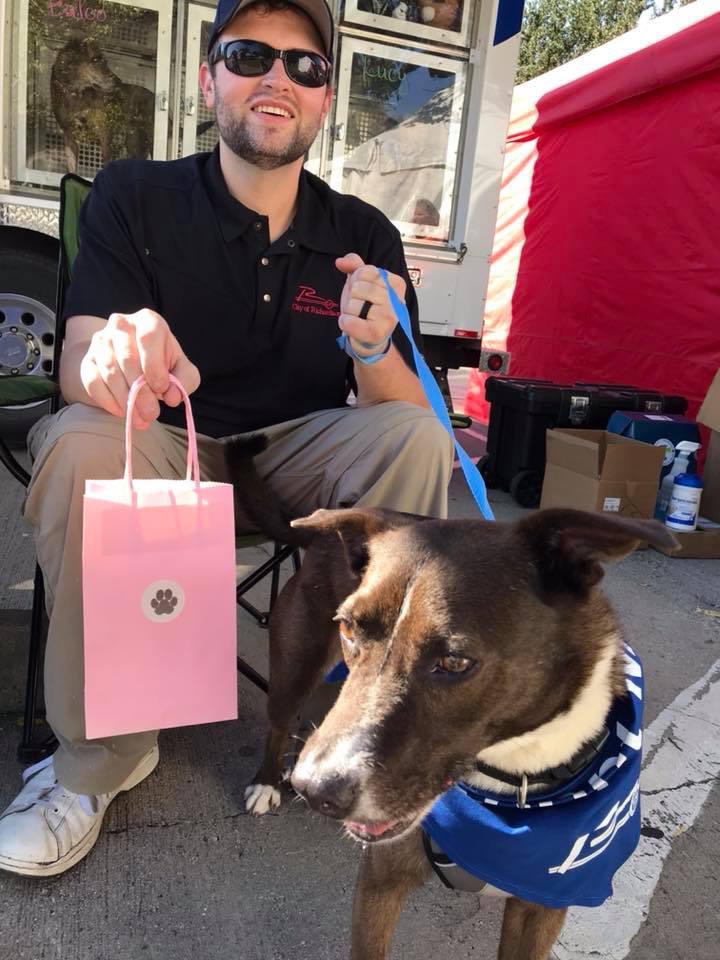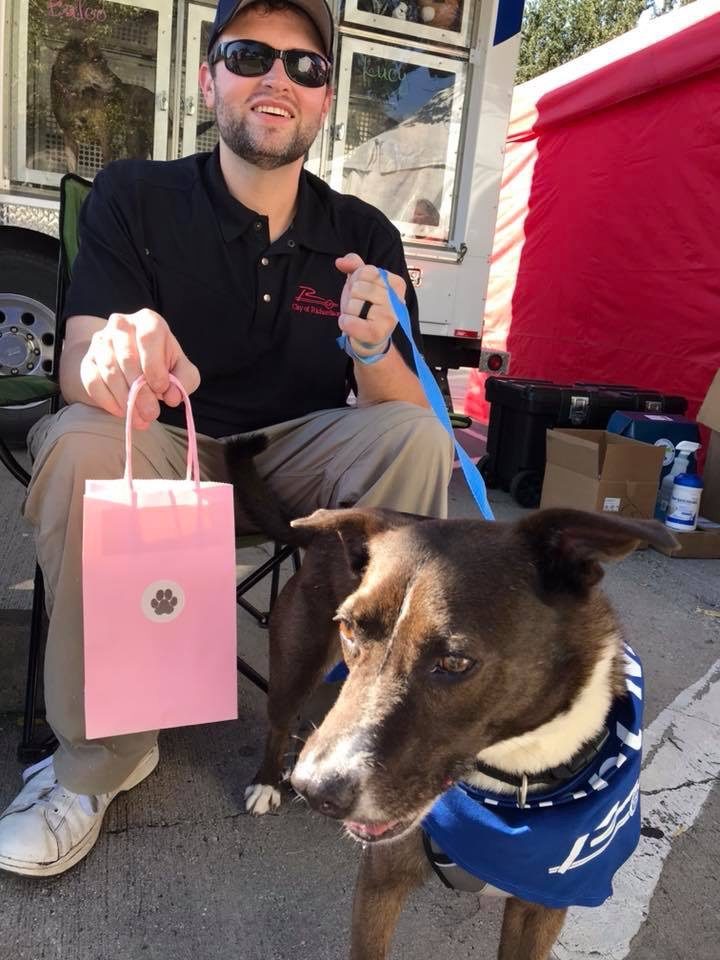 Who said dogs can't join in on the Oktoberfest fun? Richardson hosts their super unique Pawtoberfest as a part of the Huffhines Art Trails. On October 19th get ready to watch pups run around in adorable costumes. Enjoy pet friendly vendors and treats, and non-pet owners are also welcome!
Tickets: FREE
Address: 300 N Plano Rd, Richardson
8. Oktoberfest Plano
Get Ready For Cold Brews At Any Of These Oktoberfest Dallas Festivals!
Have the perfect weekend when you visit any of these local Oktoberfest events! Each has its own unique things to offer, but you'll never have a shortage of ice cold beer!
Which of these Oktoberfest events is closest to you? Don't forget to tag us in all your holiday photos @metroplexsocial.