There's nothing like being able to watch a butterfly land nearby on a beautiful day. What if I told you that you could watch thousands of monarch butterflies be released, right here in DFW? The Butterfly Flutterby in Grapevine allows visitors to participate in the yearly migration of Monarch Butterflies for FREE!
Looking for other fun fall activities? Check out our master list of North Texas pumpkin patches!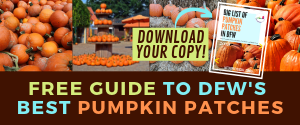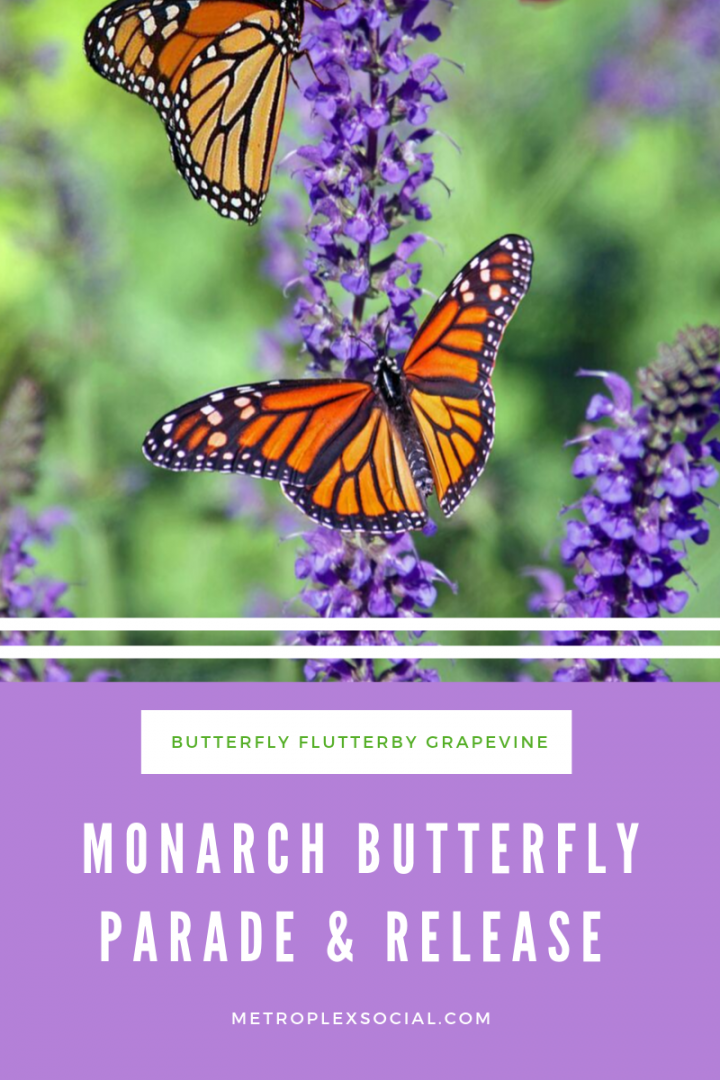 Every year, Monarch butterflies migrate south from Canada to Mexico. This migration is celebrated in Grapevine with a butterfly themed parade! Here's the answer to all your questions about The Butterfly Flutterby in Grapevine: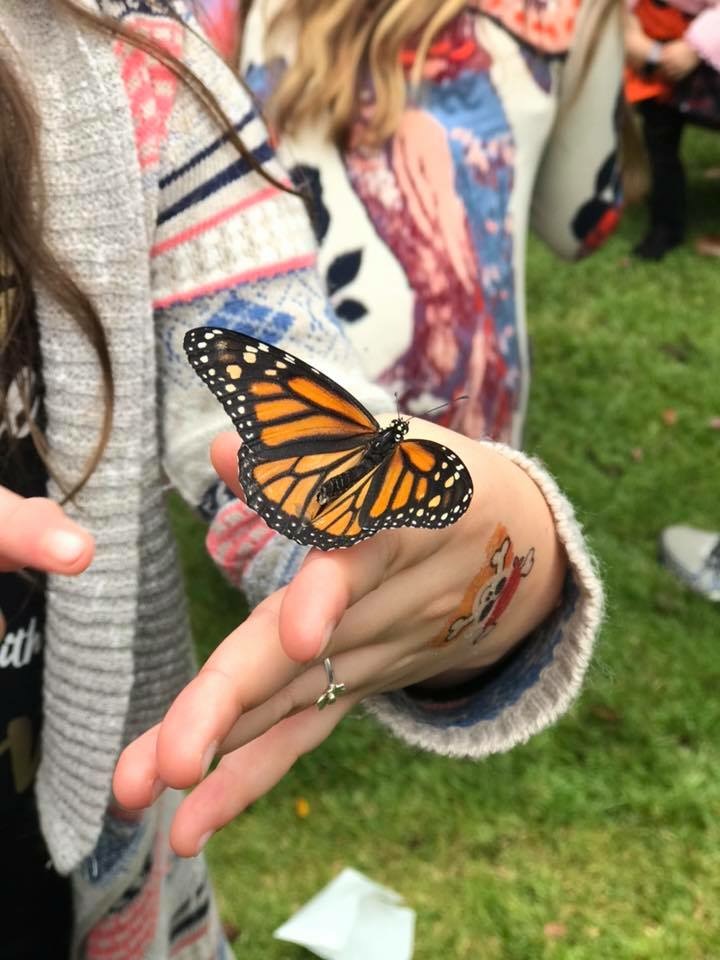 Butterfly Flutterby Activities
Get ready to start the day with a costume parade! Bring your kids, your pets, and your friends to participate in this 3/4 mile walk. Be wearing one of the best costume in the parade to win, and remember different prizes are available for various age groups! Make sure to register for the costume contest and parade before 10am. You can also watch this parade for the sideline if you choose to!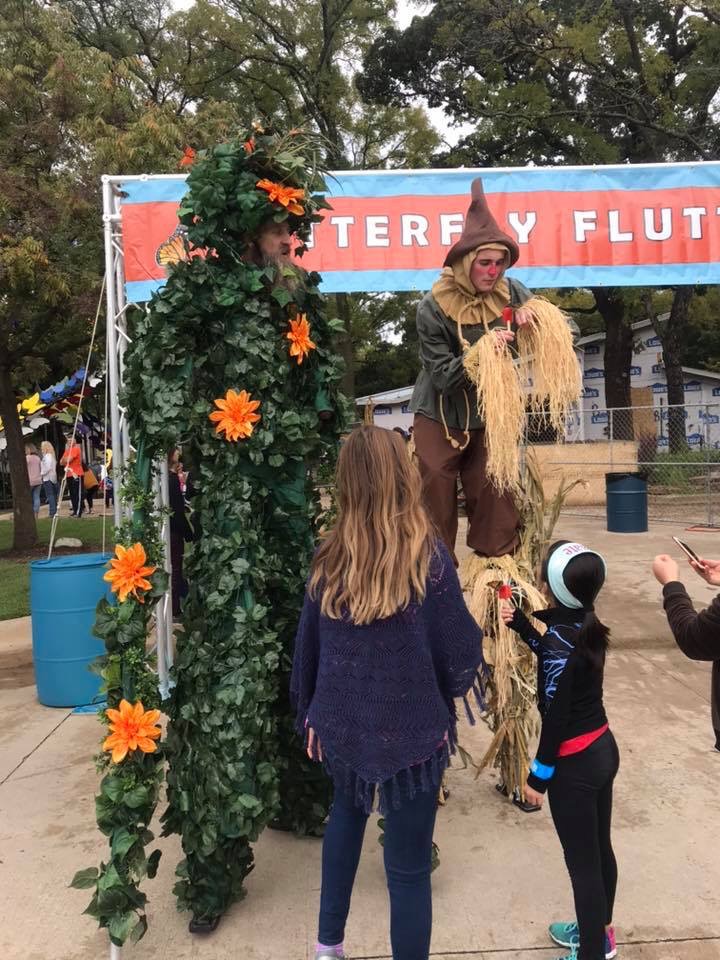 Once the parade reaches  the Grapevine Botanical Garden, you'll get a chance to participate in butterfly themed crafts, exhibits, interactive games, and so much more! Food and drink will be available for purchase.
Local schools will be participating in an art contest as well. The theme of the art is how to make the world better and more beautiful. The students will incorporate the monarch butterfly.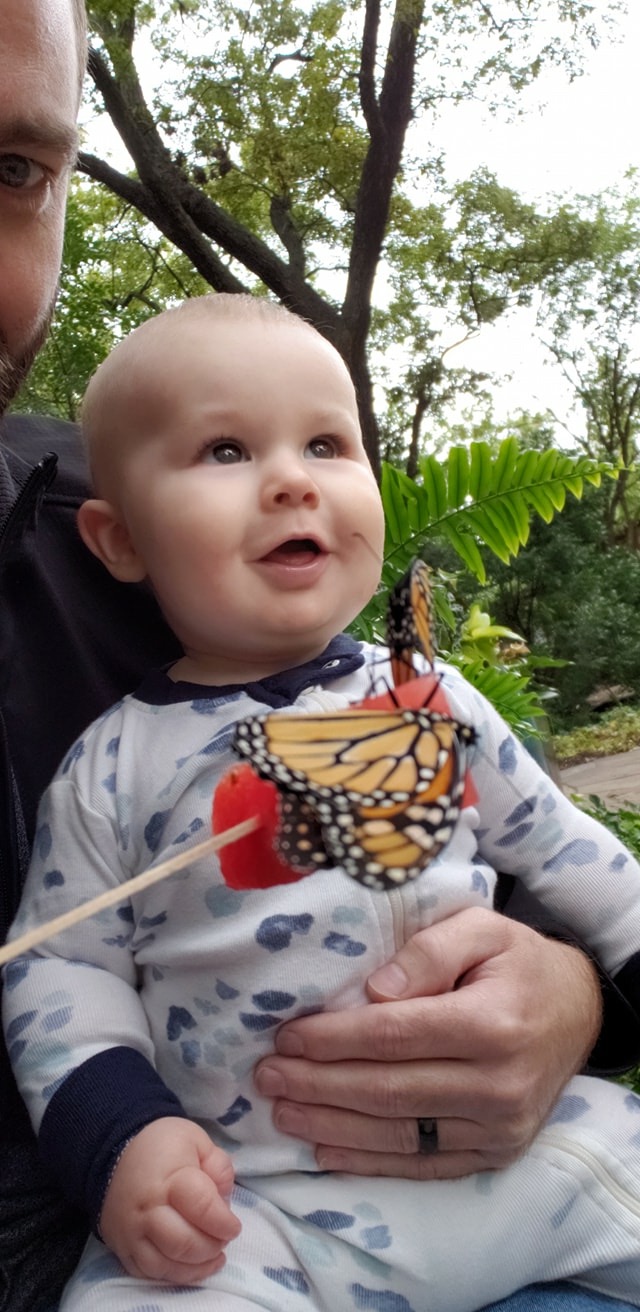 When Will The Butterfly Flutterby Happen?
Save the date for this free event on October 19th from 10am-2pm.
Three different butterfly releases will occur at 10:45 a.m., 11:45 am and 12:30 pm. While these releases are at the gardens, a final release is scheduled at the Nash Farms Fall Round-Up!
How Do I Register For Butterfly Flutterby Activities?
Are you wanting to participate? Arrive prior to 10am in order to registered in activities like the parade or the costume contest. Registration for the parade will be open starting at 8:45 am at the parking lot at West Hudgins and Main Street. Remember that this event is totally free, but your child must be registered before the parade starts at 10 am to be in the contests!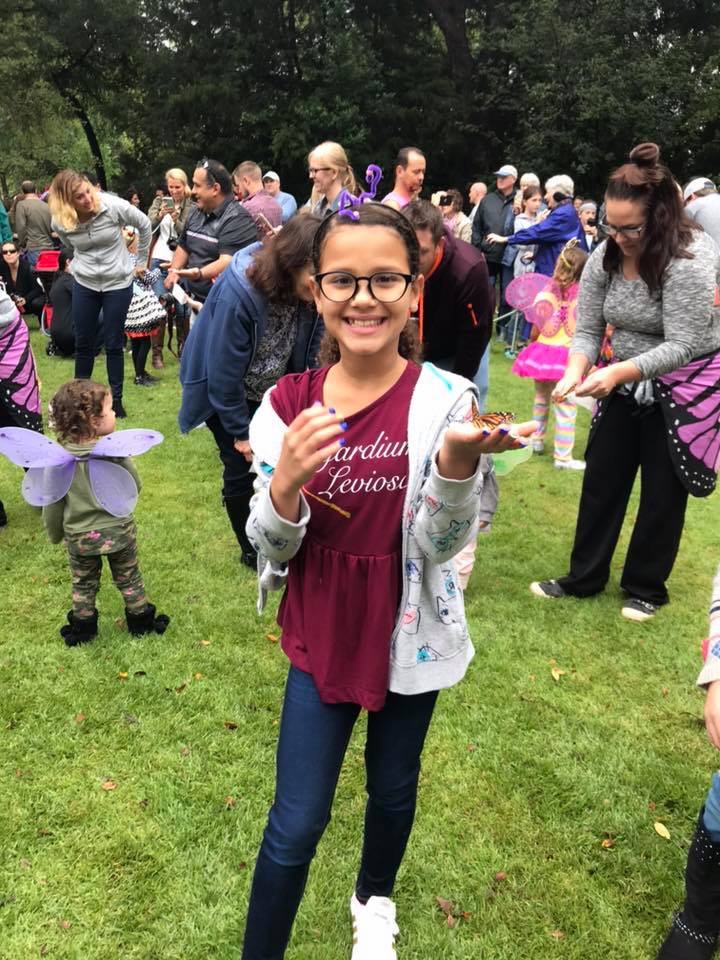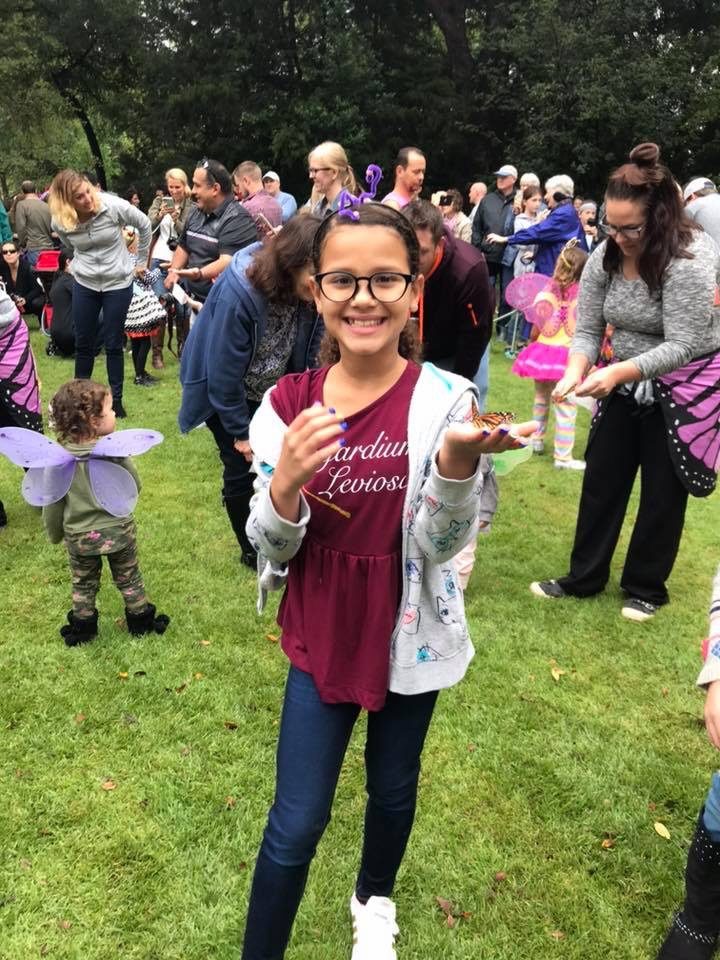 Is The Butterfly Parade kid friendly?
Of course! Not only will there be tons of fun for little ones and you whole family, but pets are also welcome to participate! You can watch the parade or sign the whole family up to walk along too, and strollers are welcome for our smaller guests. With face painting, games, and interactive butterfly activities your children will have an amazing time!
Where is The Parade located?
The Butterfly Flutterby Parade is located at the Grapevine Botanical Gardens, 411 Ball St.
The parade route will start at W. Hudgins and Main Streets in Grapevine and will continue until The Botanical Gardens. The butterfly release and other event activities will be at The Botanical Gardens.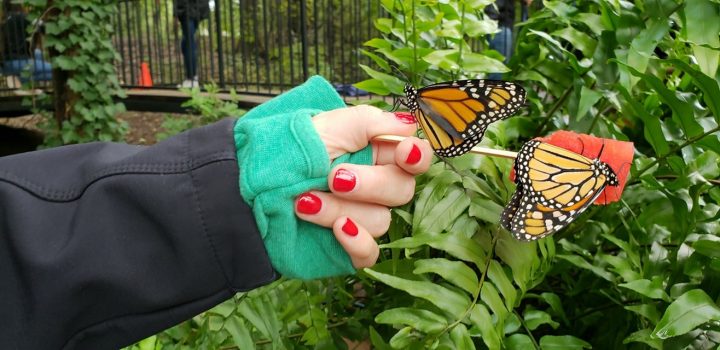 Become A Part Of The Butterfly Migration At This Butterfly Parade In Grapevine!
Time to gather up all your friends and family for great fun in Grapevine! Take advantage of the Fall weather and make memories with these gorgeous creatures.
Will you be heading to Grapevine to visit this great parade this October? Let us know in the comments below!
Share your Butterfly Flutterby photos by tagging @metroplexsocial.