If you're an art lover, you're about to lose your mind. Are you ready for a one of a kind immersive art experience courtesy of Refinery29? Grab tickets for DFW's newest photo op and interactive experience ASAP.
Are you ready to plan for the fall? Check out the best pumpkin patches in DFW.
You Gotta See This Swanky New Pop Up Art Exhibit in Dallas
Interactive exhibits have been popping up nationwide for most of 2019. We're lucky to be one of the various stops of the nationwide tour of 29Rooms. Located in Gilley's Dallas, 29Rooms consists of 29 different art packed areas to explore. Here's everything you need to know about 29Rooms before you go: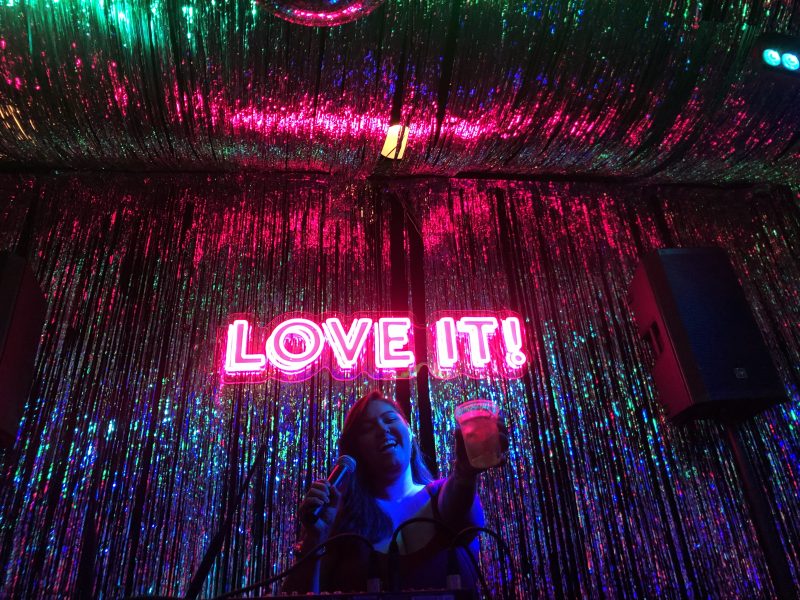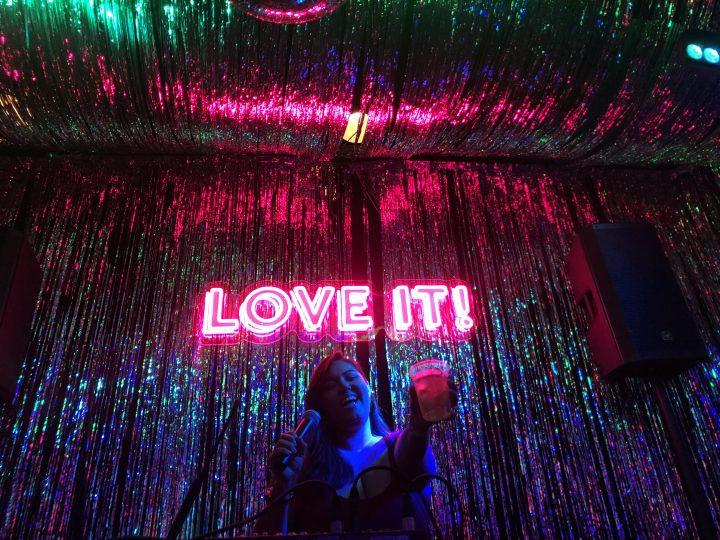 Dallas Interactive Art Exhibit Info
29Rooms started in 2015 during New York Fashion Week. They wanted a totally different experience from the usual swanky and upscale feel of NYFW, so 29Rooms was born.
Complete with a various Instagram worthy rooms and photo ops, visitors are welcome to explore freely and truly take in all of the different styles of art show cased in this exhibit. The craft section let's you draw a portrait of a friend, and there's a cork board where you can positive messages for other attendees. The self reflection room is covered in letters from attendees to their younger selves.
Whether you're a seasoned art critic or just someone who is excited to see something so interesting and different come into town, you'll enjoy your experience at 29Rooms.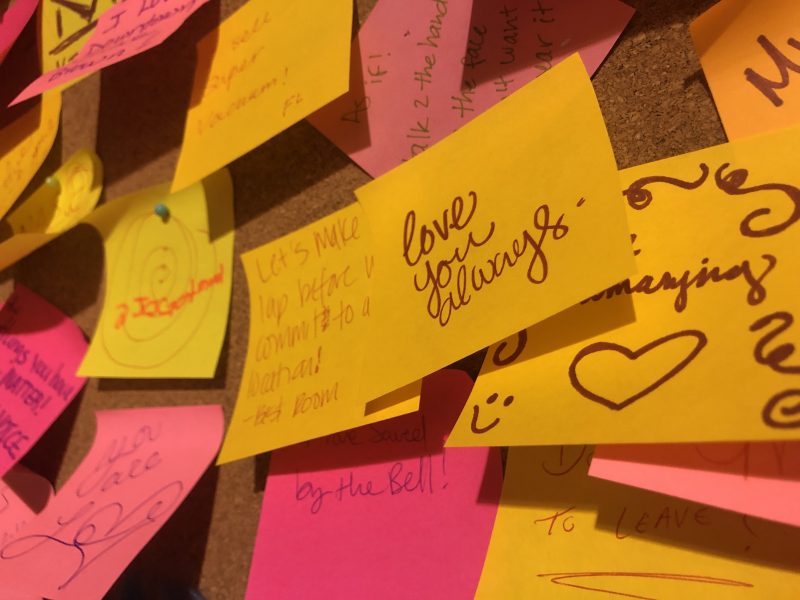 Throughout your journey you're welcome to paint, dance, and immerse yourself in art! The employees are the life of the party as they dance and encourage you to interact with the art. You can take breaks at the Art Park, enjoy some food or grab a drink at their bar, and never forget to snap some great photos!
Refinery29 has partnered with many big names in art and pop culture to bring this exhibit to life. You get plenty of time to familiarize yourself with the work of Kali Uchis, Carlota Guerrero, or DJ Poison Ivy.  Refinery29 prides itself on what it describes as a "thought provoking" creative experience. The entire exhibit should take at least an hour to walk through completely, and could take even longer if you grab a drink while you're there.
How Much Does A Trip To 29Rooms Cost?
Prices start at $34 for general admission. With the code SURPRISE29 you can get $10 off your tickets! The exhibit will be open from August 8th-18th.
29Rooms even welcomes families and states that strollers are welcome into the exhibit. There is free limited parking in front of Gilley's, but arrive at least 15 minutes before your session time begins to ensure you can park and get inside to the exhibit doors on time. You'll want every second you can get!
29Rooms Dallas Art Exhibit Location
Check out 29Rooms at Gilley's, located at 1135 S Lamar St, Dallas, Texas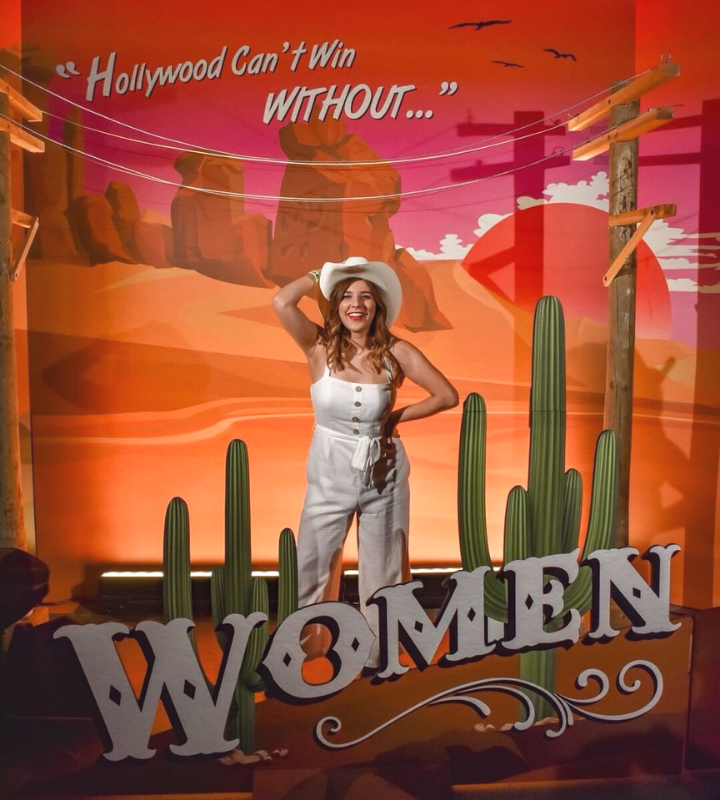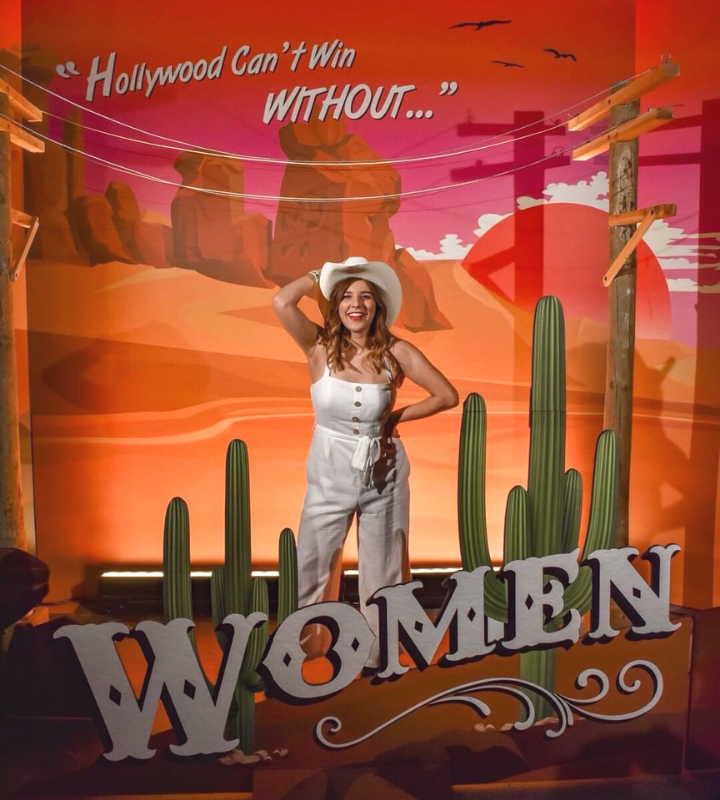 Immerse Yourself in this Dallas Art Experience!
Creativity is waiting at the 29Rooms interactive art exhibit. Create a one of a kind date night or an interesting outing by bringing your friends and family here to explore.
Will you be heading to visit this pop up art installation in Dallas soon? Let us know in the comments below! Check out other cool stuff happening around the metroplex by searching @metroplexsocial on social media.