When you think of Arlington TX places you probably think, AT&T Stadium or the Cowboys, which is a major attraction to the city – but let me tell you, this place has a lot more to offer. Arlington, TX is centrally located between Dallas and Fort Worth and only a few minutes from DFW Airport, which makes getting here very convenient.   
Related: Looking for places to eat? Here's 20 Awesome DFW Patio Restaurants You Need To Visit This Year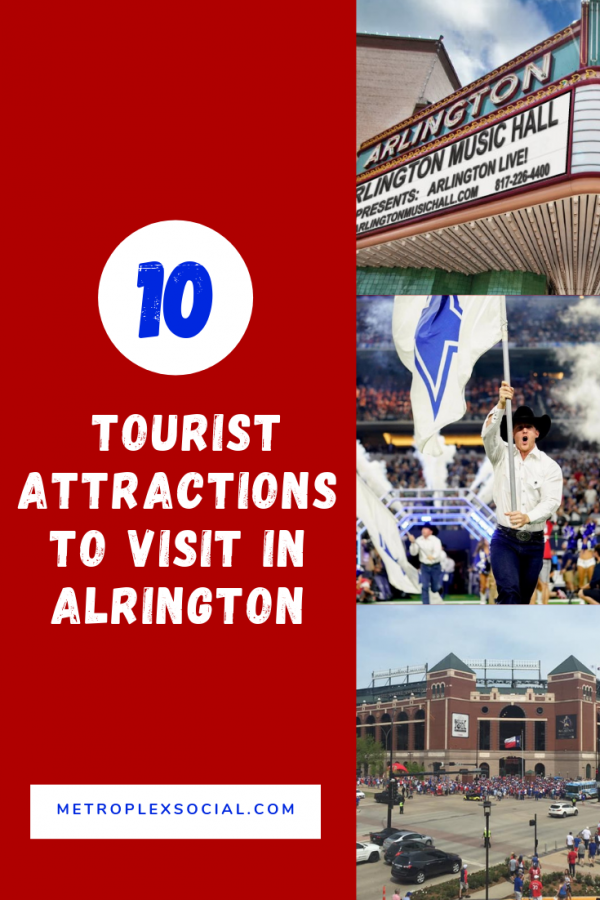 Arlington is jam packed with major attractions and full of year-round events. Whether you are looking for theme parks, sporting events or art and culture there are lots of things to do in Arlington TX!
So, no matter whether you are a visitor planning a trip or a seasoned local wanting to play tourist, you'll want to keep reading for our list of Arlington TX places to make the most of your visit: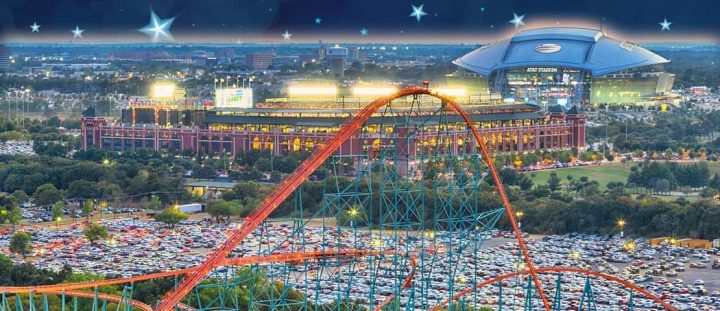 Top 10 Arlington TX Places Every Tourist Must Visit
Trust me, you're going to want to check these Arlington TX places out! You just might feel like a tourist in your own hometown.
At&t Stadium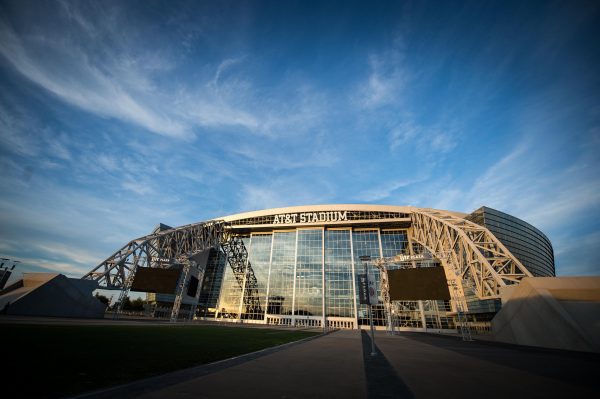 Home of the Dallas Cowboys, this luxury stadium offers some amazing experience. Even if you aren't in town for a game or concert, you can still book a behind-the- scenes tour that will give you access to the post-game interview room, the Miller Lite Club, the locker rooms for the Dallas Cowboys and Dallas Cowboy Cheerleaders, and let's not forget: the field.
Address: One AT&T Way Arlington, TX
Globe Life Park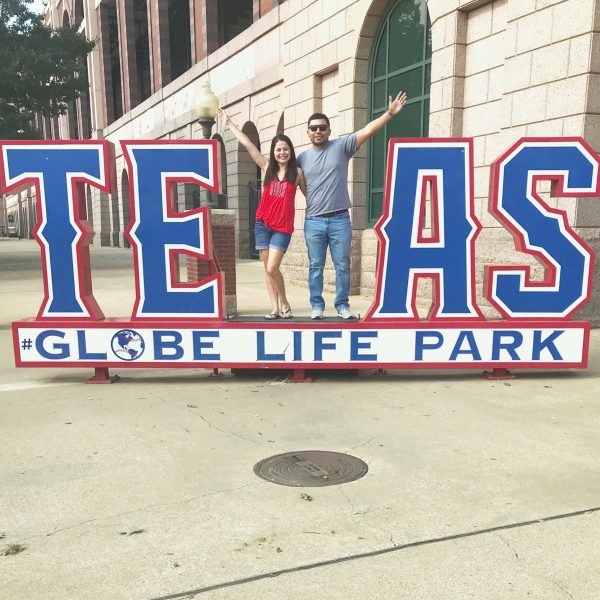 The Texas Rangers will being saying farewell to this ballpark, as a new stadium is scheduled to open for the 2020 season. But don't worry you can still tour Globe Life Park. Tours will give you a unique opportunity to peek inside the Rangers home clubhouse and visiting clubhouse along with other exclusive locations that are rarely available for public.
Address: 1000 Ballpark Way, Arlington, TX
Six Flags Over Texas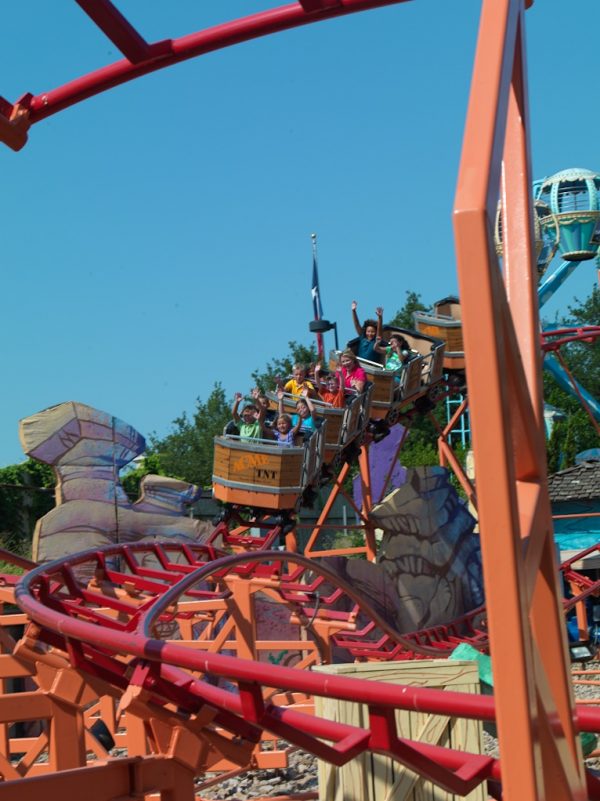 You'll want to spend your whole day at Six Flags Over Texas. They have thrilling rides, Bugs Bunny Boomtown – for the kids, shows, and fun dining experiences. They even have seasonal attractions so be sure to check out their schedule for non-stop fun!
Address: 2201 E Road to Six Flags St, Arlington, TX
Hurricane Harbor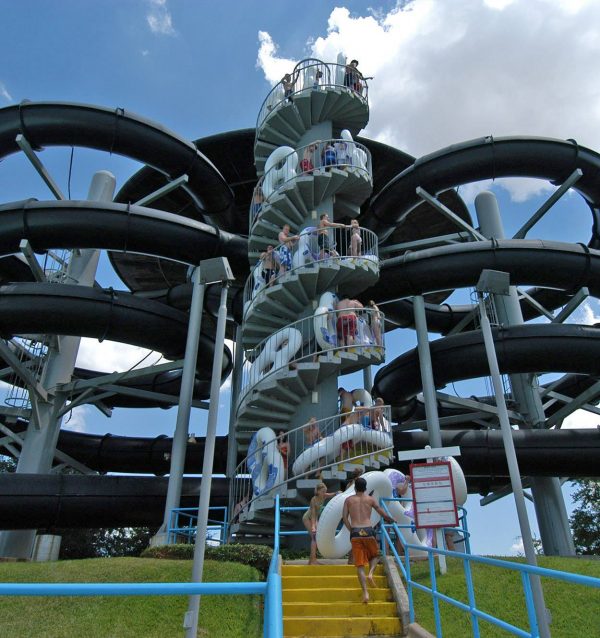 This is a great Arlington TX place to beat the heat during a Texas summer. Grab the kids, bathing suits, and head on over to Hurricane Harbor (or as some of knew it growing up: Wet and Wild)! Be sure to check out our list of Over 75 Splash Pads, Water Parks, and Spraygrounds in Dallas Fort Worth while you're at it.
Address: 1800 E Lamar Blvd, Arlington, TX
Esports Stadium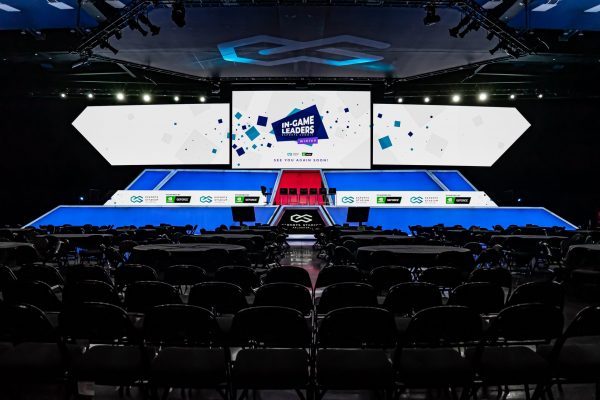 Have some gaming fans in the family? You'll want to head over the the largest dedicated esports facility in America. The Esports Stadium has an epic gaming center where gamers can come to play the latest and greatest games. This is one of our favorite things to do in Arlington TX!
Address: 1200 Ballpark Way, Arlington, TX
Texas Live!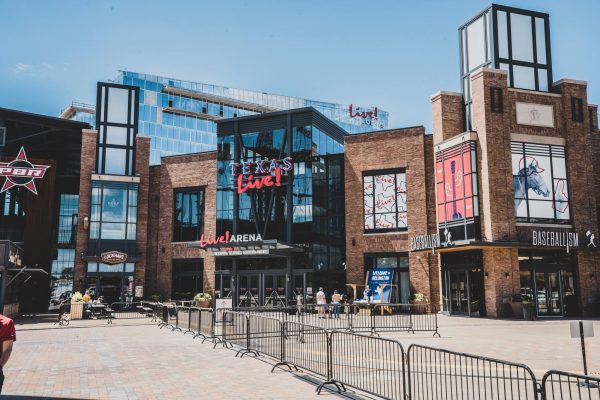 Texas Live! is the entertainment hub of Arlington. The perfect Arlington TX place to eat, drink, and party! Definitely get this place on your bucket list of things to do in Arlington TX.
Address: 1650 E Randol Mill Rd, Arlington, TX
The Planetarium at UT Arlington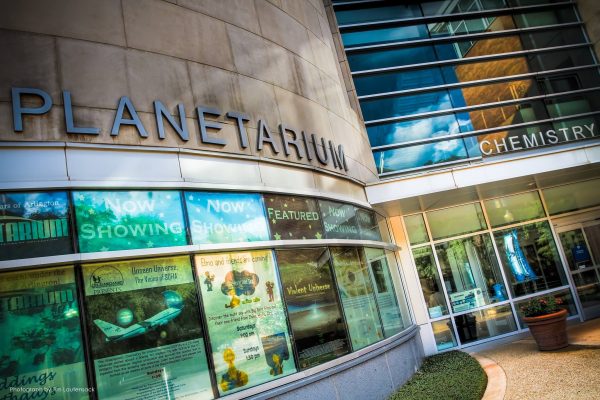 One of the three largest planetariums in Texas is located on the campus of The University of Texas at Arlington. Perfect for younger kids too, as they are currently showing One World, One Sky: Big Bird's Adventure.
PUBLIC SHOW PRICES:
Adults: $7
Kids: $5
Children 0-2:  free
Address: Chemistry Physics Building, 700 Planetarium Pl, Arlington, TX
River Legacy Park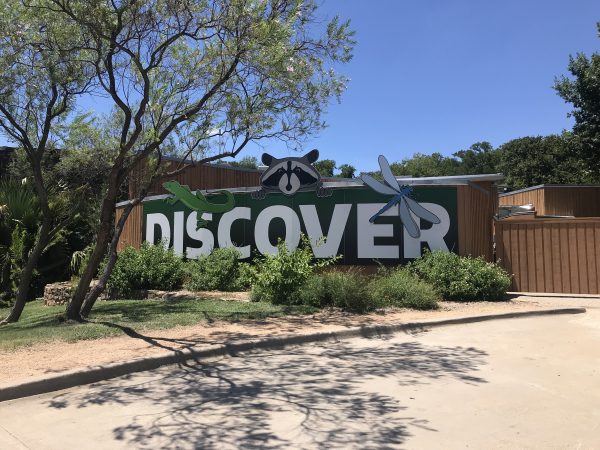 Perfect for nature lovers, the amenities of the River Legacy Park include 8miles of paved hike & bike trails, picnic area, pavilion, custom playgrounds, river overlooks and canoe launch.
While you're there be sure to stop by the River Legacy Living Science Center which offers amazing educational programs that exposes children as young as 3 to the wonders of nature. You'll also find interactive environmental exhibits and aquariums & Terrariums with native animals.
Address: 701 NW Green Oaks Blvd, Arlington, TX
Arlington Music Hall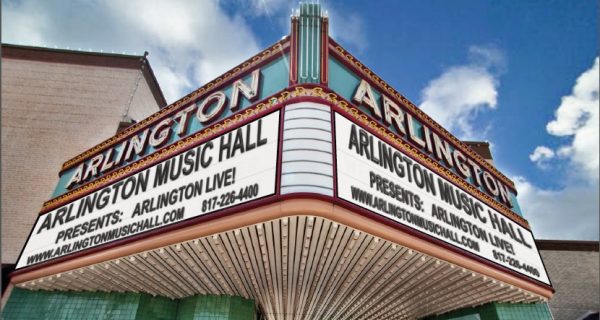 Opening in 1950 as a movie theater, Arlington Music Hall has a rich history and the marquee sign is a tribute to the history of this great venue. Now you can catch shows like Sarah Evens or Al Joslin – Elvis Tribute Show. Check out their schedule so you can grab tickets to experience the events.
Address: 224 N Center St, Arlington, TX
Top O' Hill Terrace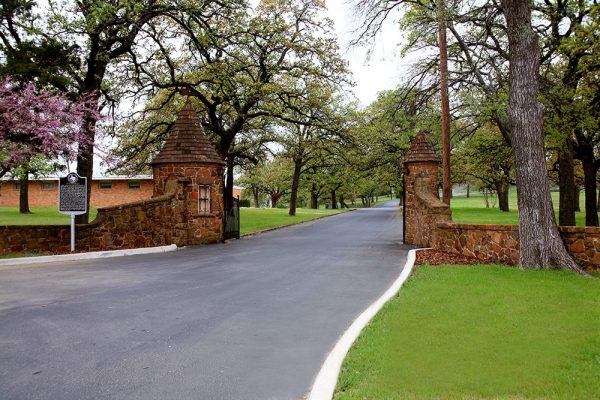 Check out some Arlington history at the Arlington TX places that's known as the "Vegas before Vegas". Tours at Top O' Hill Terrace are by appointment only and cost a cool $10 donation per person. Top O' Hill Terrace was also a popular hangout for the outlaw pair Bonnie and Clyde.
Address: 3001 W Division St, Arlington, TX
Amazing Arlington TX Places Every Tourist Must Visit
Arlington is all about amazing entertainment, which is why you need to check out the tourist attractions on our list. Your trip to Arlington, TX will be epic!
Have you been to any of these DFW destinations? Let us know in the comments below! Also be sure to check us out on social media by searching @metroplexsocial.