Get your passport ready because these stunning photos of Italy will make you want to pack your bags right now! I've always had a love for travel and as a North Dallas newborn photographer there is nothing better than taking photos in incredible places. So when a cheap fare to Europe from DFW popped up on one of my flight sites, I jumped on it. Follow along for some of my favorite scenic Italy family vacation photos!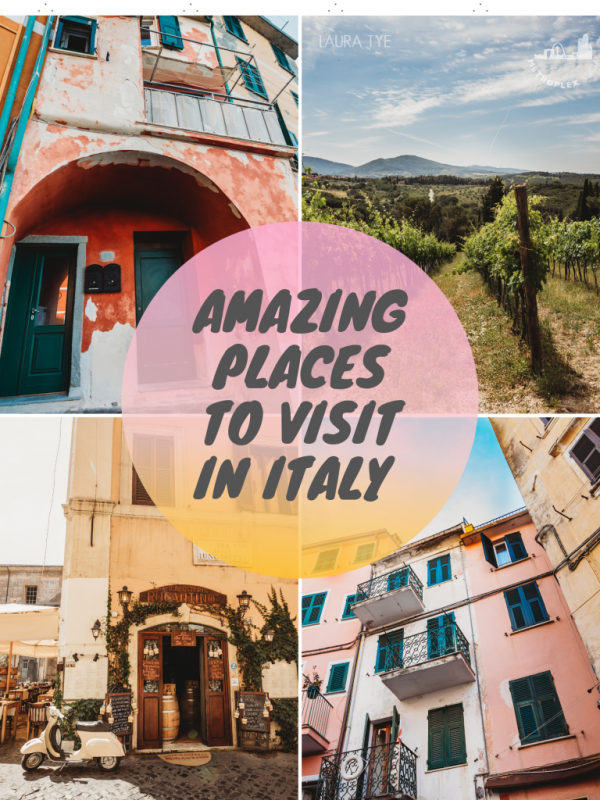 When planning our trip I knew I wanted to cover as much of Italy as possible in the time we had. It's a huge country so after a lot of research I narrowed our trip down to Rome, Tuscany and the northwestern coastal area of Cinque Terre. It was hard to limit the photos I wanted to include to just a few, so I'm sharing below some of my favorite scenic Italy family vacation photos!
20+ Stunning Scenic Italy Family Vacation Photos
I'm so happy I was able to go on this scenic Italy family vacation and now I get to share my family's experience with you!
By the way, you can also follow my family's many adventures here in Dallas Fort Worth, Texas, and other places by following me on my Whimsy and Wander Facebook page.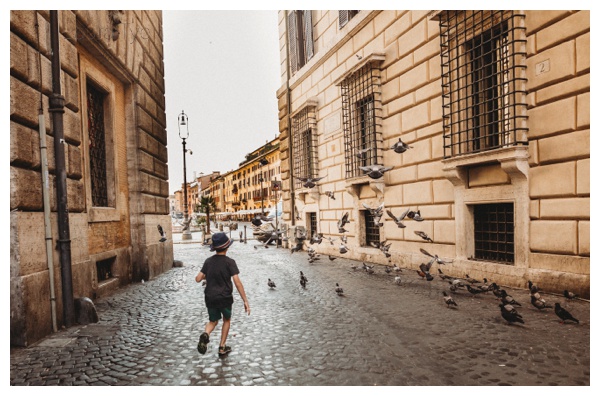 Rome, Italy Vacation Photos
Rome's history spans 28 centuries. Rome is one of the oldest continuously occupied sites in Europe and is called the "Capital of the World."
Rome is predominantly Roman Catholic, just like the rest of Italy. However, before Christians came to Rome, the Religio Romana used to be the major religion of the city. According to tradition, the first gods held sacred by the Romans were Jupiter, the most high, and Mars, god of war, and father of Rome's twin founders, Romulus and Remus. After St Peter and St Paul were martyred in Rome, the city became Christian. Rome has for centuries remained almost entirely Roman Catholic and home to the Pope.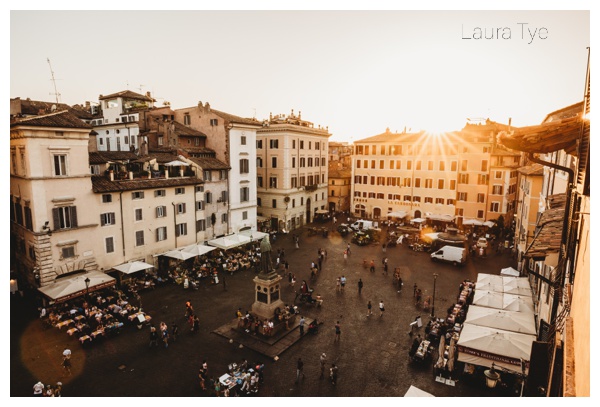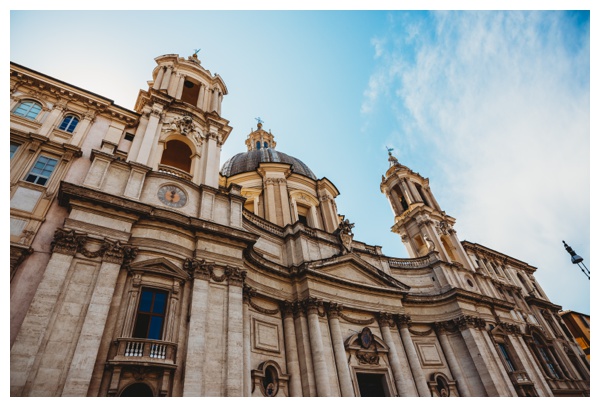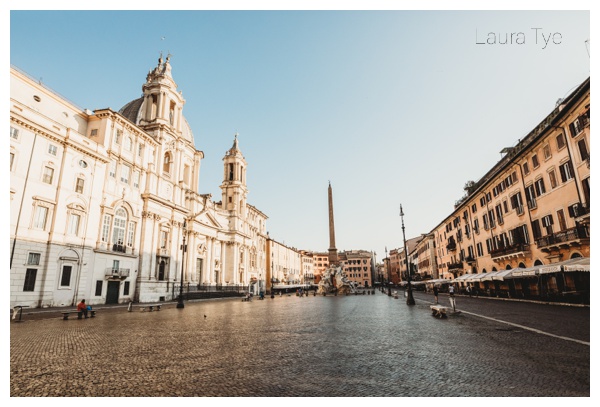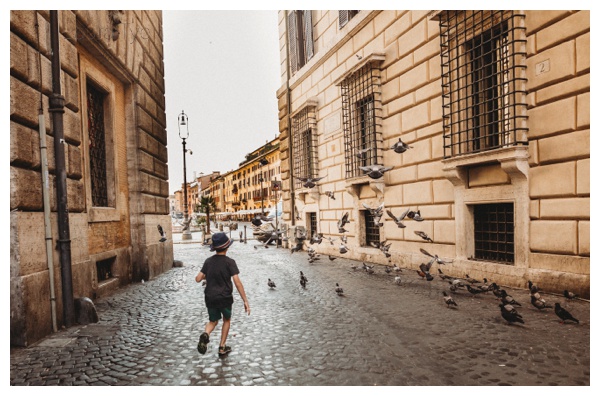 Tuscany – Beautiful Italian Countryside Photos
Tuscany is a popular scenic family Italy vacation destination! Tuscany is known for its landscapes, history, art, and its influence on the culture of elite society.
You'll recognize names such as Leonardo da Vinci and the ruling Medici family. Other artists you'll recognize from this region of Italy include the sculptor Donatello and the sculptor, painter, architect, and poet Michelangelo.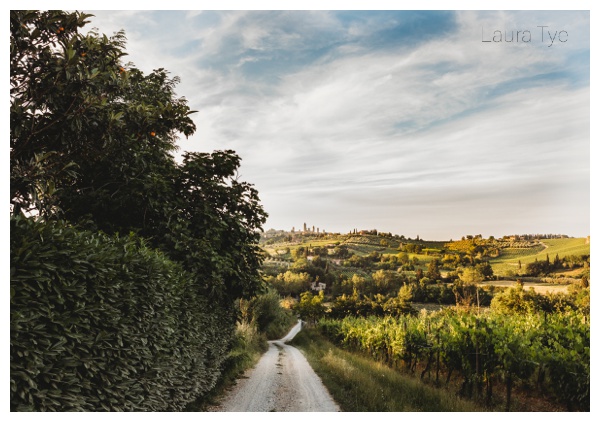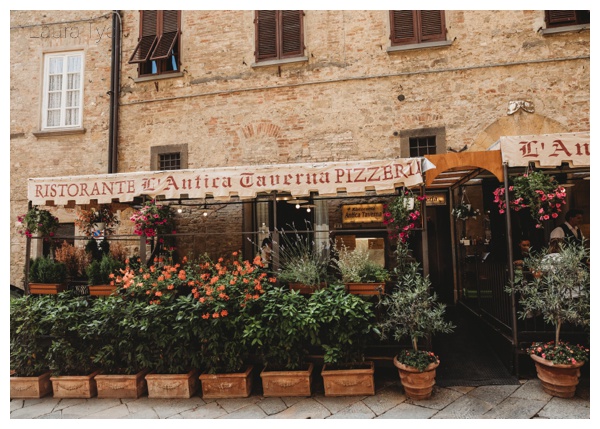 This beautiful region of Italy has scenic views that are simply breathtaking! Tuscany has a rich musical history, most notably Florence which has produced numerous composers such as Giacomo Puccini. The first operas were birthed in Tuscany and I couldn't think of a better place!
Literary works were also produced in the Tuscany countryside of Italy. Dante, the author of the classic Divine Comedy, was also Tuscan.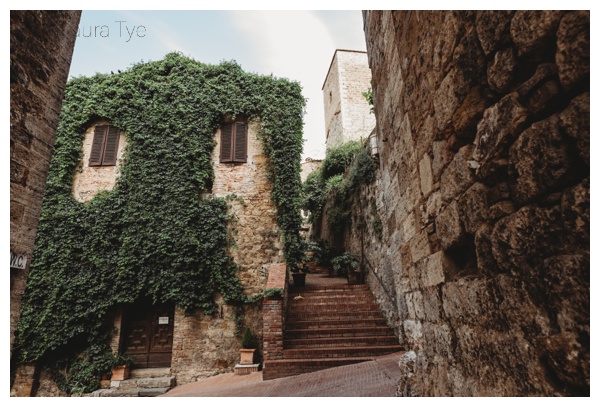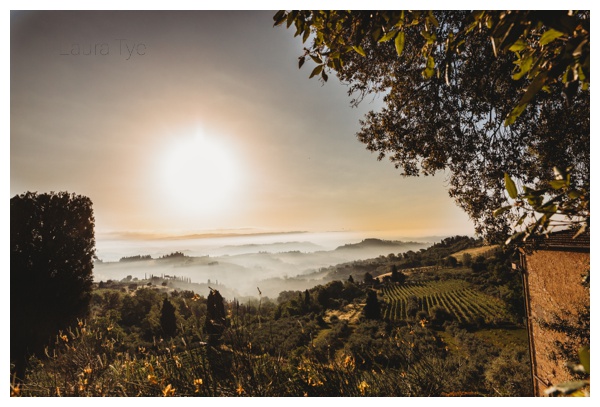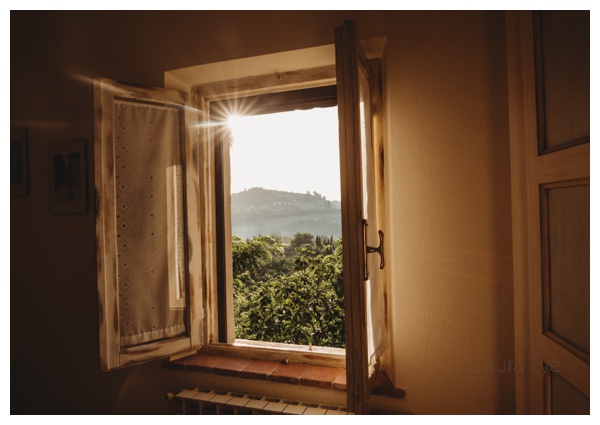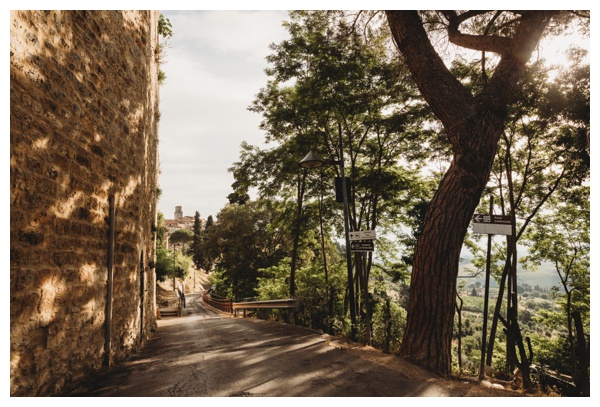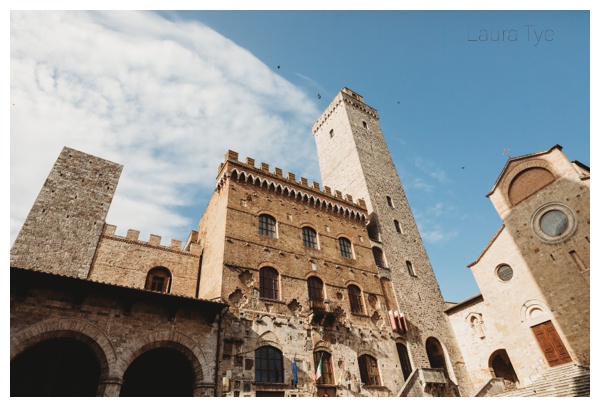 Coastal City of Portovenere, Italy
Historically, Portus Veneris (Portovenere) was a Roman fishing community. Portovenere, Italy is believed to date all the way back to the middle of the 1st century BC. The name Portus Veneris means Port of Venus in reference to a temple to the goddess Venus. The promontory where the temple once stood is now where the church of Peter the Apostle now stands.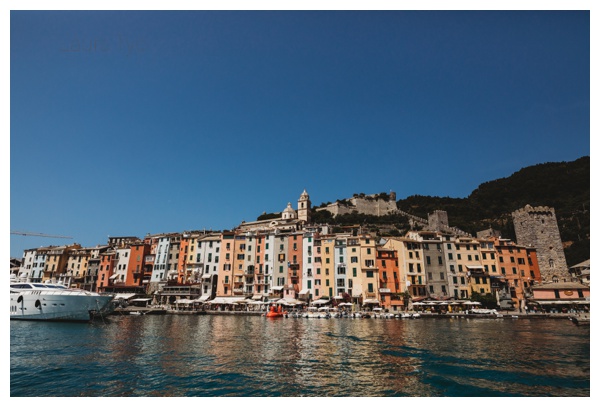 Coastal Region of Cinque Terre, Italy Photos
Cinque Terre, Italy is a coastal region within Liguria, which is in Northwest Italy. Cinque Terre includes an area of five villages: Monterosso al Mare, Vernazza, Corniglia, Manarola, and Riomaggiore. This entire area is a national park and a UNESCO World Heritage Site.
One of the things that makes Cinque Terre so beautiful is that those who have lived here have built terraces on the rugged and steep terrain. These terraces go all the way to the cliffs that overlook the sea. Paths, trains, and boats connect these villages and cars cannot reach them from the outside. This is truly a special place on Earth!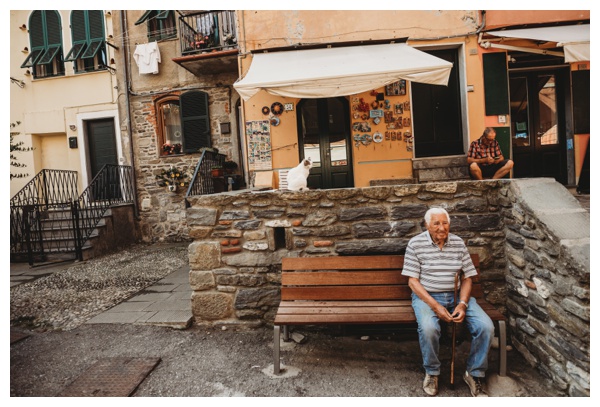 As you can expect, seafood is very common in the local cuisine. After all, Cinque Terre is located on the Mediterranean. You'll find plentiful anchovies and other fish in Monterosso. Grapes and olives are grown in mountains of Cinque Terre. This entire area is known for its delicious pesto. Love gelato? Then you need to make it to Corniglia where you can savor gelato made from local honey.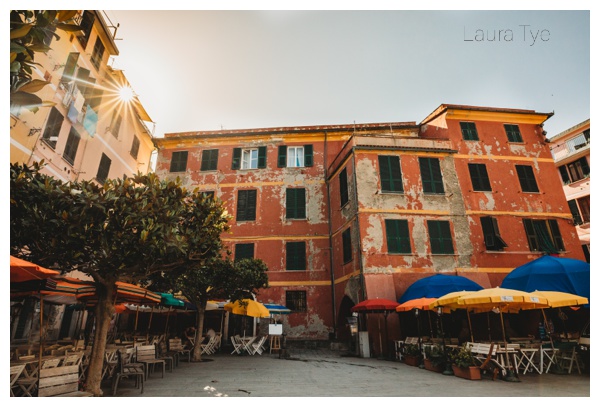 Wine is one of the many prizes of Cinque Terre. Grapes grown in the region produce two locally made wines: Cinque Terre and Sciachetrà.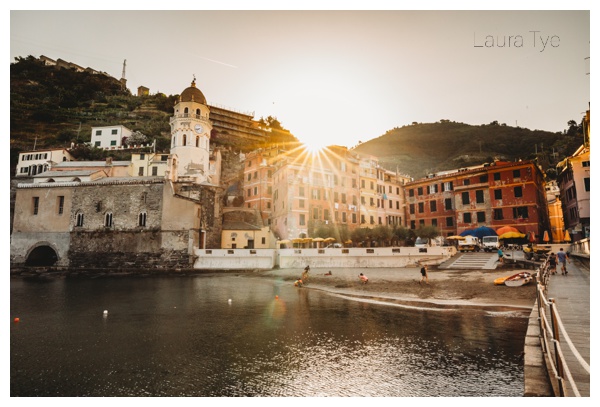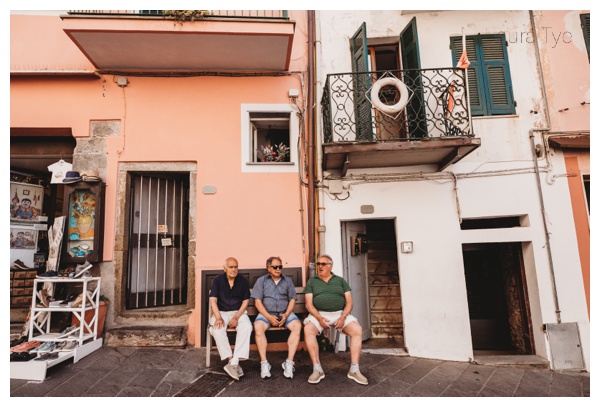 Not into wine? Cinque Terre is also known for other popular drinks including grappa, a brandy made with the pomace left from winemaking, and limonino, a liqueur made from lemons.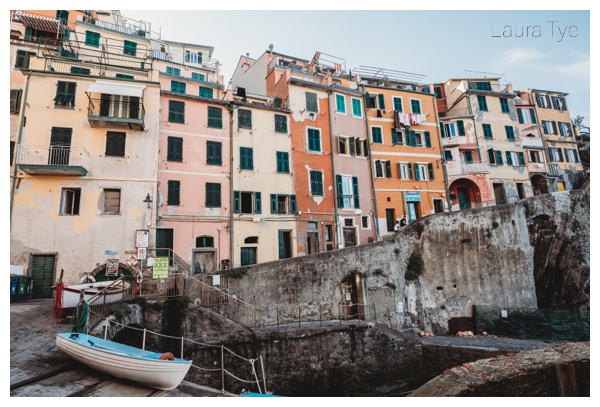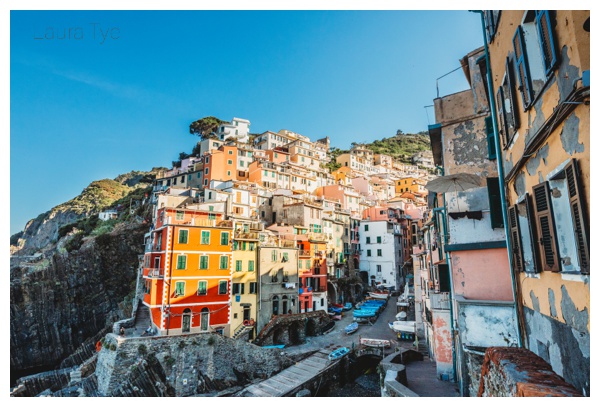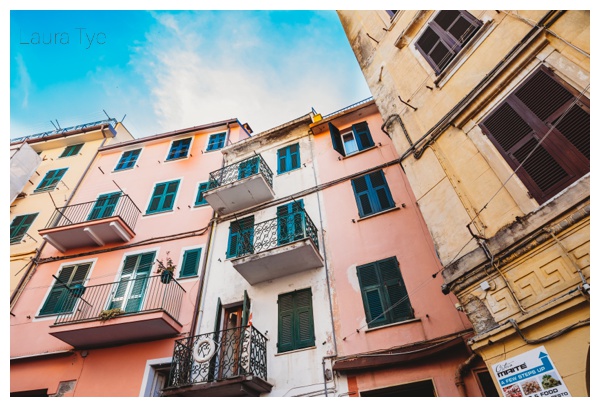 Summary
Italy is such an amazing country filled with history, gorgeous scenery, castles, vineyards, wonderful people and of course gelato! Our time enjoying our scenic Italy family vacation wasn't long enough and already has me wanting to return!
Have you been to Italy? Where was your favorite place? Comment below!