Are you a DFW local who wants to explore all that Fort Worth has to offer? The stockyards are a uniquely Texan experience that has a modern twist on all things cowboy! Here are 6 fun things to do when visiting the Fort Worth Stockyards.
Are you looking for ways to avoid the Texas heat? This Hidden Swimming Hole in Fort Worth Will Let You Make a Splash This Summer.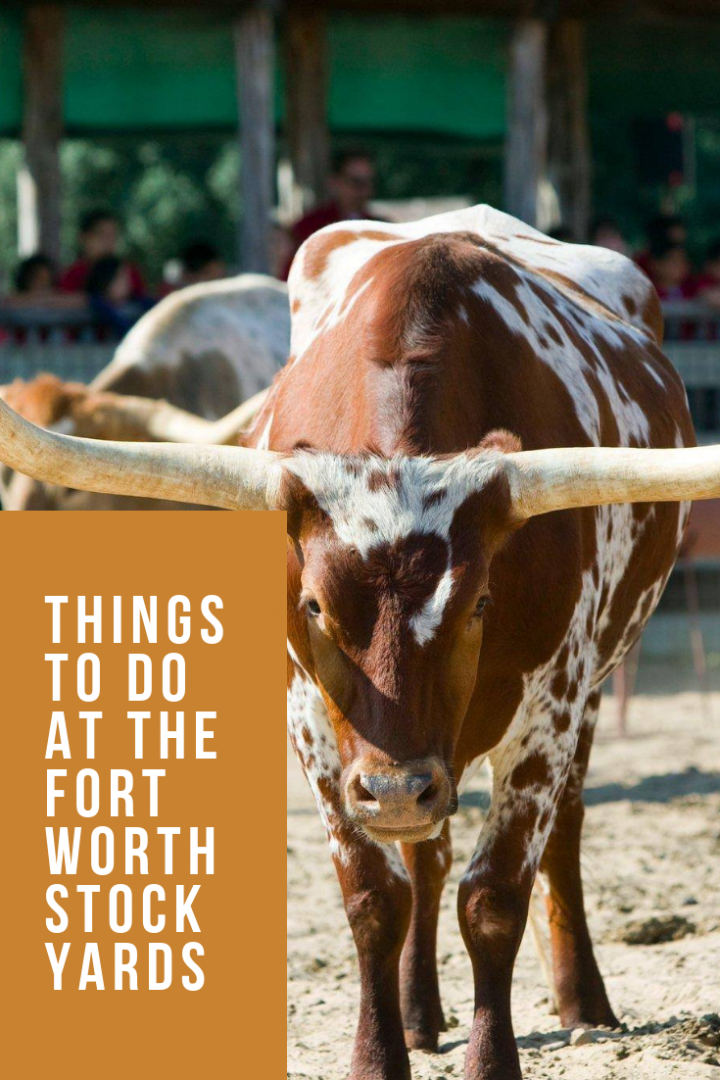 Here are some ideas that will have you spending hours wandering the Stock Yards in Fort Worth. These are some of the most recommended activities by Fort Worth locals!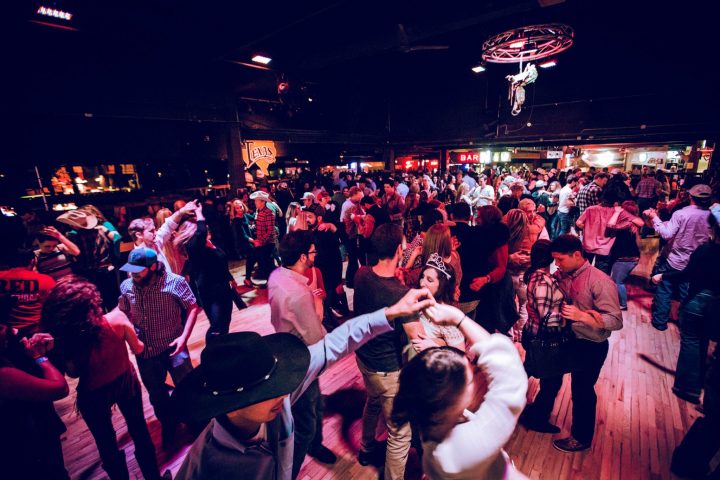 6 Fun Things You Must Do at the Fort Worth Stockyards
See a Real Cattle Drive
You can't take a trip to the stockyards without making the time to watch the Fort Worth Herd! This is the world's only twice daily cattle drive! Every day at 11:30am and 4pm the huge herd of cattle take to the stockyard streets, except for on holidays or in cases of inclement weather.
Stop by Billy Bob's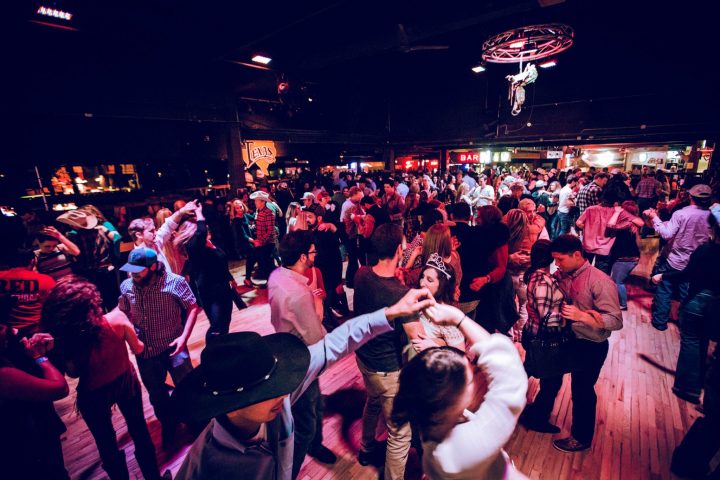 Stop by the world's largest honkytonk and get a taste of all things Texan! Whether its a touring the venue during the day, attending a country concert or event, or just eating some finger licking BBQ, nothing screams country like Billy Bob's. You can even take country dance lessons daily or check out their Guitar Bar of 75 autographed guitars!
Feed Farm Animals at the Fort Worth Stockyards Petting Zoo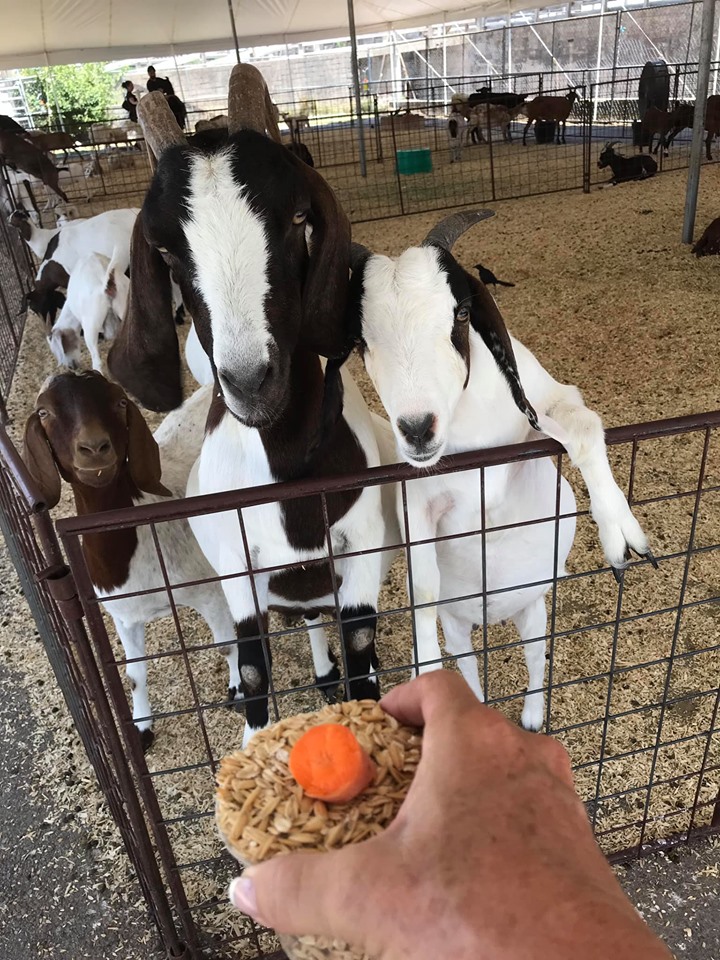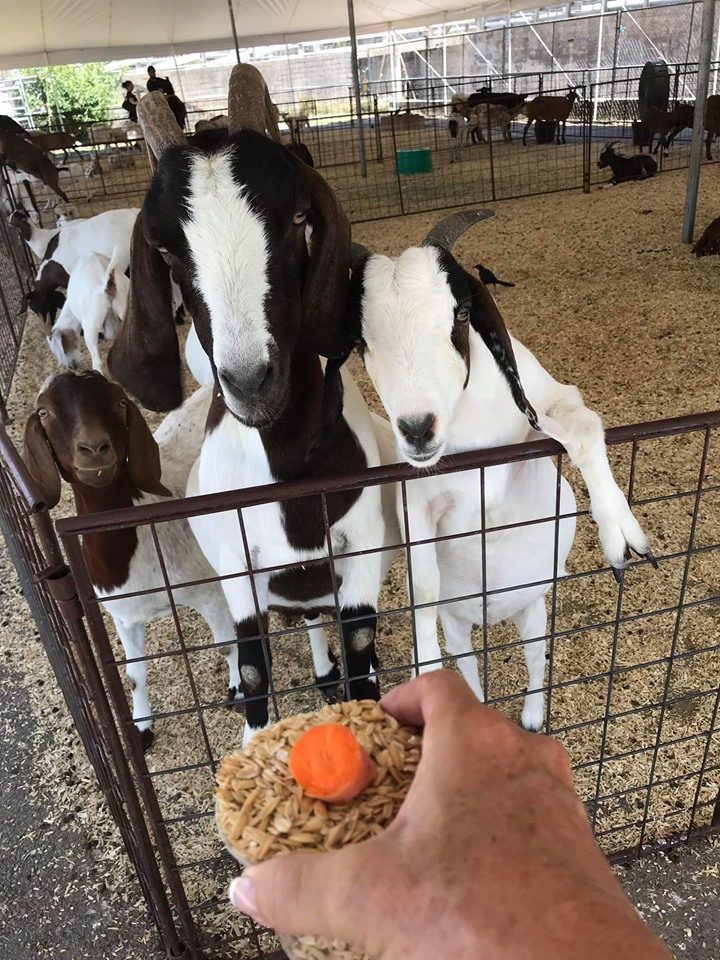 Kids and adults alike will love getting up close and personal with these adorable little critters at the Stockyards petting zoo! For only $3 a person and an additional $3 per bag of feed, you'll get to hang out with the resident sheep, goats, and the occasional camel or kangaroo!
Grab Some Grub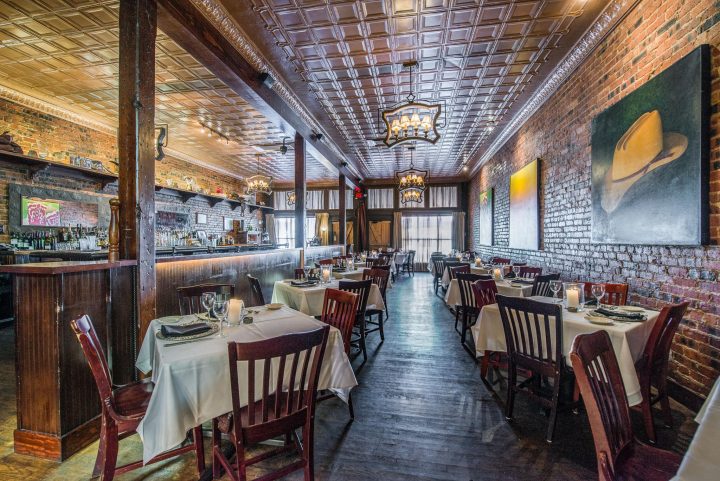 Whether you're craving BBQ, tex-mex, italian or fast food, the stock yards have something for everyone! Take a break at lunchtime to rest your legs and fuel up for some more exploring. Some of the local favorites are Billy Bob's Honkytonk kitchen or Lonesome Dove Western Bistro. Don't forget to stop by one of the many bars for a margarita or two after lunch.
Get Lost in a Cattle Pen Maze
You've never been in a maze like this one before! Over 5,400 square feet of wooden pathways span the Cattle Pen maze, making this anything but an easy task! Try to race your friends and family and see who can reach the end first, or just watch others complete the maze from the upper floor viewing deck.
For only $6 regular pricing, this adventure is a steal! You can even use the code COWTOWN at the box office on Tuesdays for half price entry.
Go On a Train Ride at Grapevine Vintage Railroad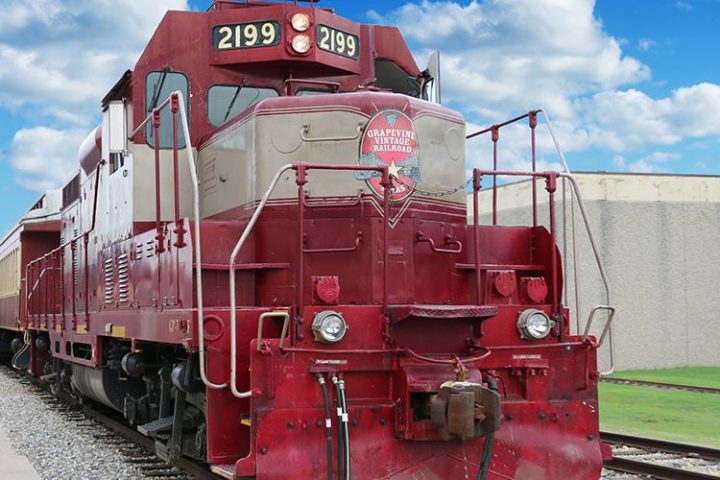 Although a ride on the Grapevine Vintage Railroad is only available on Saturdays and Sundays between early March and mid-November, it is worth it to buy a ticket when you can! The ride is only about 30 minutes long and tickets cannot be bought online, so please contact the box office before heading down!
There is So Much to do at The Fort Worth Stockyards!
You're all set to plan for an entire day at the stockyards. Your friends and family will have an experience they'll never forget!
Have you decided which of these recommendations you'll try out first? Let us know which idea is your favorite in the comments below!