Are you an adventurous soul? What if we told you that you could visit lovable little cities without leaving the state? Texas is full of unknown gems and gorgeous small towns to visit, and Mineral Wells is one of them! Here is what to do when visiting Mineral Wells for a weekend.
==> Discover ALL the coolest places around DFW when you get a Pogo Pass and use promo code METROPLEX at checkout for extra savings. Buying a pass helps us earn a few bucks at no extra cost to you. Help support local!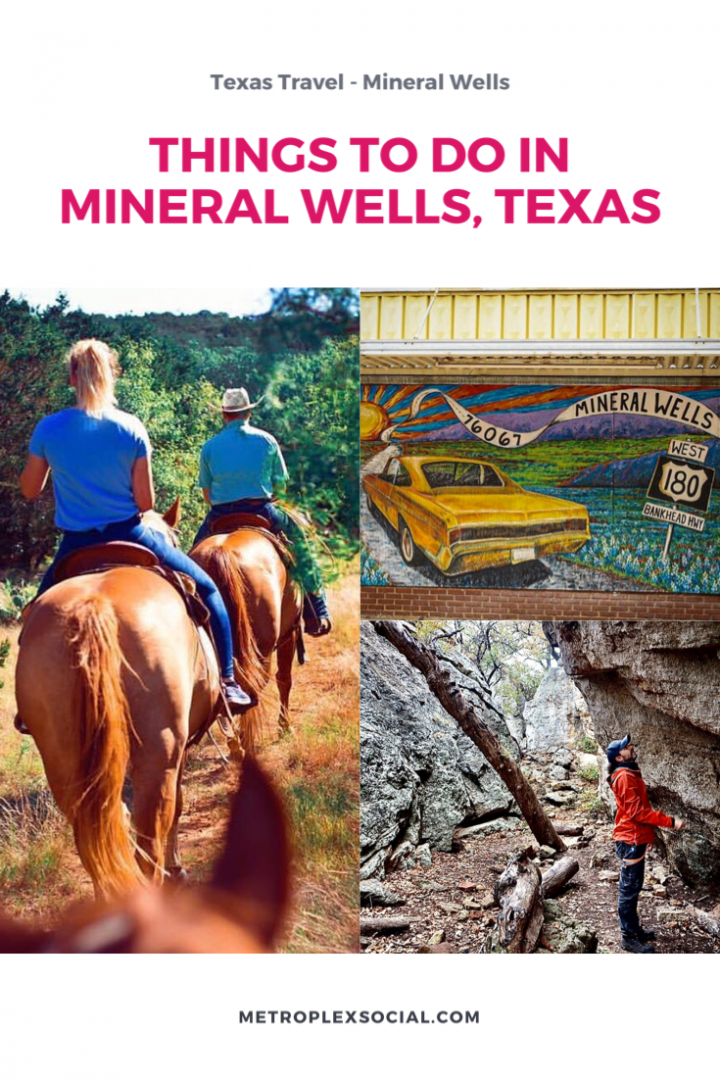 Even if you're only visiting for a short stay, Mineral Wells knows how to leave it's mark. From gorgeous hiking trails to their historic downtown center, guests of the city will fall in love with this quaint town! Here's everything you need to know when visiting Mineral Wells: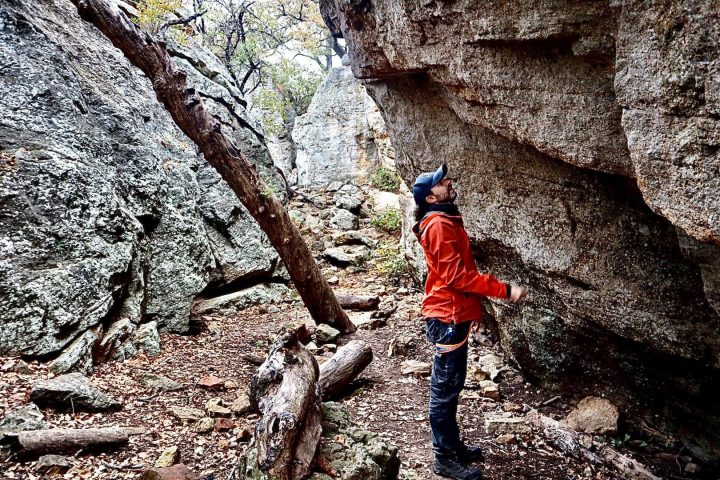 Things To Do In Mineral Wells
Taking a quick trip outside the city will be easy thanks to this guide for a weekend in Mineral Wells!
Mineral Wells State Park
Mineral Wells has a gorgeous state park that you don't get to see near cities! Whether you're an avid hiker or just someone who enjoys taking in the scenery, this will be a breath of fresh air. Tons of natural greenery, running water, and impressive landscapes await you in Mineral Wells.
100 Park Road 71 Mineral Wells, Texas
The Baker Hotel And Spa
Are you one of those people who loves to read creepy ghosts stories? Or maybe you just like seeing pieces of history and how time has changed them? The Baker Hotel And Spa is currently undergoing tons of renovations and changes, but years of being shut down resulted in weathering that really makes you wonder what it looked like in its prime. Try to catch a peek from beyond the gates!
200 East Hubbard Street, Mineral Wells
Camp Wolter
If you're someone obsessed with history, especially the military, this is an interesting stop. Parts of Camp Wolters have been decaying since the 70s when the US military stopped using it for training. Adventurous people love to explore the abandoned areas of the base.
West to the entrance of Lake Mineral Wells park.
Wildcatter Ranch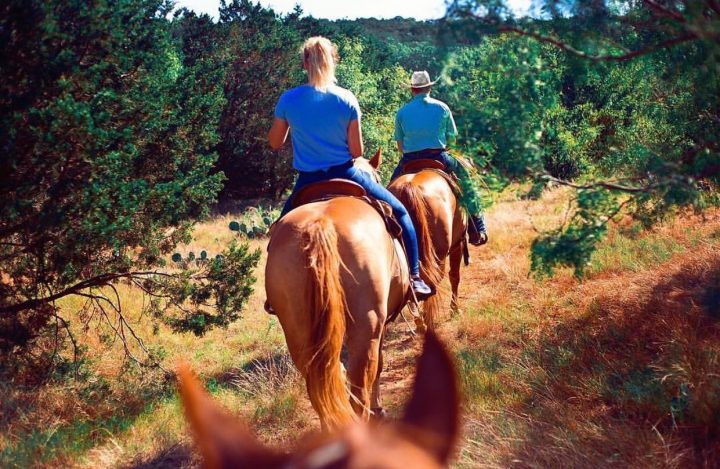 All you Texan cowboys and girls will love this one! A great mix of a beautiful ranch and wildlife, the Wildcatter Ranch and Resort can be a wonderful part of your weekend getaway! You could also just drop in for outdoor activities led by real cowboys, or a juicy steak at the Wildcatter Steakhouse!
6062 Highway 16 S Graham, Texas
Crazy Water
You've got to be wondering how Mineral Wells got it's name, right? Try some nutritious mineral water from Crazy Water and learn all about what makes this town's water so different from anywhere else!
209 NW 6th St Mineral Wells, Texas
The Market At 76067 – Historic Downtown Mineral Wells
Visiting the historic downtown is another must see when visiting Mineral Wells! There is so much to do in this wonderful, old fashioned shopping center, so shop a little, take a stroll and don't miss these market favorites:
Coffee and Cocktails at 76067: Start your day off right with gourmet coffee or a cocktail pick me up before touring the square.
Hand Painted Murals: The historic downtown is covered in artistic renditions of the city! Be on the look out for these instagrammable spots.
Cornerstone Apothecary & More: You've got to do some local shopping for tons of specialty handmade items!
Check out the full list of shops and restaurants at 76067 here.
Fossil Park
Travelers of all ages will love this excursion! Dig for fossils as old as 300 million years at this enormous fossil park. Can you believe this huge plot of land used to be a landfill?
Address: 2375 Indian Creek Rd
Clark Gardens
There is no shortage of natural beauty in Mineral Wells, and Clark Gardens is no exception. This botanical garden has gorgeous blooms year round, and is a must see while you're here! Bring a picnic lunch and relax.
Address: 567 Maddux Rd, Weatherford, TX 76088

Natty Flat Smokehouse
As if the yummy home cooked meals weren't enough, you can visit the world's BIGGEST wooden rocking chair. It's actually in the Guinness book of world records!
Address: 19280 S Highway 281
Possum Kingdom Lake
Get ready to spend some time fishing, wading, and even kayaking at this beautiful lake in Mineral Wells.
Address: 1633 Scenic Dr
Get Ready To Visit This Town Just Outside Of Fort Worth!
No matter what your favorite vacay activities are, we have something for you! From formal dining to local restaurants, a variety of entertainment, and tons of great history, you'll love spending a weekend in this wonderful city.
Visiting this city soon? Tag us. Be sure to follow us at @metroplexsocial on social media and use #discoverDFW for more cool places to visit around Dallas Fort Worth!