Howdy folks! Each year, the State Fair of Texas begins on the last Friday of September and lasts 24 days in a row…for a total of 3 weeks and 4 weekends. The State Fair of Texas promotes all the greatness of the Lone Star State, and opened its doors for the first time in 1886. Here's 10 Reasons Why You Need to Visit the State Fair of Texas this Year…
If it can be fried, you'll find it at the state fair. We've also got a list of all the ways you can get discount state fair tickets.
Si buscas información en espanol sobre el State Fair of Texas, visita MamaContemporanea.com.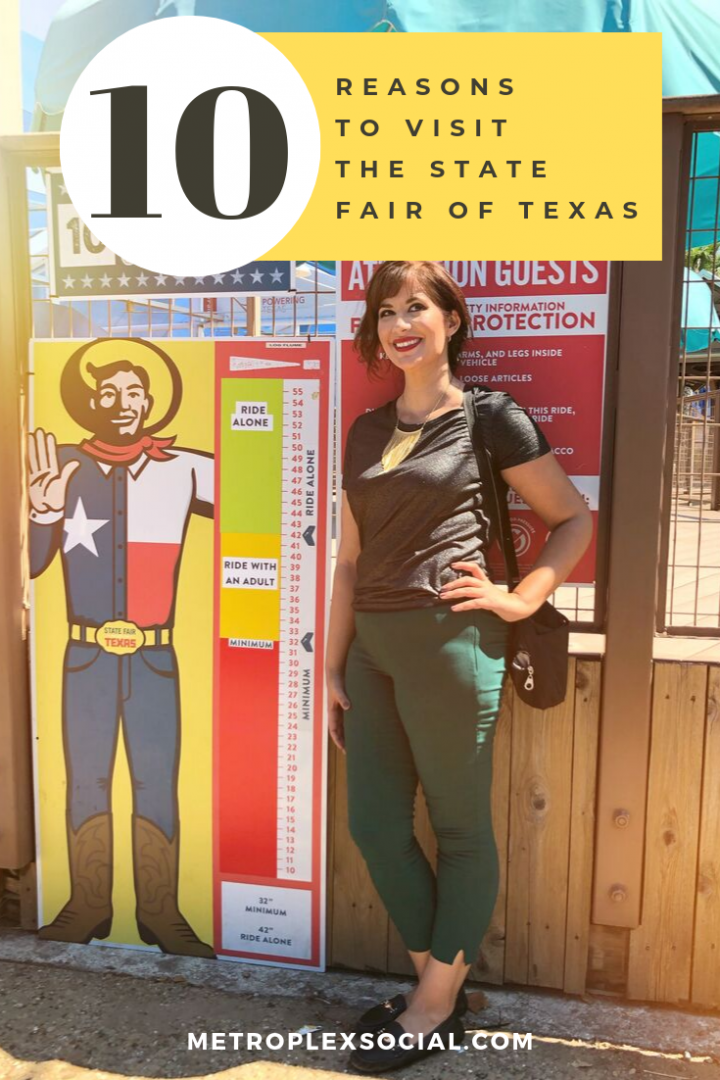 From that moment in 1886 the State Fair of Texas became a tradition that in 2018 exceeded 2 million visitors!
For Texans, the fair is everything. It is that emotion that fills them with pride. It is so much that many workplaces offer their employees half a day to enjoy the fair to the fullest. Even schools give students tickets and a special day to go. Here's 10 Reasons Why You Need to Visit the State Fair of Texas this Year: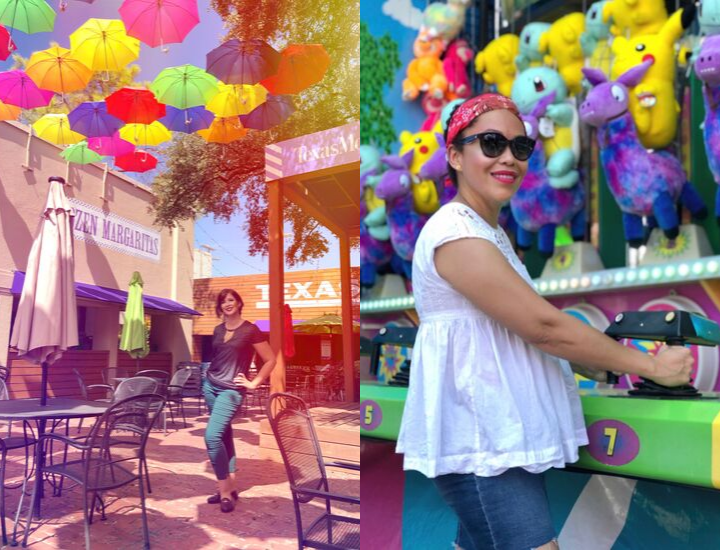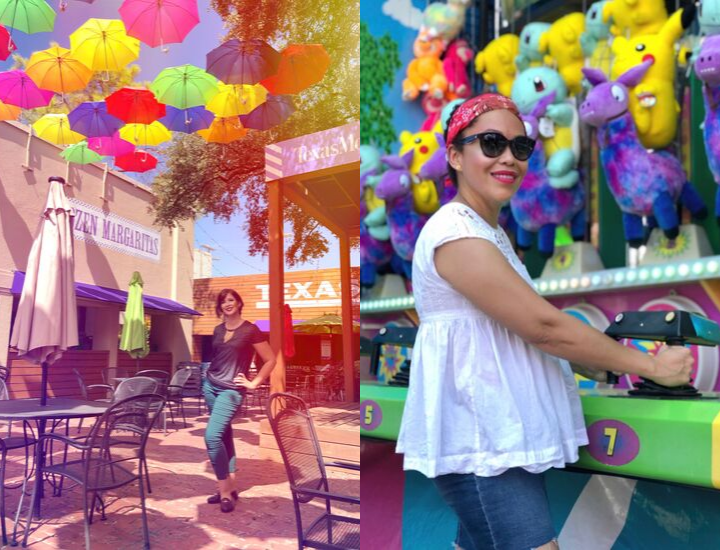 10 Reasons to Visit the State Fair of Texas and Where to Take Photos
Here's ten must-do things at the State Fair of Texas. Get your corny dog game on!
Things To Do at the State Fair of Texas
Corny Dog (12 coupons): Carl and Neil Fletcher proclaim themselves as creators of the "Corny Dog" and presented it at the fair between 1938 and 1942. The Texas State Fair sells 630,000 corny dogs per season, in 24 days. There are 7 kiosks and one of them is near the Big Tex statue.
Try food out of the ordinary: If something can be fried, you'll find it at the fair. Fried oreos, fried noodles, fried beer, fried pickles, fried butter bar, fried cheesecake and so you can follow this list full of crazy things, but they also have gourmet, regional, national, international dishes with that Texan touch or the classics like the Corny dog ​​with mustard or a turkey leg. Awake your curiosity! Every Thursday is Thrifty Thursday, the best day for foodies since the food is half price.
Fun games and attractions: The place where the amusement park is called "Midway". Here almost everything is paid with coupons of fifty cents ($ .50), for games you must buy a pass separately, online or at the fair.
The Texas Star Ferris Wheel (16 coupons): The famous and iconic ferris wheel that adorns the Fair Park shows a spectacular view of downtown Dallas from 212 feet high. It is the largest ferris wheel in Texas. You must ride, take a walk, and take photos…it is an icon.
The roof of umbrellas: Like many cities in the world, in the Wine Garden area you find an umbrella sky to take photos and maybe getcha a margarita. Enter through Gate 5.
Texas Skyway (12 coupons): Enjoy a fascinating view of the entire fairground from the Texas SkyWay mini cable cars. They are located in the colorful Midway and the hanging gondolas can accommodate strollers and wheelchairs.
Dentzel Carousel: A classic from 1914, the horses of Dentzel, unique and old amusement game that has been a hallmark of the place since the 1950s. It is for all ages.
Fair Park: Not everything is games, vendors, concerts or food. Fair Park is a very beautiful site with gardens, lakes, fountains, sculptures, and small buildings.
Big Tex: This larger than life icon is the cultural ambassador and the main tourist promoter of the annual state fair. The 55-foot tall Texan statue welcomes visitors and is a popular meeting point. In 2012 it was burned by a short circuit and was replaced in 2013.
Live music and concerts. HERE you can see the agenda with events.
As an extra bonus, the Texas Auto Show, where the latest vehicle models are displayed for the demanding Texan buyer.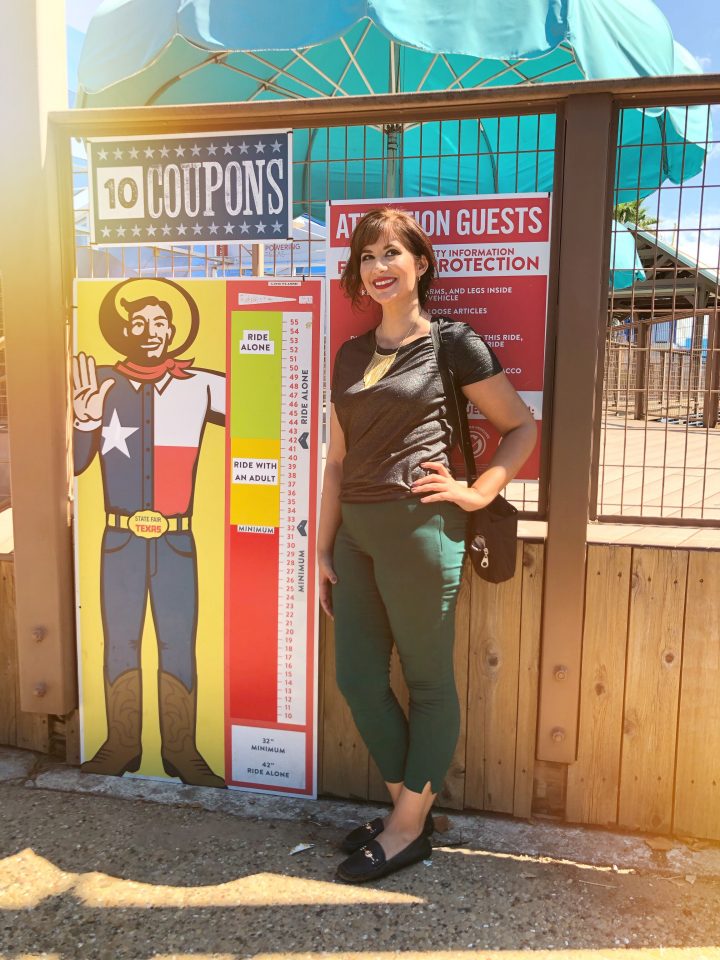 What Should You Bring to the State Fair of Texas?
Don't go to the state fair without these things.
A bottle of water so you don't get dehydrated
Camera or phone: capture all those unique moments
Hat and sunscreen: protect your skin from the strong Texas sun
Comfortable cowboy shoes or boots: you walk a lot
Cool clothes and nothing tight
Some cash
Avoid very large bags or purses
Keep your children with you all the time so they don't get lost.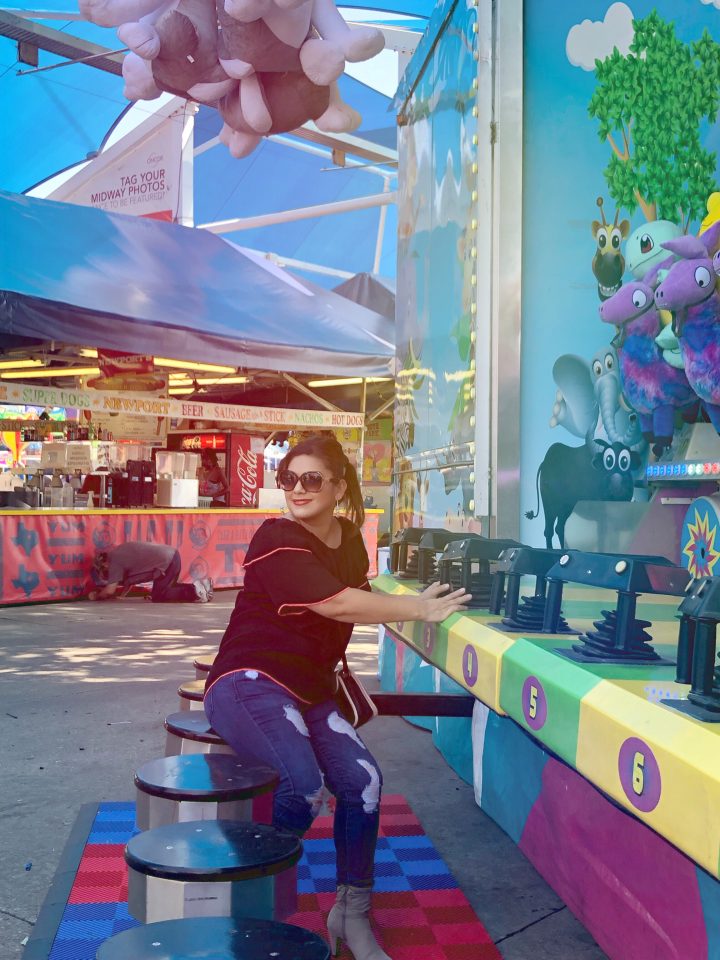 How Much Do State Fair of Texas Tickets Cost?
General admission is $ 16.50 per person, children from 3 to 12 years old pay $ 12.50 each. You can buy your tickets and coupons at the fairgrounds, but if you do it online you save $ 1.50 per person, plus you don't waste time in line. If you are looking for discounts click HERE.
When is the State Fair of Texas Open?
The State Fair of Texas opens from 10am and closes at 10pm. From September 27 to October 20, 2019, it is a great party.
Address: 3921 Martin Luther King, Jr., Blvd. Dallas, TX 75210.
Web: https://bigtex.com
Instagram: @statefairoftx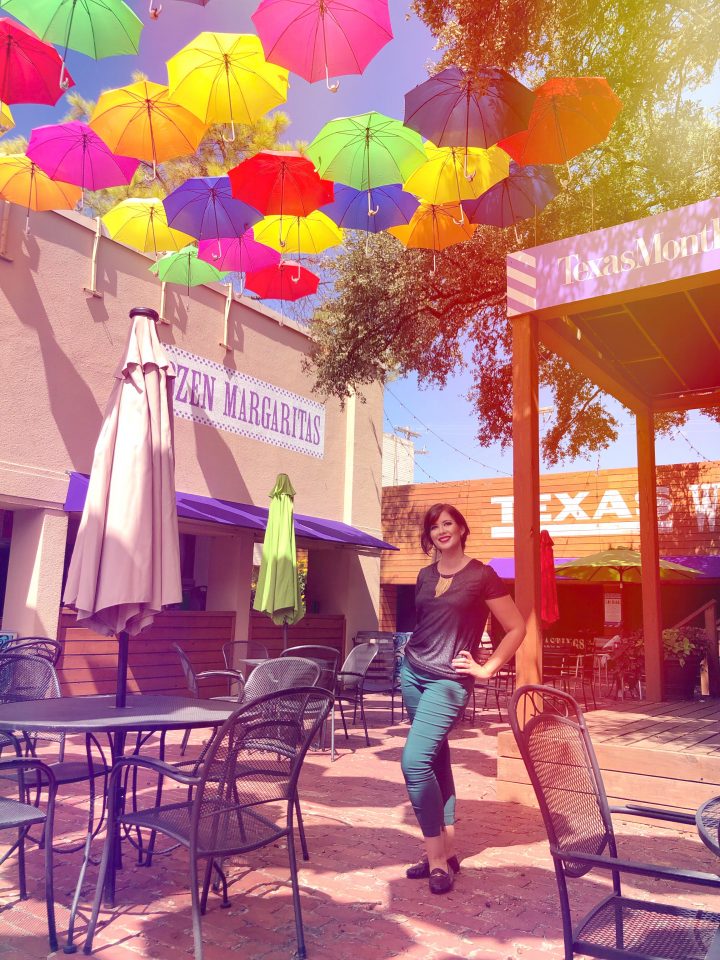 How do I Get to the State Fair of Texas?
Take the DART Rail Green Line and you can exit at one of the two stations – Fair Park Station, located on Parry Avenue at the entrance of the fair complex, or get off at MLK, Jr.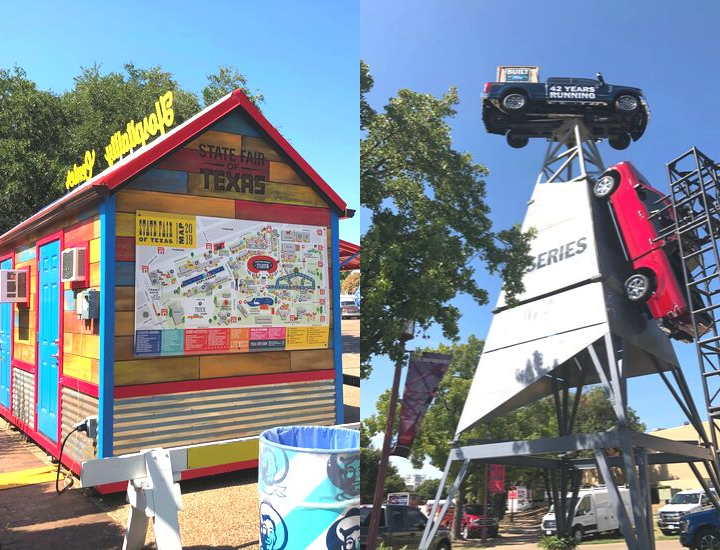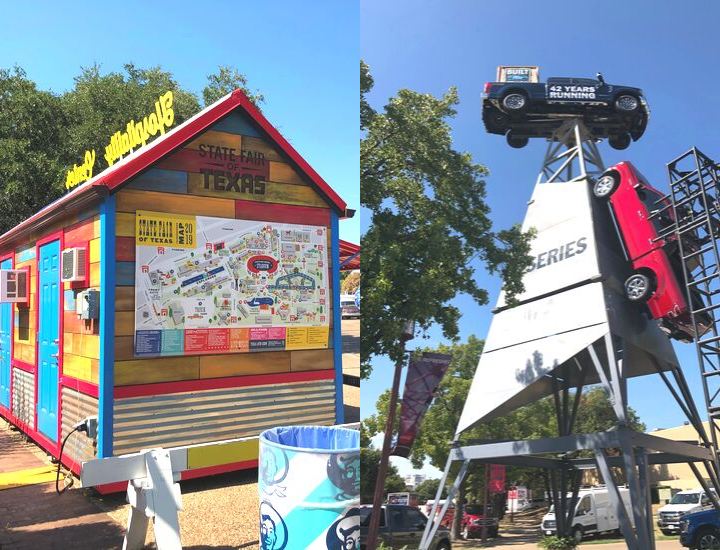 Here's Why You Need to Visit the State Fair of Texas this Year
Get your corny dog game on at the State Fair of Texas this year! Here's all the reasons why you need to visit the fair in Dallas.
Be sure to tag your State Fair of Texas pics on social media with @metroplexsocial!