In a predicament that is becoming all too familiar, a Georgia restaurant owner has sold her car in order to keep paying her employees. Charity Salyers, who owns Vittles Restaurants in Smyrna, had to close her business due to the coronavirus pandemic.
Related: These Are The Publicly Traded Companies That Got The BIGGEST PPP Loans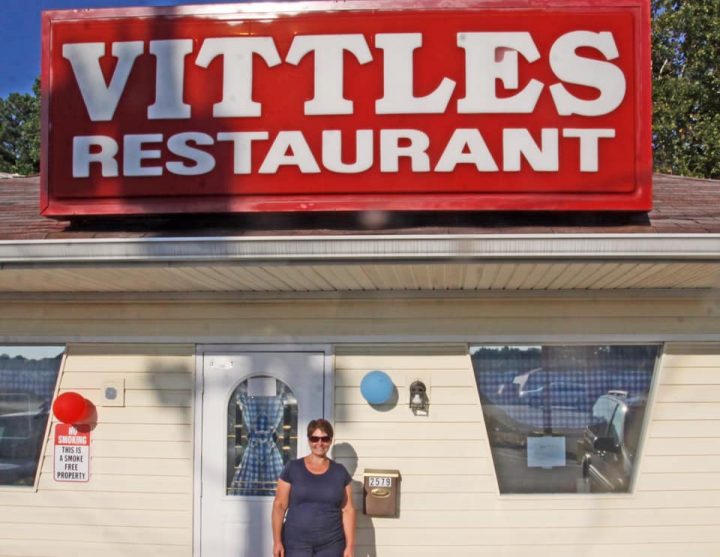 Georgia Restaurant Owner Sells Car To Pay Staff When PPP Loan Ran Out
Salyers had bought the candy apple red Ford Mustang GT 5.0 just a few months ago. She said was able to get just enough cash to cover her bills and pay her employees for about a month.
"I was kind of stuck against a wall, so I prayed about it and then went and sold my car," Salyers said.
Normally, Vittles Restaurant in Smyrna, Georgia has 10-12 people working on any given day, but with business dropping off quickly and being limited to curbside pickup, Salyers said she had to let most of her staff go. She cut back to two employees and herself.
"When she came back after selling her car I think I cried, and she didn't," said Stacy Wingard, one of those employees. "She said 'Stacy I had to. I have to make sure everybody is good.'"
They're not getting what they're usually paid, but they're getting something.
Life During The Coronavirus Shutdown
In order to slow the spread of COVID-19, government leaders and health experts are encouraging social distancing, wearing a mask, stay at home orders, closing schools, closing or drastically reducing non-essential businesses.
Texas is gradually opening their economy, and here is what we know so far.
The result is now there are a gut-wrenching number of unemployed people and small businesses that are now on the brink of closure…or who have already had to make the difficult decision to shut down forever.
The Payment Protection Program was supposed to be aimed at giving small businesses a fighting chance.
America has recently discovered that big banks loaned taxpayer-backed PPP funds to massive companies instead of actual small businesses, and it has been a crushing financial blow to proprietors across the nation.
The Treasury Department announced yesterday that publicly traded companies must return PPP loans by May 7 to stay in good standing. Here's a list of the publicly traded companies that got the biggest PPP loans.
We know of at least one large privately-held company who received $20 million from this program. The CEO of Fogo de Chao recently came under fire when he defended the decision to take loans meant for actual small businesses by saying, "The scale of our business doesn't matter."
Another $310 billion was just approved in an additional funding for the Paycheck Protection Program under a new coronavirus relief package.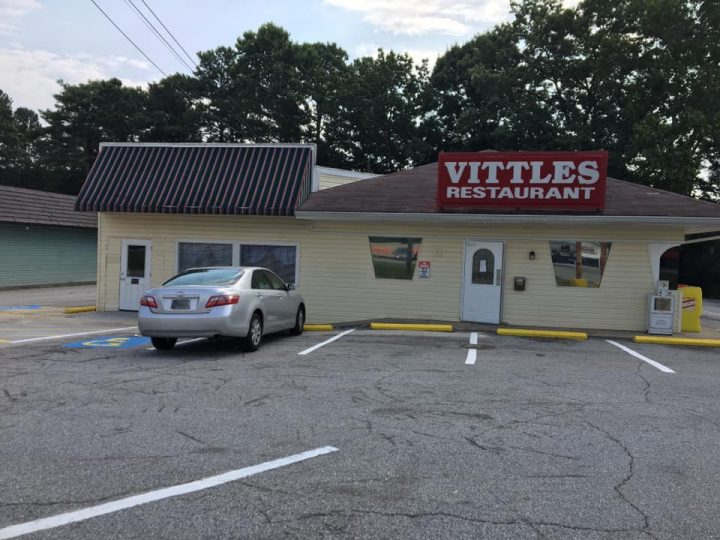 Georgia Restaurant Owner Sells Car To Pay Staff When PPP Loan Ran Out
Charity Salyers, owner of Vittles Restaurant in Smyrna, Georgia, sold her car in order to keep paying her employees amid the coronavirus shut down.
Here's More On Metroplex Social:
Got something to say? Leave a comment below.