Ready for some Sunday Funday? We've got the latest roundup of Where to Find the BEST Brunch Spots in Dallas Fort Worth. One of the things I love about the metroplex are all the excellent dining choices we have here. There are so many great options to choose! Finding your next favorite Dallas brunch place is easy with our list of top best brunch spots in DFW.
Coffee pairs perfectly with brunch and many local coffee shops also offer a brunch menu. Discover Where to Find Top Local Coffee Spots in Dallas Fort Worth.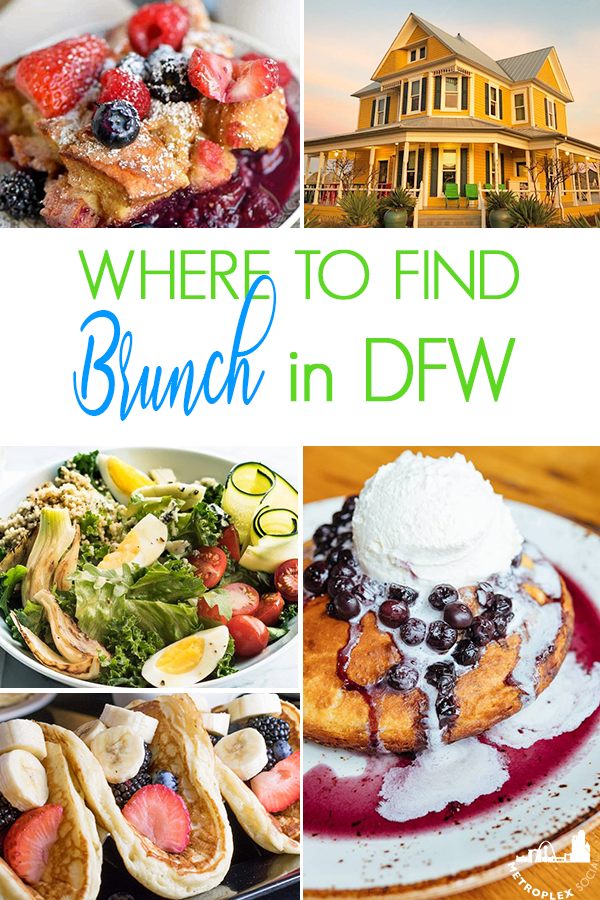 I'm always looking for a great brunch spot for a relaxed meal with friends and family. Whether it's a healthy breakfast bowl or mimosas I'm sure you're going to find your next "it" spot. One of the advantages of an exclusively breakfast and brunch restaurant is that if you have business meetings, you can time your meetings just right there to be over by the time your dining spot closes for the day. Here's Where to Find the BEST Brunch Spots in Dallas Fort Worth: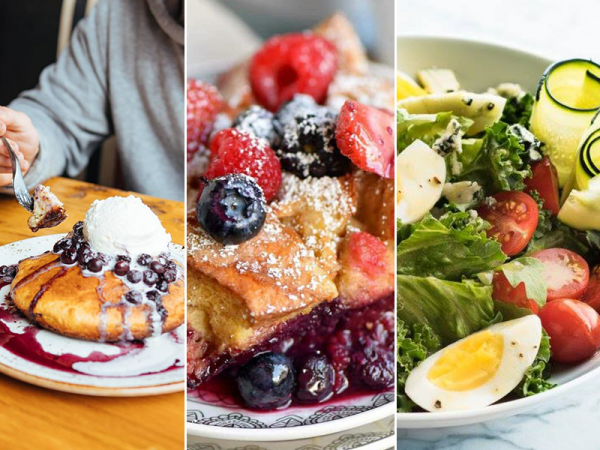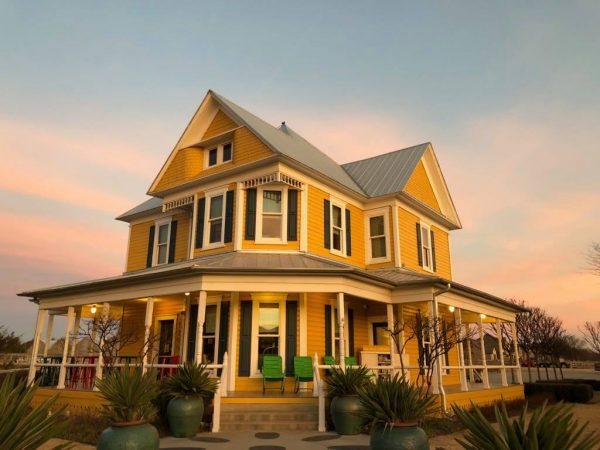 BEST Brunch Spots in Dallas Fort Worth
1. CBD Provisions – Dallas
A Modern Texas Brasserie in the heart of historic Downtown Dallas adjacent to The Joule Hotel. Led by Executive Chef Richard Blankenship, CBD Provisions celebrates the natural bounty and culinary traditions of Texas with a contemporary point of view, a commitment to local and sustainable sourcing, and a passion for making things in house with expert technique and superb ingredients.
Also, that weird eye again!
2. UP Inspired Kitchen – Frisco
UP Inspired Kitchen is a chef-driven, fast casual restaurant and coffee bar. They serve GREAT food and GOOD vibes for Breakfast, brunch and lunch daily. The mission of UP Inspired Kitchen is to inspire you to feel your best, so you can BE your best. Honestly Sourced. Paleo, Whole 30, Gluten Free, Vegetarian and Vegan friendly.
UP is also family friendly! Owners Mike and Rachel Luther have 4 boys and know how hard it can be to dine out… The patio playhouse and chest of toys keep little ones (and big ones) entertained while you help them fuel UP with clean and delicious food.
3. Hattie's – Bishop Arts Dallas
View this post on Instagram

Executive Chef, Estevan Galindo, has an extensive knowledge of both local and regional cuisine. His creations of Carolina low-country inspired dishes paired with fresh, local produce make Hattie's a favorite in the Bishop Arts district of Dallas, TX.
4. Farmhouse Coffee and Treasures – Argyle
The mission here at the Farmhouse is to create the perfect place to enjoy a stellar cup of coffee, build relationships and faith, and shop creative treasures in a hundred year old farmhouse. I absolutely am in love with the vibrant, happy yellow hue of this old farmhouse in Argyle, TX.
5. Barley and Board – Denton
Brunch is served at Barley and Board in Denton, TX from 10am to 2pm on Saturdays and Sundays. Located on the Historic Denton Square, features 'New American Cuisine' in harmony with 36 beers on tap.
6. Cafe Brazil – Denton, Dallas
Cafe Brazil has 7 locations in the Dallas Fort Worth metroplex and serves a stunning brunch menu. Dine in a relaxed atmosphere friendly enough for grown-ups and kids alike. How awesome do these sweet breakfast tacos look?!
7. Shoal Creek Tavern – Highland Village
Brunch is served from 11am to 2pm on weekends at Shoal Creek Tavern in Highland Village, TX. Shoal Creek Tavern is an upscale neighborhood Gastropub with two temperature controlled patios, 50+ specialty beers on tap and 10+ large flat screen tvs. We specialize is craft cocktails and unique menu items not found anywhere else.
8. Mashd – Fort Worth
Get your migas and other brunch menu items on Sunday, Saturday, and MONDAY! Mashd plays homage to the Rebellious American spirit. Trailblazing Food and Beverage highlighting memorable flavors and distinct freshness. Your place to gather with friends & family, & celebrate life!
9. Whistle Stop Cafe – Decatur
View this post on Instagram
A local favorite spot for both food and photos alike, Whistle Stop Cafe located in Decatur, TX is worth the drive to Wise County. Charming, old-fashioned diner serving American breakfast & lunch at a historic, funky travel center. CLOSED on WEEKENDS, Whistle Stop Cafe is open Monday to Friday 6am to 2pm.
10. Harry's at the Harbor – McKinney
View this post on Instagram
View this post on Instagram
Harry's at the Harbor is at the European style village of Adriatica in McKinney. Serving lunch & dinner daily, and brunch on Sunday. The views here are absolutely incredible at this hidden gem in the metroplex.
Summary
There's a plethora of brunch options in Dallas Fort Worth to fit all budgets and lifestyles. What did we miss? Where's your local fave brunch spot in DFW?