The witching hour nears in the metroplex as haunted houses in Dallas open their crypts, err, doors, to their new victims. The Dallas area is home to some of the scariest and most realistic haunts anywhere. Half the fun is waiting to be scared. The other is realizing how easily you can be frightened. The area's haunted attractions await.
Don't want to give the kids nightmares? Then check out the BEST family-friendly pumpkin patches in DFW instead.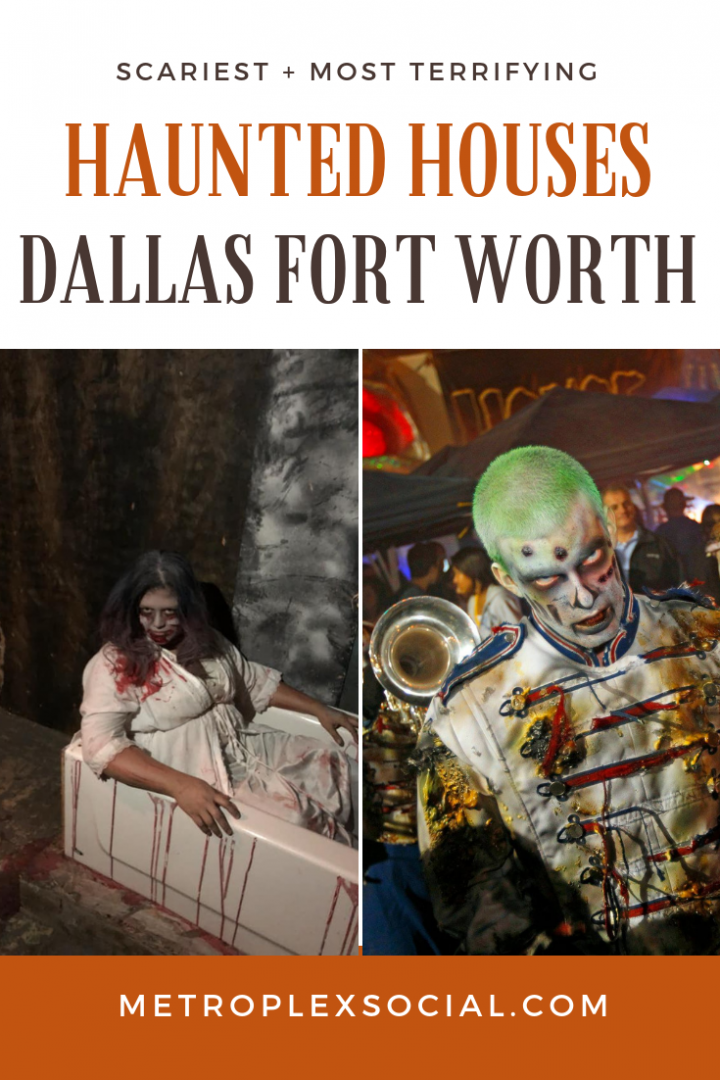 Visiting a haunted house is a tradition for lots of people every October. If getting the daylights scared out of you is on your list this year, then you've gotta check out these haunted houses in Dallas. Here's Where to See the Scariest Haunted Houses in Dallas This October: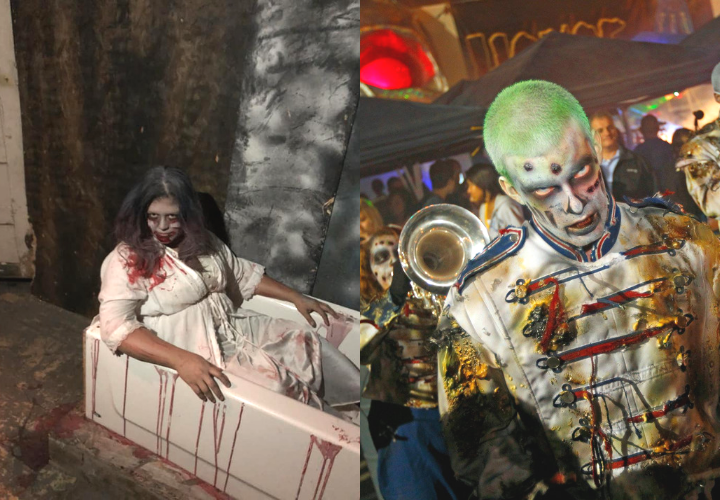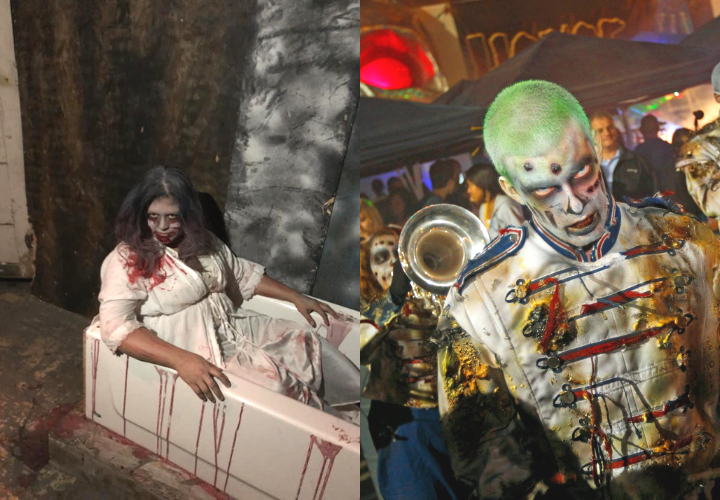 Where to See the Scariest Haunted Houses in Dallas this October
These haunted houses are so realistic they just might scare you to death…don't say we didn't warn you.
Dark Hour Haunted House – Plano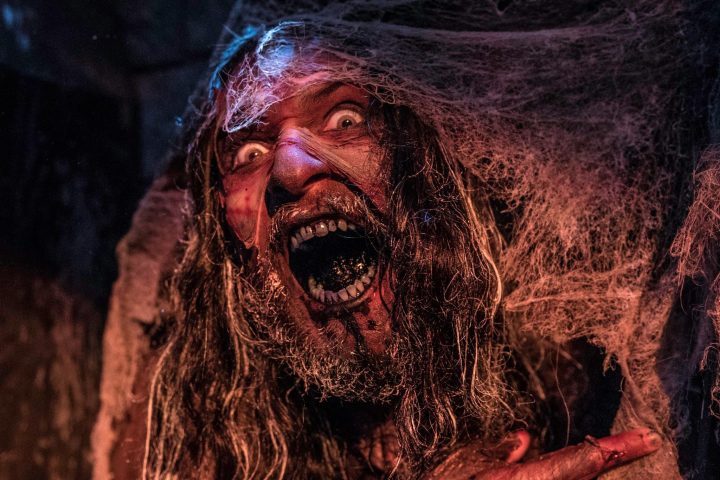 Haunted House in Plano
Plano is home to the new vampire queen. Dark Hour Haunted House opens its doors Sept. 20 as the Vampire Queen takes her throne and oversees her coven of vampires. As you attempt to make your way through the Transylvanian cemetery, be leery of the shadows as they could be vampires seeking to have you convert to the coven.
Dark Hour Haunted House is open Friday-Saturday Sept. 20-Oct. 5 before expanding to Thursday-Sunday through Nov. 2.
Hangman's House of Horror – Fort Worth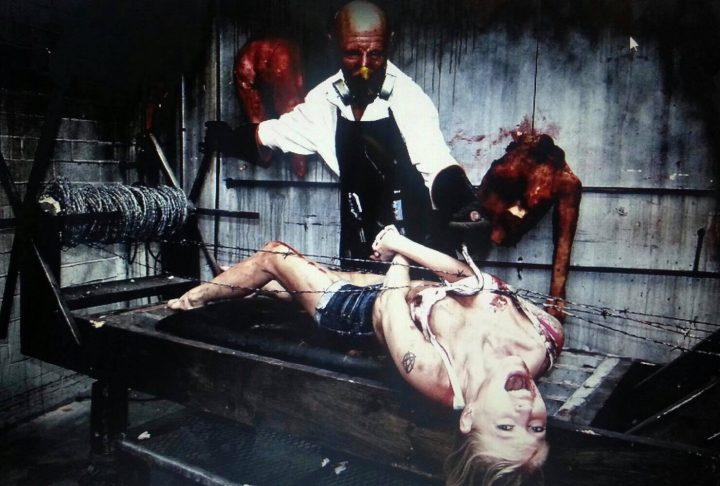 Haunted House in Fort Worth
With three decades of providing frights in the Metroplex, Hangman's House of Horrors in Fort Worth returns for another season as one of the scariest in the area. With multiple attractions, Hangman's House of Horrors appeals to everyone, with some attractions that are family-friendly.
But, most people come to a haunted attraction expecting to be challenged. Hangman accepts the challenge. Though this year's theme hasn't been released, you can expect to find the hangman roaming the area, ready for his next victim. Not knowing what to expect adds to the thrill of visiting.
Open Friday-Saturday during October, the house will expand its nights closer to Halloween.
Moxley Manor – Bedford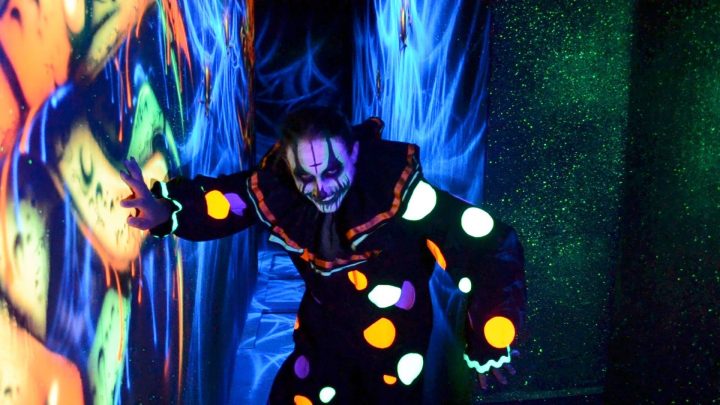 Haunted House in Bedford
Charles and Grace Moxley inherited a large sum of money and purchased their home. Moxley Manor would prove to be their demise, as they each perished under questionable circumstances. In the years following, no one has been able to operate Moxley Manor, as guests complain about noises and strange events occurring. Since then, the original Moxley Manor has stood empty.
Today, the haunted attraction, based on true events, challenges you to successfully complete your visit without succumbing to unforeseen circumstances.
Open Friday and Saturday throughout October, the haunted house will send chills up your spine and raise the hair on the back of your head as you try to overcome the frightening hosts waiting to make you a part of Moxley Manor.
J&F House of Terror – Garland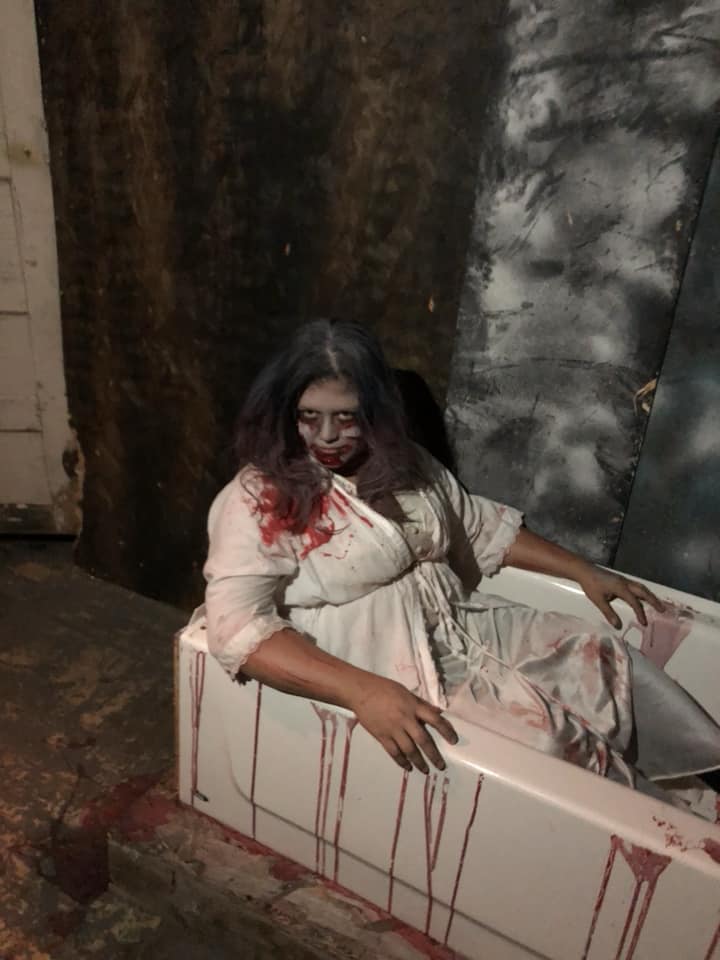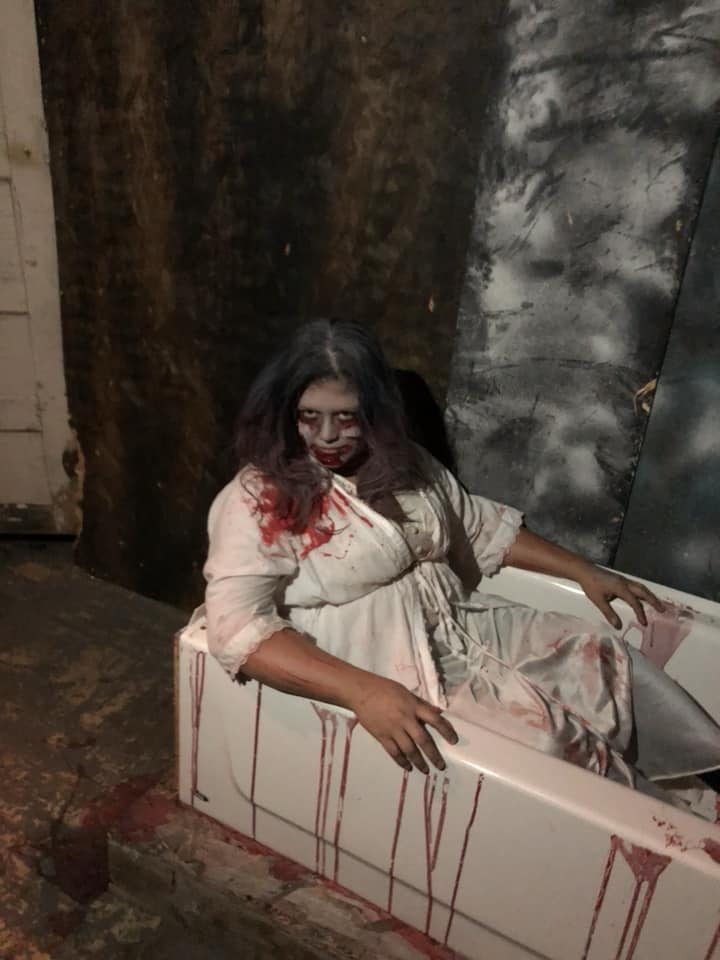 Haunted House in Garland
Familiar with urban legends? You may want to study up on them before visiting J&F House of Terror in Garland. The theme for this season sends chills down people's spine just thinking about it. As you visit the haunted house, you'll see firsthand if legends become reality.
The attraction opens Friday and Saturday Oct. 4-5 and expands to Thursday-Sunday Oct. 17-20 before opening every night Oct. 24-Nov. 2.
Cutting Edge Haunted House – Fort Worth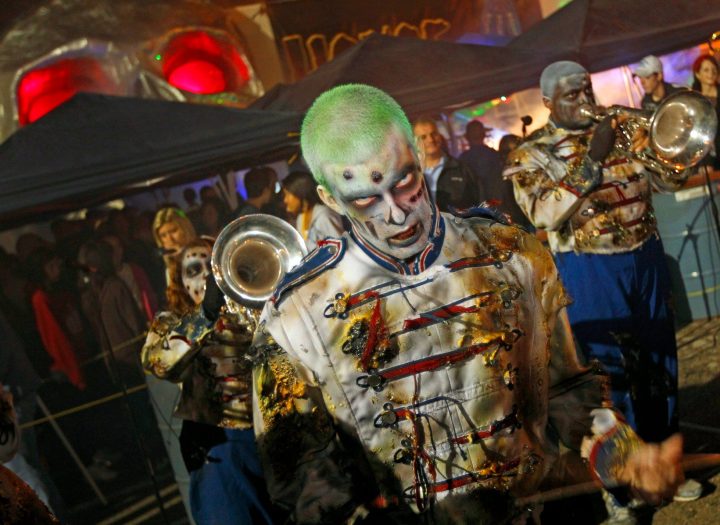 Haunted House in Fort Worth
Located in an abandoned meat packing plant in Fort Worth, Cutting Edge Haunted House has been recognized as the world's largest haunted house attraction. Its scare factor rivals its physical size.
As you navigate your way through a multi-floor attraction, be prepared for your worst nightmares to come true. Cutting Edge is annually considered one of the scariest attractions in the region.
Open Friday and Saturday each weekend of October, the haunted house expands it hours closer to Halloween.
These Haunted Houses in Dallas Will Scare the Daylights Out of You
With some of the best haunted house attractions in the country, it's no wonder Halloween fans enjoy visiting the Metroplex's haunted houses. If you're a fan of the truly bizarre and scary, then we have a haunted attraction for you.
Have you been to any of these haunted houses in Dallas? Which is the scariest? Let us know in the comments below. Follow us on social media at @metroplexsocial for more cool stuff around DFW.