Valentine's Day is right around the corner, so it's time to find the perfect bouquet and box of chocolates for your love! Grocery stores don't always cut it, and your special someone deserves the best. This list of the 8 gourmet chocolate shops in Dallas is for all you hopeless romantics.
When you're done reading this list, here's over 55 date night ideas in the metroplex. Just in time for Valentine's day!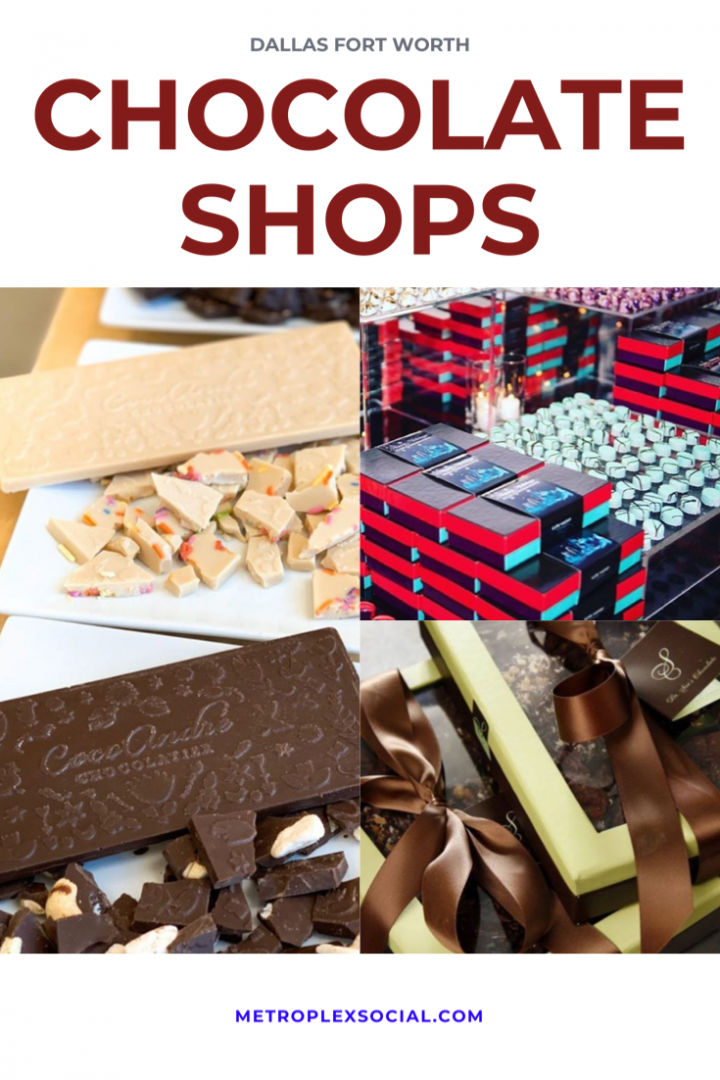 There is so much thought that goes into the perfect gift for your partner. Chocolates are an essential part of a Valentine's day gift, but where do you go to get gourmet options?
Luckily, there are great Chocolate Shops all over Dallas Fort Worth! Here's 8 Of The Best Gourmet Chocolate Shops In Dallas Fort Worth: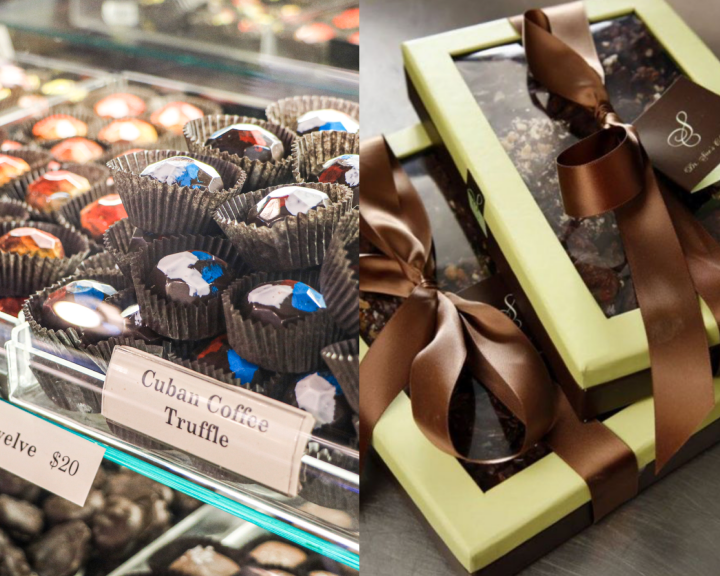 Chocoholics Will Love These Chocolate Shops In Dallas
These aren't your average grocery store candy bars!
Touring Chocolatier – Flower Mound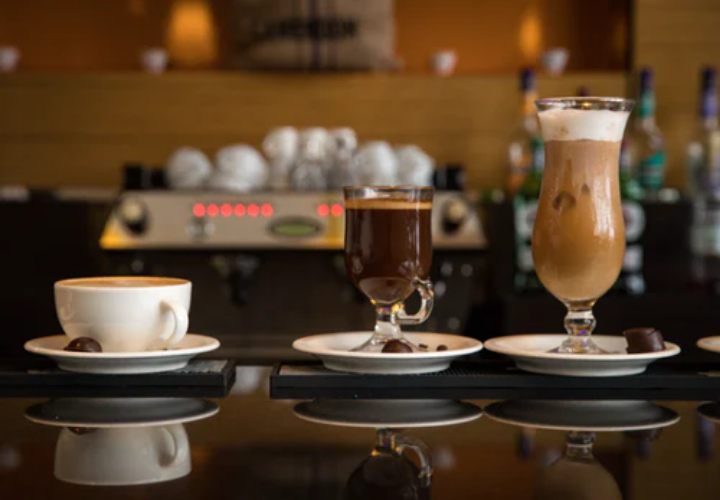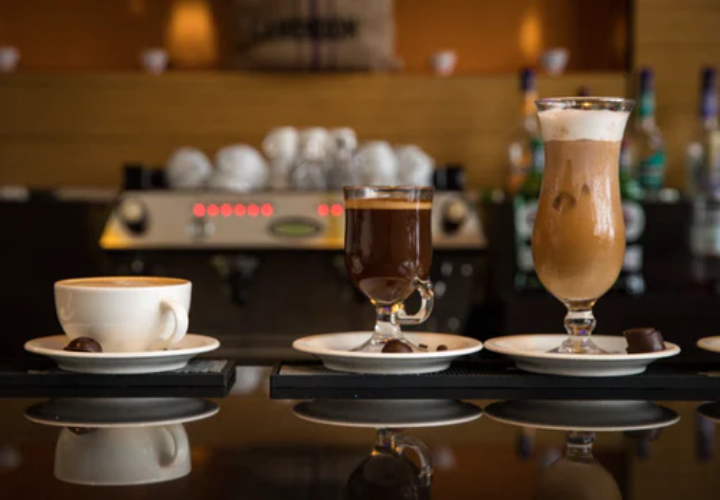 This listing is sponsored. Why Trust Us?
The Touring Chocolatier was founded to increase the community's knowledge of GREAT chocolate. Having been blessed with the opportunity to travel & sample numerous bean-to-bar chocolates, they bring that experience to YOU wherever they roam. With the addition of their "Chocolate Adventure" motorhome, The Touring Chocolatier can bring the fun directly to you!
Contact Kay Thibodeaux to Learn More About Chocolate Classes in DFW for Valentine's Day:
Chocolate Secrets – Dallas
Chocolate Secrets is proud to use organic, premium ingrediants in all their products and treats. Grab everything from hand painted bonbons to truffles at this Oak Lawn chocolate shop, open seven days a week! You can even book a chocolate making class on their website.
Chocolate Secrets, 3926 Oak Lawn Ave, Dallas, Texas
CocoAndre Chocolatier – Best Chocolate Shops In Dallas
You've probably already heard rave reviews about CocoAndre in Dallas! This is a minority, family owned establishmen that focuses on giving back to their community. They host tons of local events, so it always feels good to support this small business. They even have friendship sets for Valentine's day!
CocoAndre Chocolatier, 508 7th St., Dallas, Texas
Kate Weiser – Chocolate Shops In Dallas Fort Worth
Kate Weiser has some of the most unique chocolate gifts in DFW! With custom gourmet boxes created for your loved one, or even chocolate snowmen that can be melted into a pot of cocoa, this is a shop you cannot miss out on.
Kate Wieser Chocolate, 3011 Gulden Lane, Dallas and 5182 Marathon Ave, Fort Worth
Goodie's Texas – Mckinney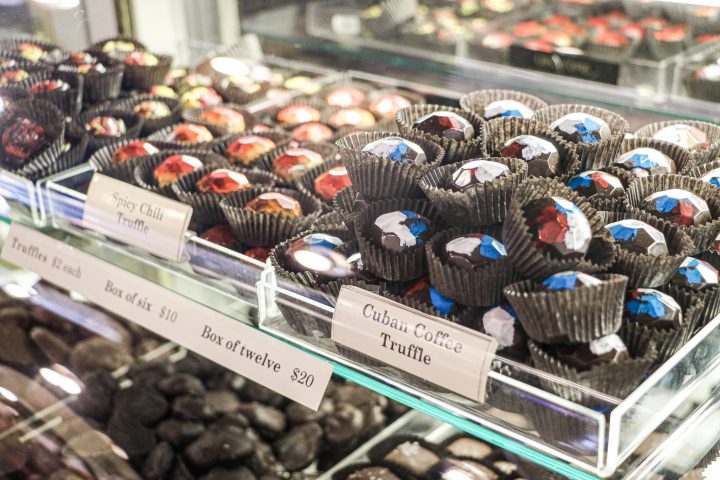 Who needs an excuse to head to historic downtown Mckinney? Hand molded, hand painted truffles are a specialty at Goodie's! Grab traditional flavors like mint chocolate or try your luck with a spicy chocolate truffle. Either way, you'll leave happy!
Goodies, 114 N Tennessee St, Mckinney, Texas
Dr. Sue's – Chocolate Shops In Dallas Fort Worth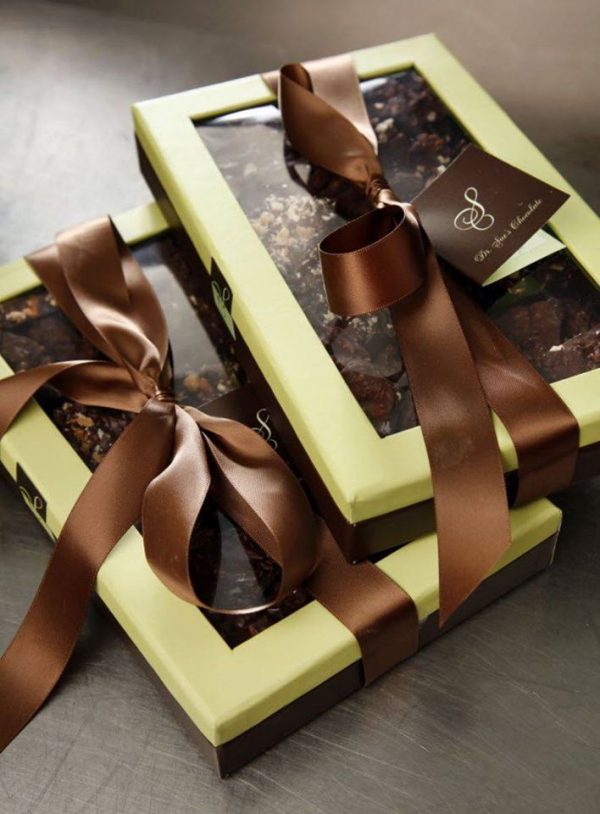 A huge variety of everything from nutty to spicy flavors awaits you at Dr. Sue's! After grabbing some delicious chocolates, you can take a stroll in Downtown Grapevine or even enroll in a truffle making class.
Dr. Sue's, 417 S Main St, Grapevine, Texas
Yelibelly Chocolates – Addison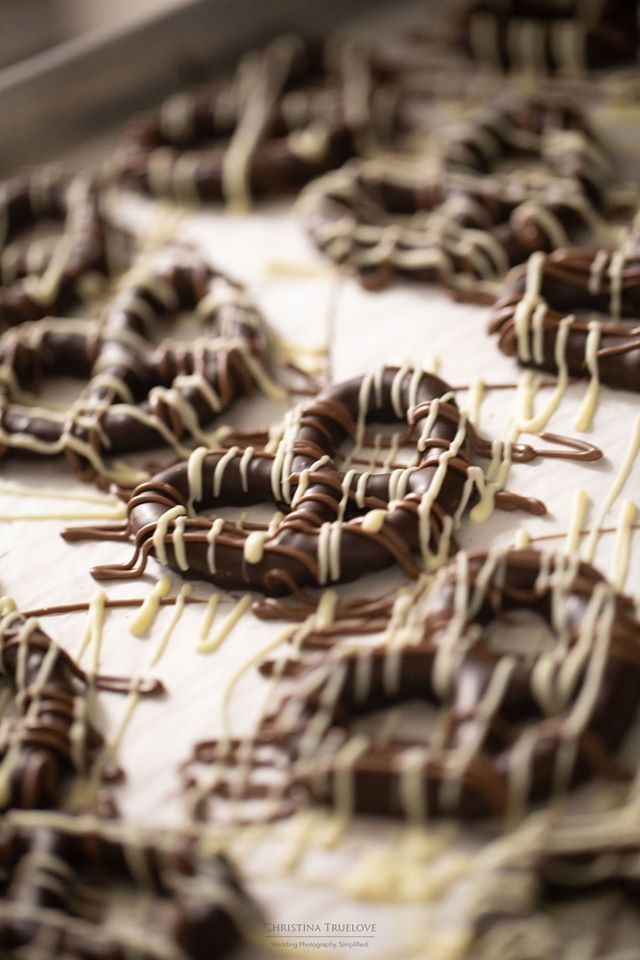 Yelibelly makes intricately designed custom chocolates and is known for their unique twists! You can even splurge on some chocolate covered oreos, pretzels, and a ton of fun varieties! If you ever need a fun party addition, they'll provide liquid nitrogen chocolate exhibits for you. What can't Yelibelly do!?
Yelibelly, 4500 Ratliff Ln #102, Addison, Texas
Schakolad Chocolate Factory – Fort Worth
These European styled chocolates are to die for! Ask about their vegan or gluten free options so that everyone can enjoy them. Build your own box to create a gift customized to your loved one's tastes at Schakolad Chocolate Factory.

Schakolad Chocolate Factory, 106 E 4th St, Fort Worth, Texas
It'sugar – Dallas
Visit one of three perfect locations all over DFW for some of the best local candy and chocolates! It'Sugar has a little something for everyone, and is such a fun and quirky store to look around in.
Addresses for It'Sugar:
2401 Victory Park Ln, Dallas
503 Main St, Fort Worth
3000 Grapevine Mills Pkwy Frontage Rd, Grapevine Mall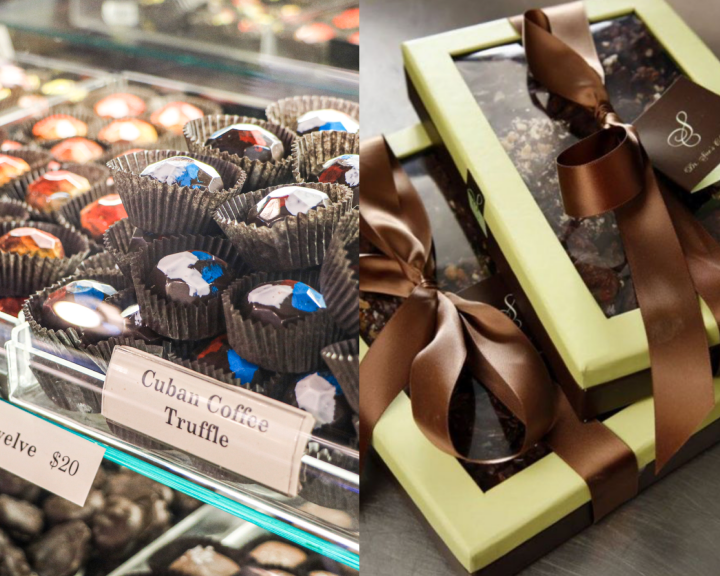 Life Is Like A Box Of Chocolates – Which One Are You Gonna Get?
These are the Chocolate Shops In Dallas that are highly recommended by DFW locals! Create a great start to a romantic date night thanks to this list. You can't go wrong with any of these choices.
We'd love to see the look on your special someone's face when they open up their chocolates! Follow and tag us on social media at @metroplexsocial #discoverDFW.