Be sure to grab our handy round up of 15 Frugal and FREE Kid-Friendly Museums in Dallas Fort Worth HERE.
I've called this city home for 13 years, so I feel like I am able to give an Insider's Guide to Downtown McKinney, TX Shopping. You might not even want to shop anywhere else after you experience Shopping in Historic Downtown McKinney! There's so much to see and do right here in this place my family and I call home.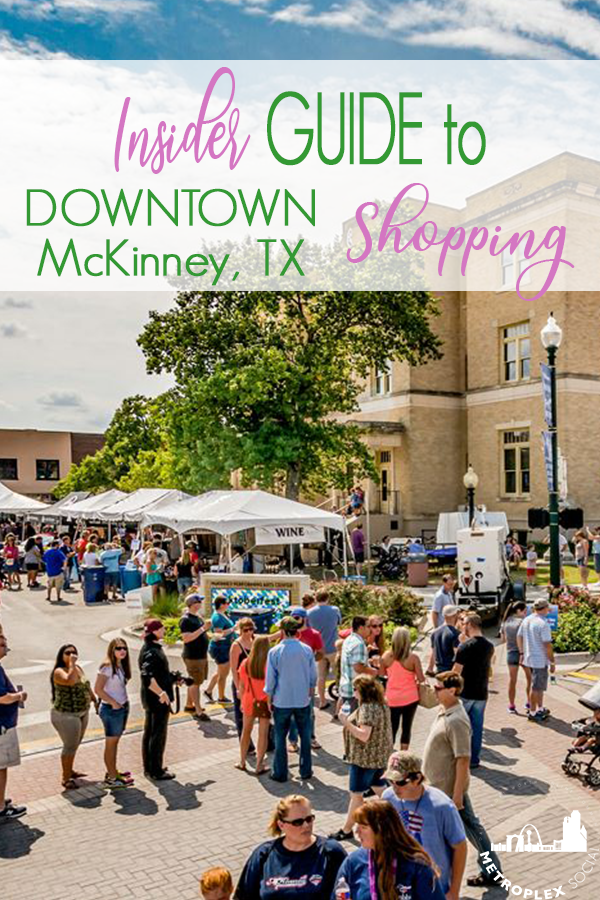 Located just 30 miles north of Dallas, McKinney offers visitors the perfect getaway destination, with its tree-lined streets, historic downtown, and tight-knit community. The City of McKinney is located in one of the northernmost areas of the metroplex and in Collin County. It is a fast-growing city of nearly 190,000 residents, yet with a friendly, small-town feel.
McKinney is also home to one of the state's largest historic districts. These attributes prompted Money Magazine to select McKinney as is #1 Best Place to Live in America in 2014. From the fantastic charming boutiques, the delectable dining, the charming historic buildings and homes, you might not want to leave! As a licensed real estate agent, I can help you with your McKinney, TX home search.
Keep reading to get an Insider's Guide to Downtown McKinney Shopping. . .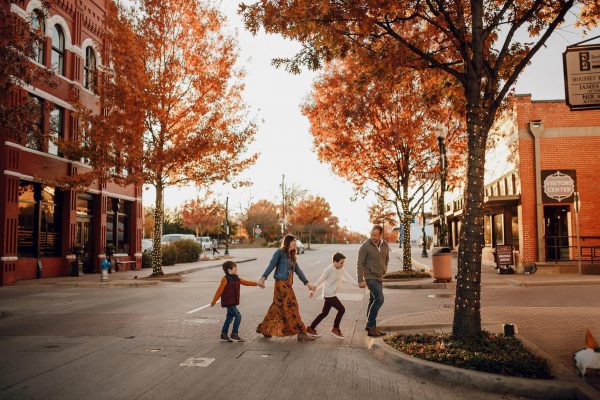 image credit: a wondering tribe
Insider's Guide to Downtown McKinney, TX Shopping
Antique Company Mall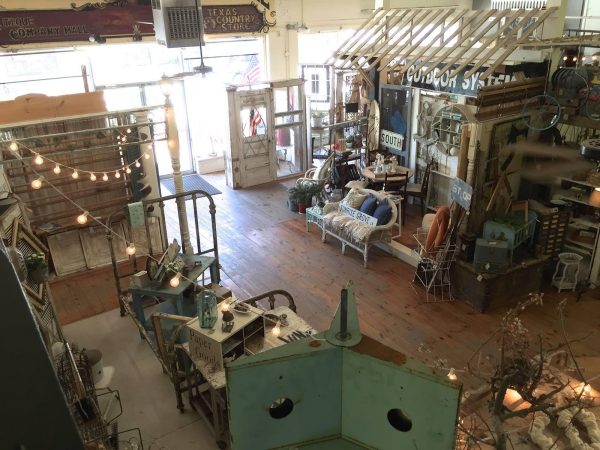 Take a stroll down memory lane in this 15,000 square foot antique store with over 120 dealers. You have not experienced antique shopping until you have been to Antique Co. Mall.
​The Yard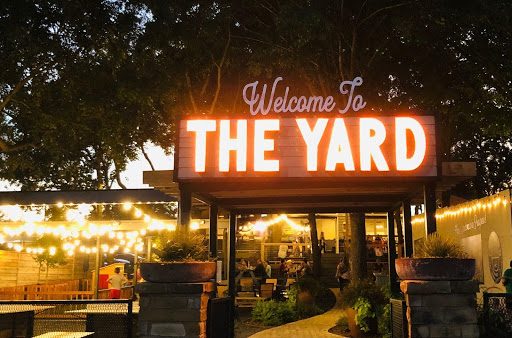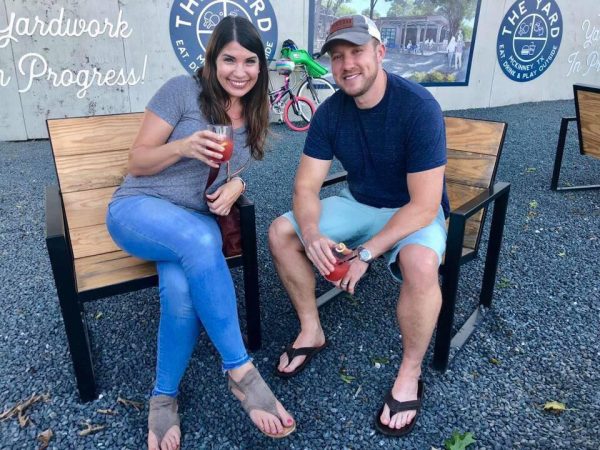 Order a frozen drink, but you might only need one. Let the kids play with the many games in the massive outdoor space. Relax and enjoy the amazing food – you are at The Yard.
Mom and Popcorn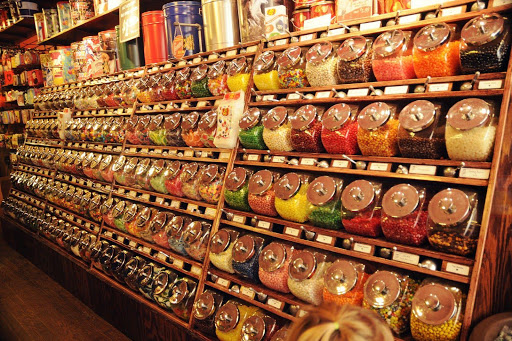 This place is a downtown McKinney favorite! With over 51 flavors of popcorn and all the candy you could ever want, a stop here is a must. . .especially with kids!
​Tupps Brewery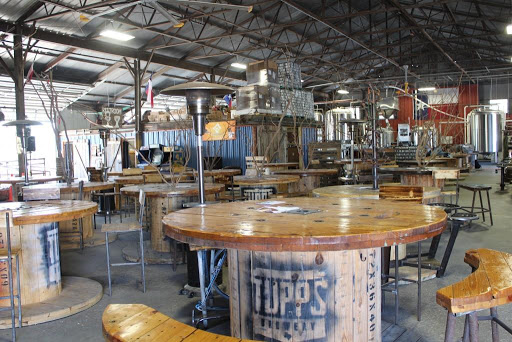 Located a few blocks off the downtown square, Tupps is worth the drive! Housed in an old cotton mill, Tupps offers happy hours, weekend tours and tasting, live bands, and food trucks. It's kid friendly too!
​Laura Tye Photography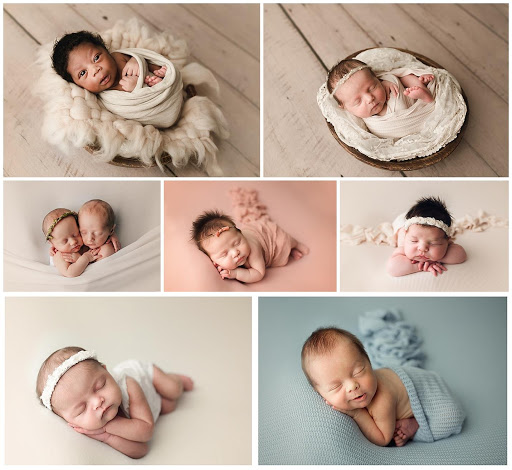 Expecting a baby soon? Laura Tye Photography is located right in the center of the Downtown McKinney Square and specializes in newborns. Visit her website to see some amazing North Dallas newborn and kids photography!
​Ricks Chophouse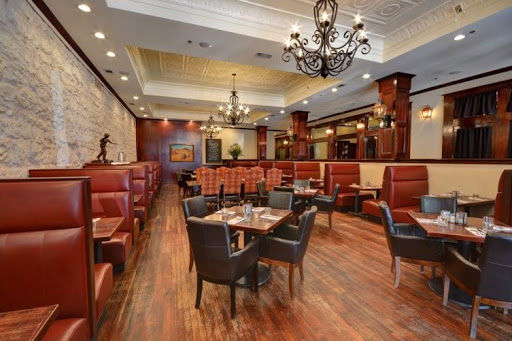 If you are looking for the perfect date night spot or restaurant for a special occasion, look no further than Ricks! With amazing food and wonderful service, it doesn't get any better than this!
​Cadillac Pizza Pub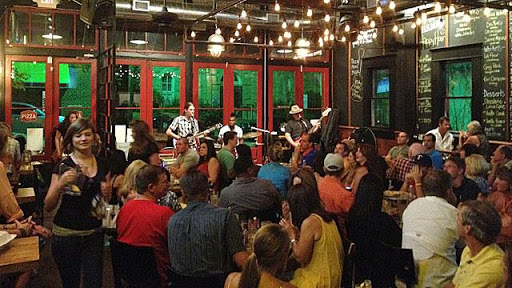 For perfect, thin crust pizza and the best live Music in town don't miss Cadillac Pizza Pub! You can find a band here most evenings and they recently added a great outdoor patio as well!
Landon's Winery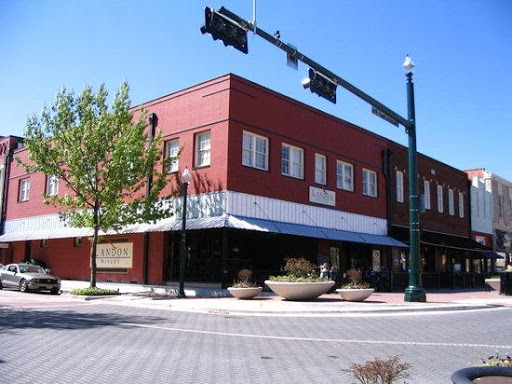 There is nothing better than a nice glass of wine on the Landon's patio on a pretty day. This is must do in downtown McKinney! With live music on weekends, and award winning wines, definitely check them out!
Summary
Whatever you are in the mood for, there is something for everyone when Shopping in Historic Downtown McKinney!! Come with an empty trunk and an empty stomach, because you're going to fill both!!
About the Author – Jared Tye, McKinney, TX Real Estate Agent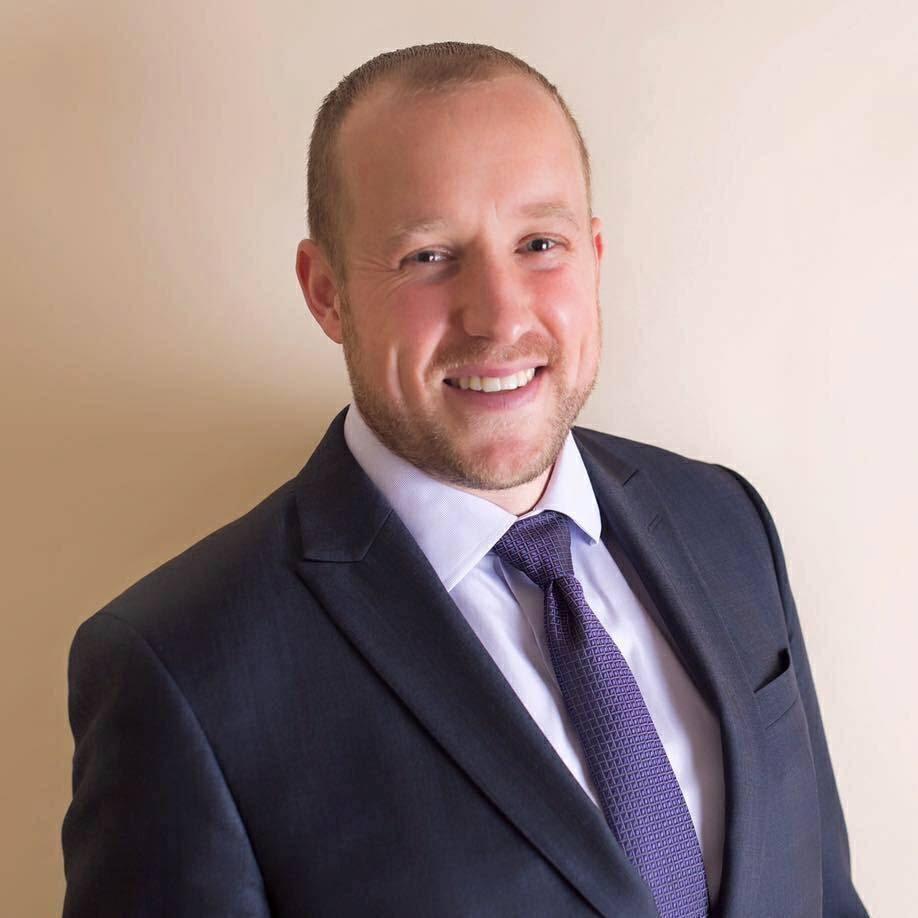 Jared Tye is a native Texan. He is a licensed real estate agent with Keller Williams McKinney. He and his wife, Laura, have lived in McKinney since 2006 and they have two sons, Mason (10) and Connor (8).
Phone: (214) 674-9999
Be sure to grab our handy round up of 15 Frugal and FREE Kid-Friendly Museums in Dallas Fort Worth HERE.