Be sure to grab our handy round up of 15 Frugal and FREE Kid-Friendly Museums in Dallas Fort Worth HERE.
So, I've been hearing people talk about this local donut shop with an infamous bright, yellow door for a long time. It's where the locals say you must go if you want amazing donuts that will leave your mouth begging for more. Hop over to the local area Facebook group and it's chock full of recommendations to what is now a favorite among those that live in this town. I mean the people here care about their donuts…and I after trying them myself, quickly learned why Sara's Donut Story is the BEST Donut Shop in Flower Mound.
Looking for more great DFW donut shops? Be sure to browse our reader's picks of the Top 10 BEST Donut Shops in Dallas Fort Worth.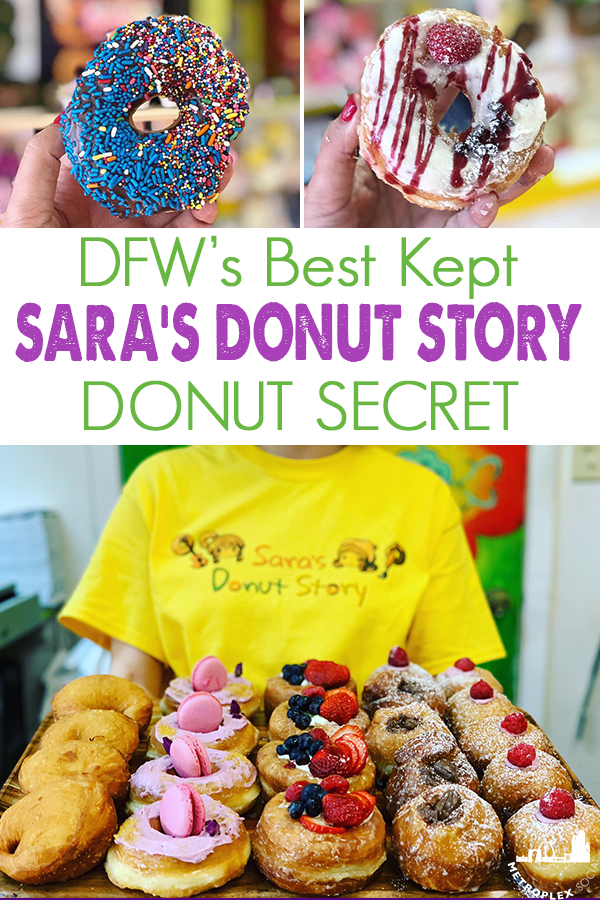 DFW's Best Kept Donut Secret?
Y'all, I got up early on a Sunday morning to check out Sara's Donut Story. I was tired of hearing everybody else describe their own experiences at this local donut shop and couldn't take it anymore. I am so glad I dragged my butt out of bed! Imagine this: the fluffiest, melt-in-your-mouth custom gourmet donuts topped with fresh, unique fruits, spreads, and ingredients. A line of parents and kids that move quickly, yet never seemed to get any shorter because customers were arriving just as fast as orders were being paid for.
I quickly realized this Flower Mound, TX donut shop is a family tradition.
No–it's a local legend.
Texas has Whataburger and Flower Mound has Sara's Donut Story!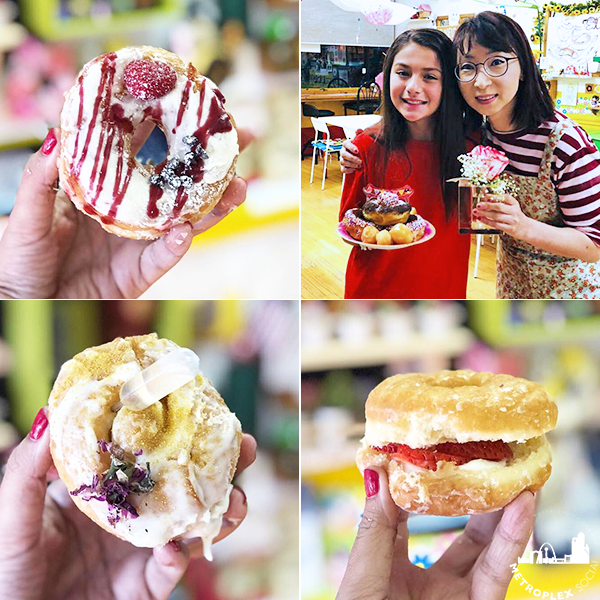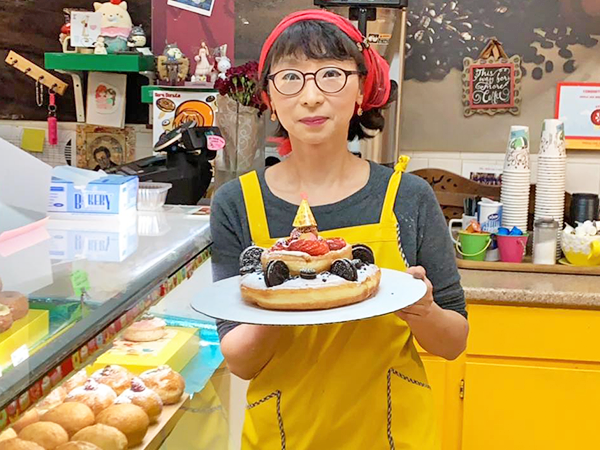 The BEST Donut Shop in Flower Mound
Meet Faith Sara Ko, the owner of Sara's Donut Story.
Faith's dream since she was a teenager was to open up her own bakery, and when it came time for her to care for her father she decided to make the dream of entrepreneurship a reality by opening her own local donut shop. The hours were perfect and it allowed Faith to practice her creativity and skills.
And I think that was a smart move…donuts is one of those things that isn't going away any time soon.
So just what exactly makes these donuts so delicious to the point that here I am several days later still thinking about these dang donuts?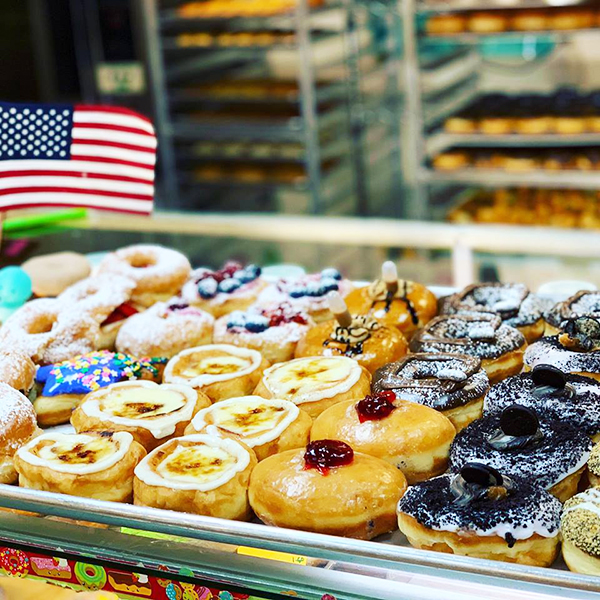 If you ask Faith, she'll tell you her secret ingredients:
Joy and Happiness.
And that's why we're calling Sara's Donut Story DFW's best kept donut secret.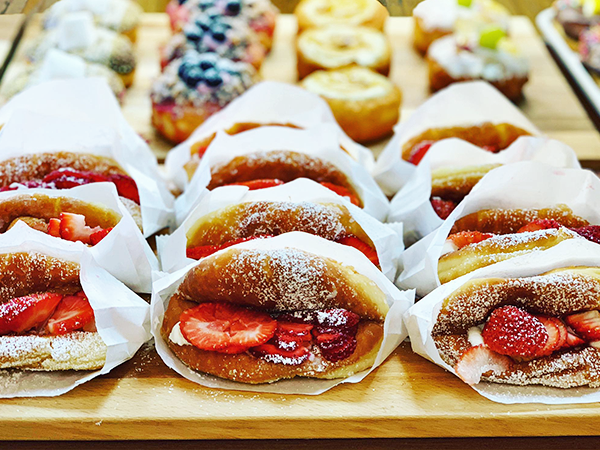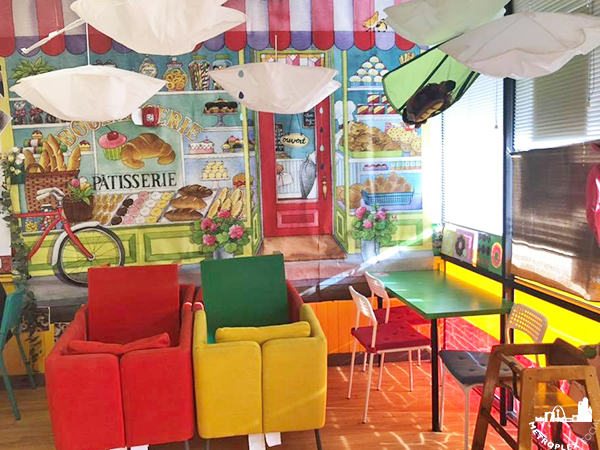 Here's what we tried and will be back for more of…
1 dozen donuts:
Strawberry shortcake
S'mores
Nutella
Champagne
Creme brulee
Hibiscus
Lemon
Rasperry
…and a variety of sprinkled donuts
pssssst! They have vegan options too!
Sara's Donut Story Location and Hours
2201 Long Prairie Rd
Flower Mound, TX 75022
Hours: 5:30am to 12noon every day
Be sure to watch Foodie Friday DFW's video of Sara's Donut Story with owner, Faith Sara Ko!
Be sure to grab our handy round up of 15 Frugal and FREE Kid-Friendly Museums in Dallas Fort Worth HERE.